The test marine for my DIY 'Sword Bearers' force is finished, except for the base, which i'll decide on later (its going to be urban, I just need to decide on how to do it).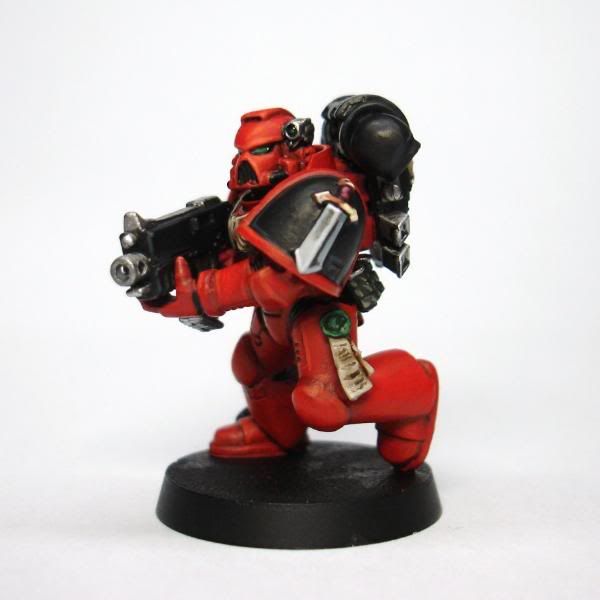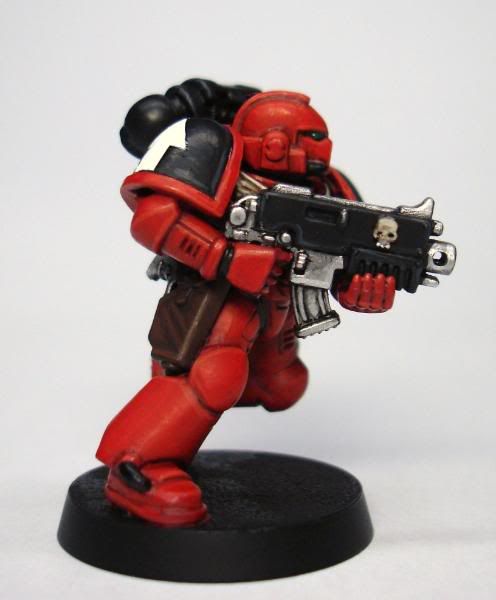 Im aiming for a combat patrol force first then im going to go to about 1500 points.
Thanks has to go to Chaplain Desmodus for the red recipie -
Chaplain Desmodus Blood Angels
All comments and critique welcome.
Edited by Midian, 01 April 2009 - 11:15 PM.