ok so here is the update that is now a few weeks late.
the model is obviously not done, but you will kinda get the idea.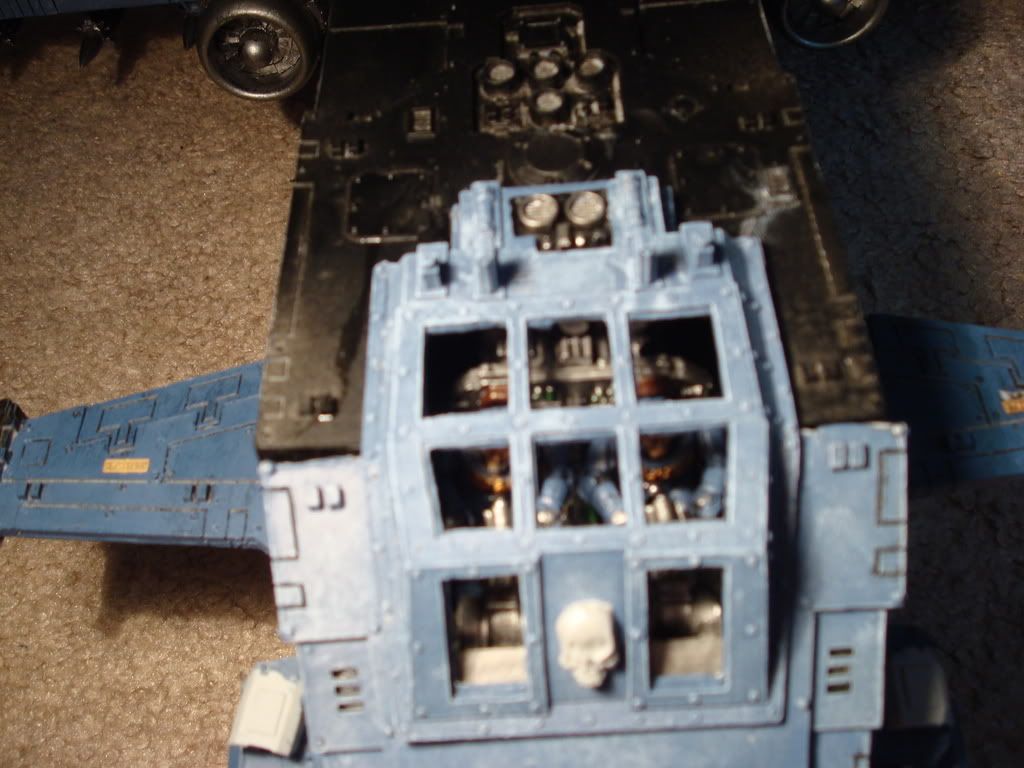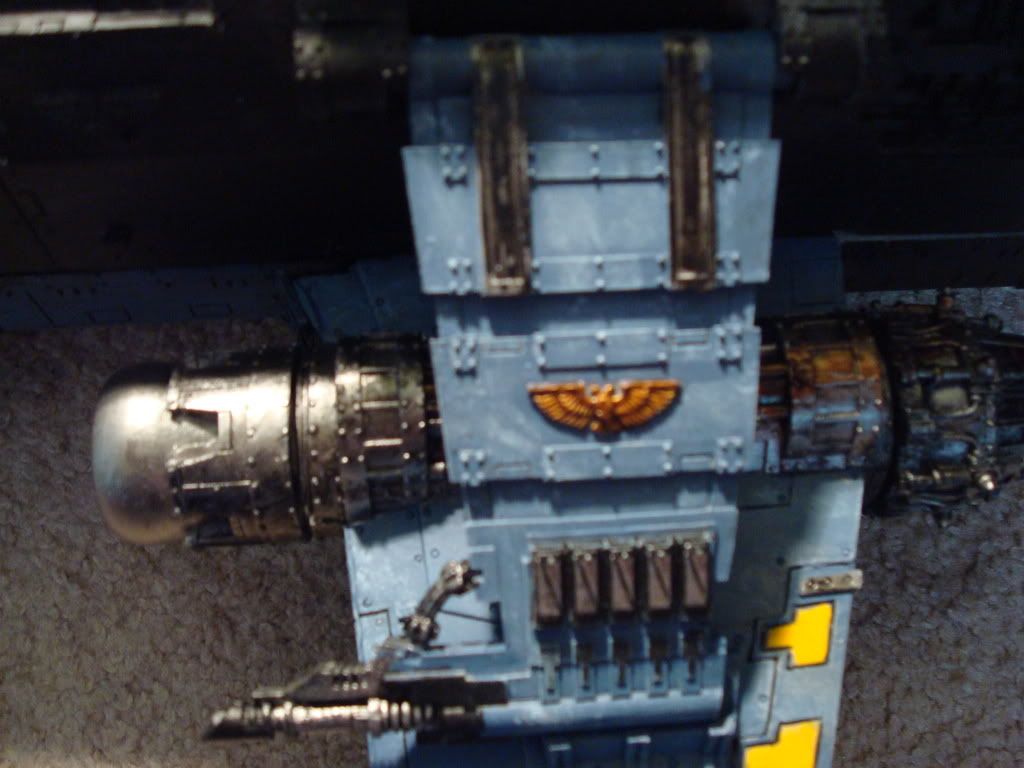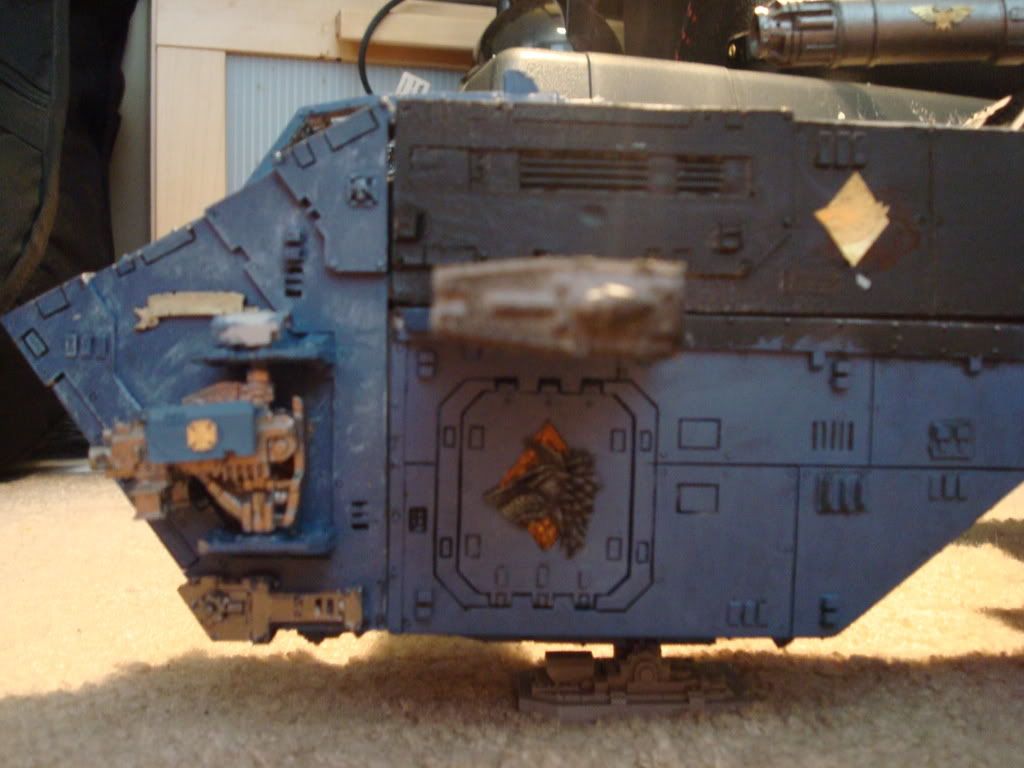 and in an attempt to make it a bit more wolfy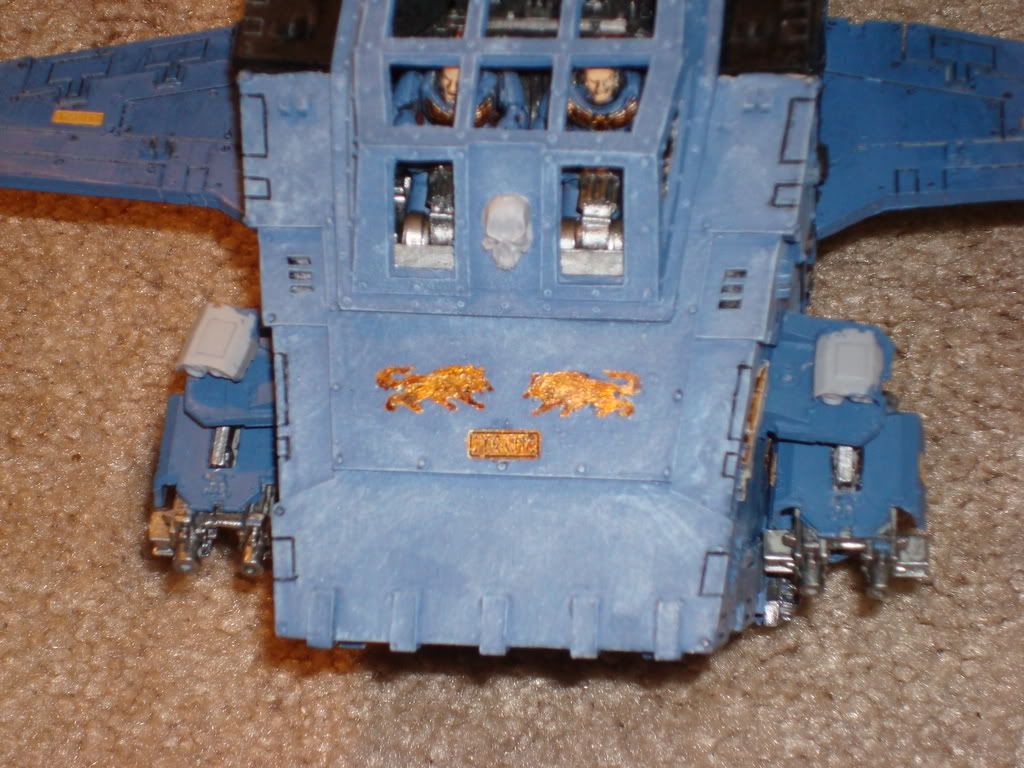 more fun stuff, i added some LED lights into both the cockpit and the assault bay.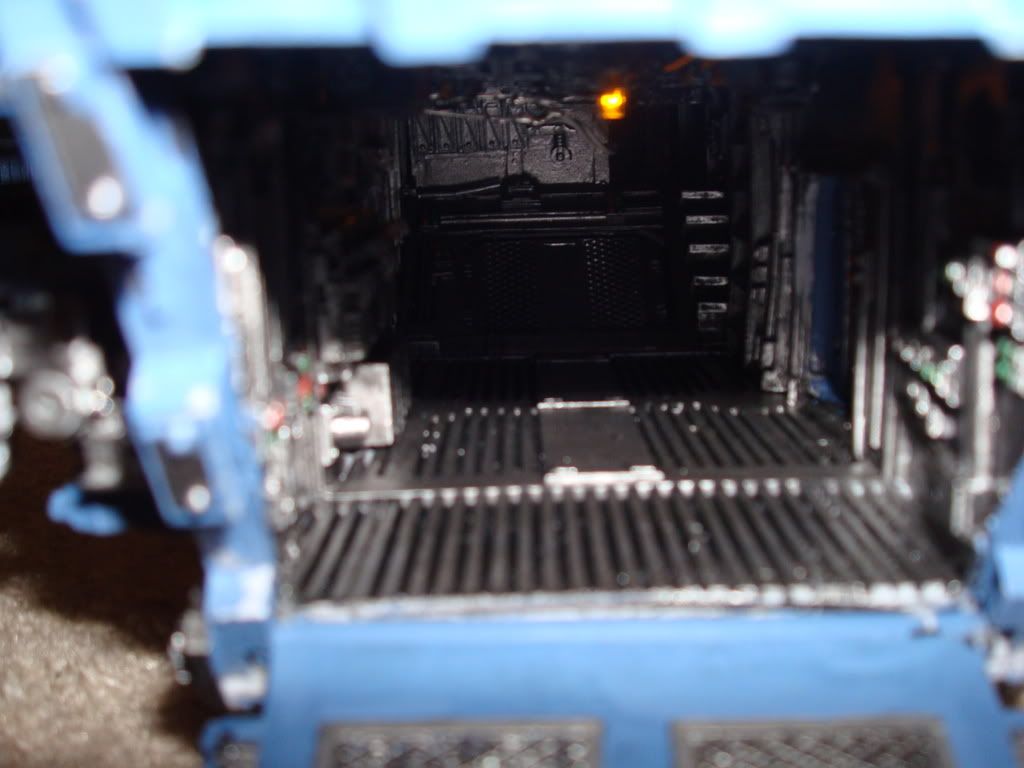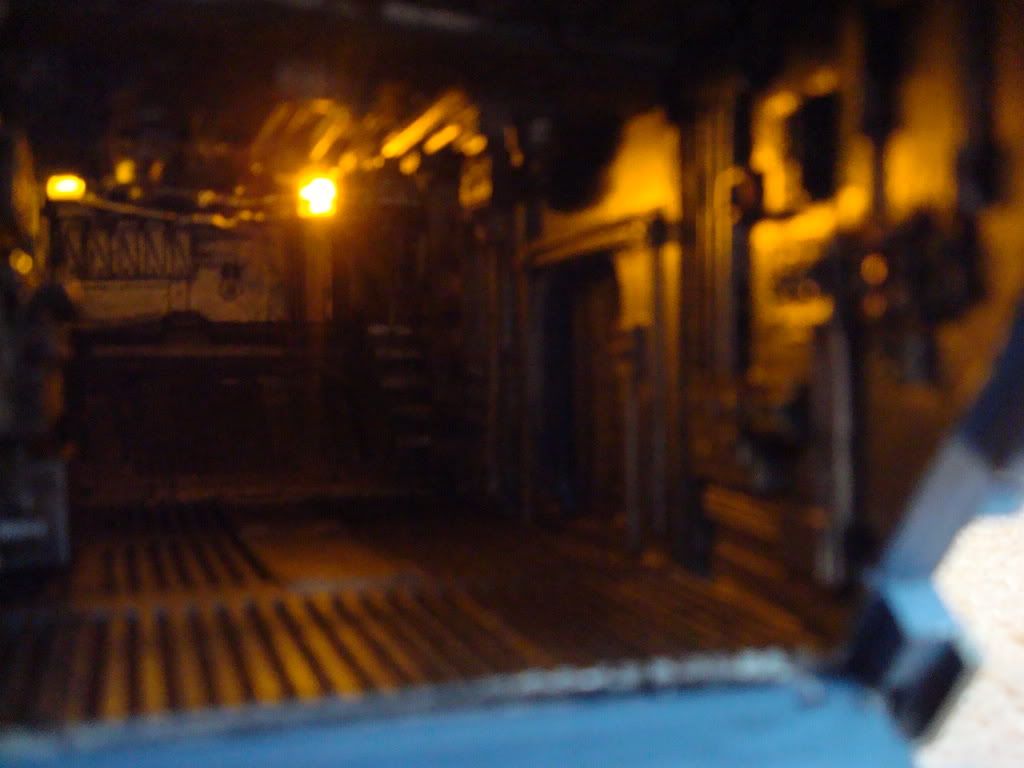 and some of you where asking for a size refrence, here it is.