Hi to all warhammer players that praise Father Nurgle!!!It is my first posts on this forum even if I have been a member long before...
Anyway I have to say I was a member in the deathguard.org .I was sad it shut down and I hope it will one day be working again.
I have been playing warhammer 40k for 4 years now and I started of with Nurgle and that will never change!I already have a big Nurgle army but the last few months I have been working on my new project which is heresy era Death Guard.I have named them Mortis Custodis which is Latin for Death Guard.I also used the renegade militia from FW like many others.I had a bit of a problem with the mark on their shoulder pads and I have not finished them yet since they still need some detail done and a few finishing touches here and there.I also have a Baneblade which I will post when it is finished and I also have two vindies that will be posted when I start painting them.Also I have more troops that are still in plastic and green stuff mode but they will soon be painted also.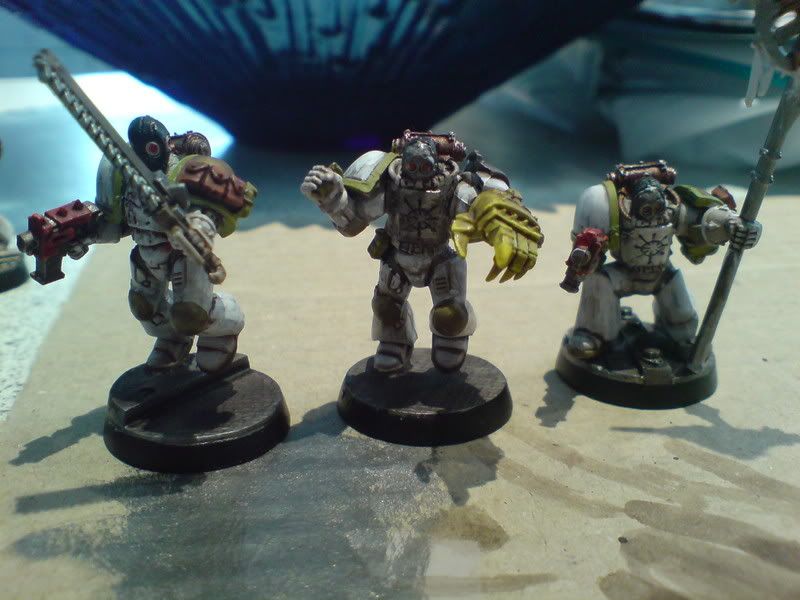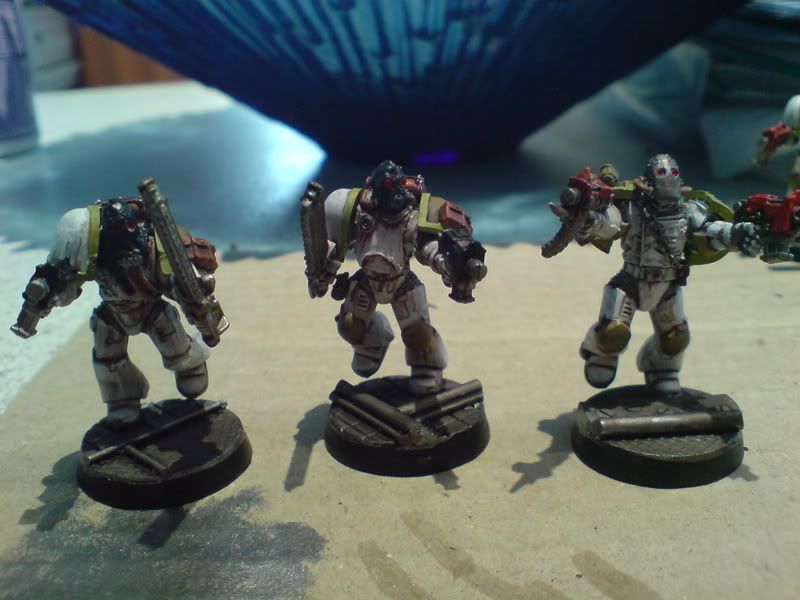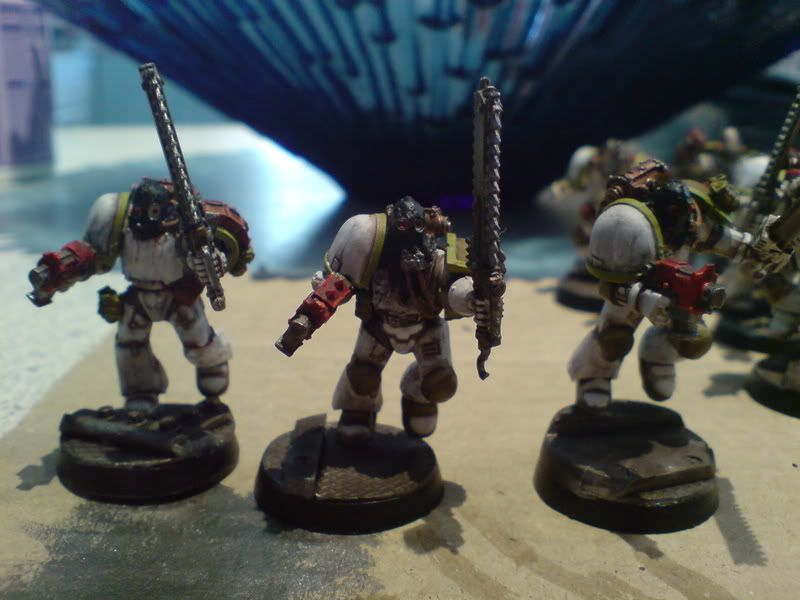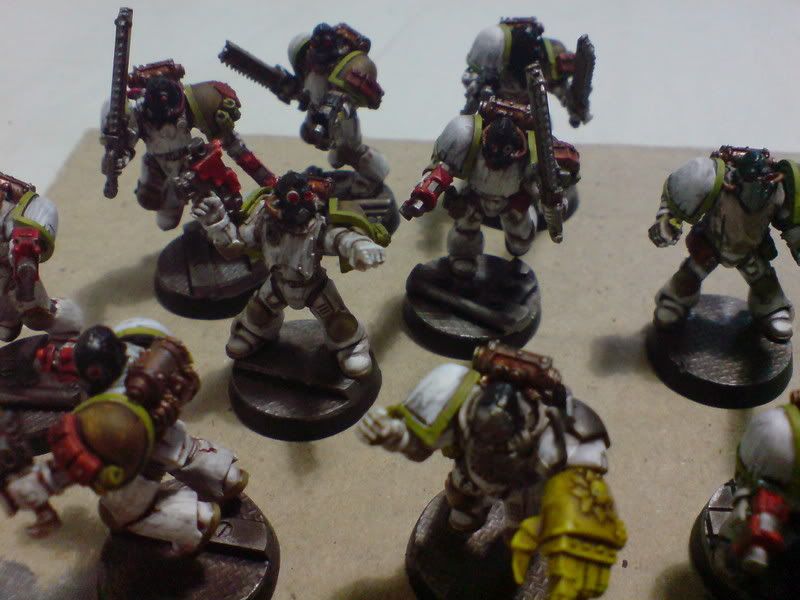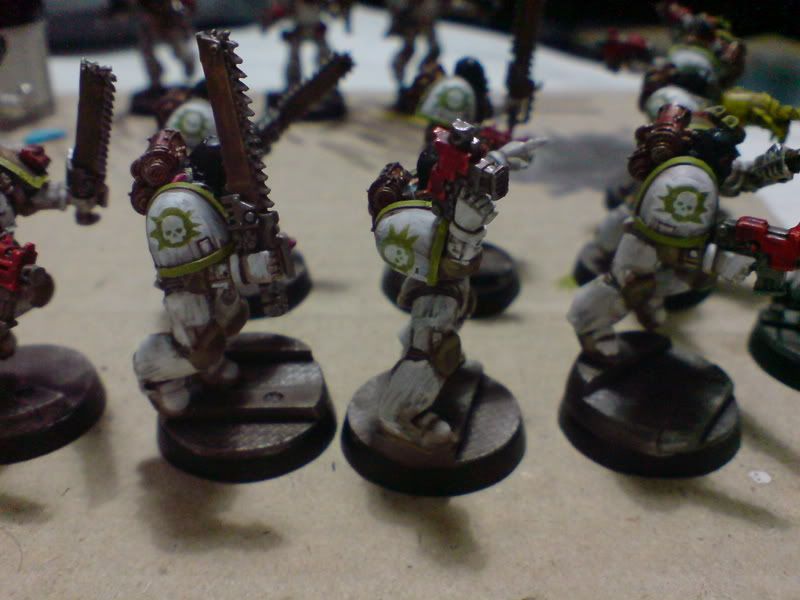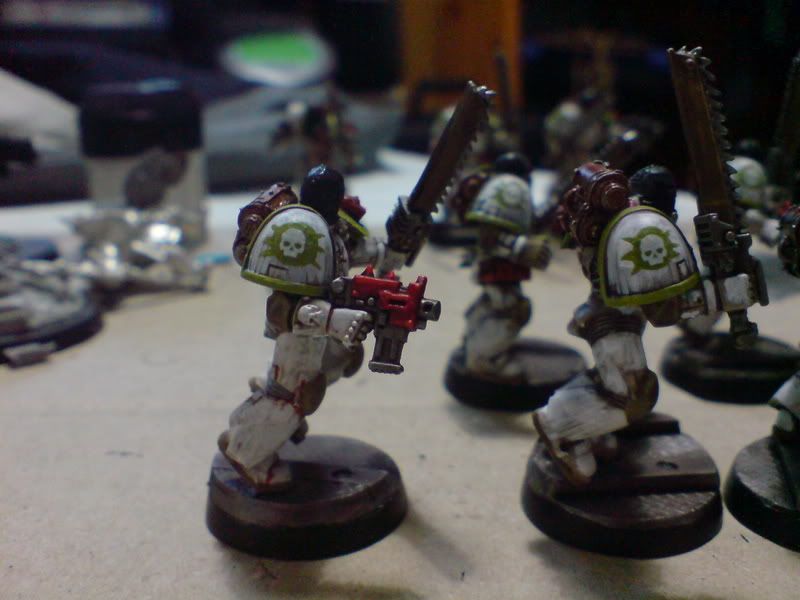 All comments are welcome!!!Thanks guys!!!
Edited by PlagueBearer, 12 June 2009 - 04:18 PM.