Hi guys,
It's been a while since I posted but I have been lurking on the forum still. A fellow Space Wolf player who posts on here, Vassakov, visited my shop today for a 40k tournament so I felt that I should make a return. He won last time and made the Sons of Russ proud but unfortunately just lost to the treacherous Dark Angels so I don't think he'll pull it off this time!
So here's my latest creation: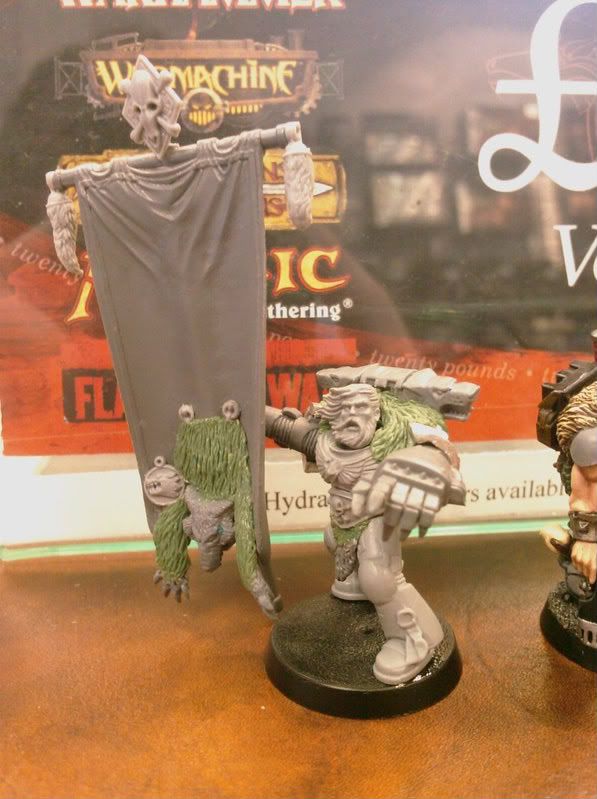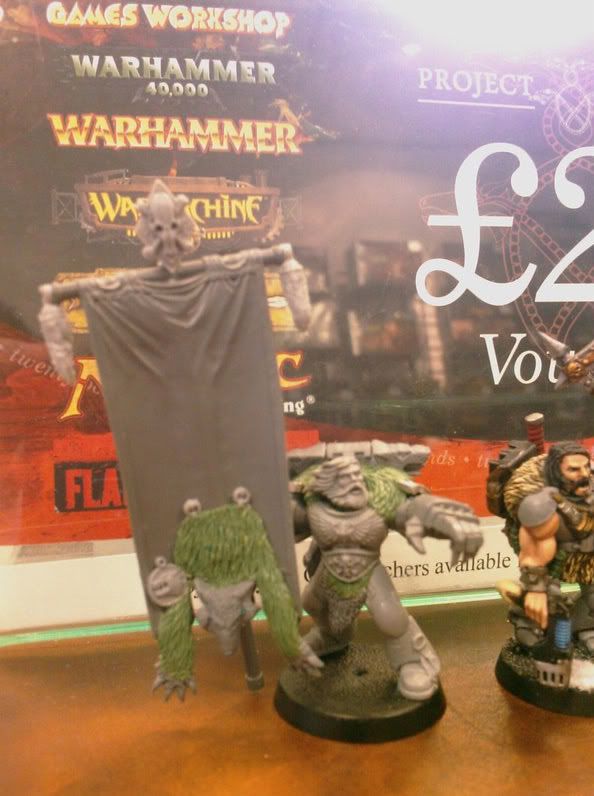 Sorry if the picture isn't great it was taken on my phone, the second one won't rotate for some reason. The link below has my photobucket album for more of my other conversions and painted models.
For the Wolftime.