Greets,
I've been asked for a short tutorial on how I did my runes. It's a basic procedure but here goes.
Step 1 - roll some GS into a thin tube
Step 2 - cut a small portion of the tube out and place it where you want the rune (shown flattened)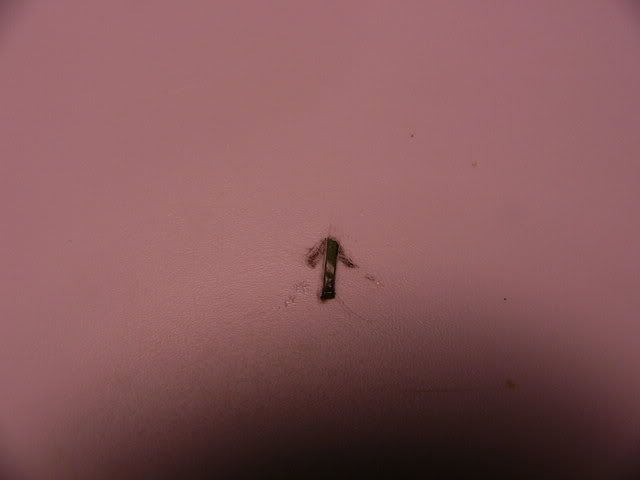 Step 3 - (Allow step 2 to dry) place another small strip of GS on an angle to your first piece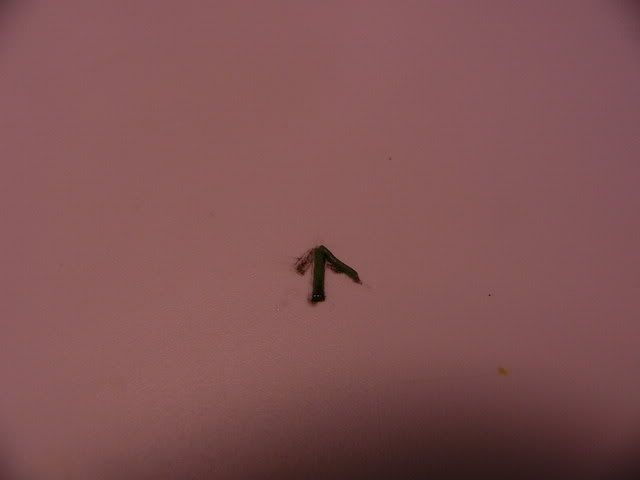 Step 4 - blend step 3 into step 2 at the joint and straighten all the edges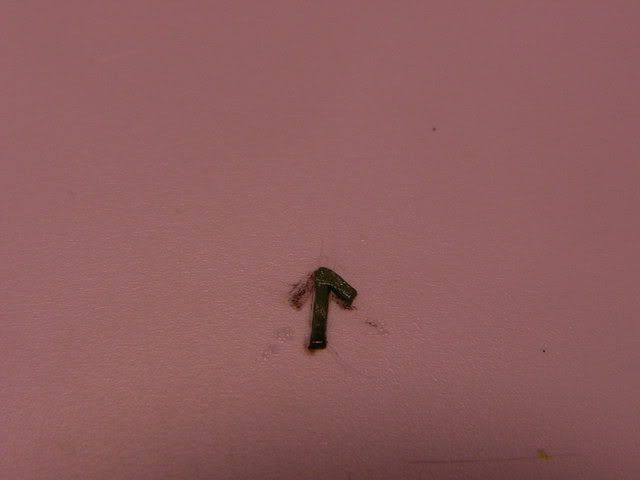 Step 5 - continue using small strips to add angles, blending them at the contact points
finished rune: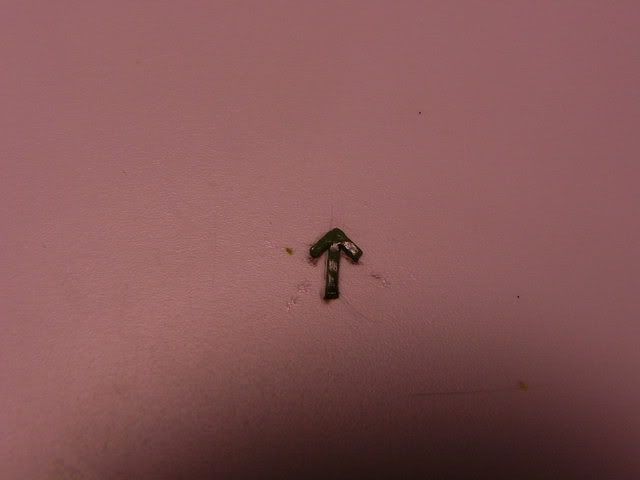 To do this tutorial I did the work on flat plastic sheet. The same thing can be done on curved edges too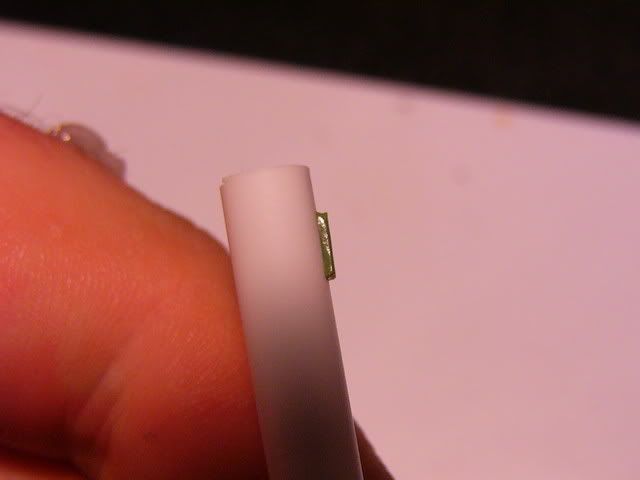 Continue to add small strips of GS to the mini until you are happy. Or go overboard like I did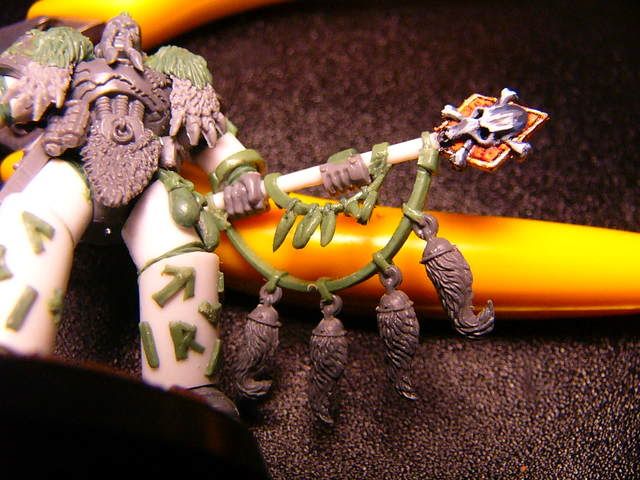 Hope it helps someone out there.
Better days,