I'm trying to settle on a paint scheme for my Death Guard and I'm having a bit of trouble deciding which way to go with it. What initially inspired me to start Death Guard was Cadavers lovely Death Guard. His paint scheme looks absolutely gorgeous and also quick, with most of the work being done with drybrushing and washes. However, I also like the stripey white Death Guard, and this is where my problem lies, I've started to try and mix these styles...

I also wanted to be able to use the test models in my army, so I converted them to look at least somewhat similar to Forge Worlds Death Guard.


This was my first go at it. It ended up looking a bit boring and not so Nurgly methinks.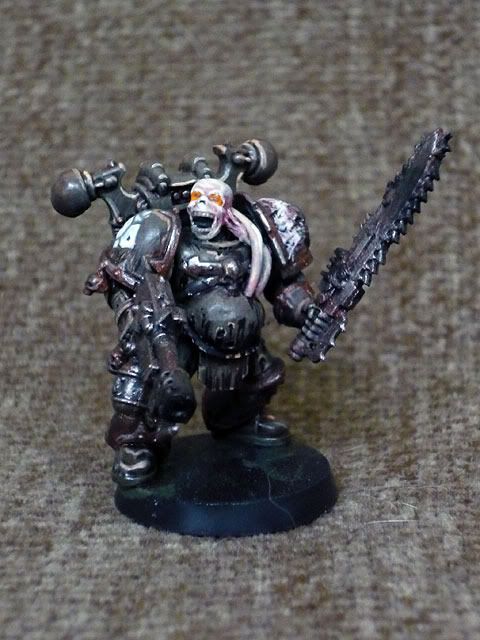 The next one I got a bit carried away with and ended up painting over all the green.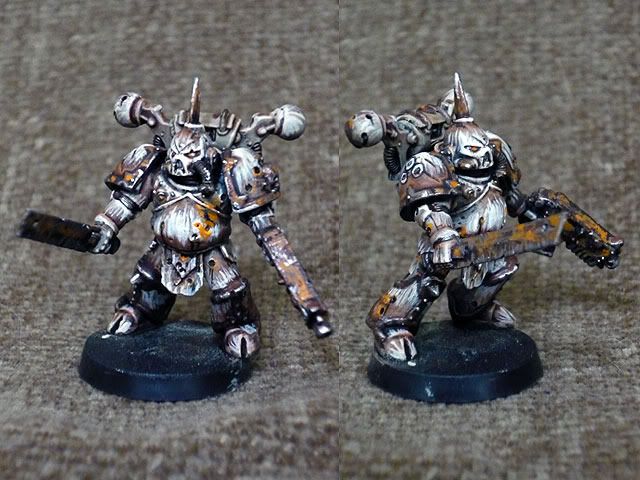 This one I like, but it lacks the stripey white look I'm after so I push it further with the next model.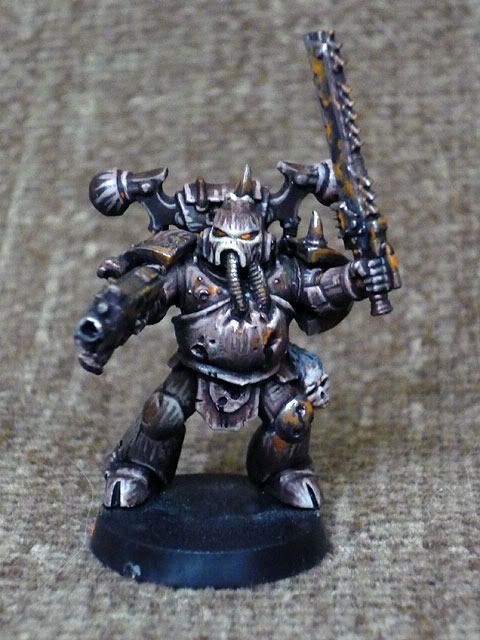 This is the latest version and I think I'm quite happy with it, but I would like some input.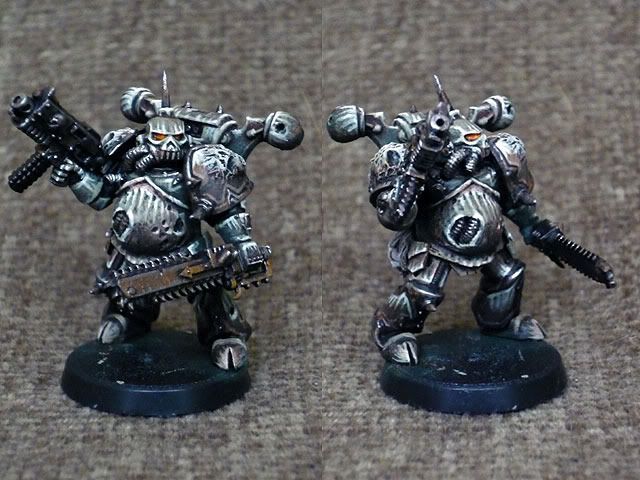 Here's the next one up for a paint job. Any ideas on what to do with him?


Edited by kapturowski, 01 March 2015 - 09:22 AM.