Finally managed to get a way of uploading pics.
These pics arn't great. I'll be doing some better ones in the near future.
Sword Brethren / Vanguard Veteran.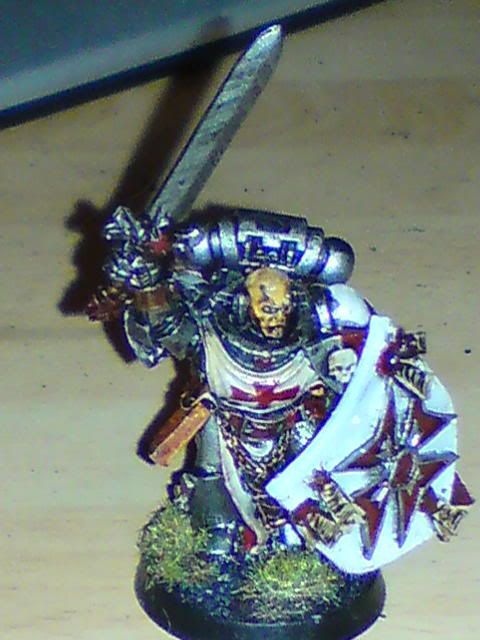 Sword Brethren in TDA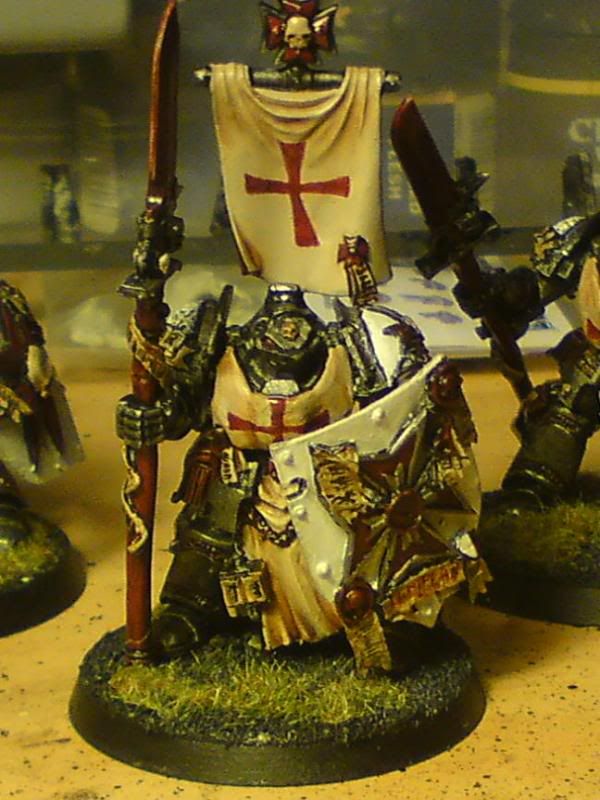 Sword Brethren squad in TDA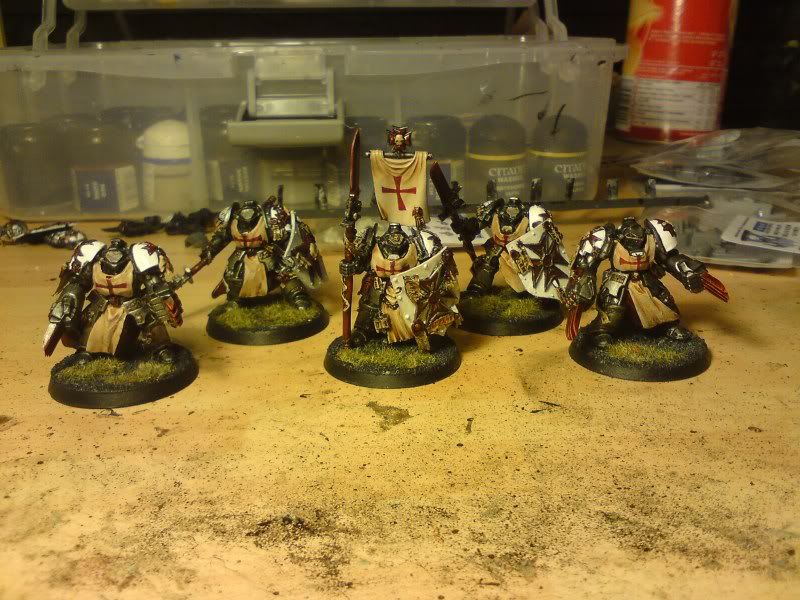 My army to date. (Still growing)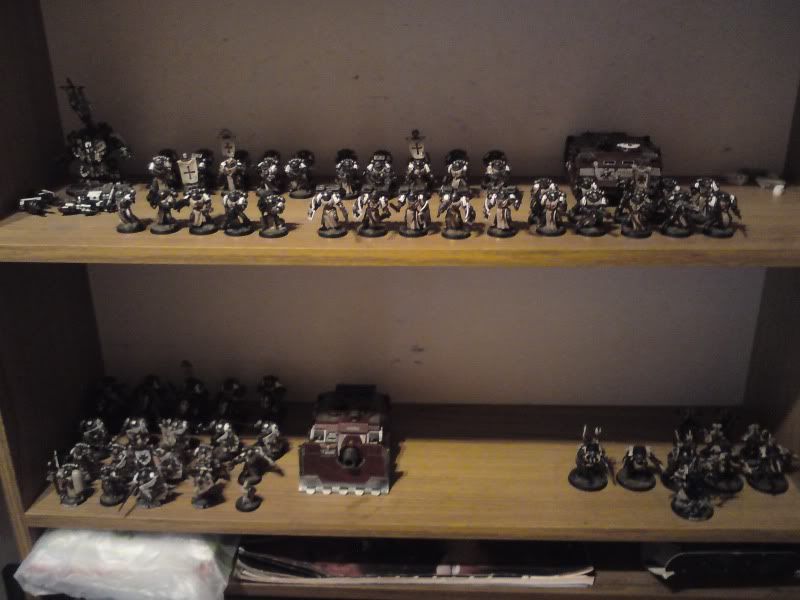 And finally my commander Cain Tiberius Kondrad (Although, I am thinking of changing/modefying him)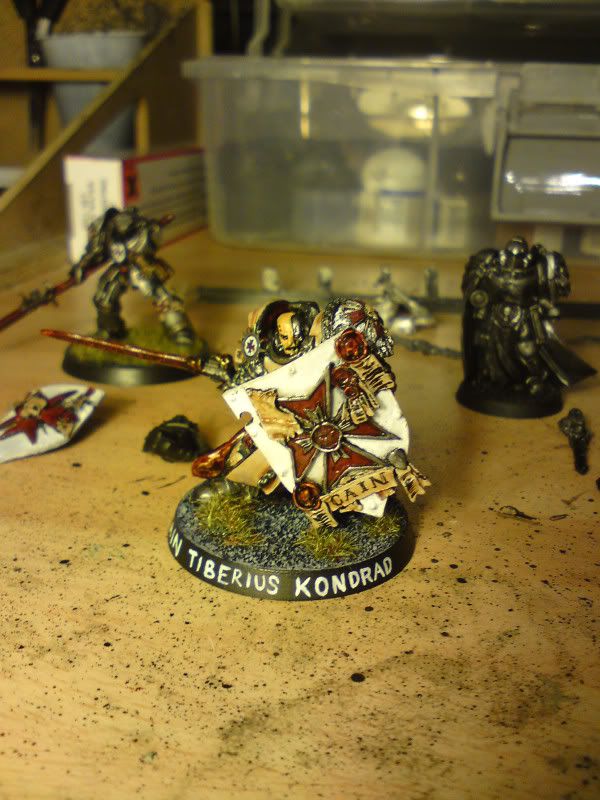 I know I'm not great in some aspects, particularly faces, but..
Comments and Constructive Criticism welcome.
Edited by Cain Tiberius Kondrad, 10 February 2010 - 10:24 AM.