I never used to take any pics before I already finished a model. But here are a few I have done.
Some terminators I worked on for my Knights Templar chapter


Knights Templar Dreadnaught based on the Red Scorpions Dreadnaught from Forge World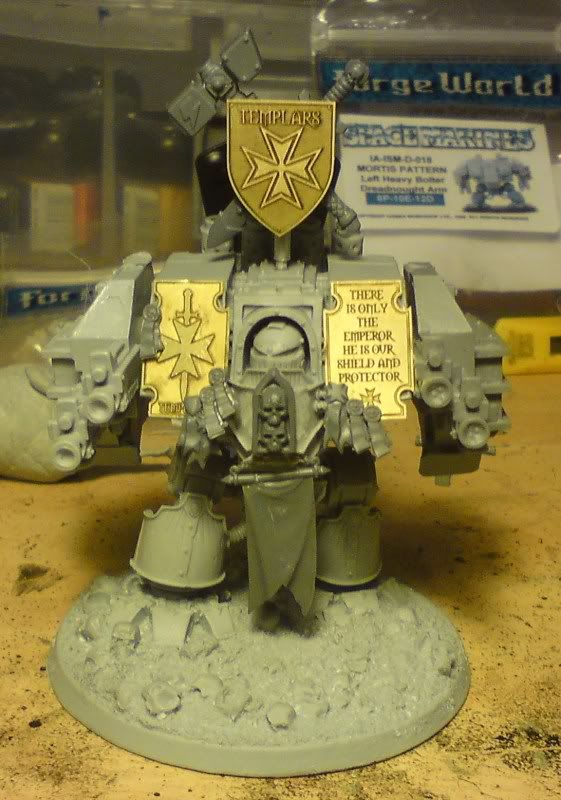 Sword Breatheren / Vanguard Vet which started out as one of the new LotD models.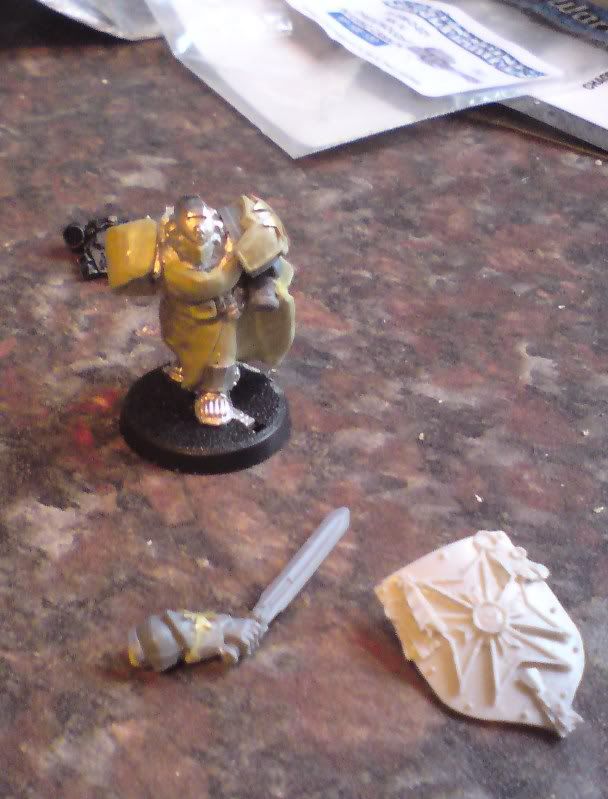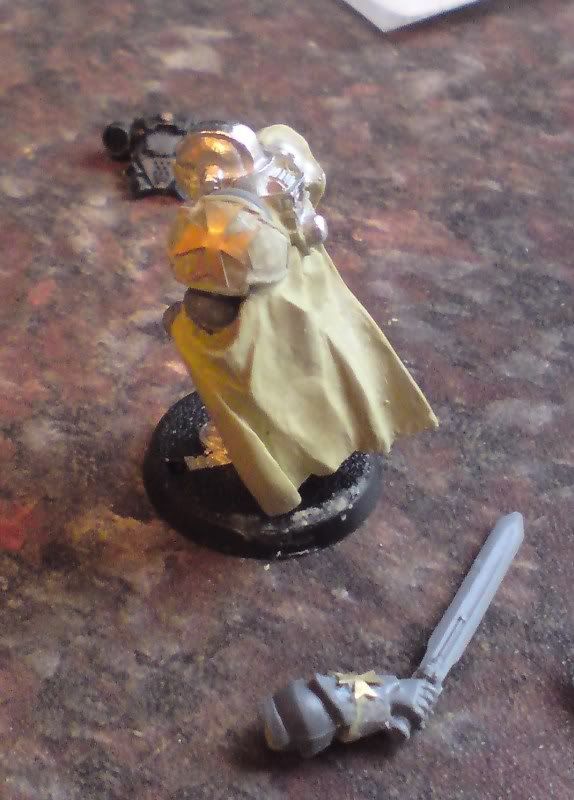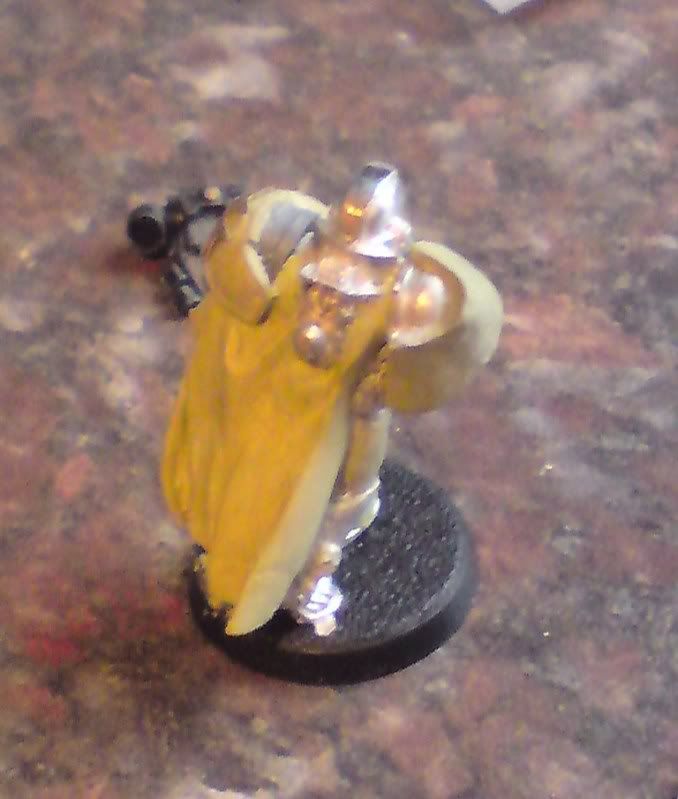 C@C and Questions always welcome.
Edited by Cain Tiberius Kondrad, 22 August 2011 - 11:17 PM.