++ See my version of Corax at page 3 ++
++Now with Dantenator - batteries not included++
++ Rogal Dorn on page 4++
++ Wolf Priest on bike, spinnig around at page 5 ++
++ Lion El´Jonson has arrive at page 6 ++
++ Ferrus manus, Admech icons, steampunk CCweapons, and more at page 7++


Hello everybody!
Long time without posting at the forums.
My life was a little bit upside down in the last year (arrghhh bloody 2009
!), but luckily, I was able to do some works.
I´m gonna use this thread to show you what I´m working on (WIP & PIP, sketches, etc.), some finished pieces, and another crazyness.
So let´s beginnnnnnnnnnnnnnnn !
At this case my client requested to make a new version of his commander.
He send me a pic of the previous model that he made, and taking that model as starting point I began with the sketch.
The original model made by Madclaw: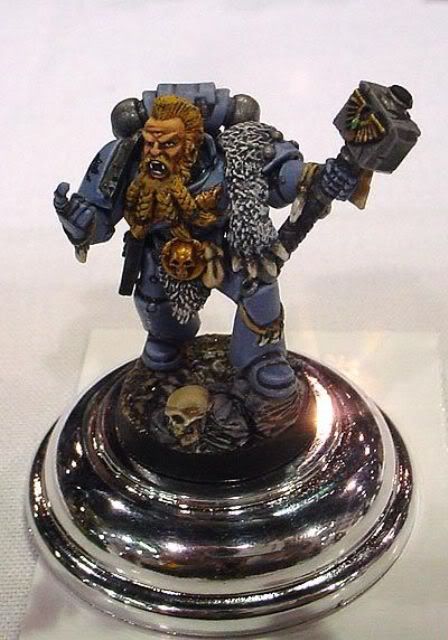 My sketch for the new version: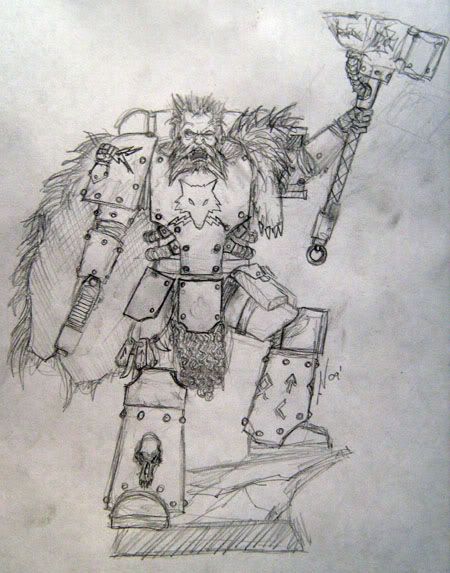 And the model ended looking like this: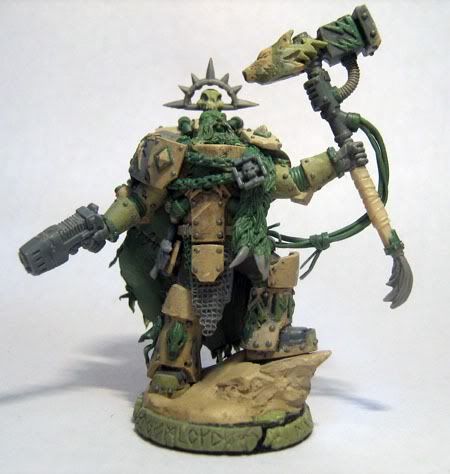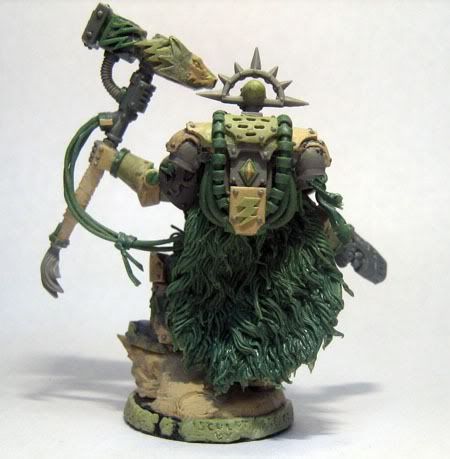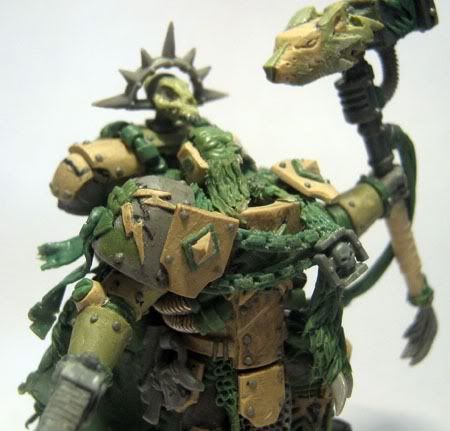 I change a little bit the pose to make him look more in a "roaring" attitude, also i make him bald ( IMHO suits better on a 400 old space viking character).
And finally a pic of the model in pieces (for better painting purposes I make the model in pieces).
That´s all for now.
Coming next ... some titan´s pieces, and a big project.
Thanks
FF
Edited by FreakForge, 29 June 2011 - 07:28 PM.