greetings, I'm coming from 40k0. Been lurking B&C painting/modelling section for a while and I thought i'd start posting and sharing my work.

here's my start on the Imperial Fists 5th company. This project is looking pretty exciting, I'm looking to really bring these guys to life and develop the Chapter a bit more. hopefully I'll have more to share as I finish some modeling and christen my handy-dandy new airbrush with craploads of yellow. Sorry for the bad pictures, believe or not these were the best ones of the batch...

Just looking to share and fishing for C&C.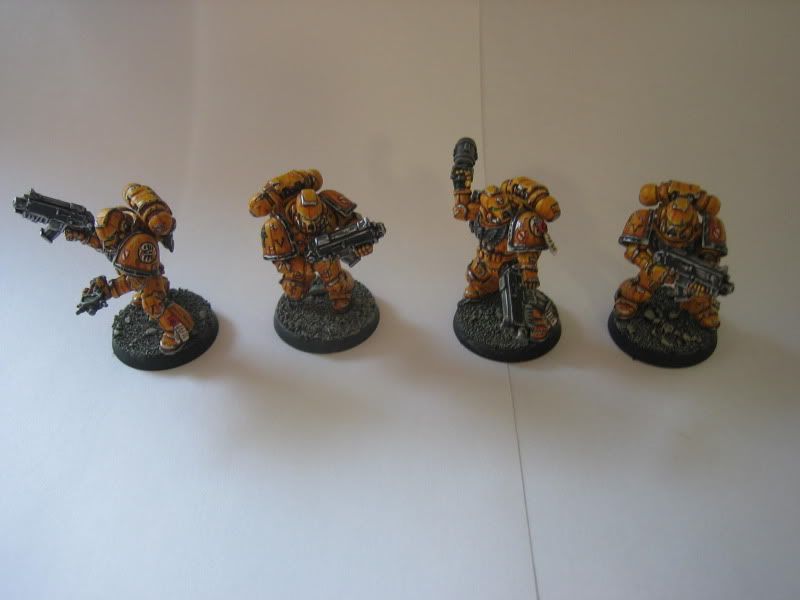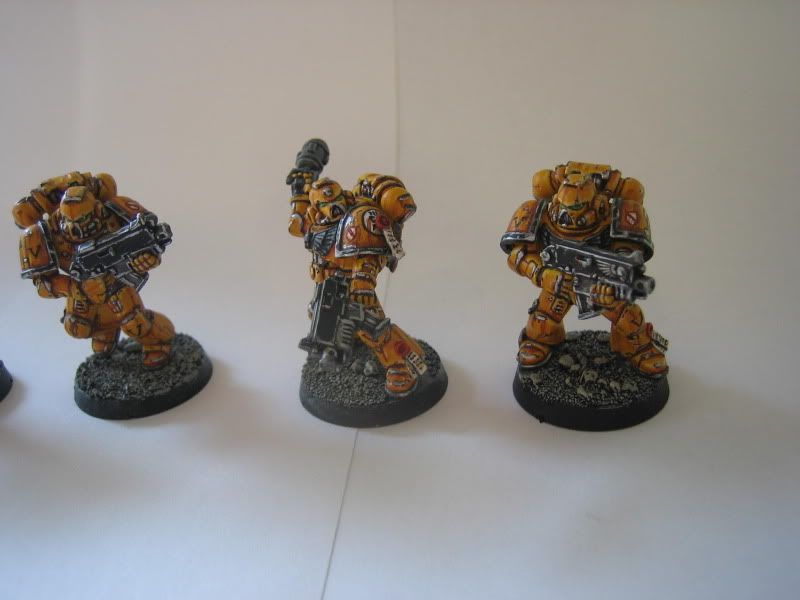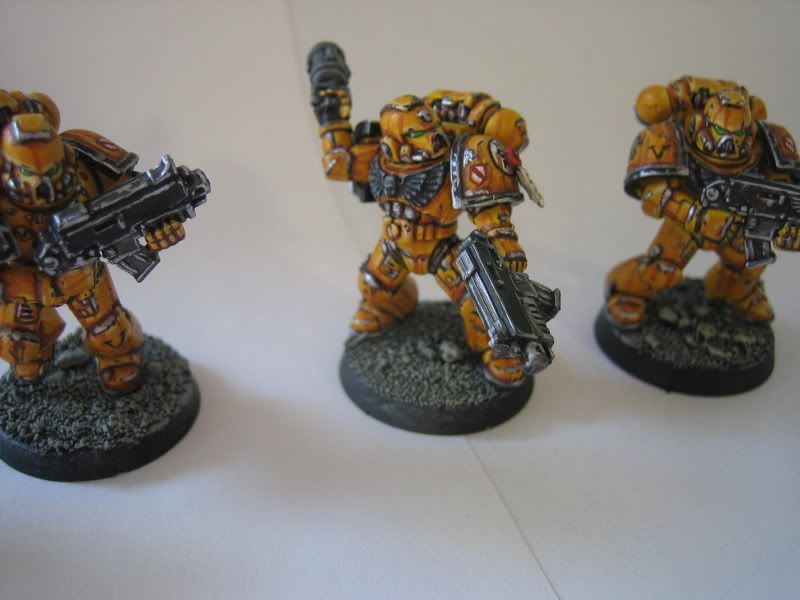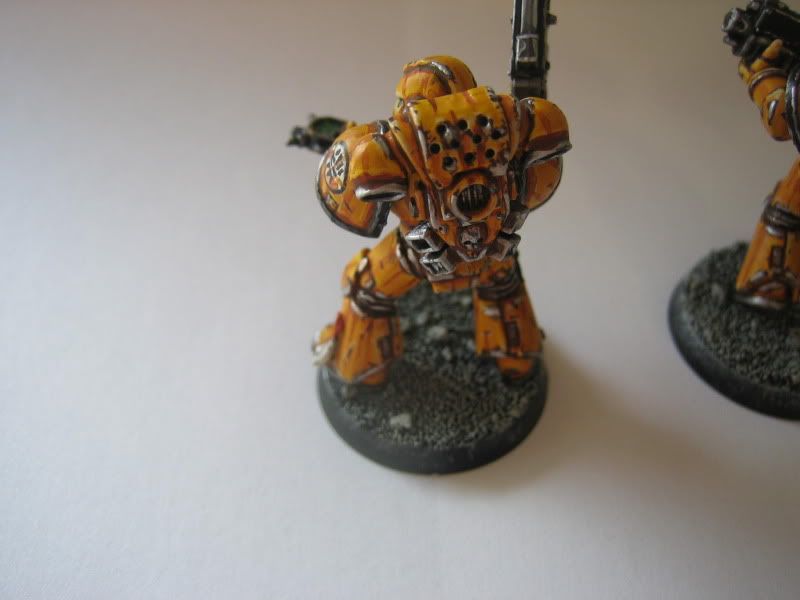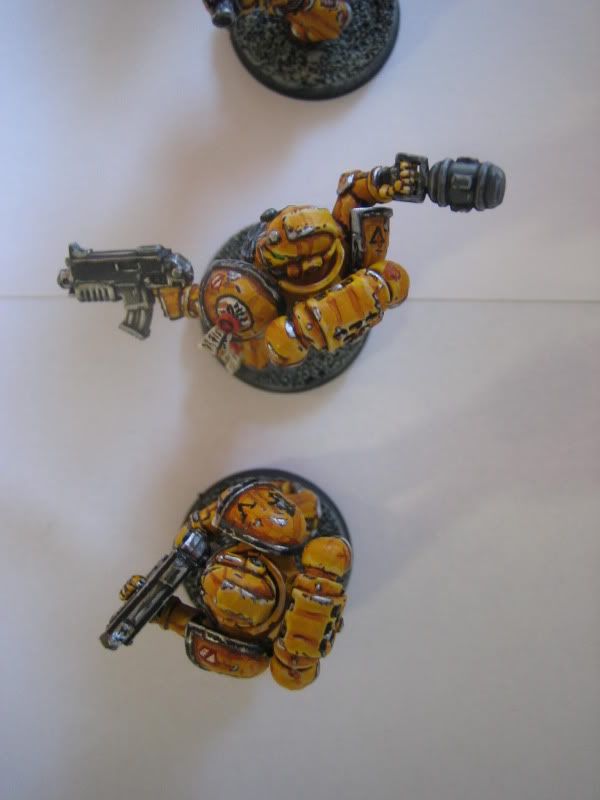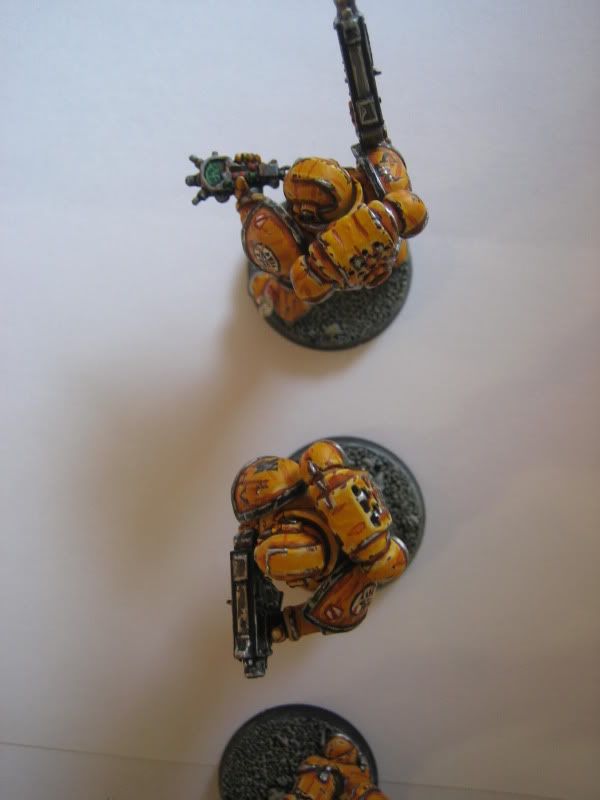 Edited by augustmanifesto, 12 June 2017 - 03:41 PM.