Hey guys, here's the beginnings of my DIY chapter. So far all I've got done with this is a 10-man tac squad.
1.) First, I primed the models with Chaos Black spray. Then after they had dried, I picked out the various aquilas and skulls with Khemri Brown.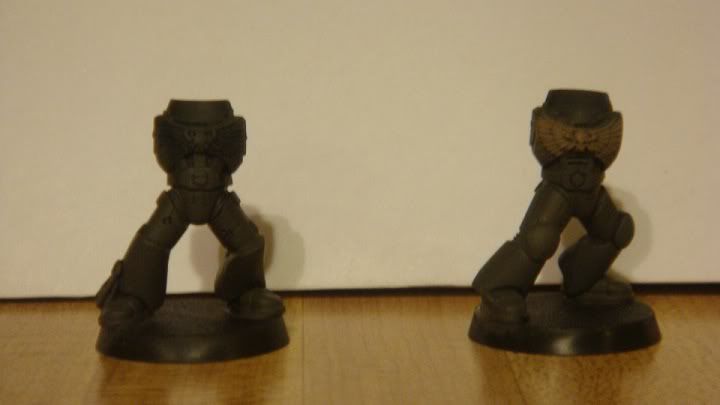 2.) Next, I did a pretty heavy drybrushing of Charadon Granite over the black areas, and washed the chest details with Scorched Brown.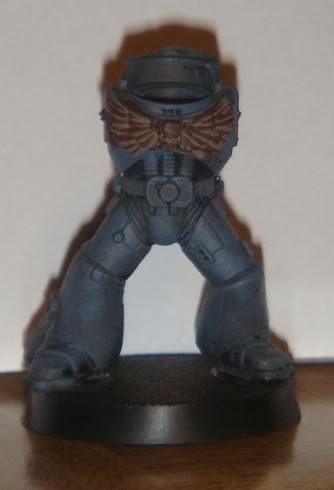 3.) The next step I did was to layer on some thinned Bleached Bone highlights (I did 2-3 coats).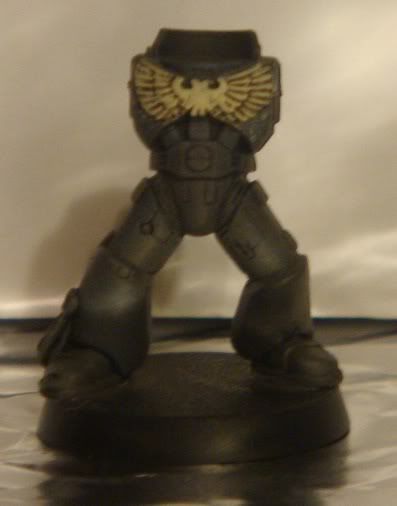 4.) After the initial chest highlights, I did a somewhate moderate drybrushing of Fortress Grey over the black areas.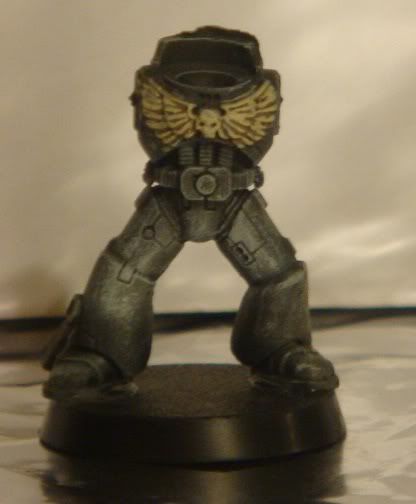 5.) My next step was to do a light drybrushing of Astronomicon Grey on the black, and highlights of thinned Skull White on the chest details.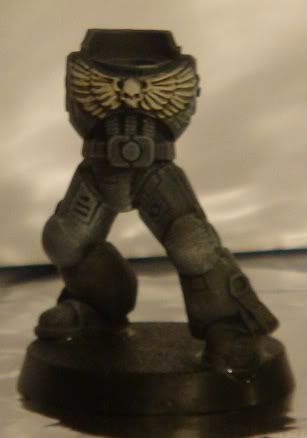 6.) Finally, I washed the black areas with Badab Black, using a decent load on my wash brush so that it would pool in the joints and recesses.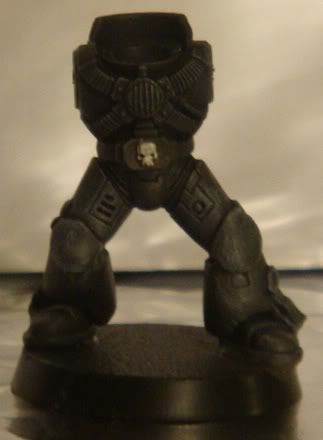 So that's where I stand now. I'm going to work on getting some of the various other details painted up (belts, purity seals, etc.) a little later. Comments and critiques are welcome.
Edit: Spelling and such.
Edited by Khiros, 03 January 2011 - 05:51 AM.