Finally broke and begun a Blood Angel successor. I love Gabriel Seth, fluff and his ingame rules so it wasn't too hard to convince me to rest my Crimson Fists for a while and paint some Flesh Tearers. I have been mainly concentrating on my infantry and tanks and my characters have been painted by some awesome friends
So here is what I have so far.
Gabriel Seth (actually painted by a good friend of mine)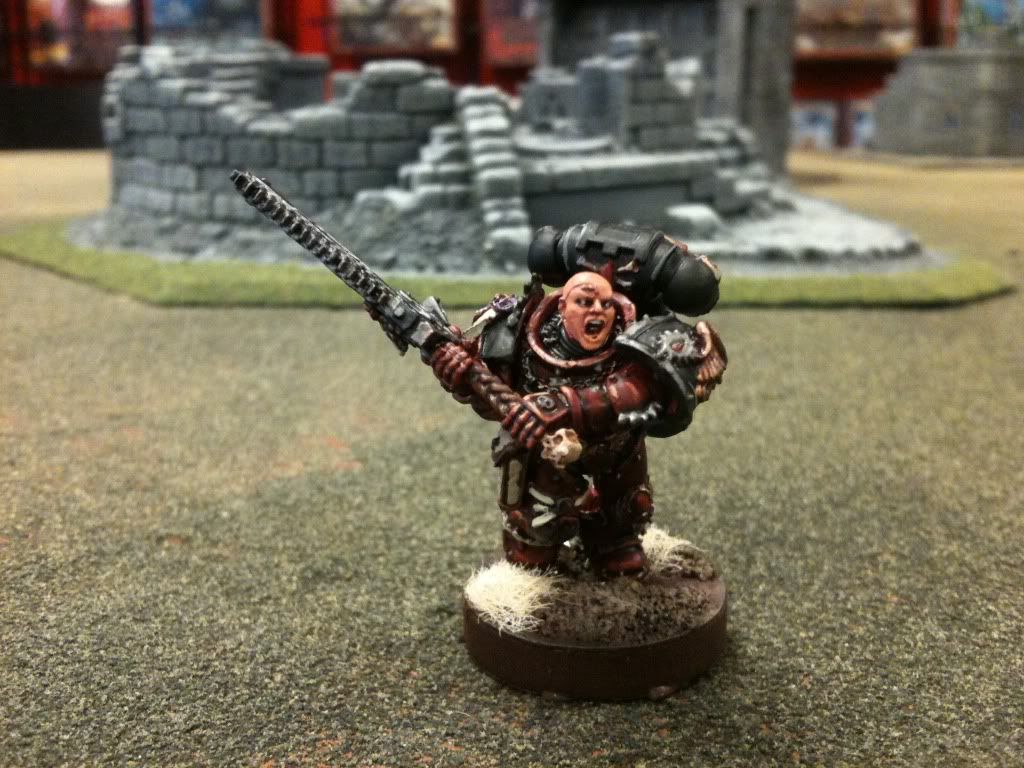 Baal Predator w/ Assault Cannon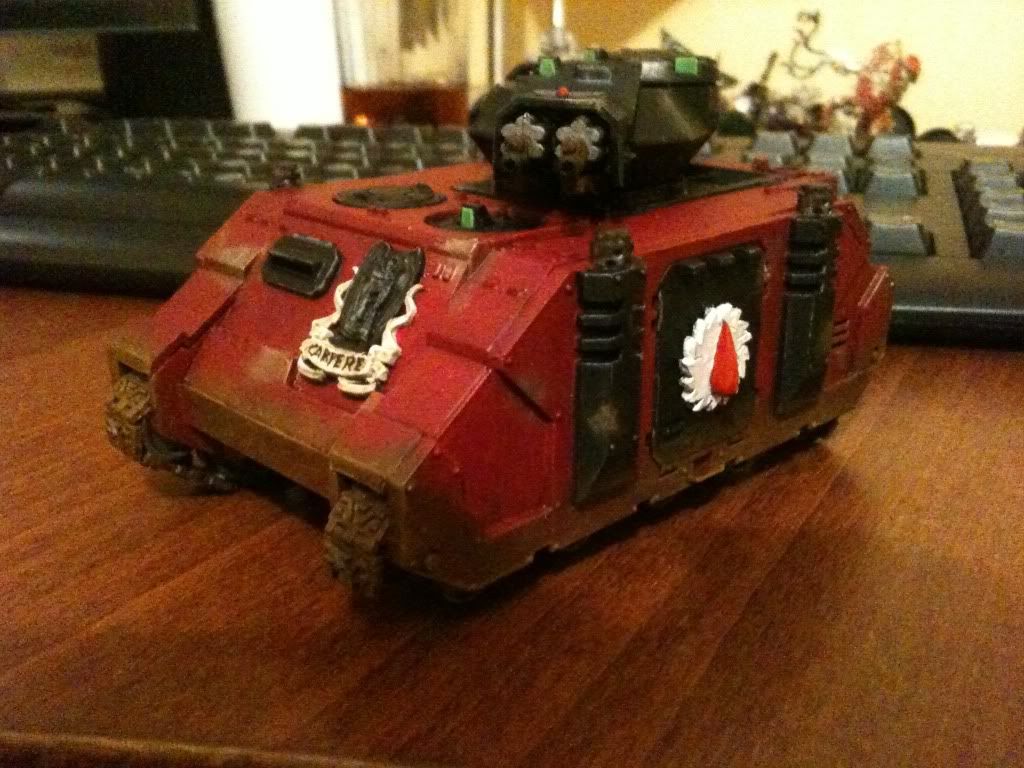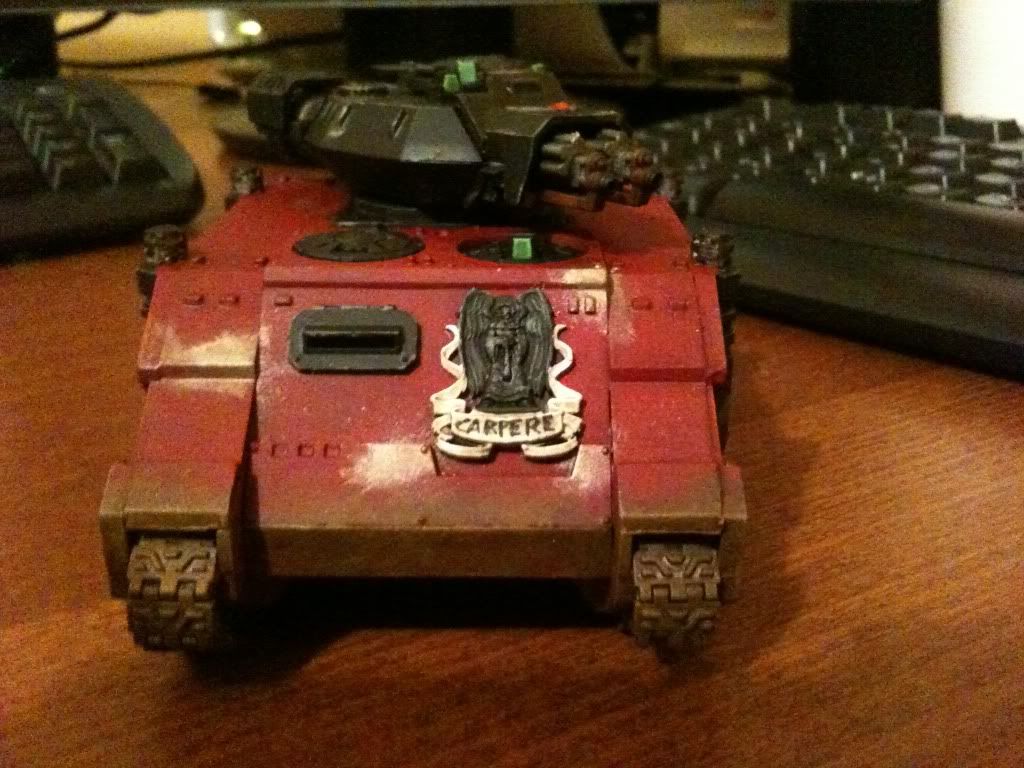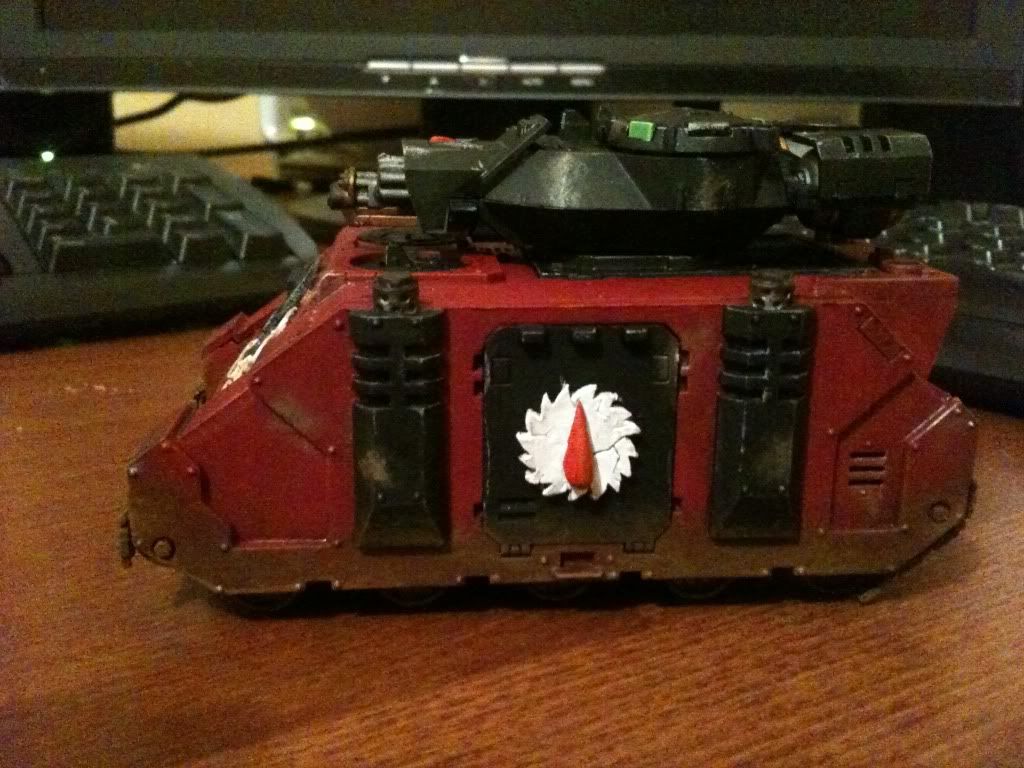 Rhino #1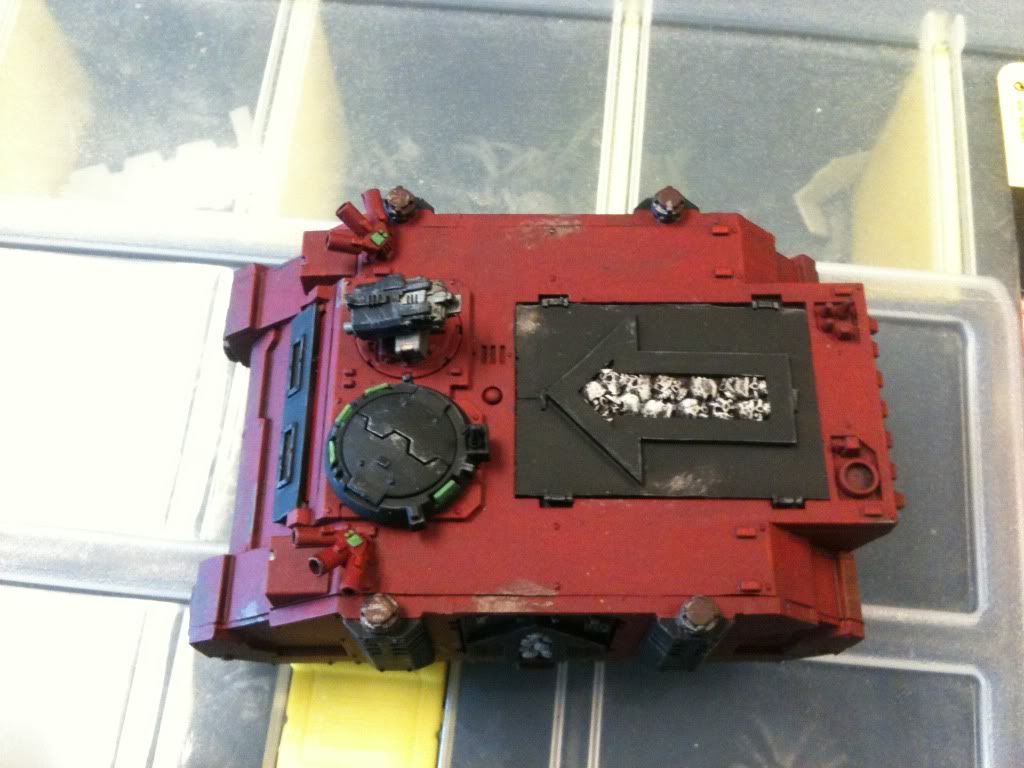 also have 10 or so infantry done that I will take some photos of.
Edited by Brother Horse, 29 January 2011 - 07:21 PM.