Well, with the advent of the new year and the LPC, I have dredged this blog up again. I will put pics up of the stuff I am entering later tonight.
But in my absence I have done a fair bit of painting:
Two Sternguard demi-squads: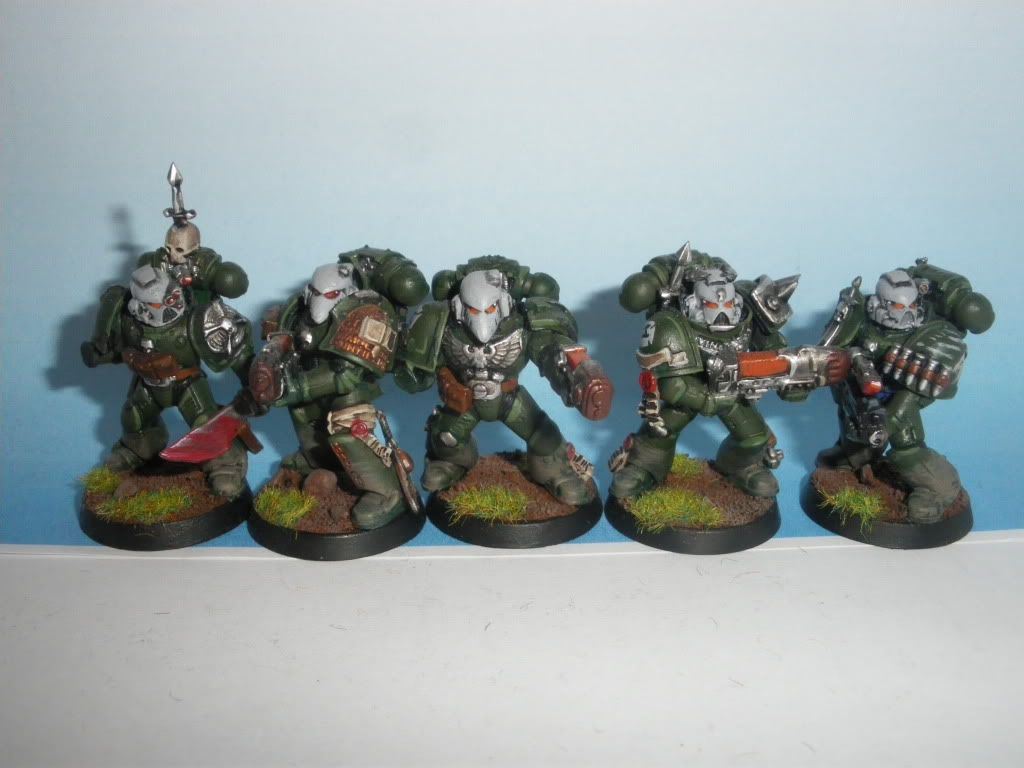 Techmarine and Razorback:
and a plain tactical squad (markings aren't done yet):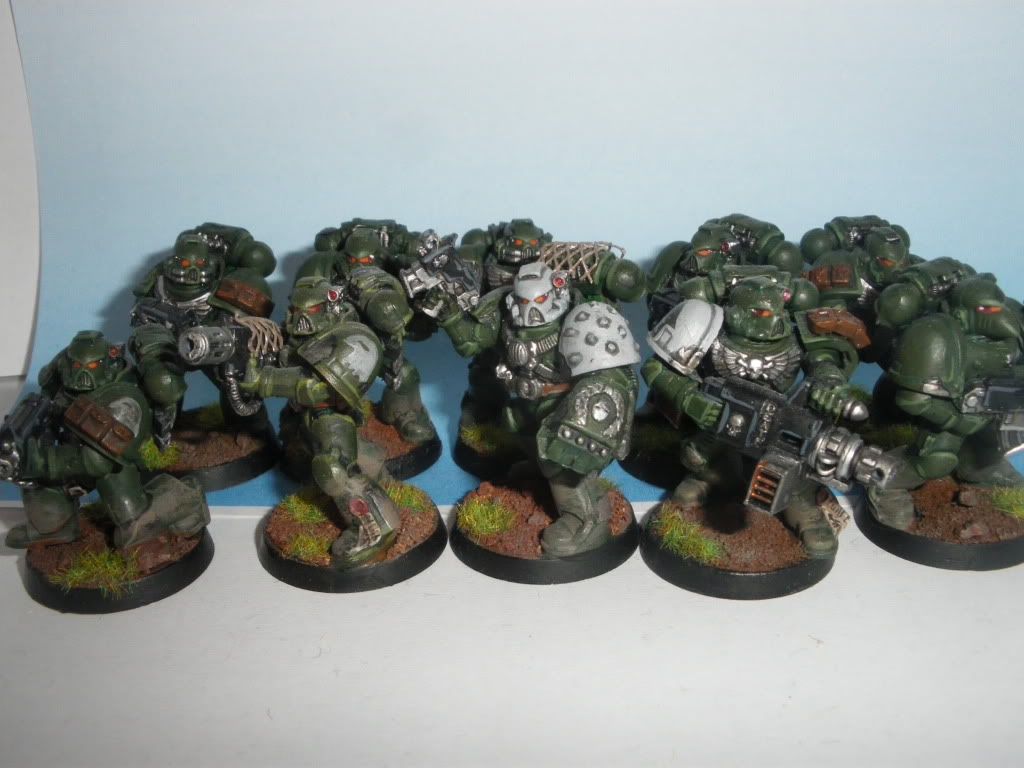 Thanks for looking and and comments are welcome,
Vulkan
Edited by Vulkan454, 04 January 2012 - 04:34 PM.