Better get started, since I participated so late.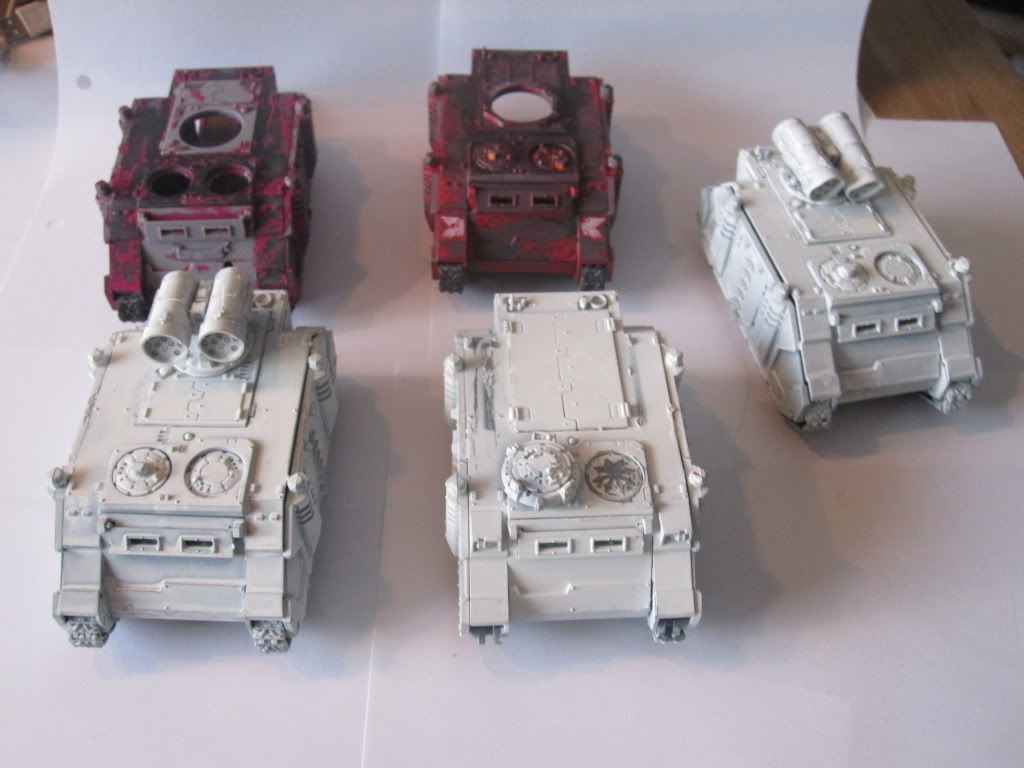 Tanks. Lots of 'em and the pics still missing my immolator which I am currently stripping paints from.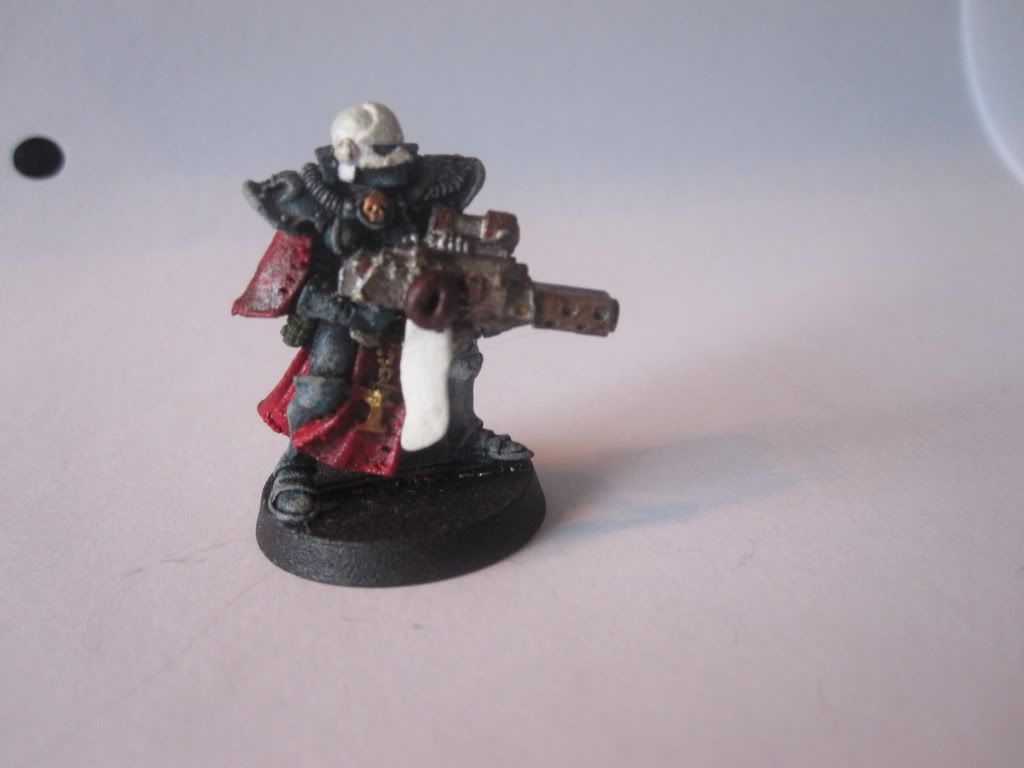 Sister in my old theme.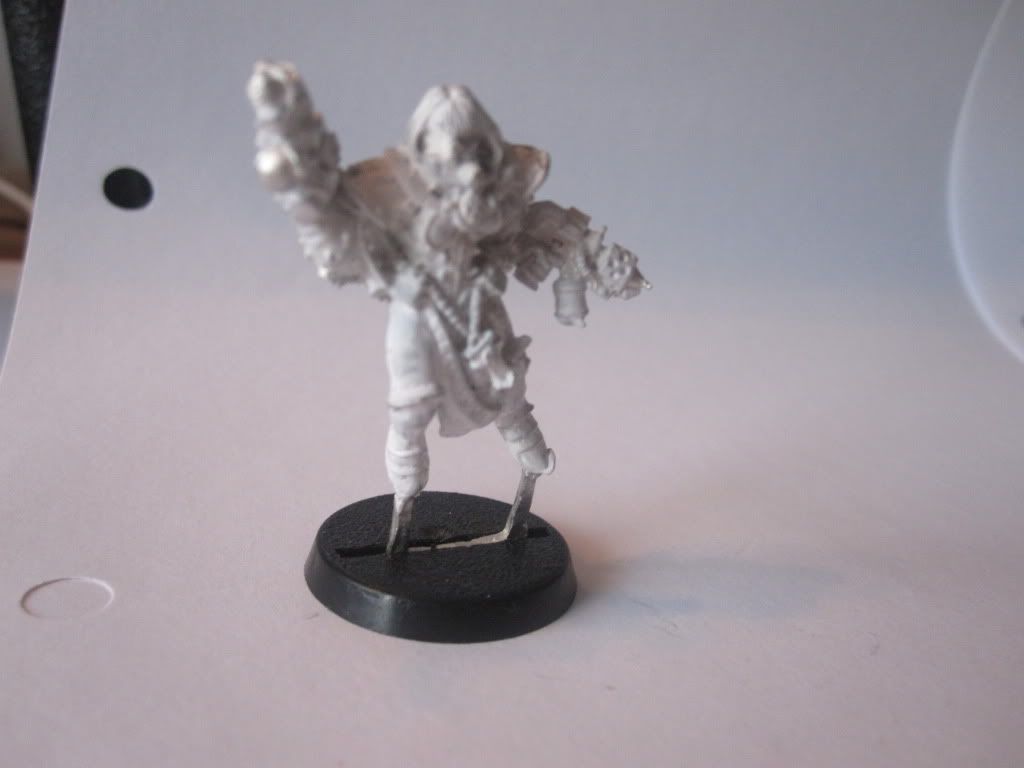 A seraphim basecoated.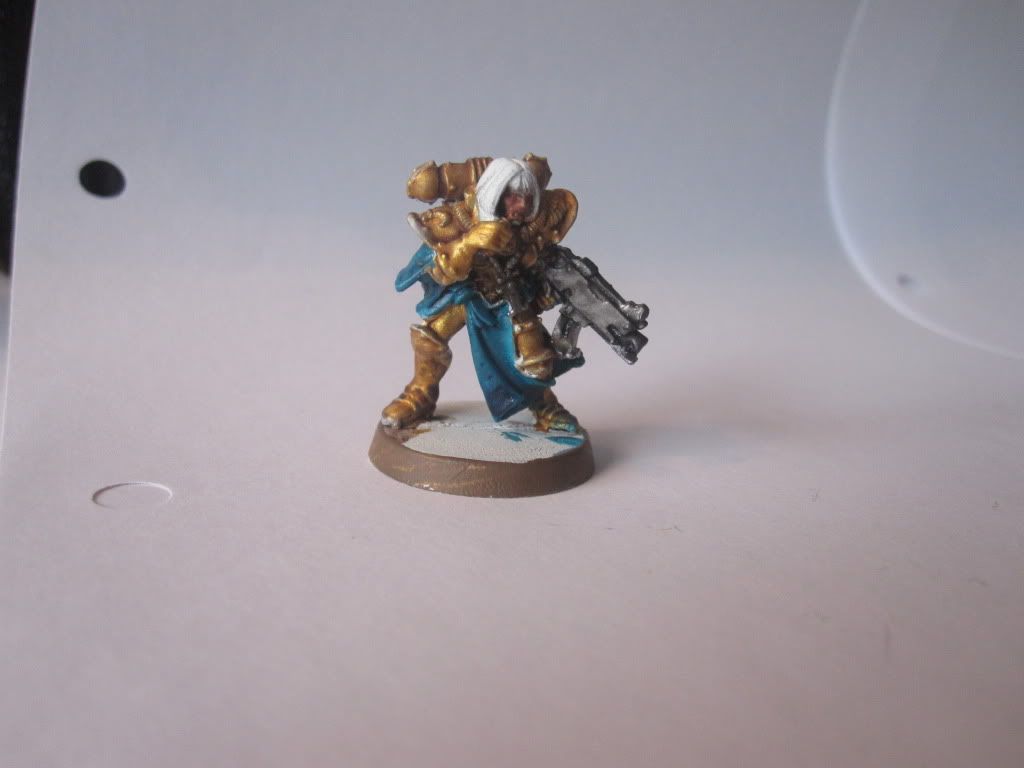 My new theme. I've already stripped and basecoated the remaining 29 sisters and I intend to get them finished today.