Since reading Fulgrim I have had a hankering to start an Emperors Children Army. As I kinda liked Lucius as a character through the first five books of the Horus Heresy I have decided to start there.
Here he is so far, Im interested to see if you guys think he is going in the right direction.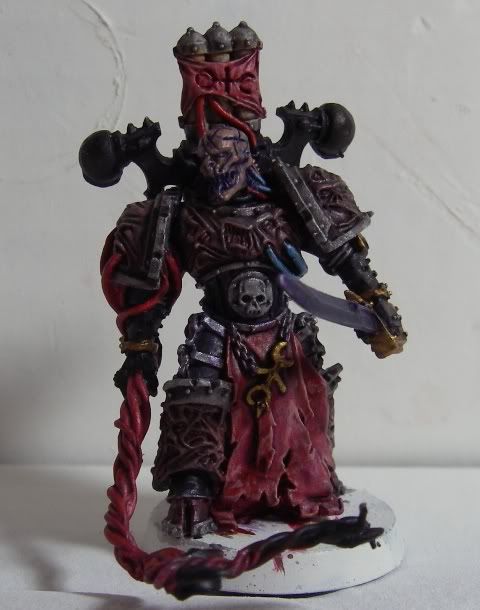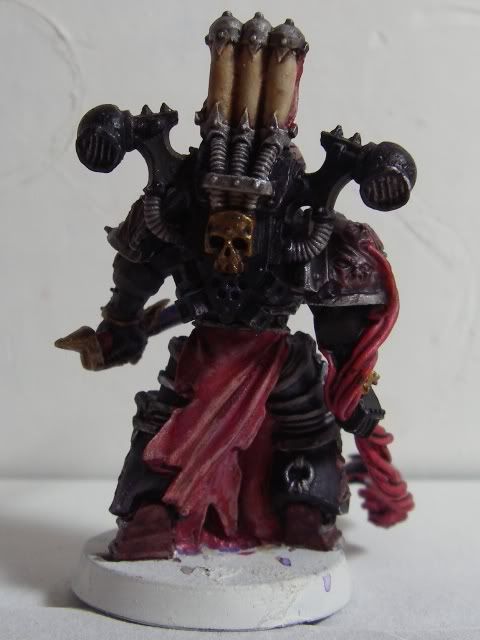 My apologies for the darkness of the photo, if people want I will replace these.
Thanks for looking.