Hiya folks! Been lurking on here for a wee while now, but thought it was high time I got back into the hobby, and I'm back with a vengeance.
So, after seeing some of the amazing Red Scorpion pieces (Severin Loth!
) I went on a splurge and bought this lot:
That is :
2x Red Scorpion Shoulder Pads
1x Red Scorpion Terminator Pads
1x Brass Etch Red Scorpion
1x Red Scorpions Symbols
1x Mk3 Iron Armour (soooo cool)
1x Red Scorpions Veterans Upgrade Pack
1x Red Scorpions Vanguard Veterans
1x Sm Battleforce
And 2 (yes 2) Severin Loth and retinue
I also went back to GW and along with paints etc, picked up the new SW codex, which is really rather nice, and will base these guys around that.
Theory goes that these guys are from a clan based world much like the Space Wolves are, and as such use a similar force organisation etc etc, but I'll post a fluff thread in the other forum when I can get all my thoughts and theories all typed out.
So, this purpose of this thread is to actually keep me motivated enough to see this through to its end- I've decided I want 2 full companies of White Scorpions.
Eek.
Started work on some of the characters, but only really have the Chaplain up to any reasonable state: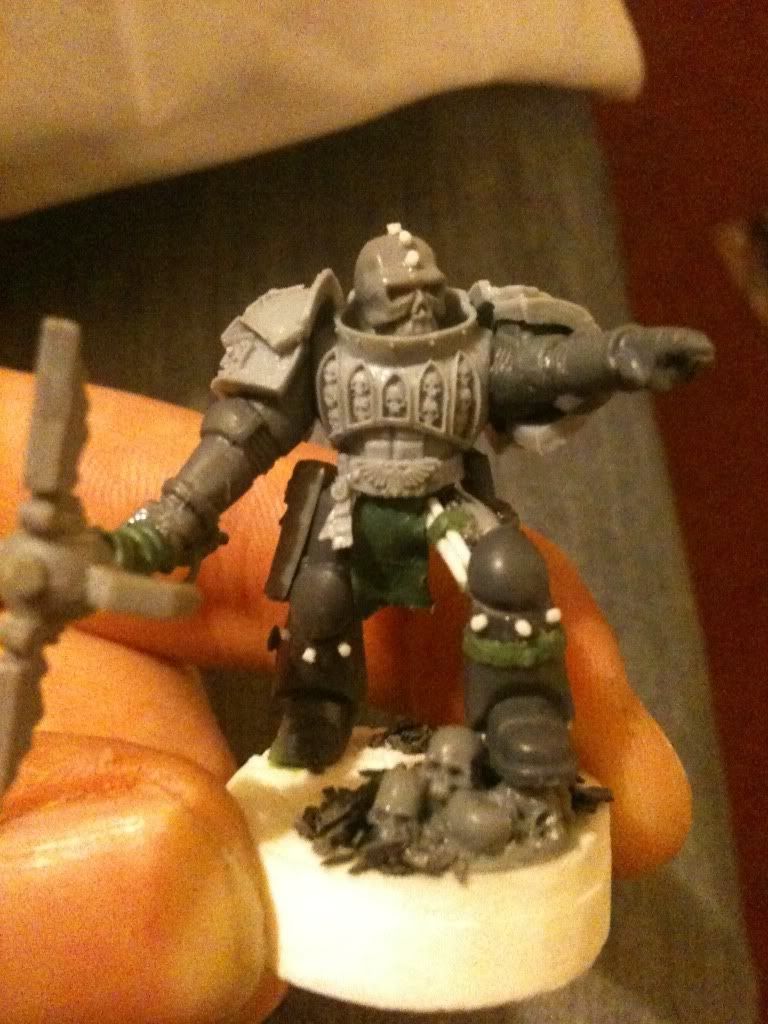 Picture of his Crozius handle, tried to green stuff a long purity seal/scripture round the handle: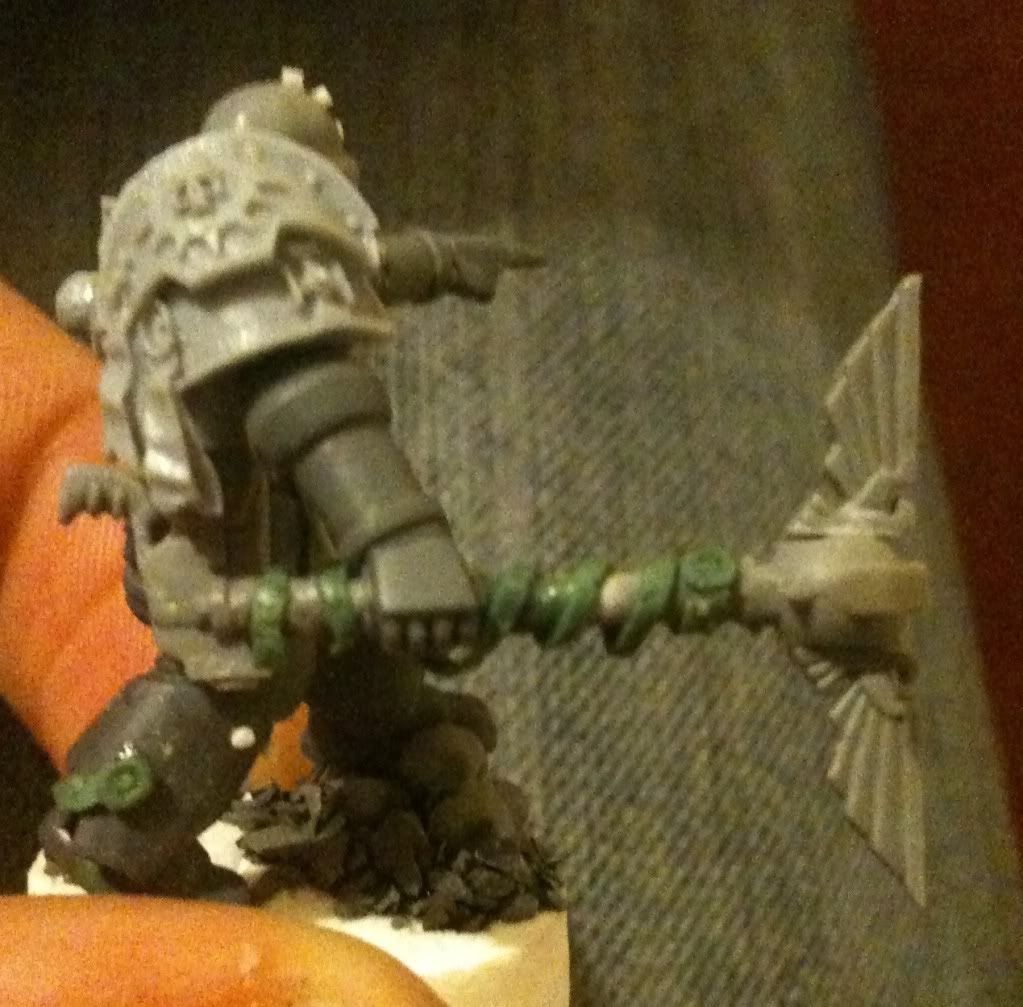 Painted up a scout as a colour test, pretty pleased with how he came out, but feel free to c+c him and I'll work it into future mini's.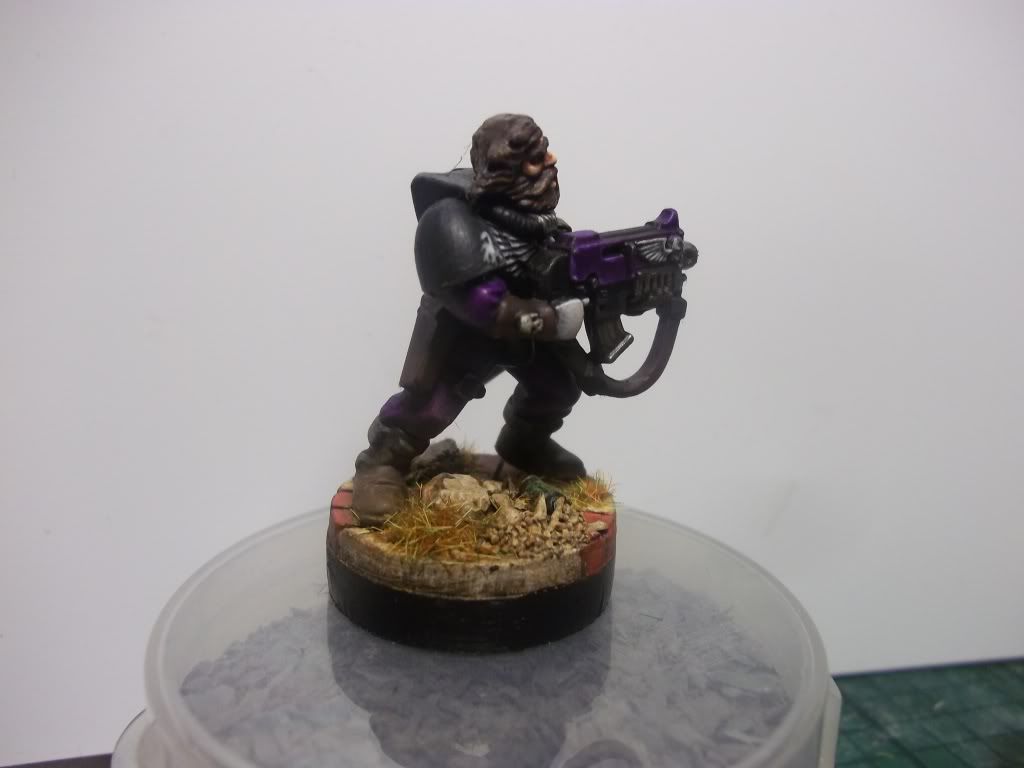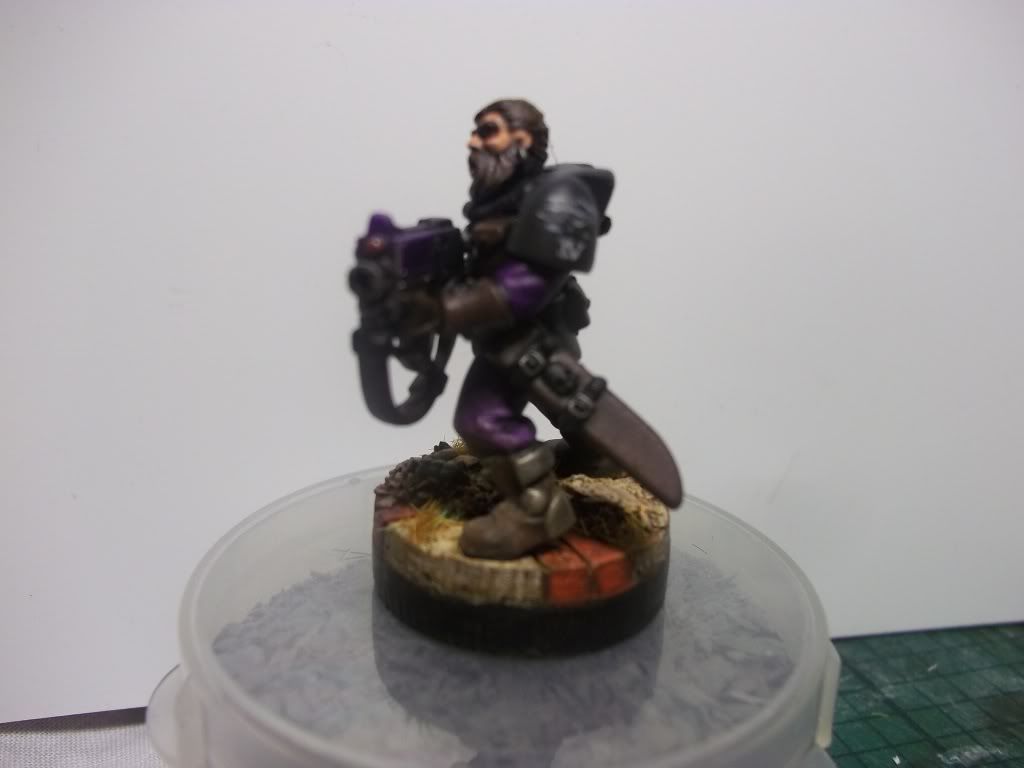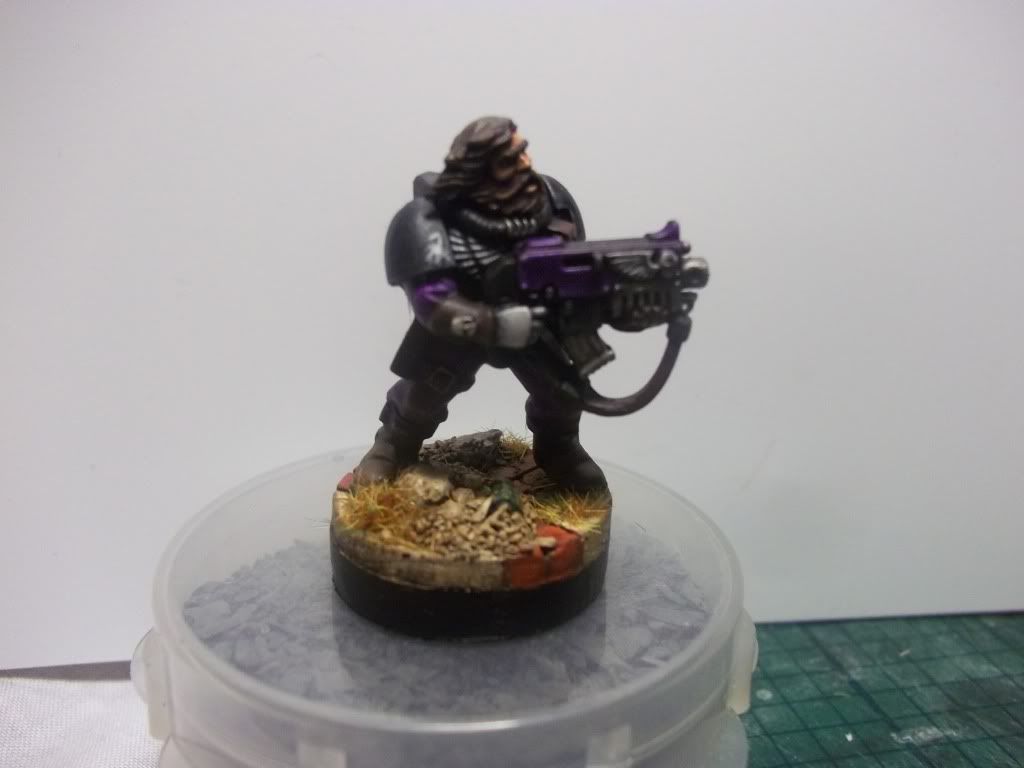 aaand one with a flash in case it makes a difference.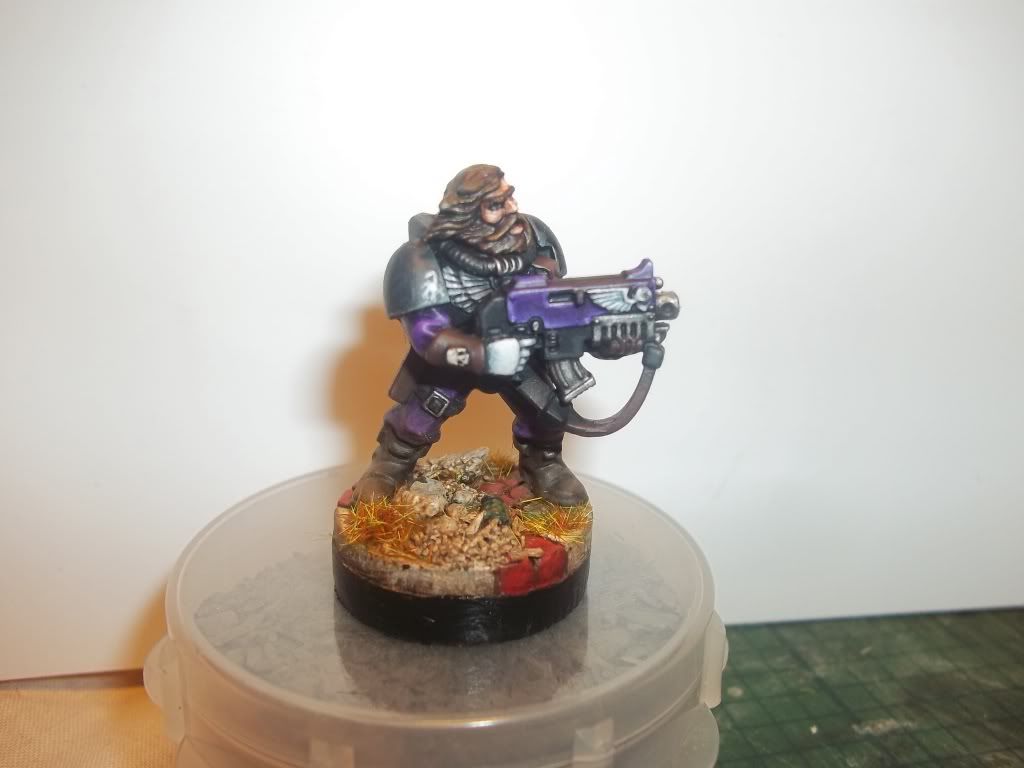 Thanks for looking, and stay tuned, going to work on Scorpion (*cough*Wolf*cough*) Guard over the weekend
Edited by AridMonk, 18 January 2013 - 09:22 AM.