Hello all,
Some of you may know me from my Sons of Malice project (link in sig!) but if you don't, hello, and welcome, my name is Goose
I saw the Sisters of Silence for the first time in a White Dwarf where a couple had converted a Custodes/Sisters of Silence army for a doubles tournament. Now, while I thought the Custodes were kickbutt, the Sisters didn't really catch my eye so much, other than for the fact that were female warriors that weren't Sisters of Battle (OMG!)
None the less, they stuck in my mind, and during my time here on Bolter & Chainsword they've come up a few times so I eventually had a look at their Lexicanum page where I found the coolest artwork evar.
http://wh40k.lexican...ages/d/df/Raven
I mean, seriously.
So eventually one fateful, sleepless night (which this is turning out to be actually..) I thought of maybe, possibly making some of these kickbutt chicks. They just look a lot more scary and powerful than the Sisters of Battle, who I do love aswell, but who none the less are Warrior Nuns more than anything else.
So I guess I should stop talking and start showing some cool pictures.. The Sisters of Silence from the White Dwarf at that time were made from Dark Eldar parts and I thought they looked pretty plain to be honest. But with the new Dark Eldars there are a lot more juicy details and gothic spikey bits which quite frankly work for the Great Crusade's most mysterious military organisation.
Anyway, I have two of the lovely ladies looking Imperial enough to not be confused with Dark Eldar and thus be banned from these hallowed halls: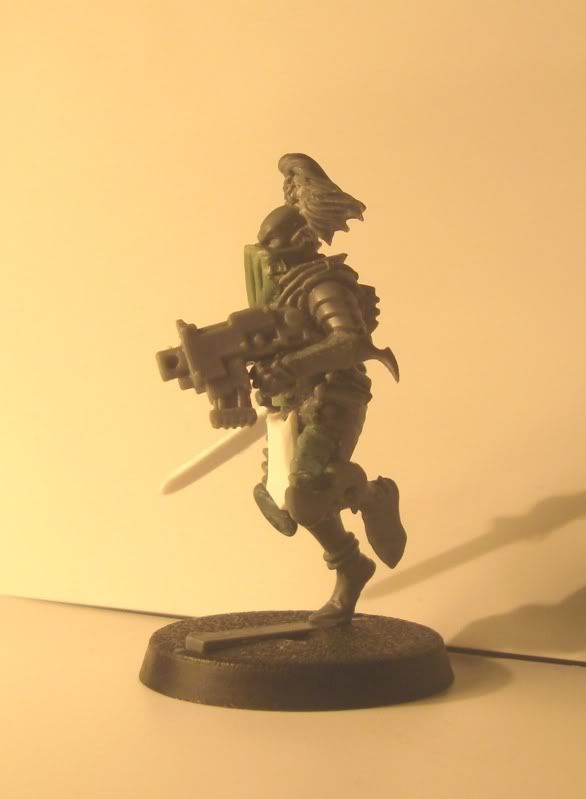 And this one, my favourite so far: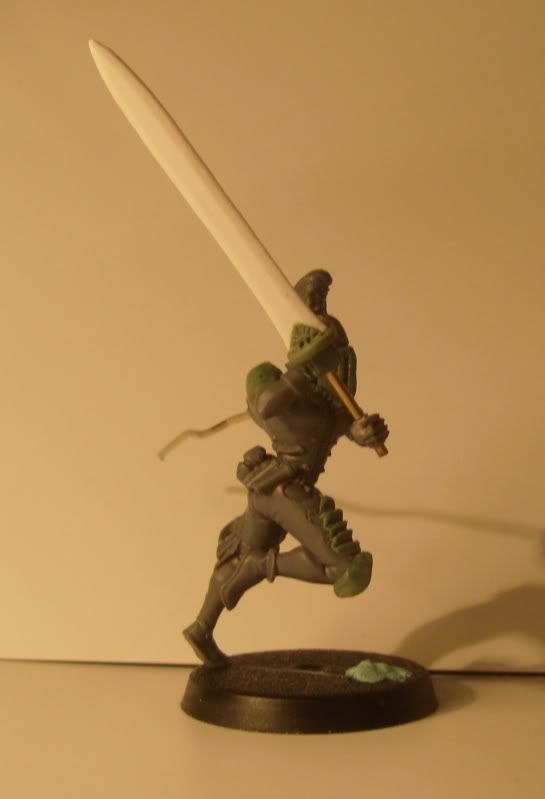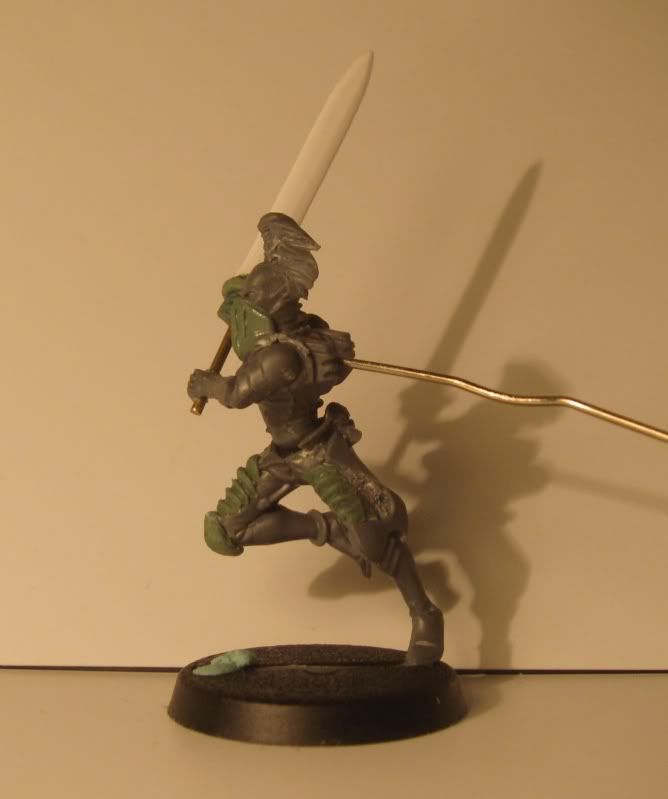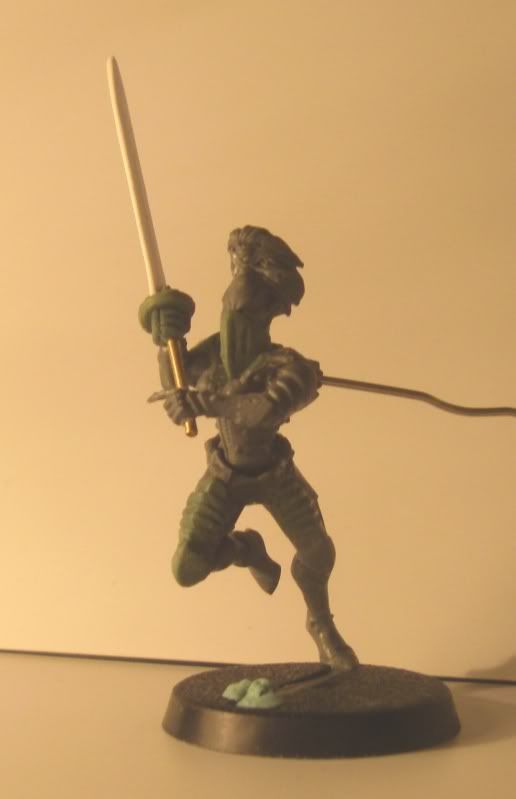 Don't worry, she knows how to use it
So! Any and all comments and criticism is very welcome!
Thank you for looking!