Well, it's time to paint again! I waste away my time on so many frivolous pursuits, but once a year or so, I hear about a painting competition I can be bothered to enter, and another lonely model joins the ranks of my painted Space Wolves. This year, it's the first Great Wolf himself, Bjorn the Fell Handed!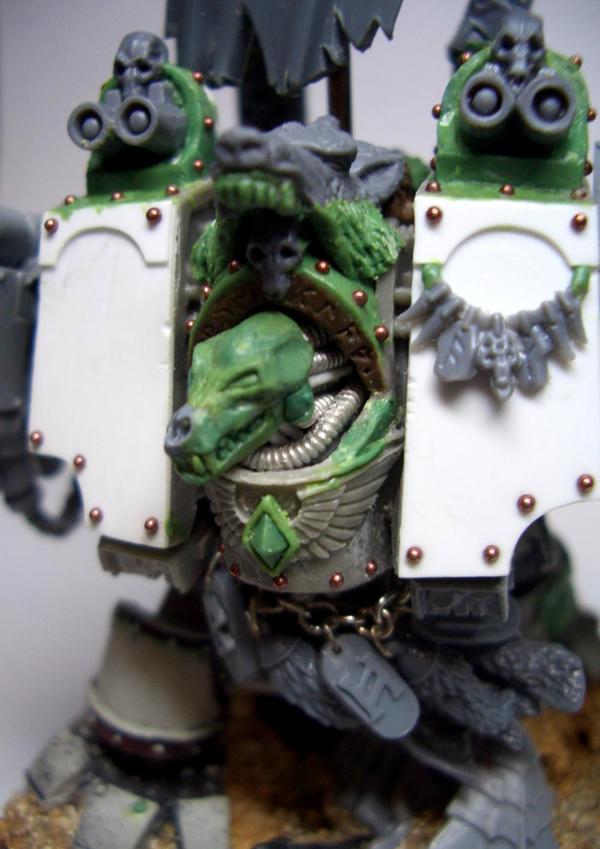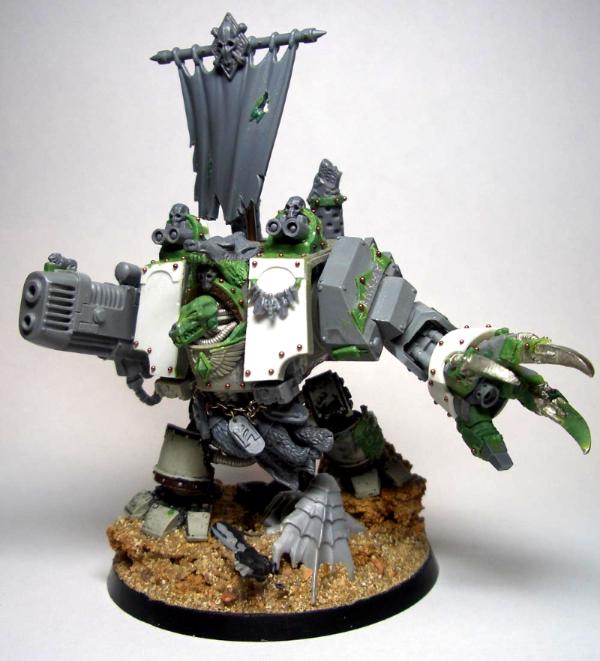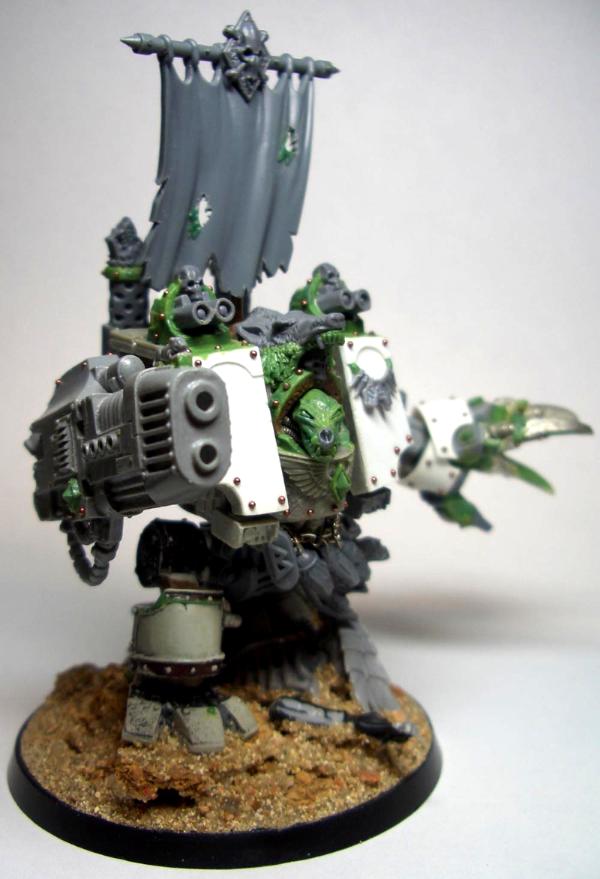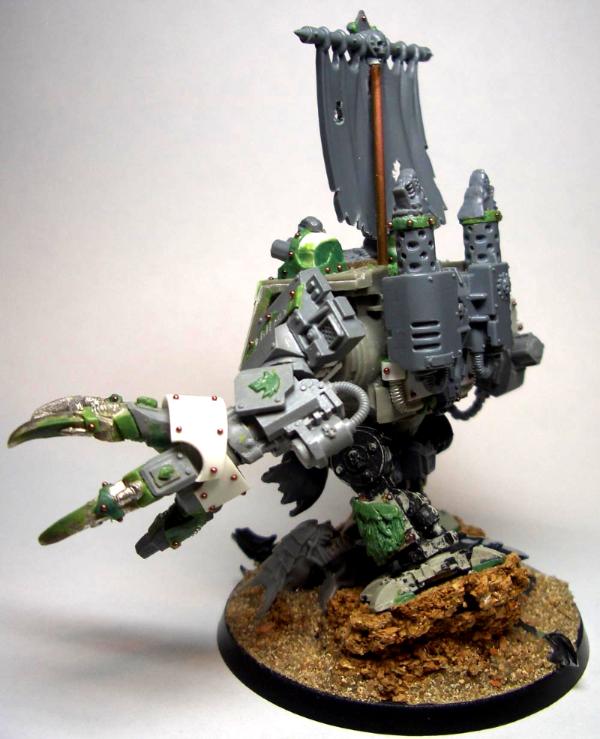 And, what I've completed so far that was worth photographing: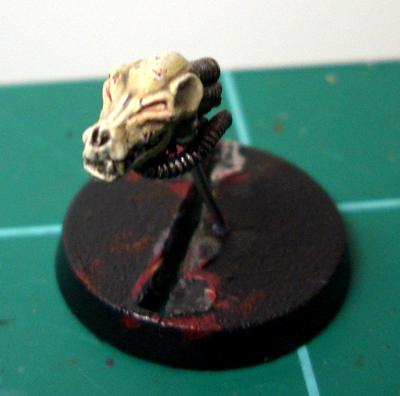 Not the best photo, but I took it in a hurry.
Thanks for looking, more on this as it develops.