This thread is for all things about my Lost Company of Jarl Thorimir Kinglsayer, Tolv (12th Great Company) of the Vlka Fenryka.
Fluff can be found by clicking link in my sig.



Original post: Greeting Brothers! Take a seat and have an ale. The following is the start of my Great Company and this log will consist of WIP/PIP pictures unless it has a large FINISHED above the picture. My painting is not great, but what I consider table top quality and I am pleased with it so far, especially after taking so long to find a scheme I liked and could do justice.

Anyways, lets get right to it shall we?


First up, some FINISHED Wolf Scouts that I did for the Summer Advance







Next up, I finally got my mythicast wolves! Quick thanks to Wolf Brother Mikal Wolfheart for his awesome [url="http://www.bolterandchainsword.com/index.php?autocom=ineo&showarticle=808""]resin article[/url]. Thanks brother!


Iron Priest mount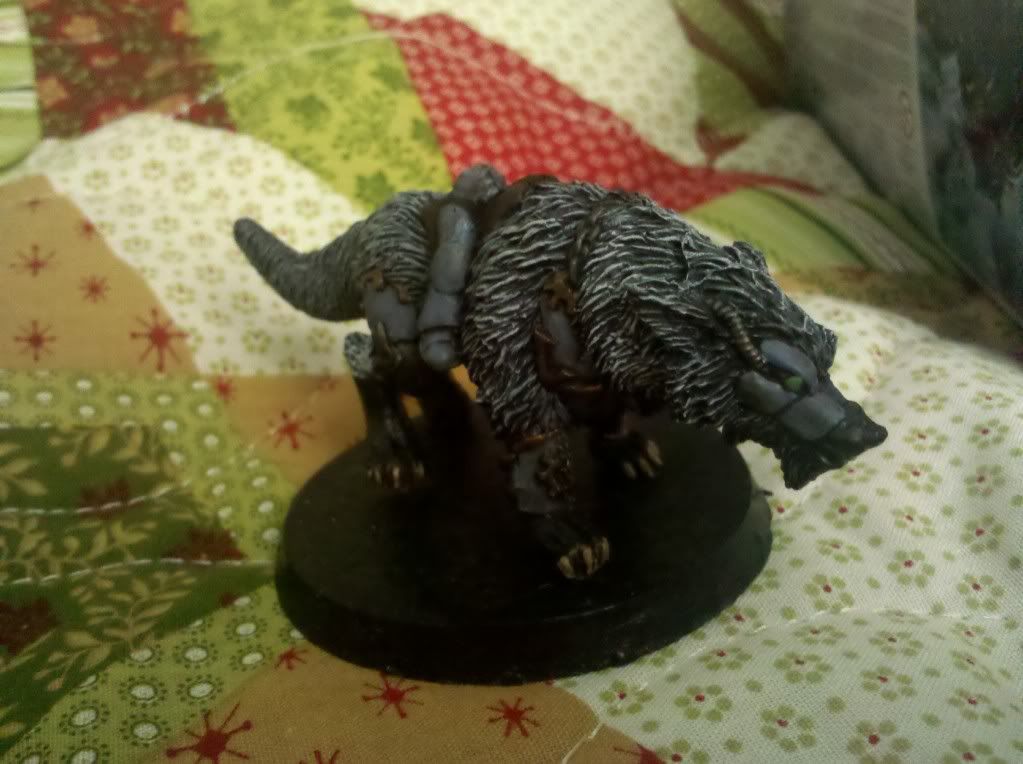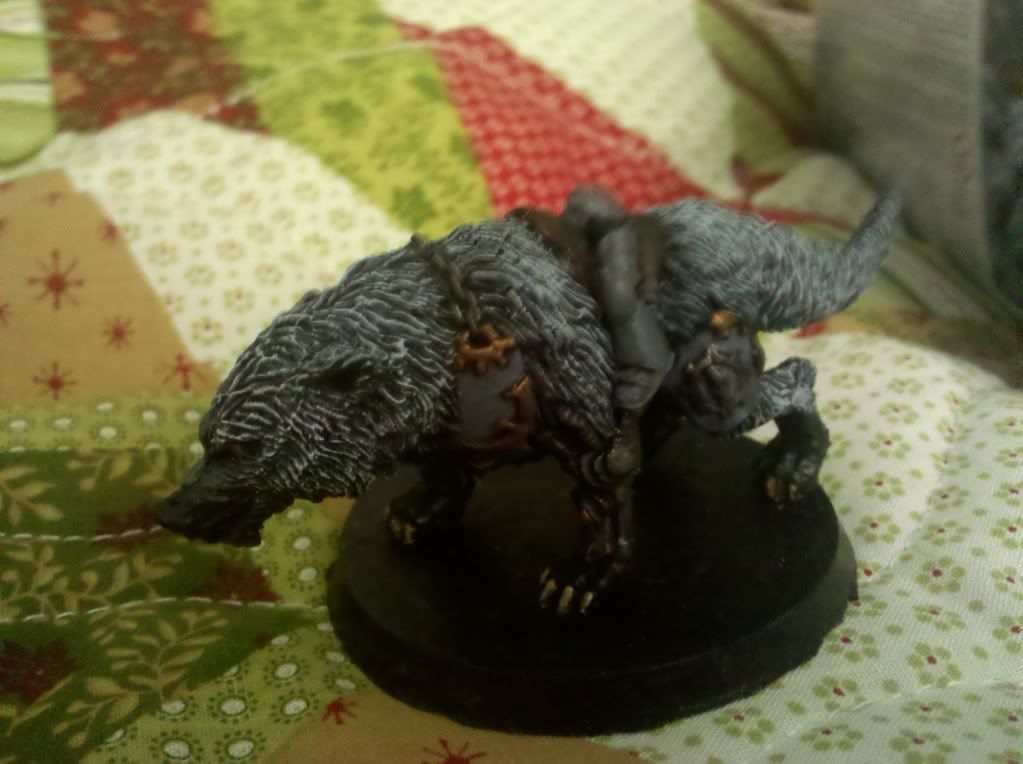 Thanks for looking, will try to update often!
Edited by Kassill, 21 October 2015 - 02:03 AM.