Howdy folks.
Recently, some of my older armies / models fell back into my possession which was awesome
Anywho some of them I am keeping, some I am selling.
Sooo, here I am posting my Black Legion army that I built and painted about 9 or 10 years ago. I have cleaned them up and repaired what was needed. I am posting them for posterity. Without further a do...
Obliterators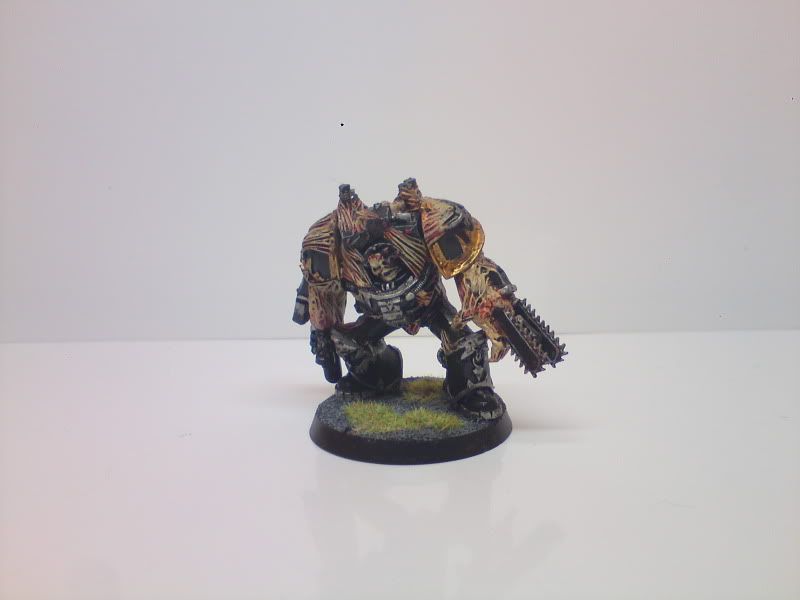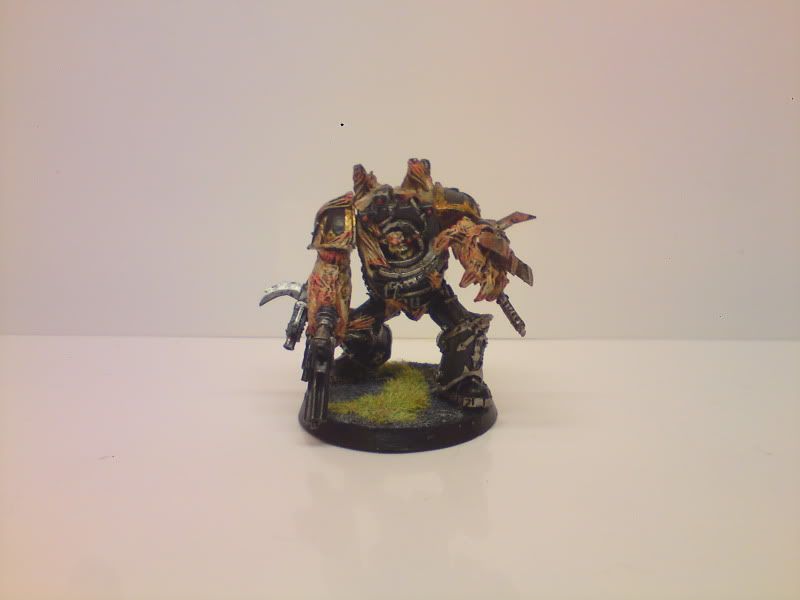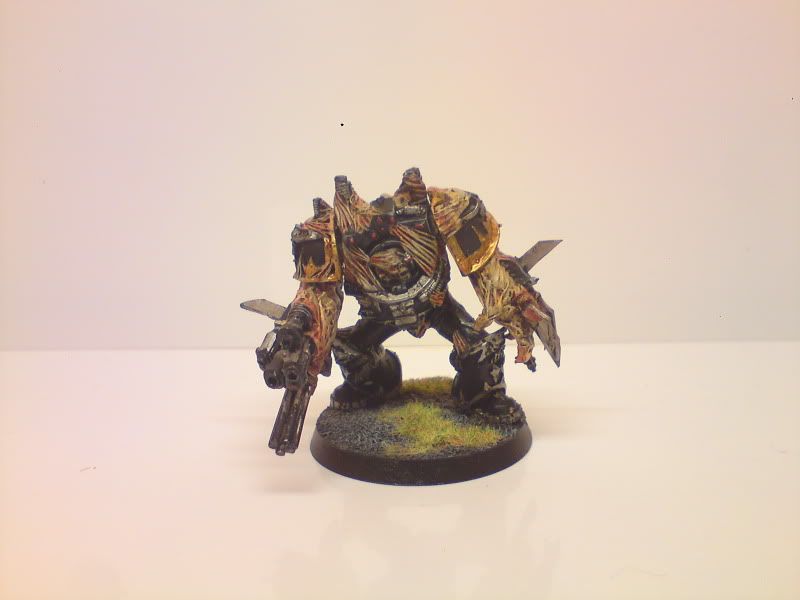 Chaos Lords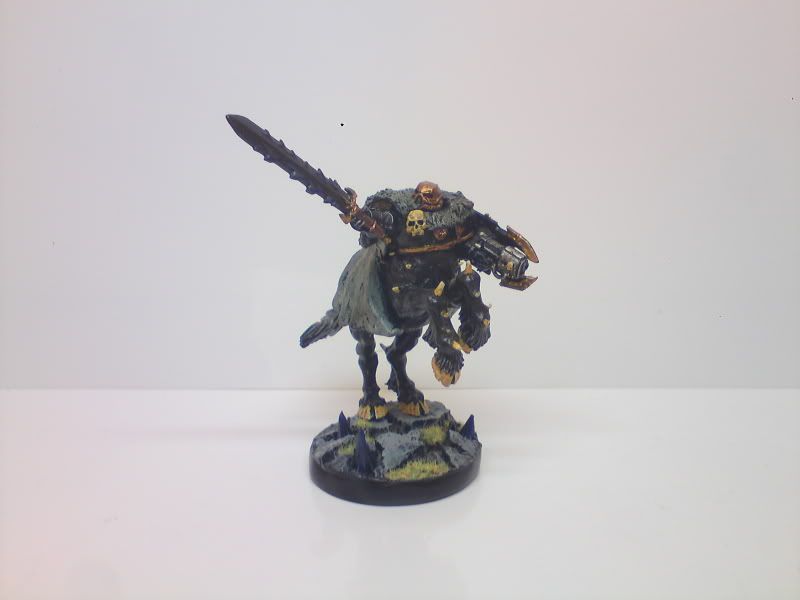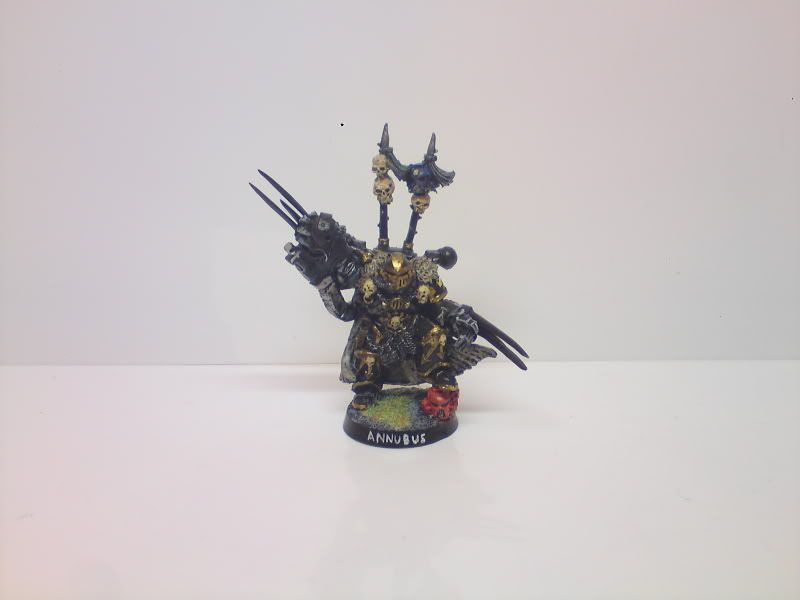 Abaddon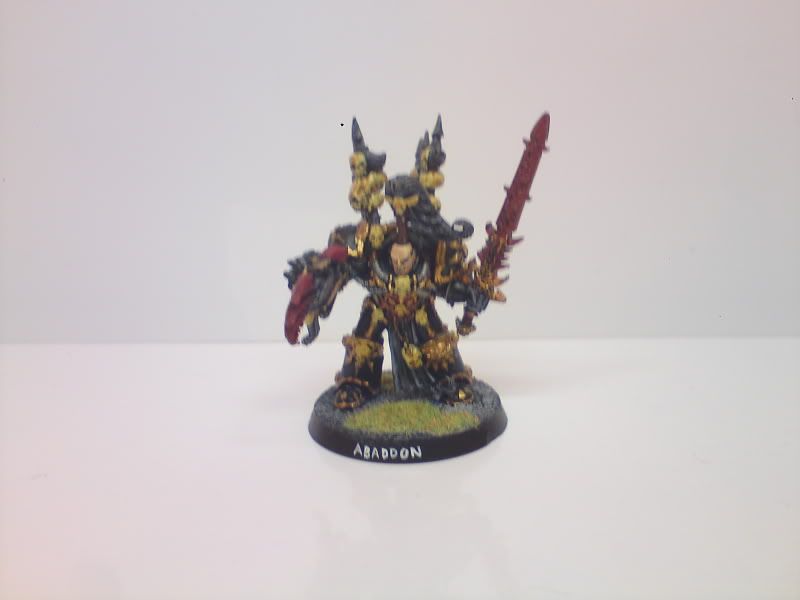 Chaos Terminators.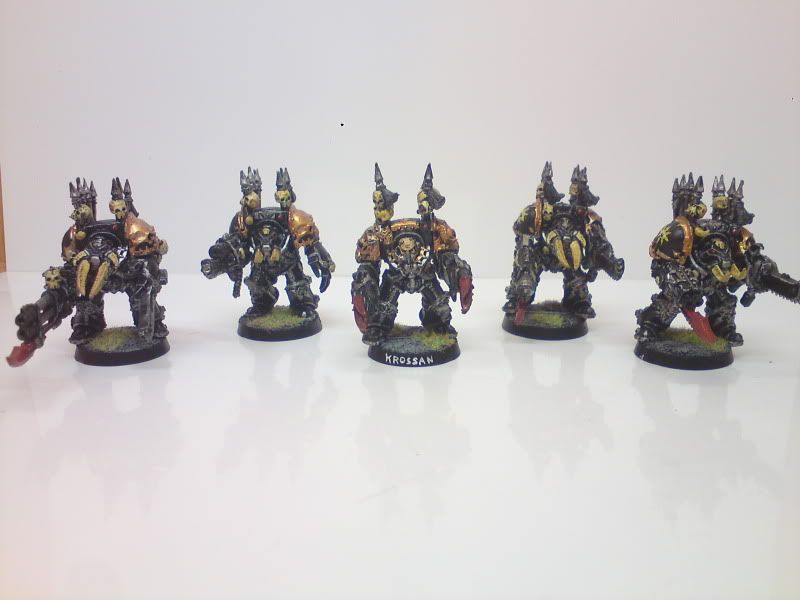 Khorne Berzerkers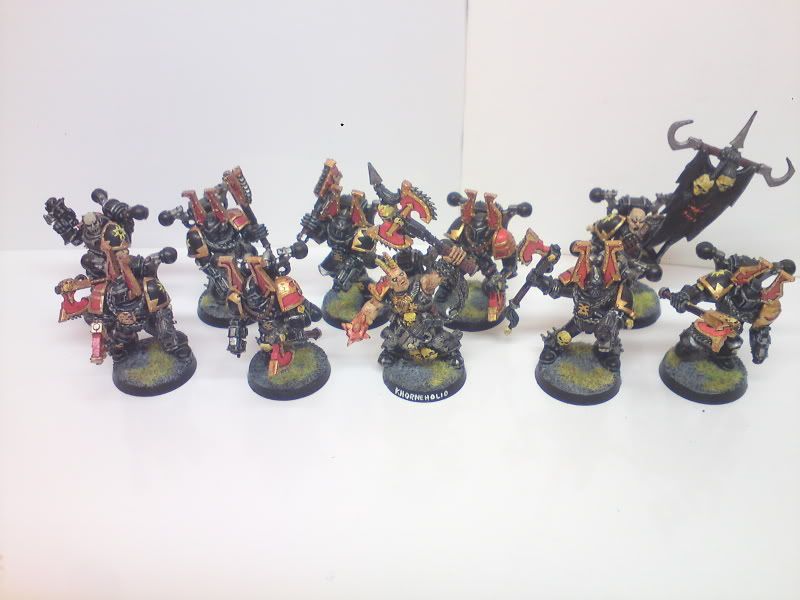 Chaos Space Marine squads 1,2,3&4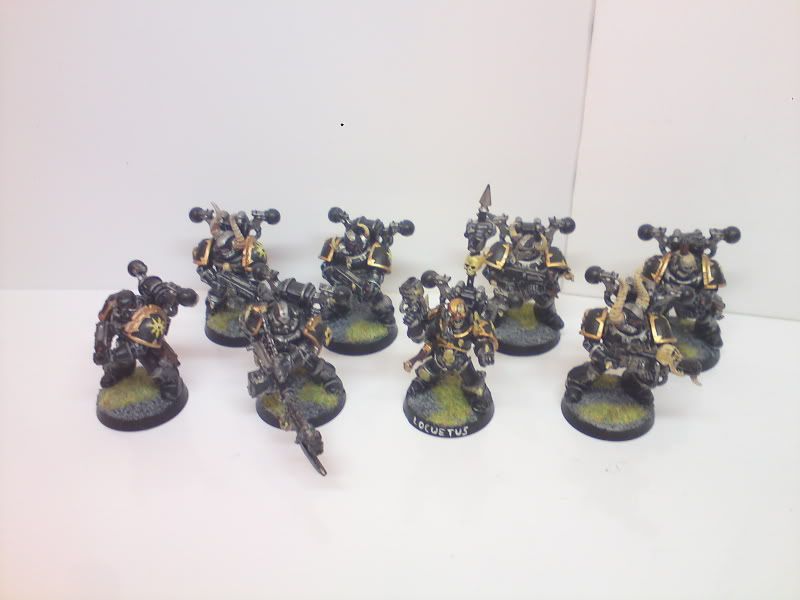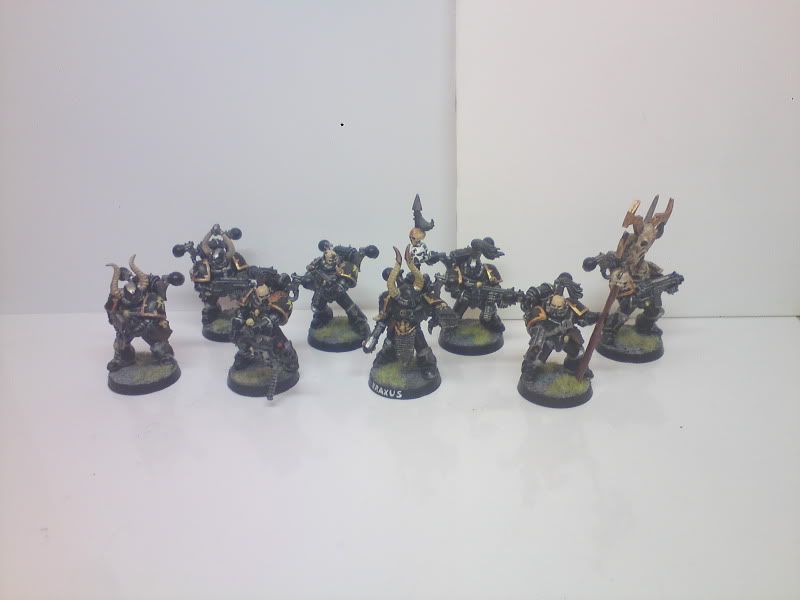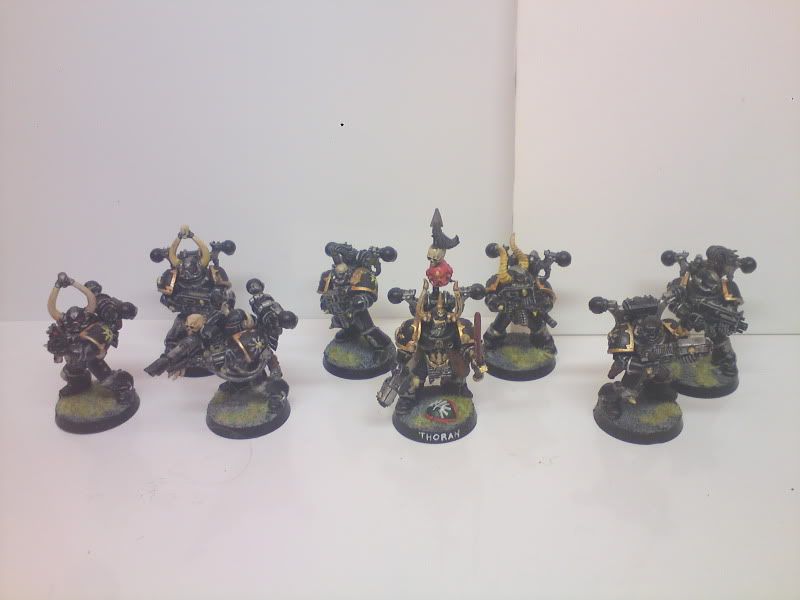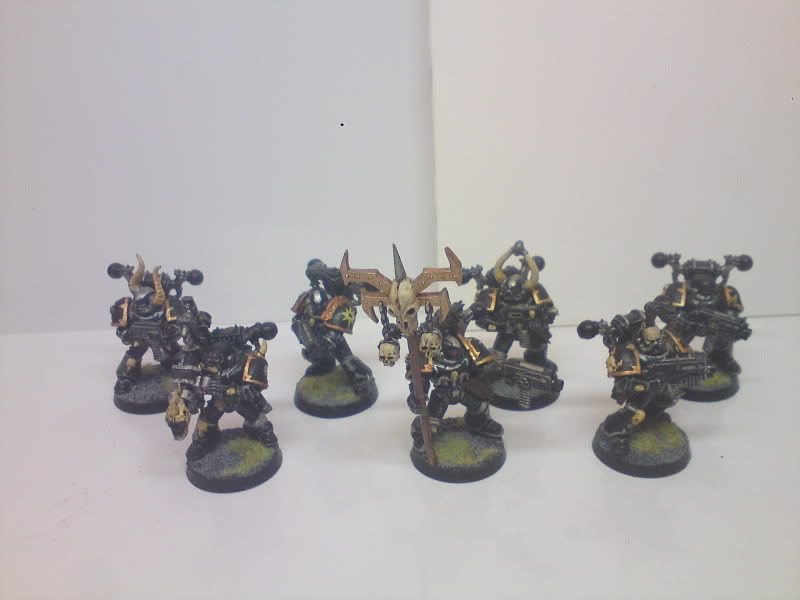 Khorne Bloodletters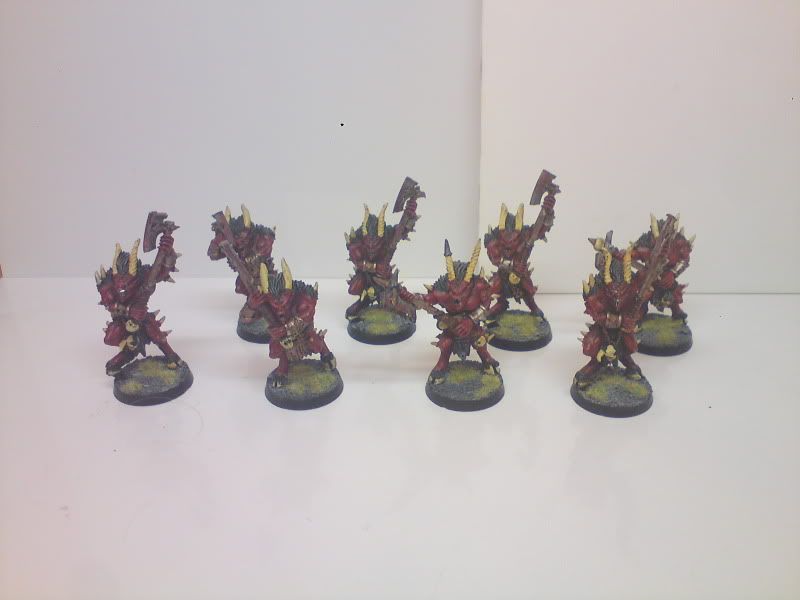 Raptors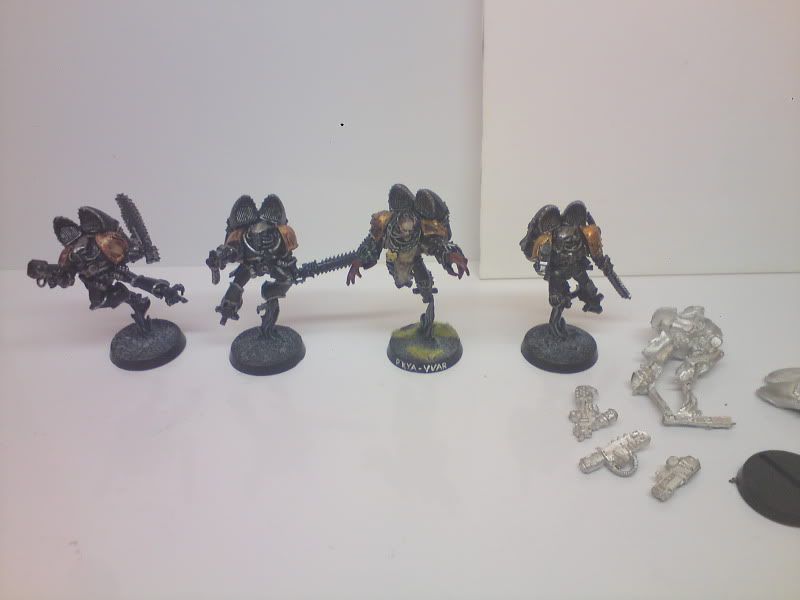 Renegade Guard or Cultists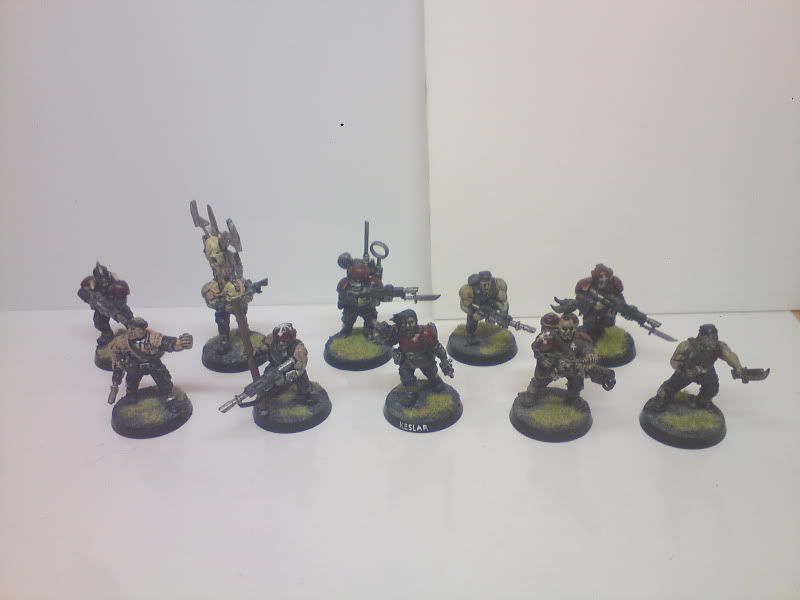 Dreadnaughts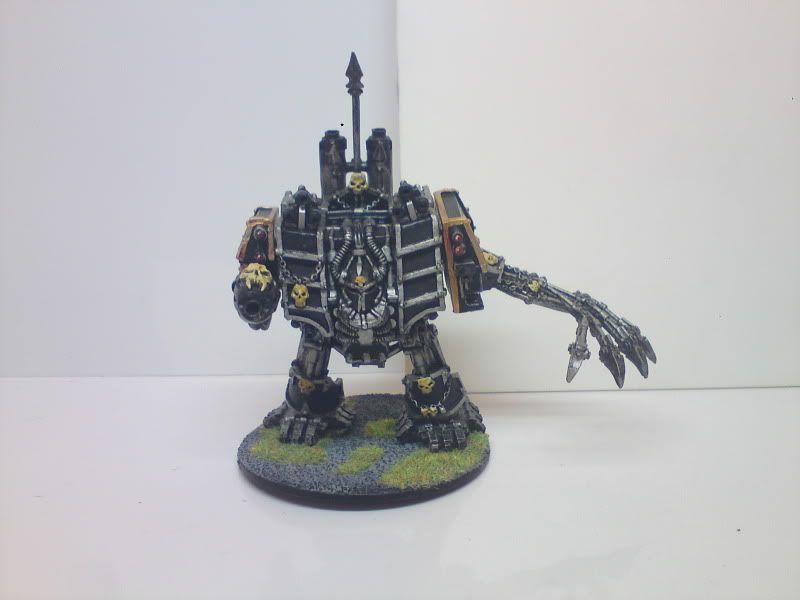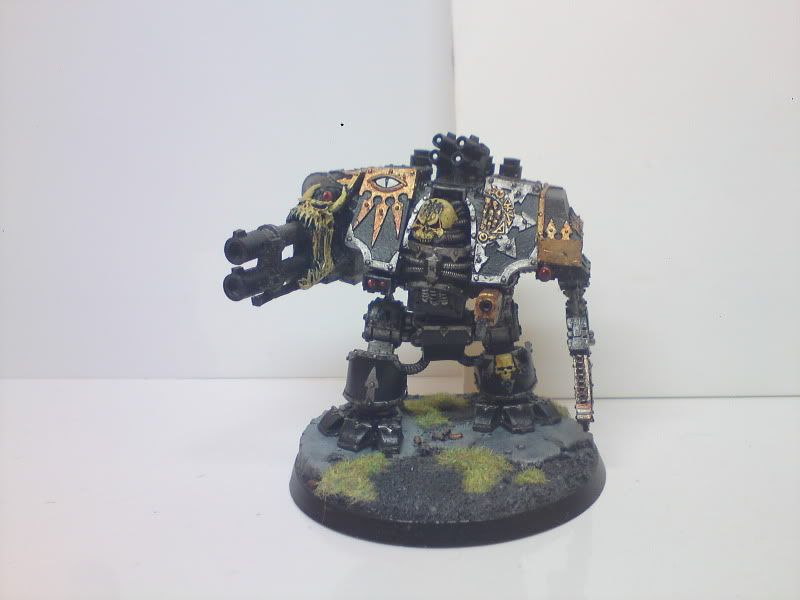 Predator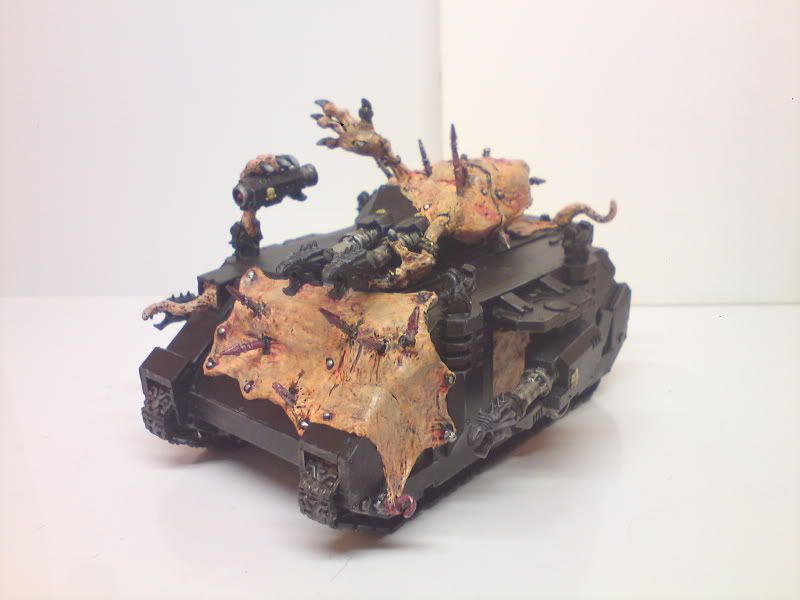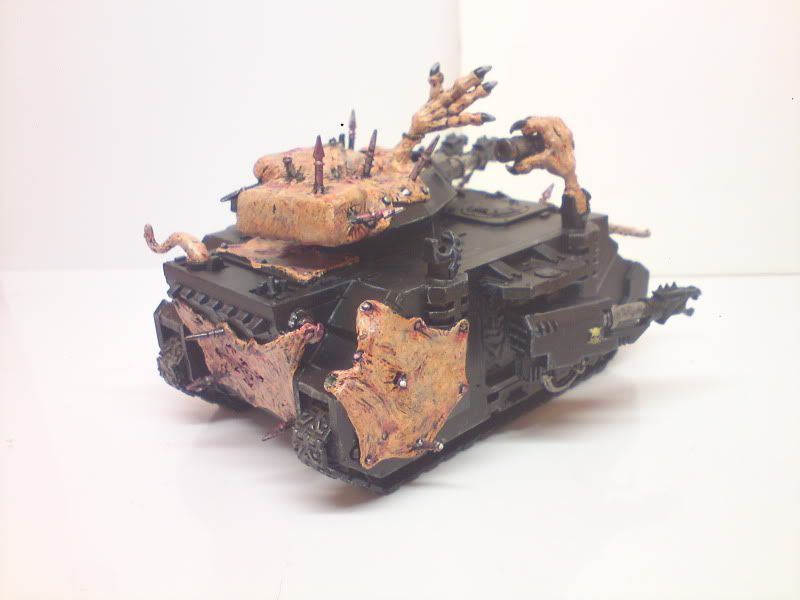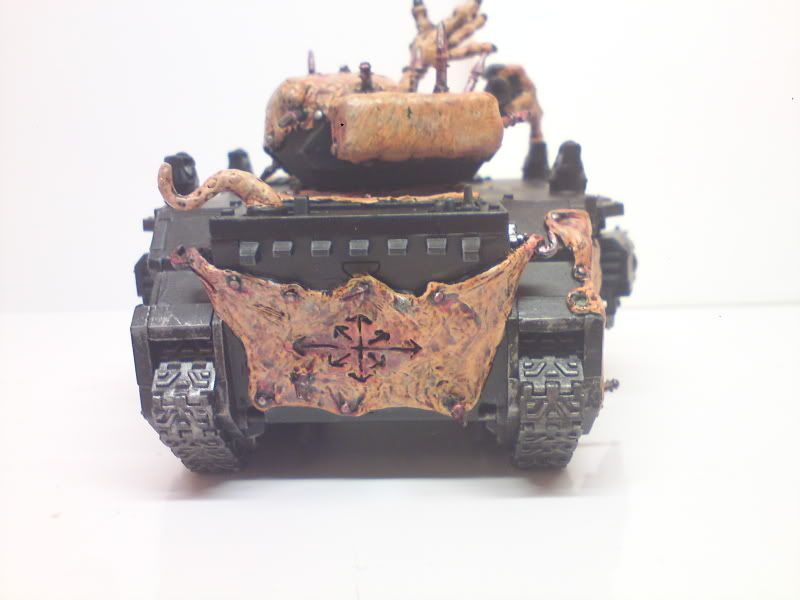 Rhino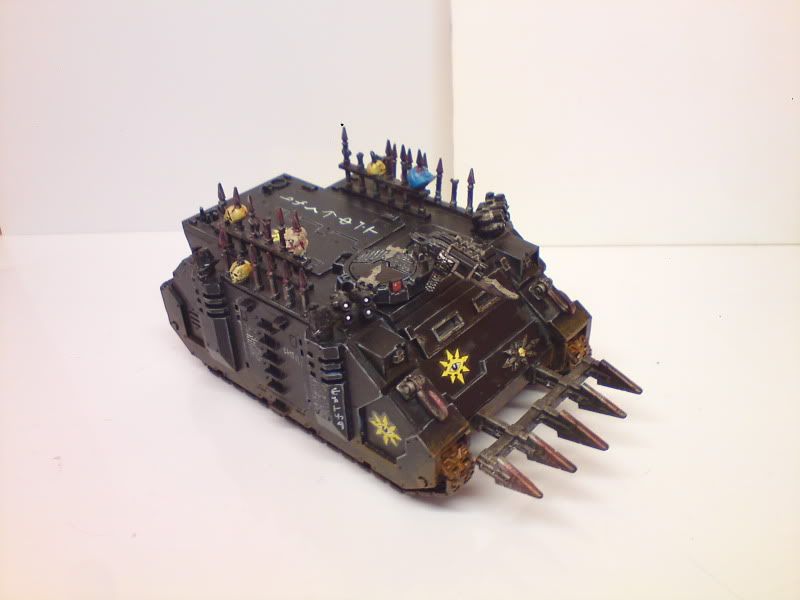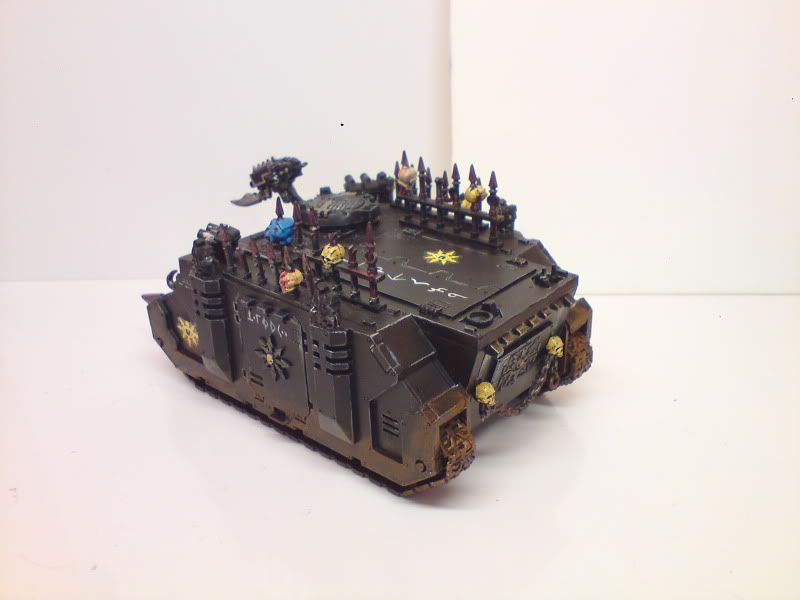 Landraider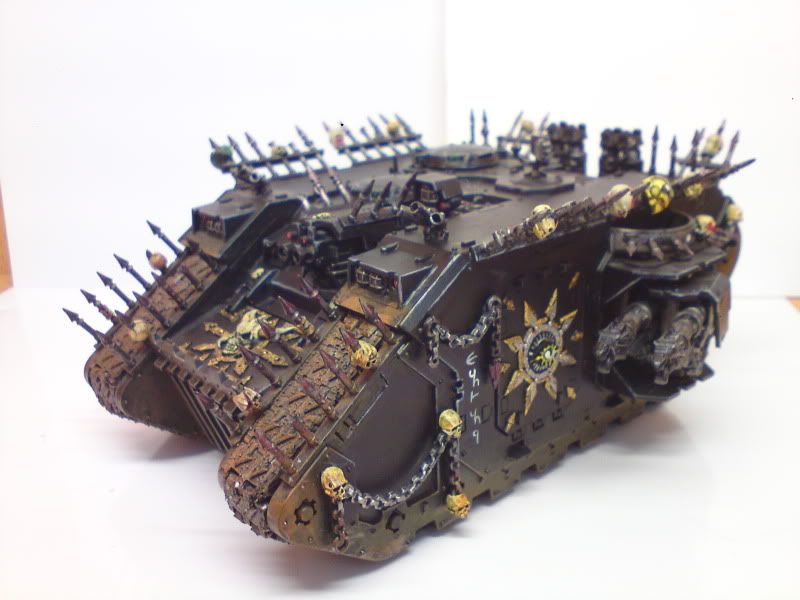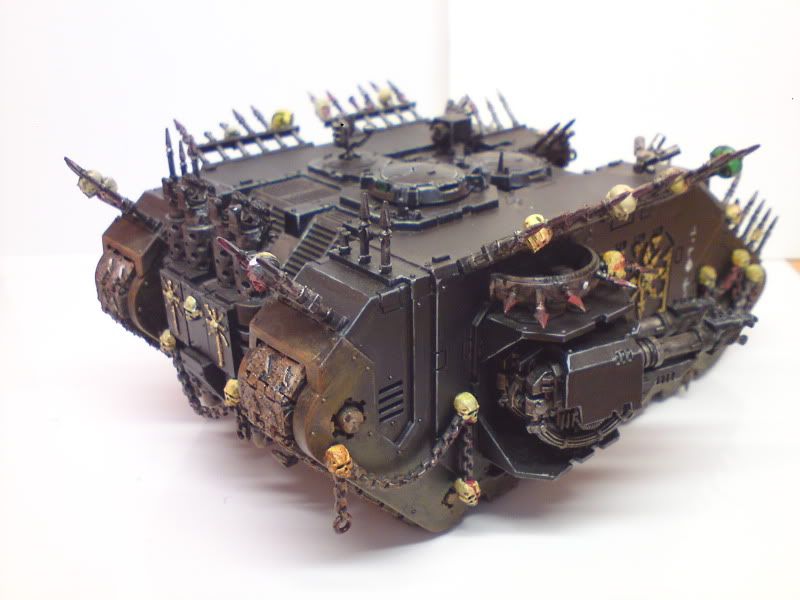 Comments, Crits and Questions all welcome.
CTK
PS. I realise the Renegade Guard/Cultist don't conform to the B&C code, if the admins want me to remove the pic, I will.
Edited by The Angelus Sanctus, 29 August 2011 - 11:39 AM.
Removed Trading References