Hey all!
I'm from down under Australia, and I've been floating round this forum a while now. I figured it was about time to post my own army.
I was inspired by Nick Kyme's Salamander and Fireborn novels, and have begun an army of my own. They're one of the Companies fighting on Armageddon, led by none other than Vulkan He'stan himself.
I'm afraid my photography skills leave a little to be desired, I'll do better next time! Here's some pictures:
The first squad (Tactical Squad Magma):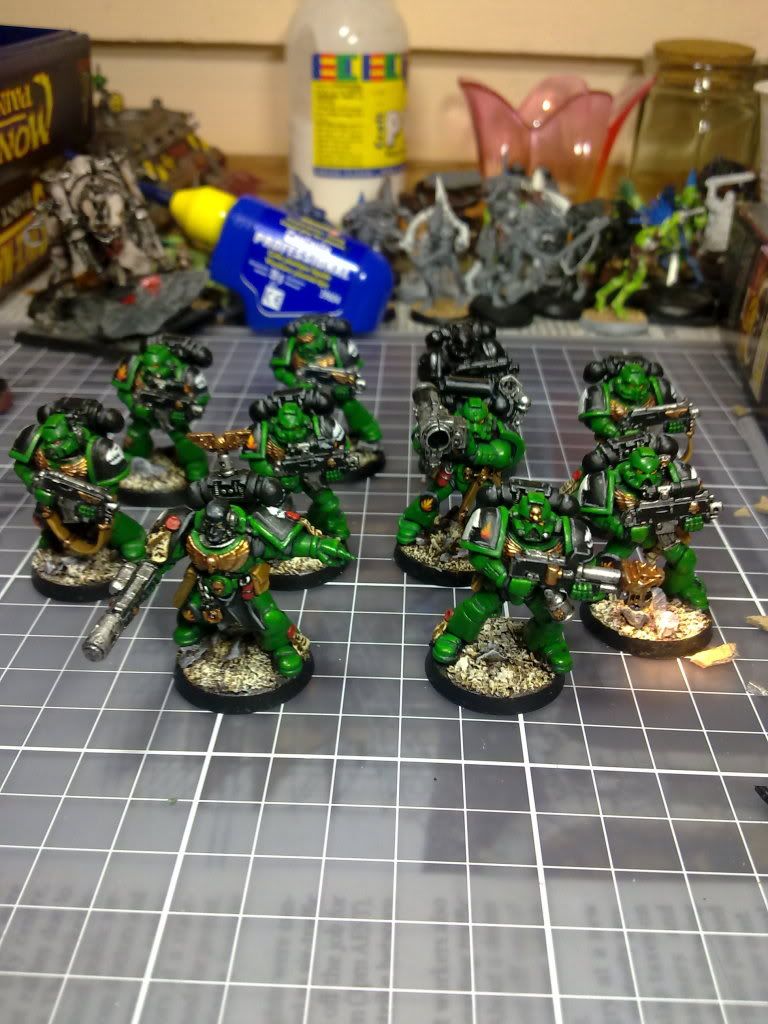 The Sergeant: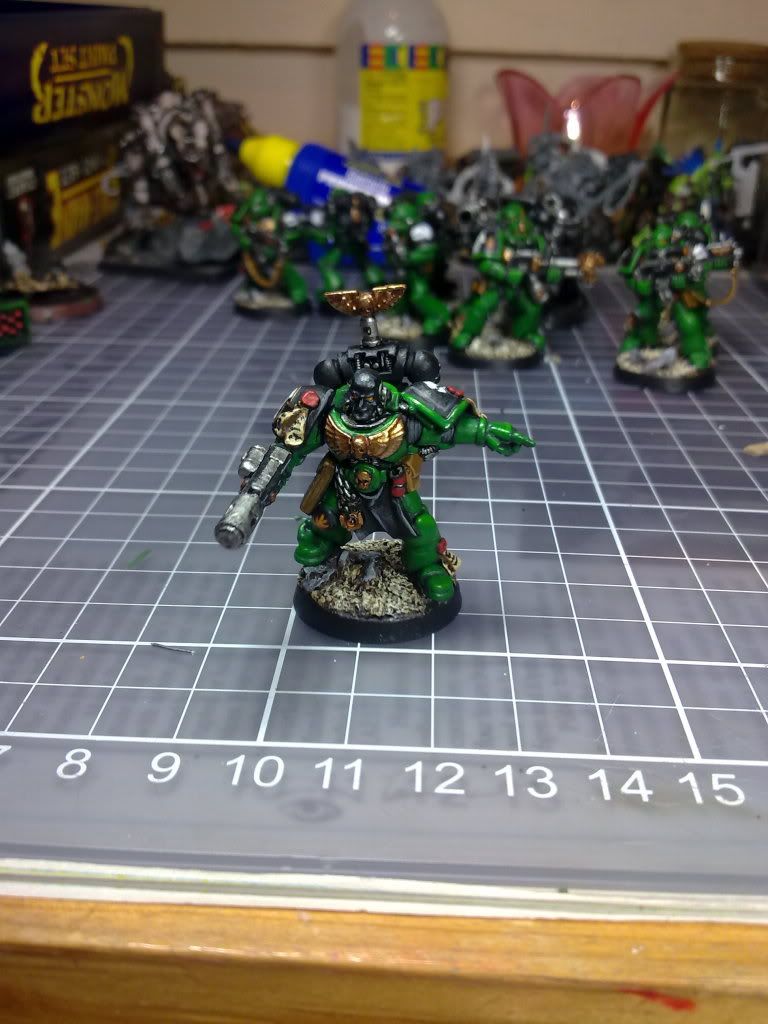 Flamer: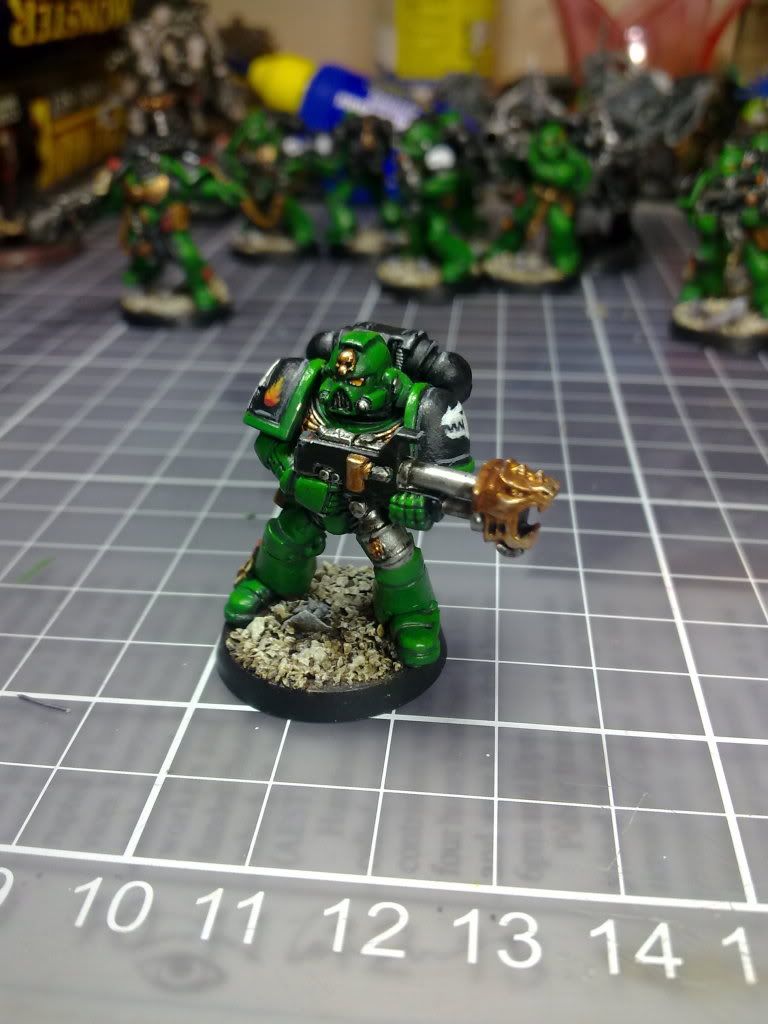 Missile Launcher: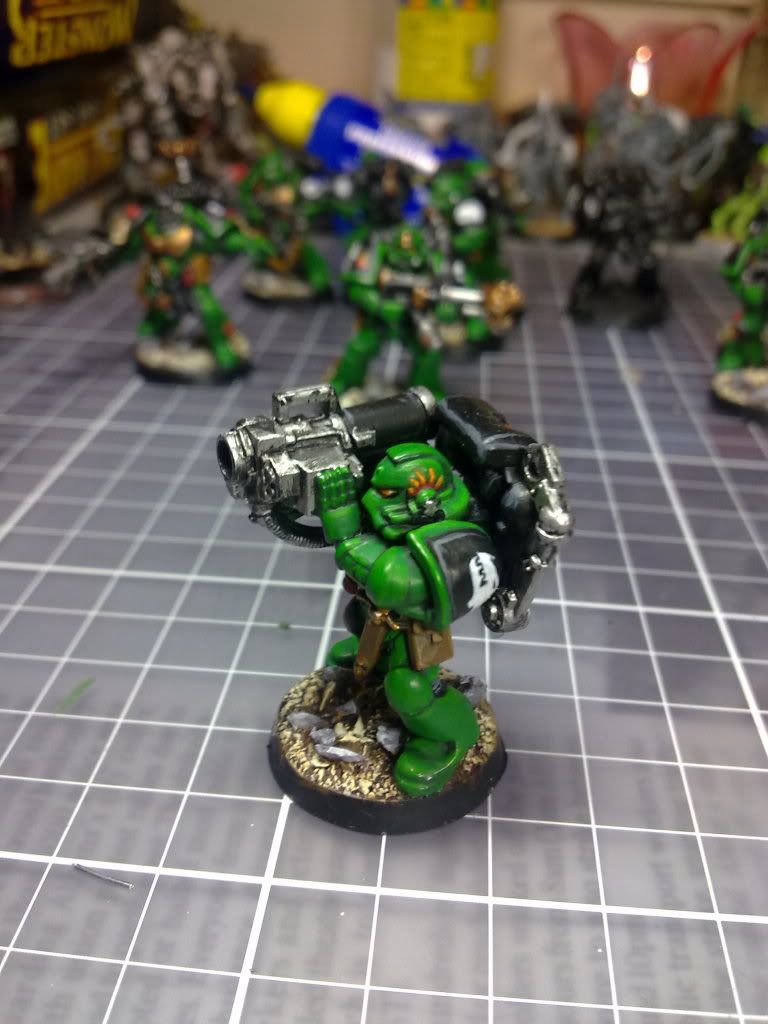 I have to hand-paint every one of the Chapter icons: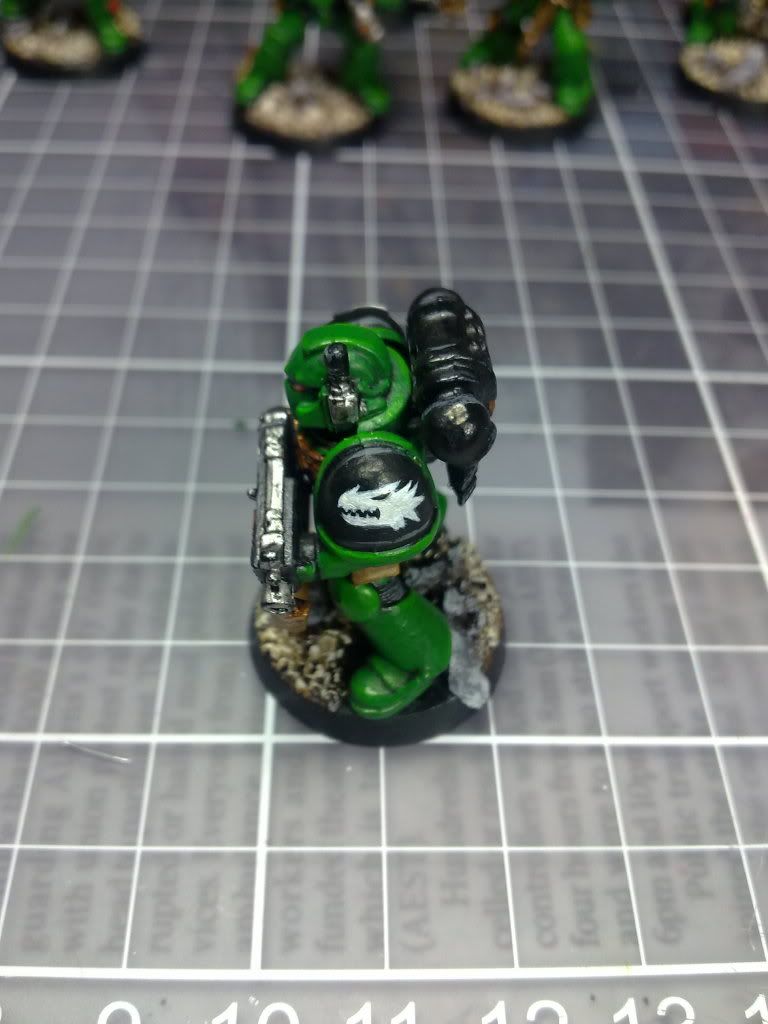 WIP Captain:
WIP Chaplain: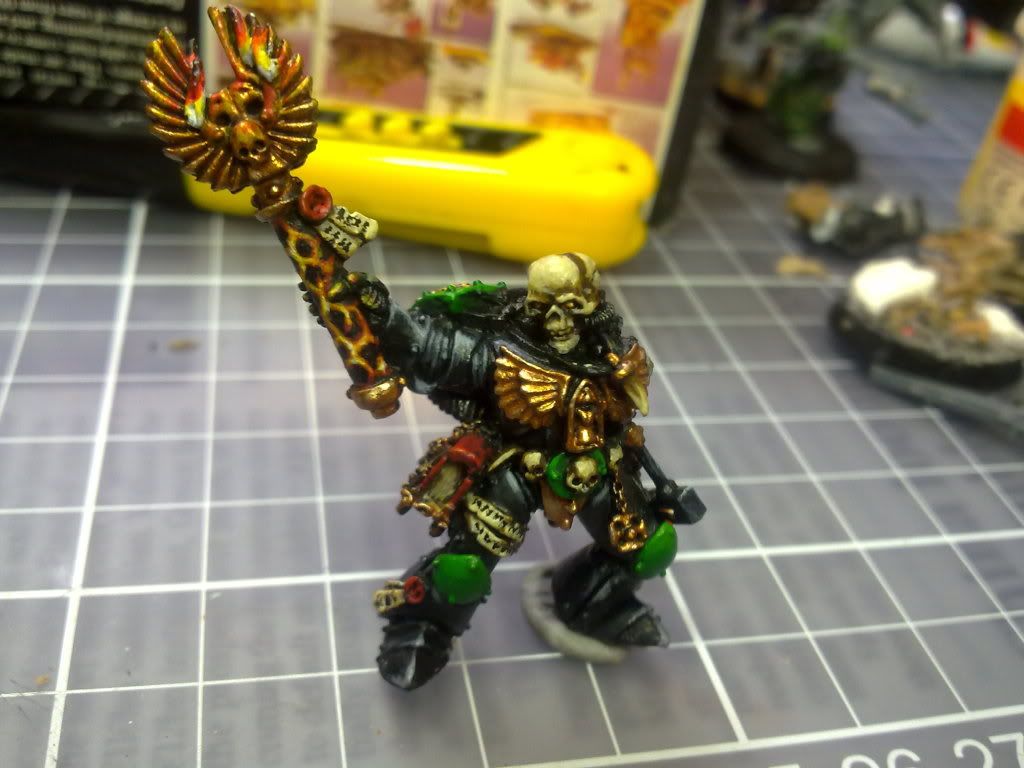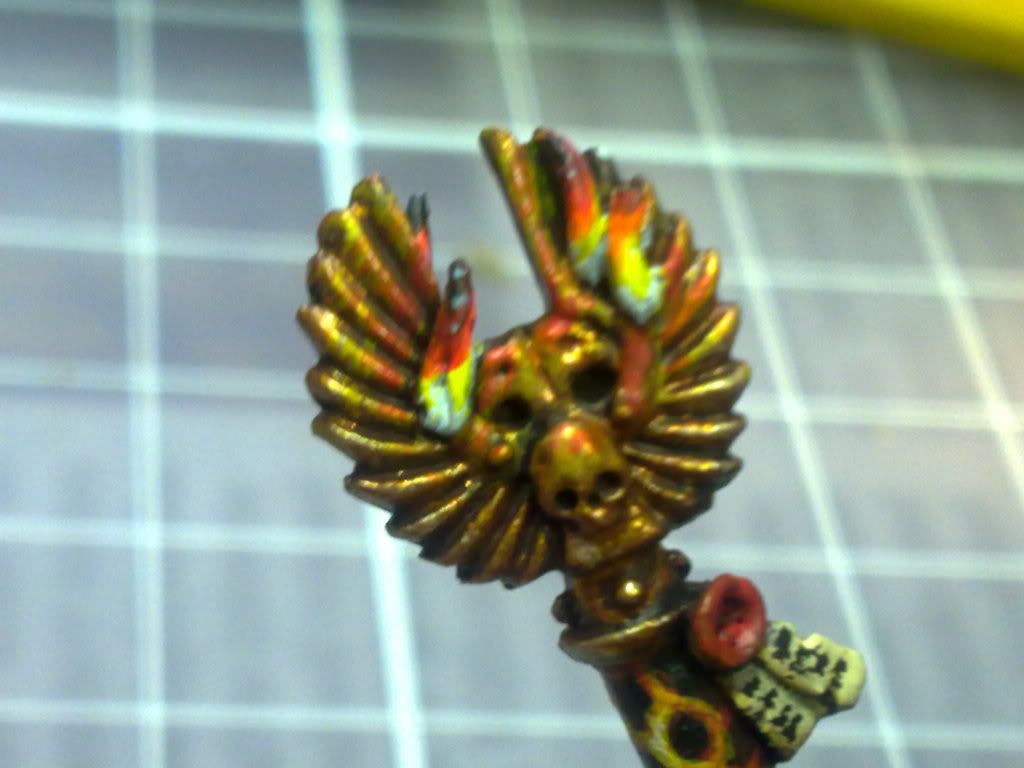 There's a bunch of stuff in the pipeline, but don't expect anything till next Saturday, cause I'm away.
Hope you like! C&C welcome!
Edited by Daemon Smith, 02 April 2012 - 12:13 AM.