Getting into Chaos again lately - must be all these Chaos Legions codex rumours
http://image.boltera...IR#/biggrin.gif
So I got some shots of my Chaos marines in action…..which I thought I'd share with the Bolter & Chainsword.
Mainly Iron Warriors as you can see…but further down look out for those cult troops.
My 'mean & gritty' looking IW marines, they've been in a trench for a while
http://image.boltera...R#/msn-wink.gif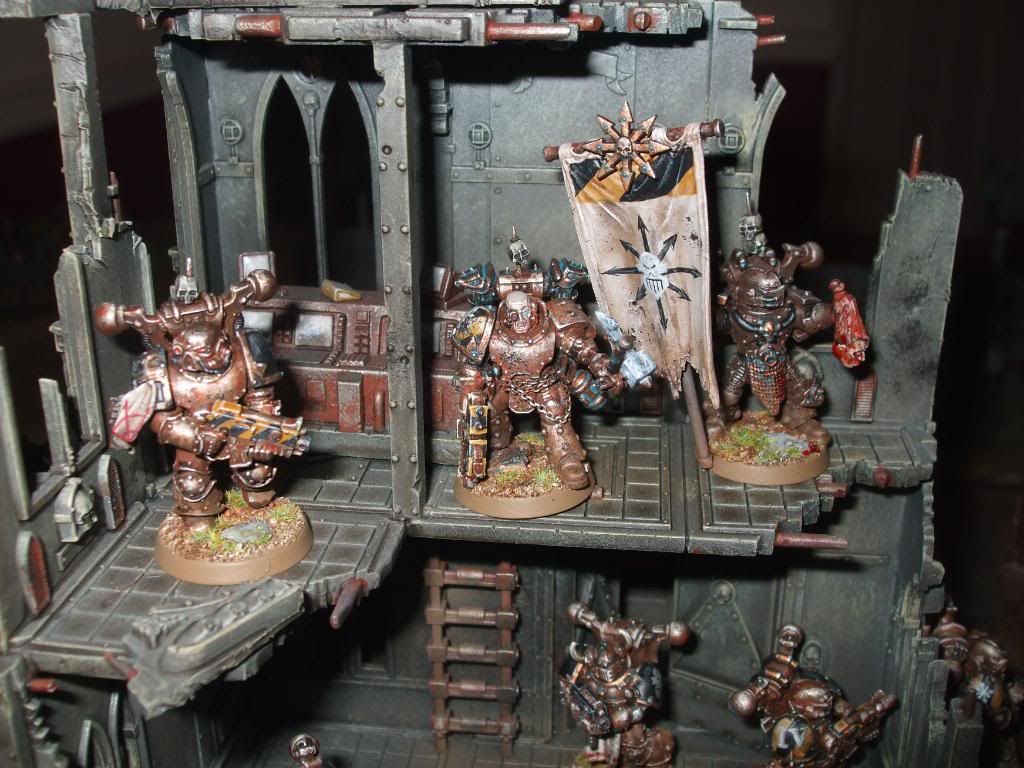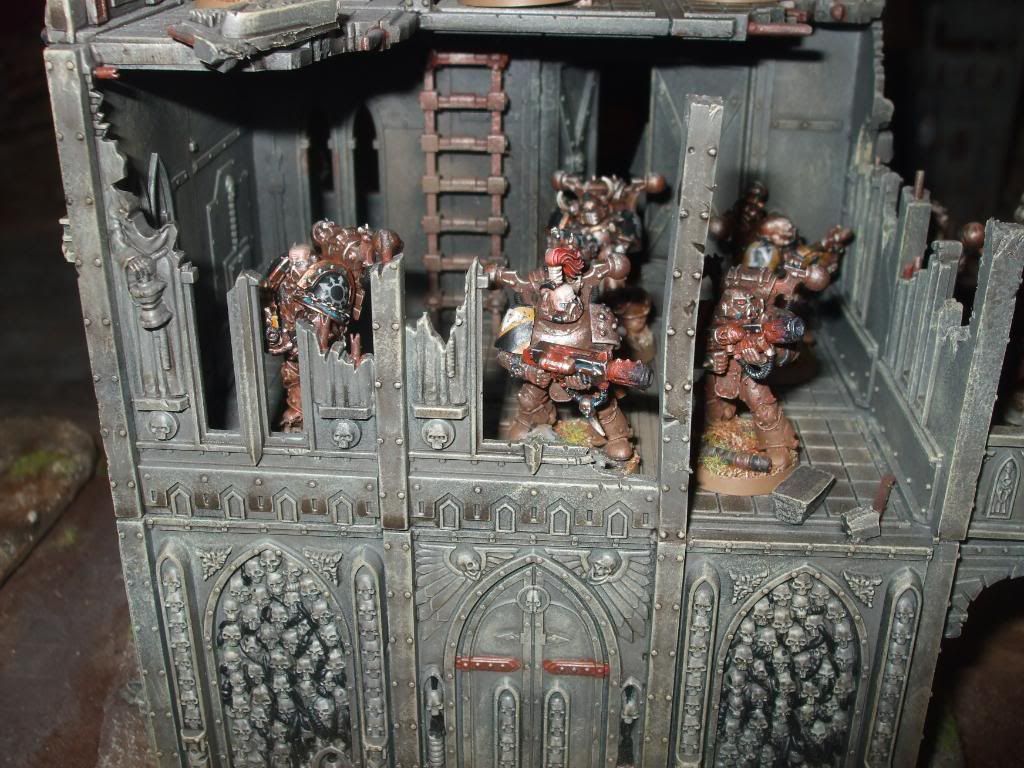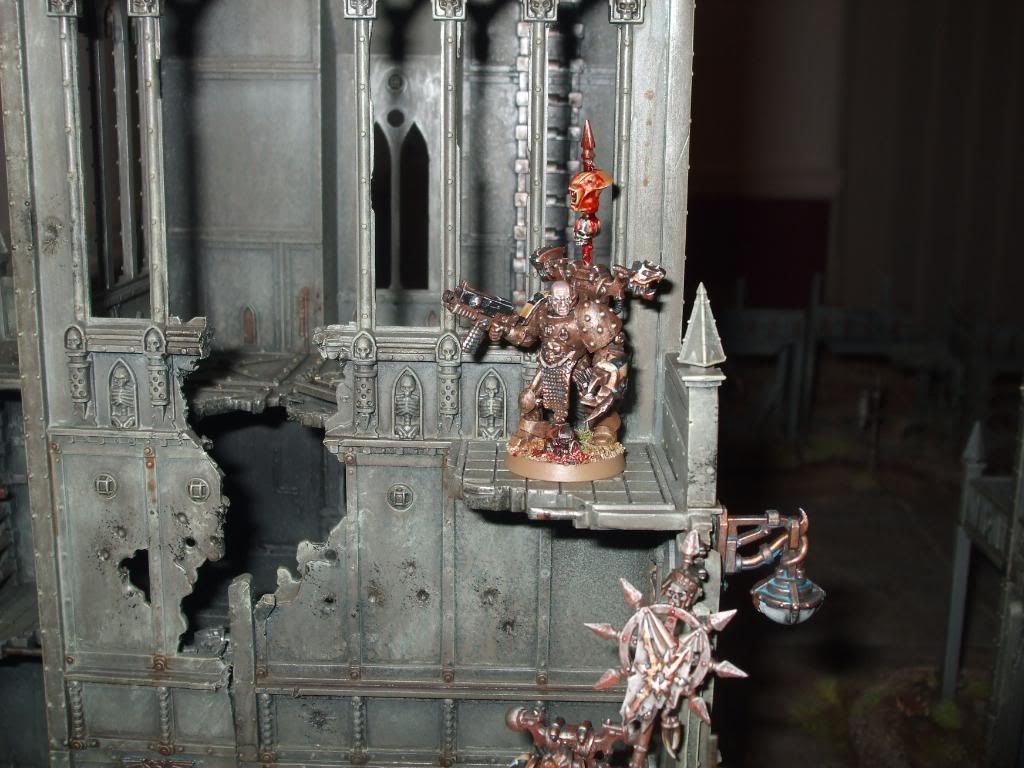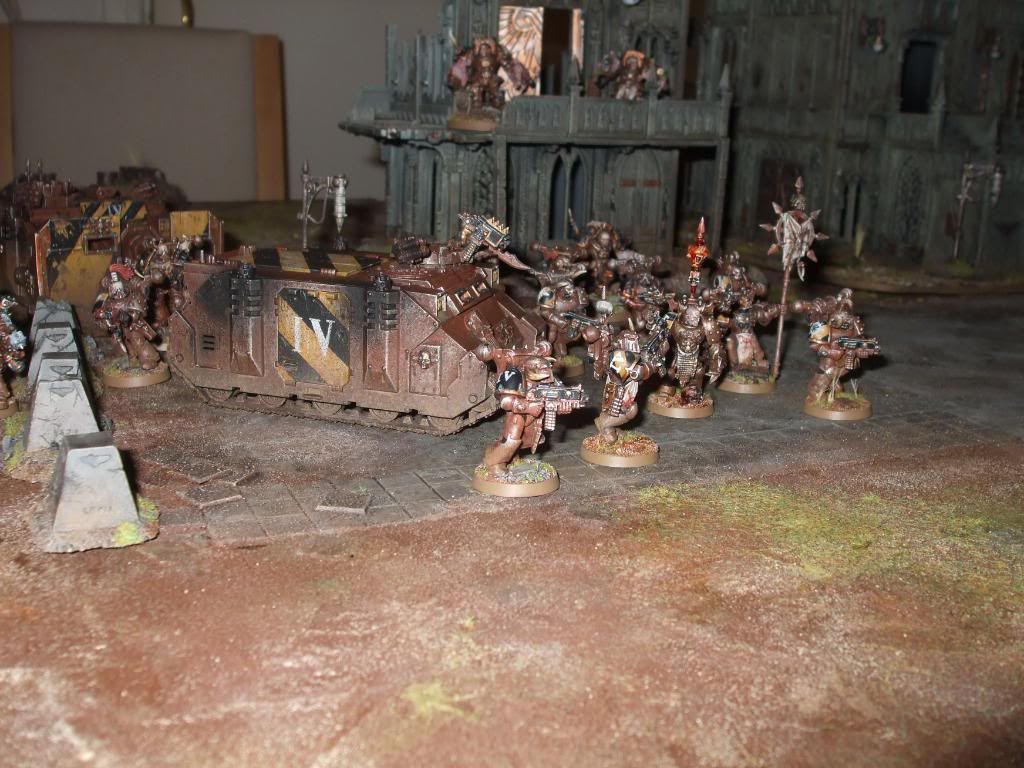 Vindicators & rhino's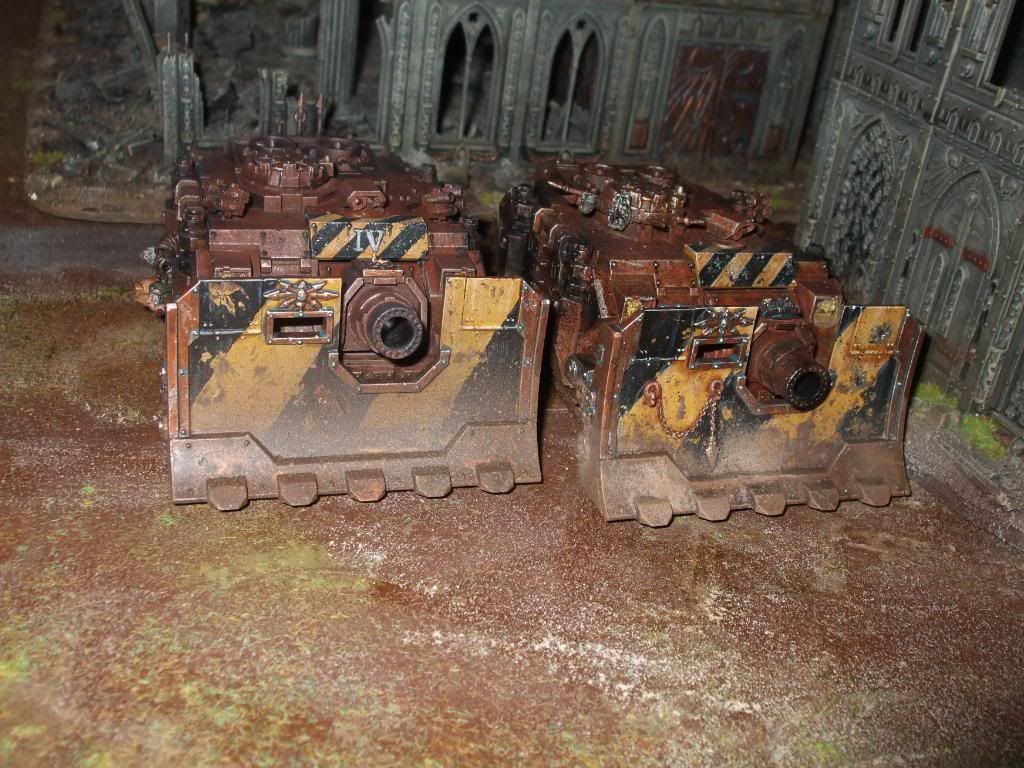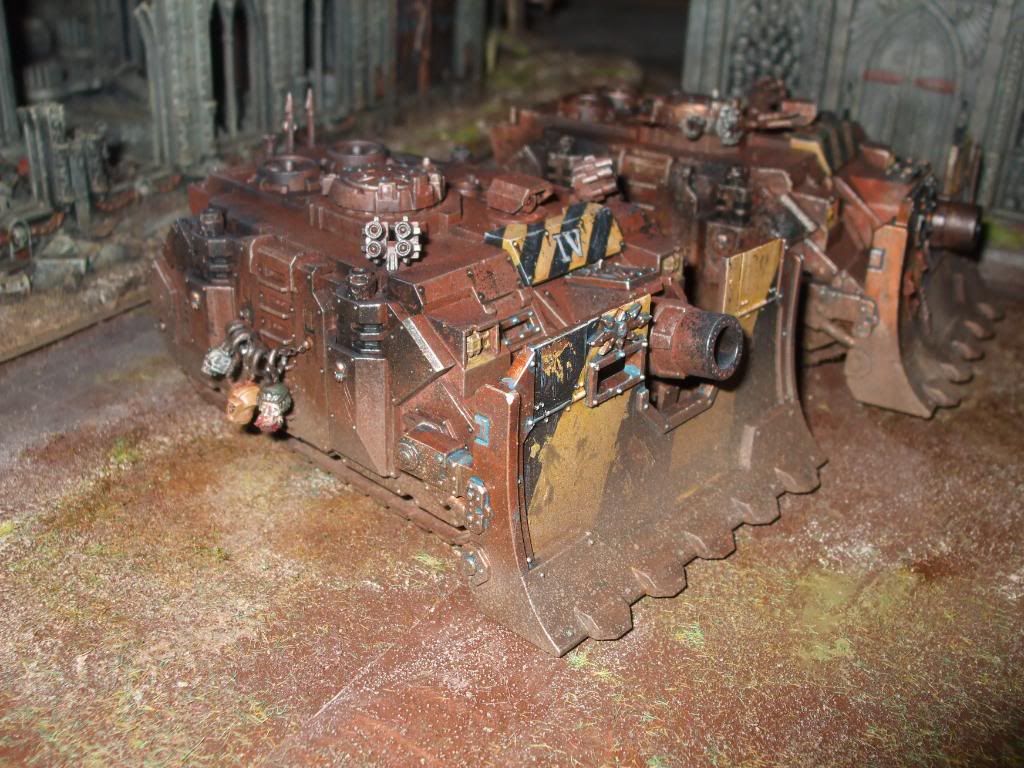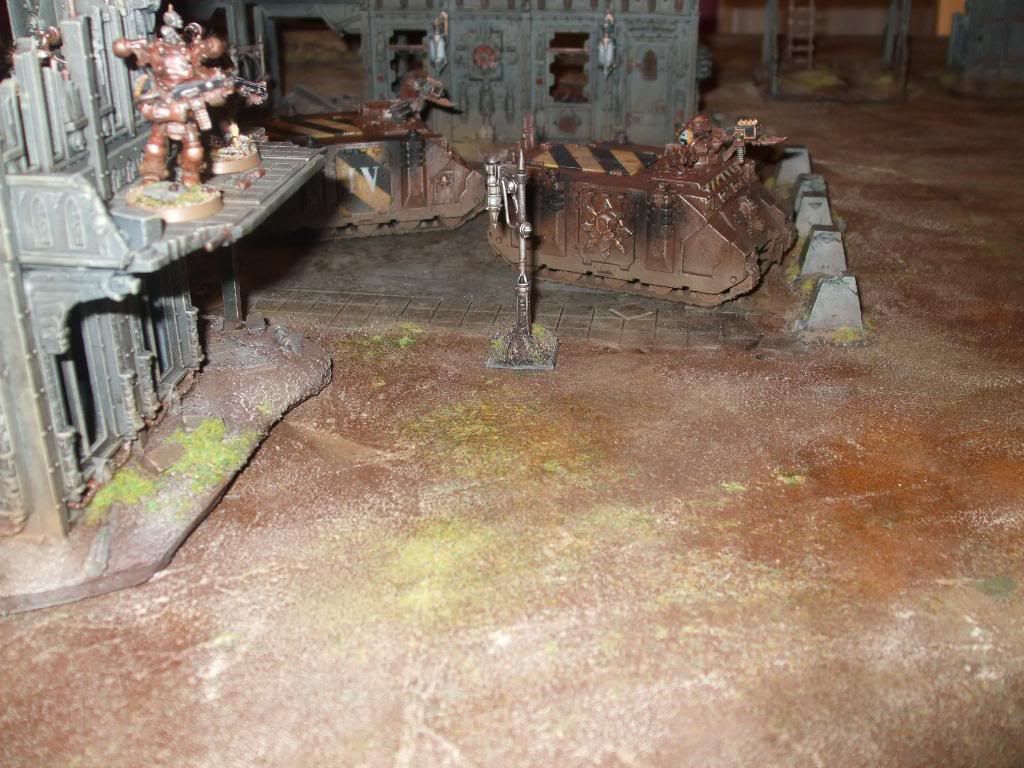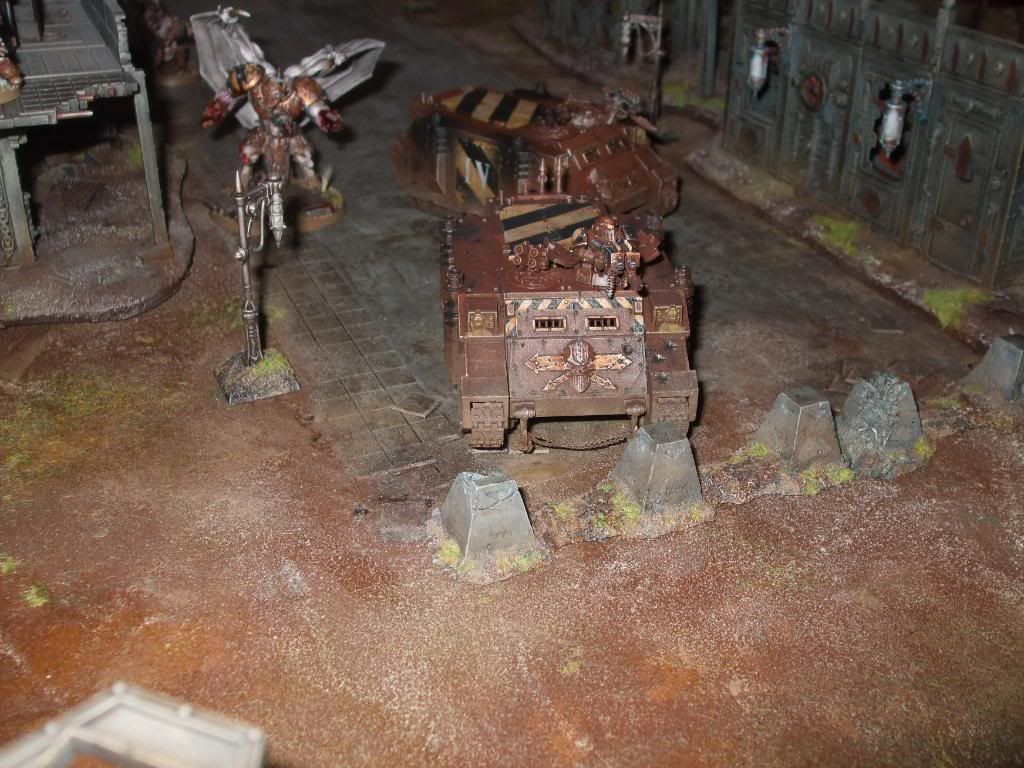 Daemon prince (I know, I know not fluffy for IW – blame the dex) Note to self – make a Warsmith!!!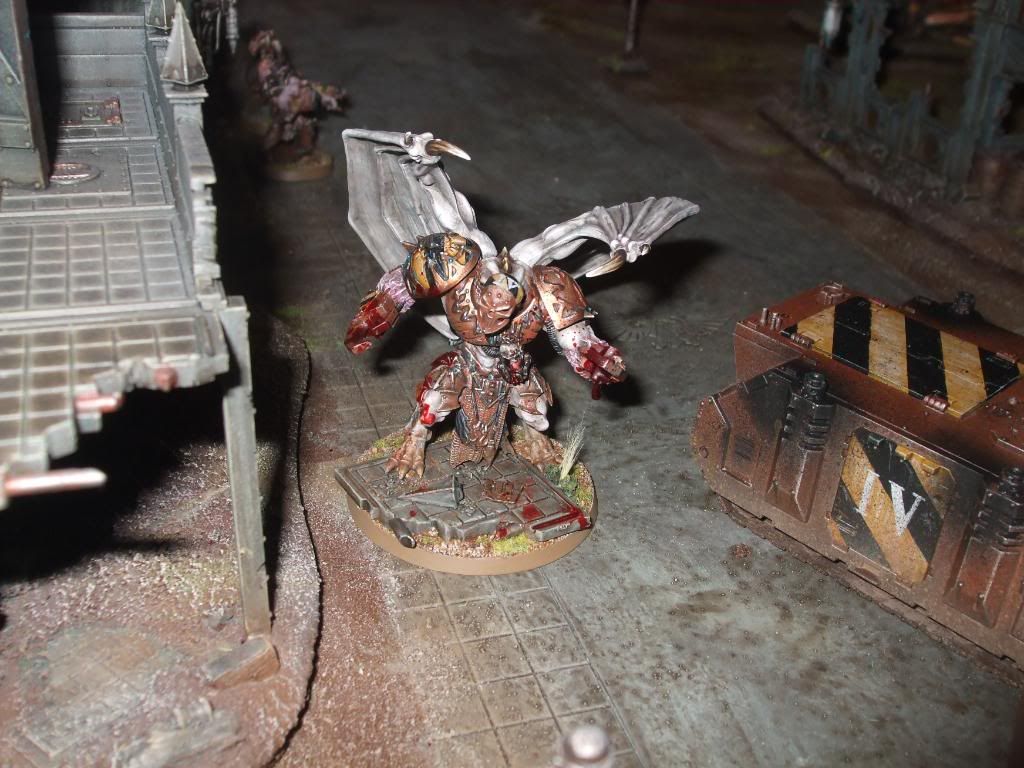 Oblits (Will be changed to chosen terminators with arm swap if GW update oblit model)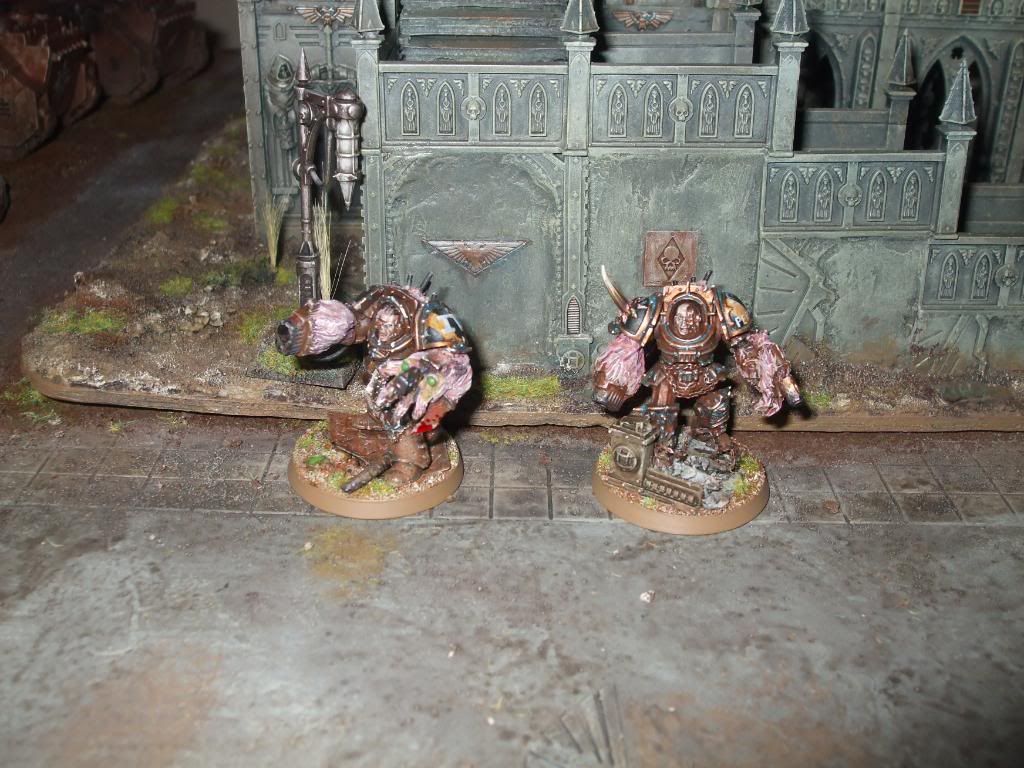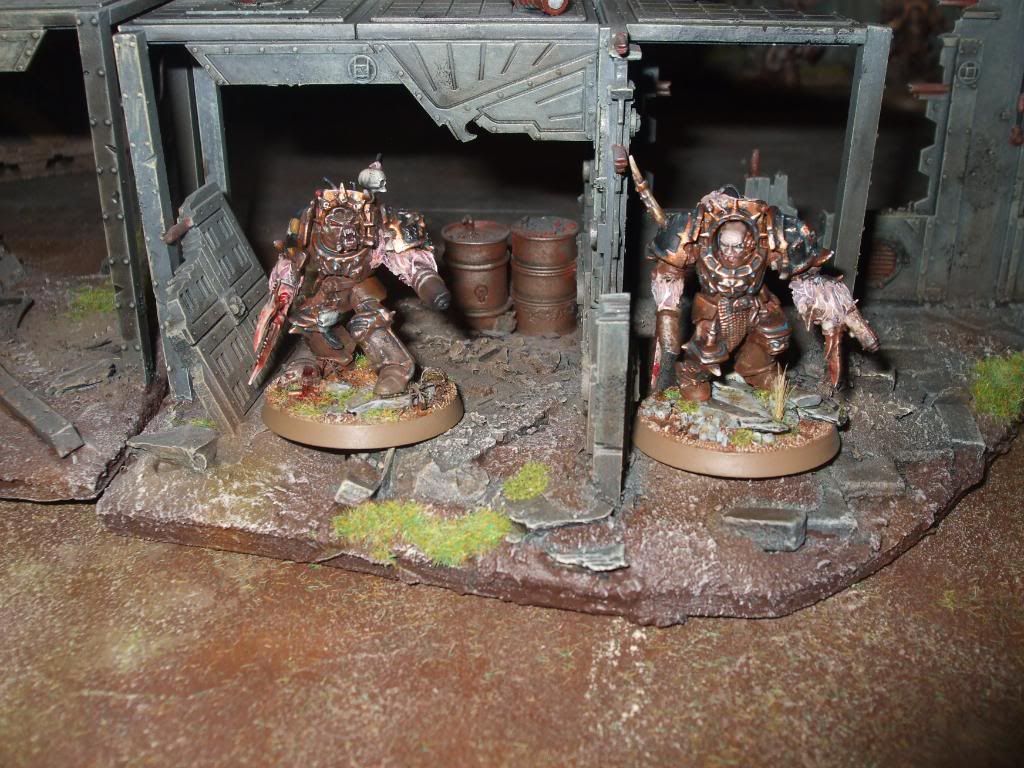 Papa Nurgle's Death Guard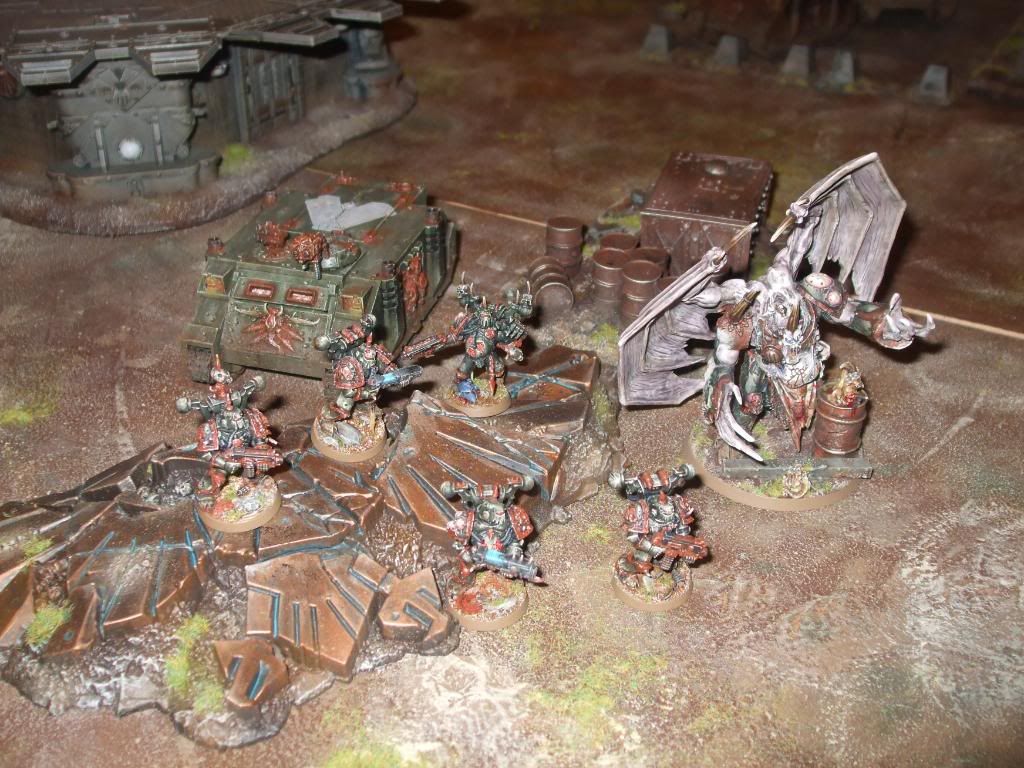 DP close up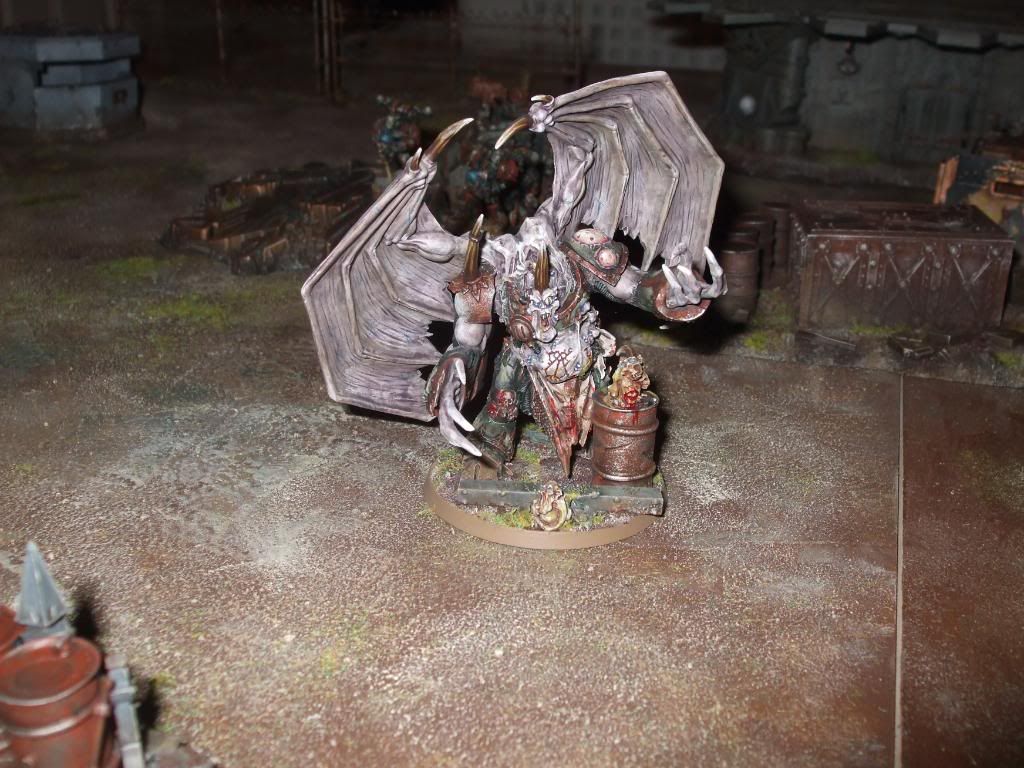 Hard men can wear pink! Emperors children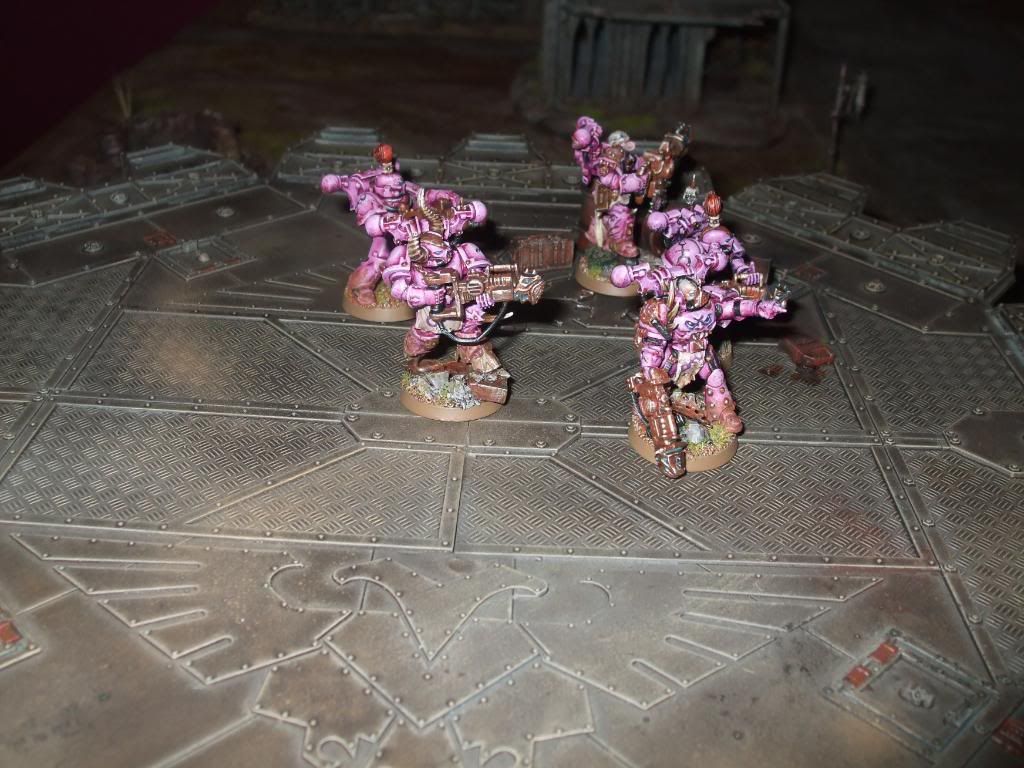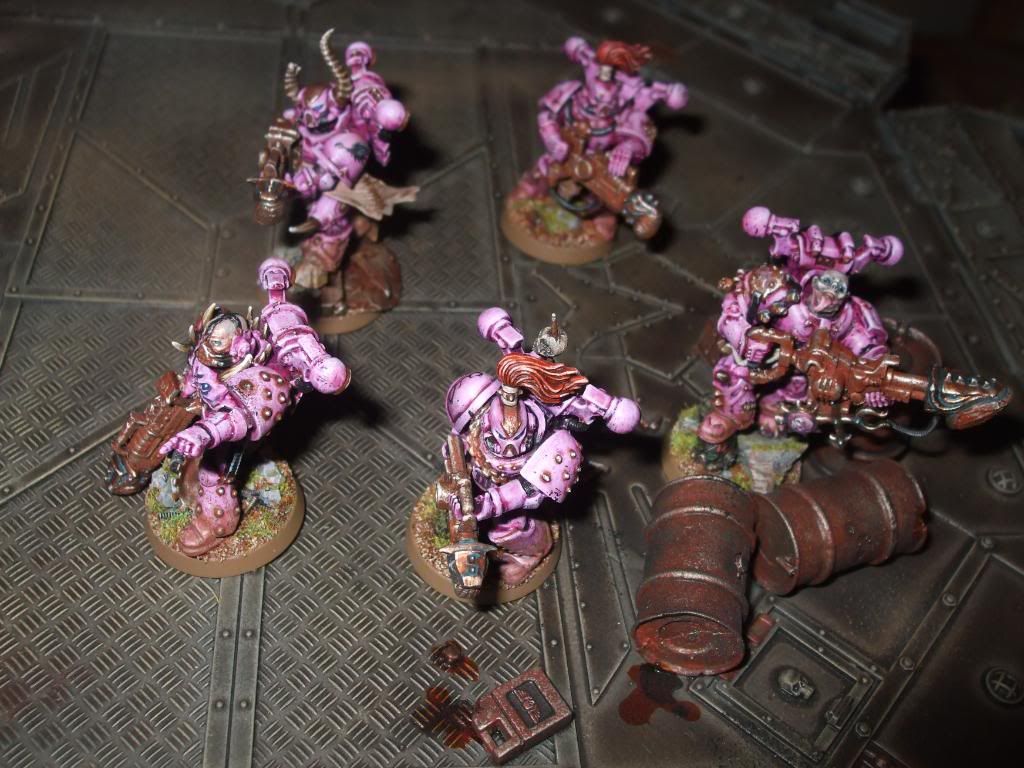 & last but not least, my personal favourites – World Eaters (I have posted these boys before, but I couldn't resist)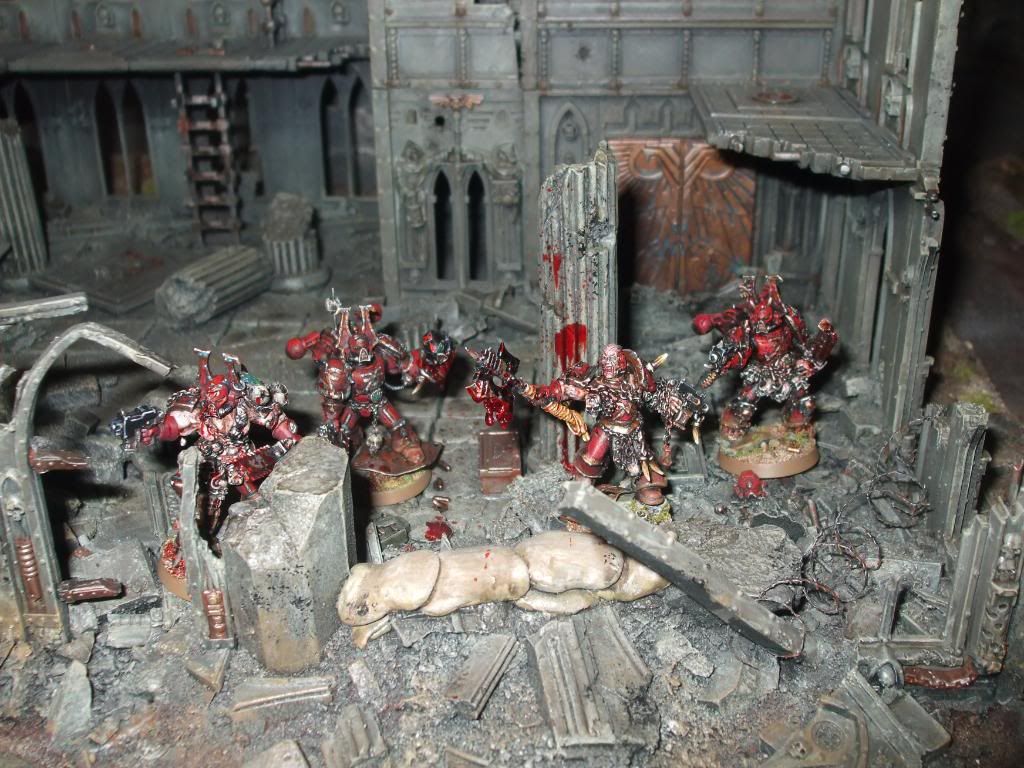 That's it for now but I will be adding to my chaos collection (slowly as I just can't speed paint, hell GW charge so much you mays well take your time! Lol.)
Thinking of some Rubric marines with a converted aspiring sorceror & I need to 'fill out' my IW with another squad & perhaps some Havocs…and of course a Warsmith for fluff.
And as always C & C welcome.
Edit: Change of title from Legions to Warbands, to avoid confusion. This is a 40k blog :-)
Edited by Sepsis the Unclean, 12 February 2017 - 11:25 AM.