The 'Knights Mechanicus' or 'Knights of Mars' (suggestions?), a remnant force of Imperial Fists that stayed when Sigismund chose to evacuate Mars during the Heresy. A fleet based force, scouring Imperium in efforts to exterminate all Dark Mechanicus cults. Until recently, they made their hunt without being noticed by the Inquisiton and other brother Astartes. Shedding the their Fists heraldry, they are now under investigation by the Inquisition in hopes to receive Chapter status and don a new heraldry. Being so closely affiliated with the Mechanicus they have been able to maintain ancient armors and battle relics, yet not able to replenish their losses they have turned to bionics to lengthen their eternal fight.
The army is more of a modeling/collection project than a playable army. They will be influenced by a few different chapters conceptually; Black Templars - Visuals, Crimson Fists - Small band of elite veterans, and Iron Hands - Heavy in bionics. Originally the concept for the army was to have a very heavy Steampunk influence, I have since decided to scale that back a little bit. It is going to revolve around MotF/Techmarines and Dreads with a significant amount of bionics in the army. I was thinking I really wanted the bionics to appear brass (to go with the Steampunk theme). The plans to start with are:
Master of the Forge in Servo-Harness w/4 Servitors
Master of the Forge w/Conversion Beamer
Contemptor Dread w/2x Twin-Linked Autocannons
Relic Contemptor Dread w/Plasma Cannon
Relic Contemptor Dread w/Heavy Conversion Beamer
Tac Squad w/Bionics
I have about half that stuff on order so while I am waiting for it to come in I have been working on some test schemes. I was think mainly black with a lot of Mechanicus red and brass/gold bionics. However I am terrible with highlighting black so I thought about a dark gray color. Here are some pics of ideas j have been working with (sorry for the bad pics, wife is getting a camera for xmas so that sill be rectified soon!):
Black w/Red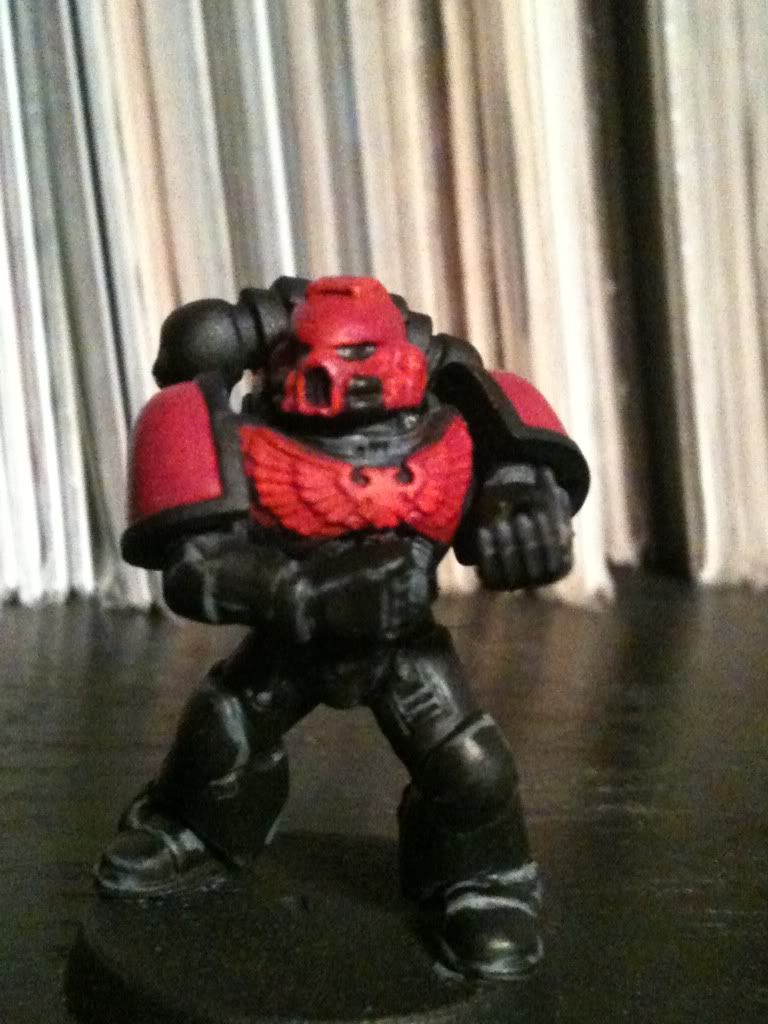 Black w/Red - No Bionics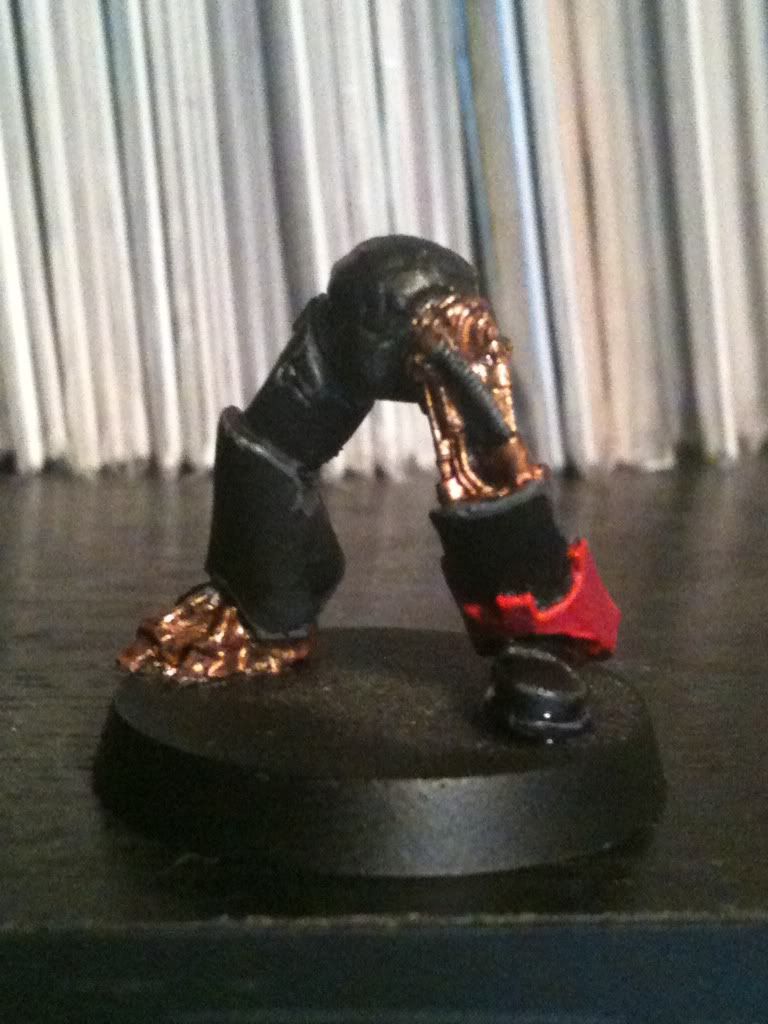 Black w/Red - Bionics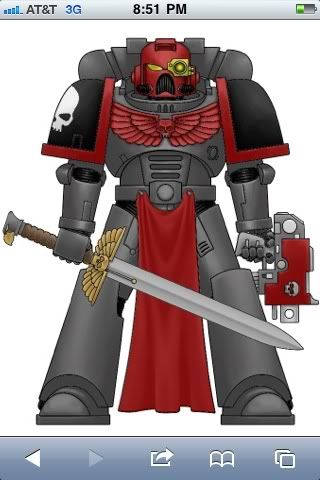 Gray w/Red
Gray w/Red - No Bionics
Techmarine w/Bionics
Would just like to get some initial suggestions and feedback so I can get a scheme hammered out and start practicing so I will be ready when the goods come in. Which scheme do you like best? Easiest/quickest way to highlight black effectively? Suggestions for doing the brass bionics?
:: EDIT ::
LPC 2012 Vow Checklist

Master of the Forge w/Servo-Harness
Master of the Forge w/Conversion Beamer
Captain
Librarian
Command Squad
Techmarine
Contemptor Dreadnought

Edited by crossbonesx11, 17 January 2012 - 05:04 AM.