I, Brother Syth of the Index Astartes, vow on the honour of my Chapter the Imperial Fists to paint and present at least a 5 man squad of Assault Terminators, 5 scouts with sniper rifles and an Iron clad dreadnought on or before the 31st of March, 2012. I promise to provide at least two WIP updates, preferably with pictures, in that time. I vow that if I should fail, I will provide the Librarium with an article and wear the Signature of Shame until my penitence period is done.
This is the first time that I'll be undertaking this challenge, so I thought I'd start straight away!
Here are my initial units to paint, all assembled and partly primed.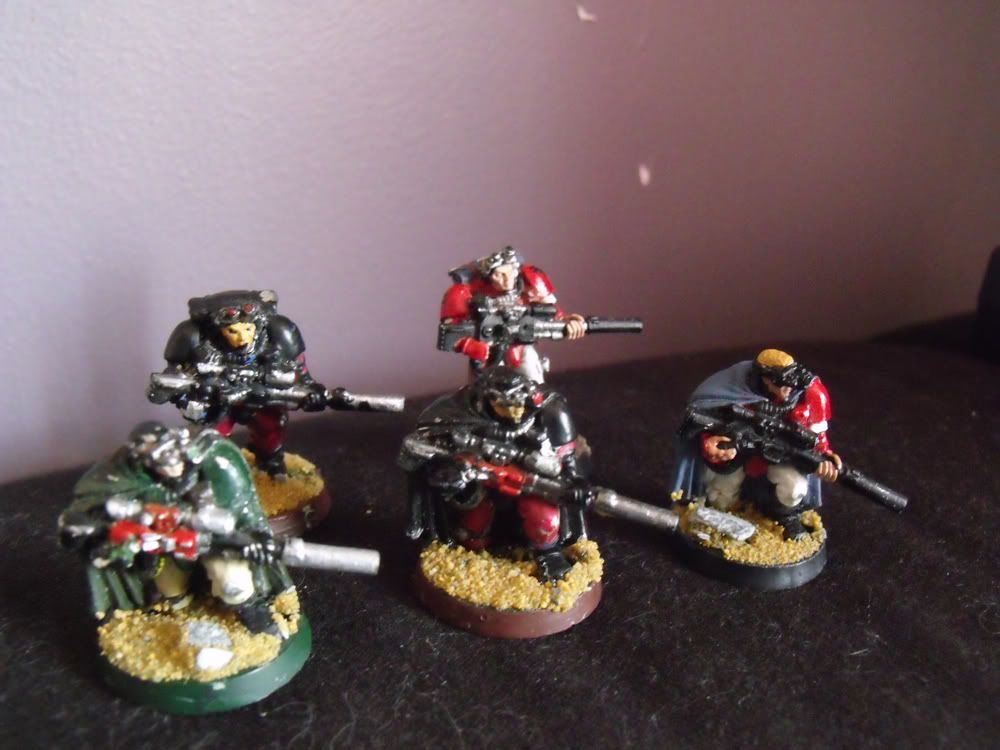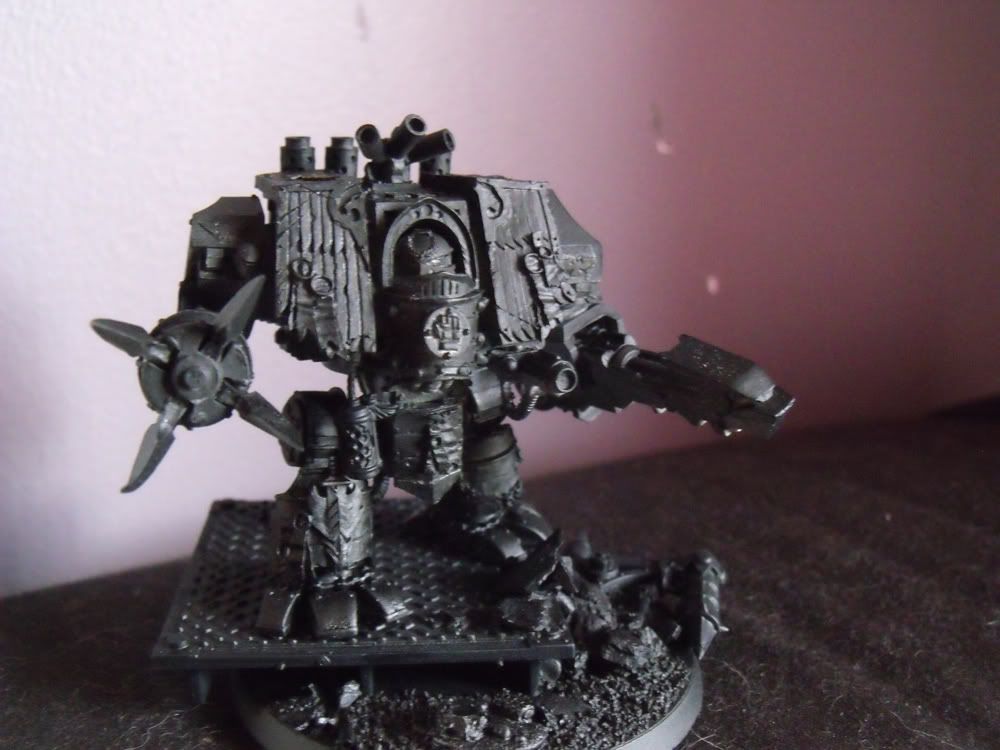 And my progress so far on 2 of my scouts.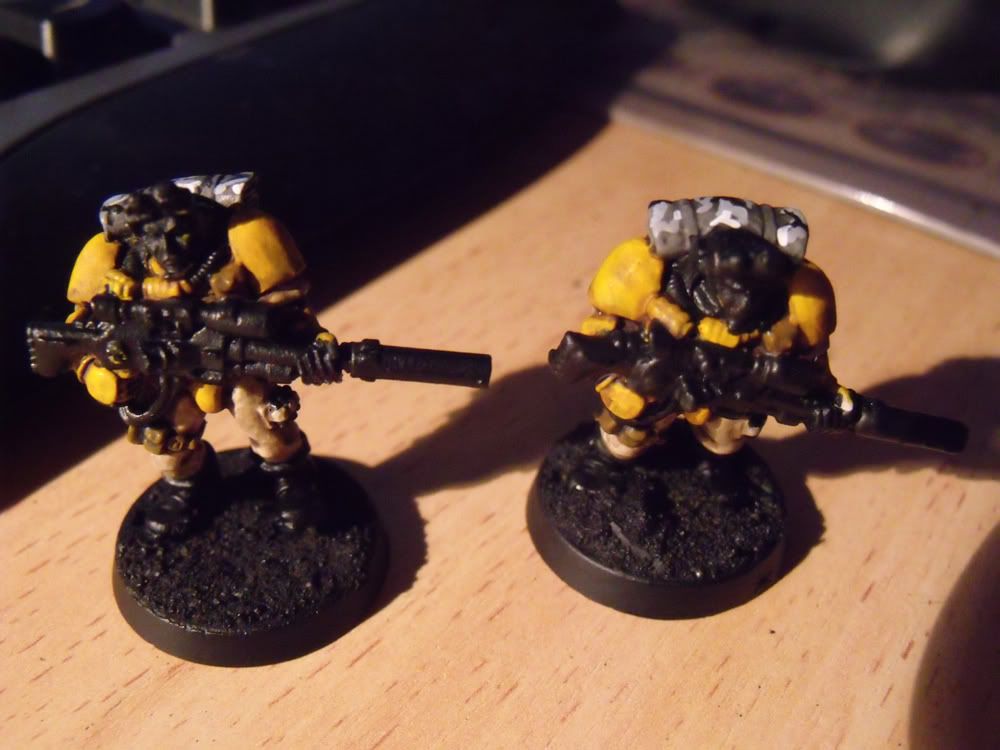 Any c&c welcome.
Edited by Brother Syth, 21 January 2012 - 11:54 AM.