I, Coopervisor of the INDEX ASTARTES, vow on the honour of my Chapter to paint and present at least one five man Sternguard squad and their Rhino/Repressor transport on or before the 31st of March, 2011. I promise to provide at least two WIP updates, preferably with pictures, in that time. I vow that if I should fail, I will provide the Librarium with an article and wear the Signature of Shame until my penitence period is done.
To start my LPC vow off, here is the first part of what I have pledged to get finished. This is going to be my Sternguard squad armed with combi meltas and heavy flamers: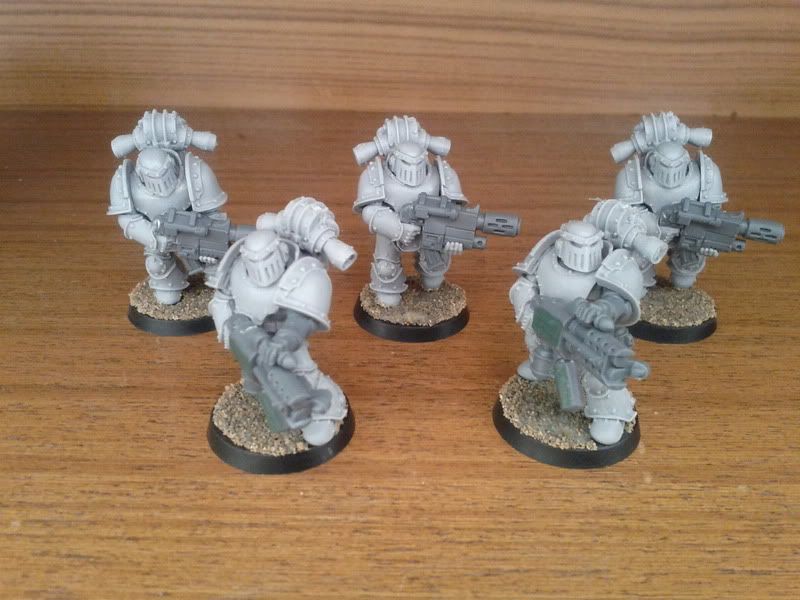 There will also be a transport for them coming soon, once the parts arrive to finish assembling it.
Edited by Coopervisor, 04 January 2012 - 03:16 PM.