Hi folks,
I will retire my conversion thread and move to this one. As of right now my Master of the Deathwing is sitting in this shape: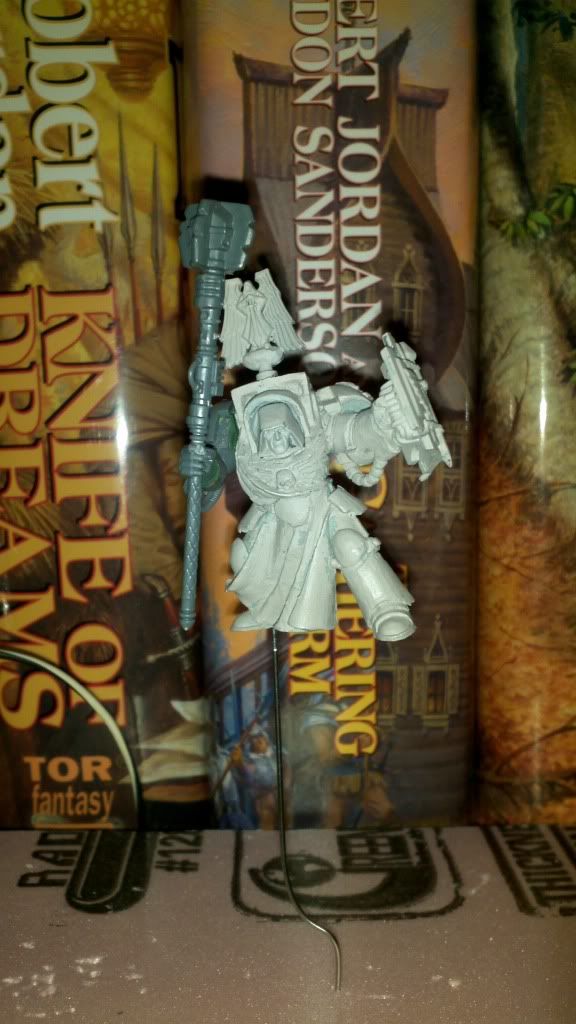 I am off all day today and will hopefully provide a WIP picture tonight. I have to wait on a new Bleach Bone to come in friday, but that will not deter me from painting recesses with shades and painting details and weapons!
For the Honor of the Lion!
Paul