Soooo ... this is my first LPC
With a 6 month old, time is a premium, BUT I think I can squeeze out a tank in three months ... two and a half months ...
Needless to say, most of the tank is ready for priming: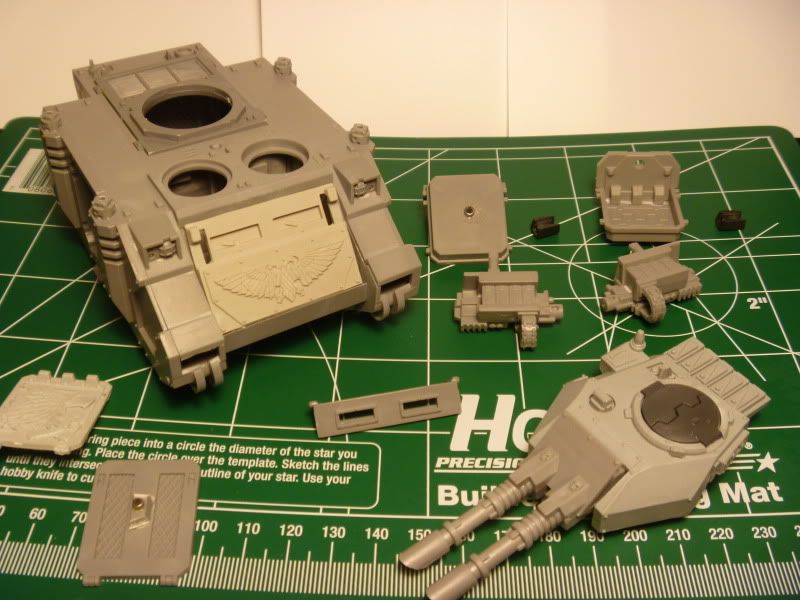 This shot is of the son-to-be HB sponson magnets as I plan to make them interchangeable with LC sponsons and regular doors:
Yep, it can also be a Rhino. At least that's the plan. For the LPC though I'm focusing on it being a Predator. Nothing too flashy and all the parts are not ready yet (smoke launchers, hull hatches, bitz, etc.)
And although not on the LPC vow, I'm still excited about it: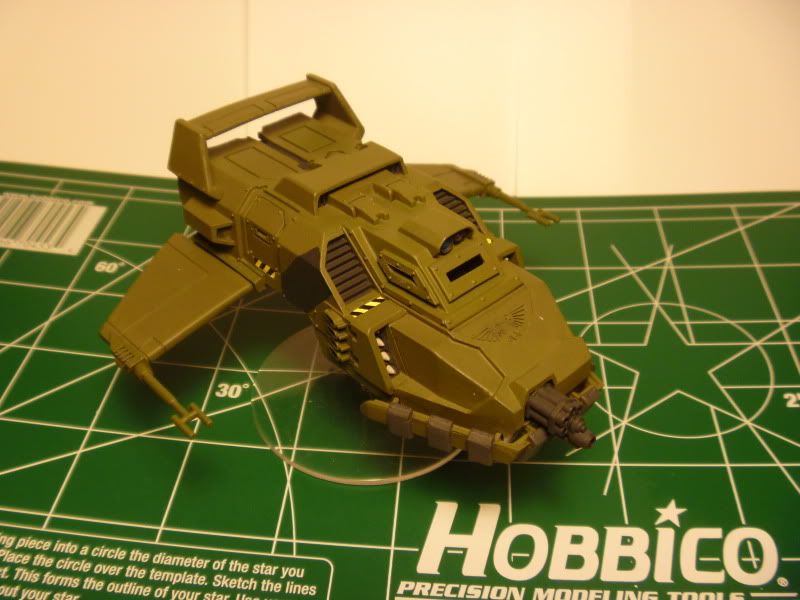 I think it's about 90% done
Edited by Race Bannon, 12 March 2012 - 06:46 PM.