Right then. For my LPC, I vowed to complete a single 10 man assault squad and one baal predator. At the time of signing up for the challenge, those miniatures looked like this: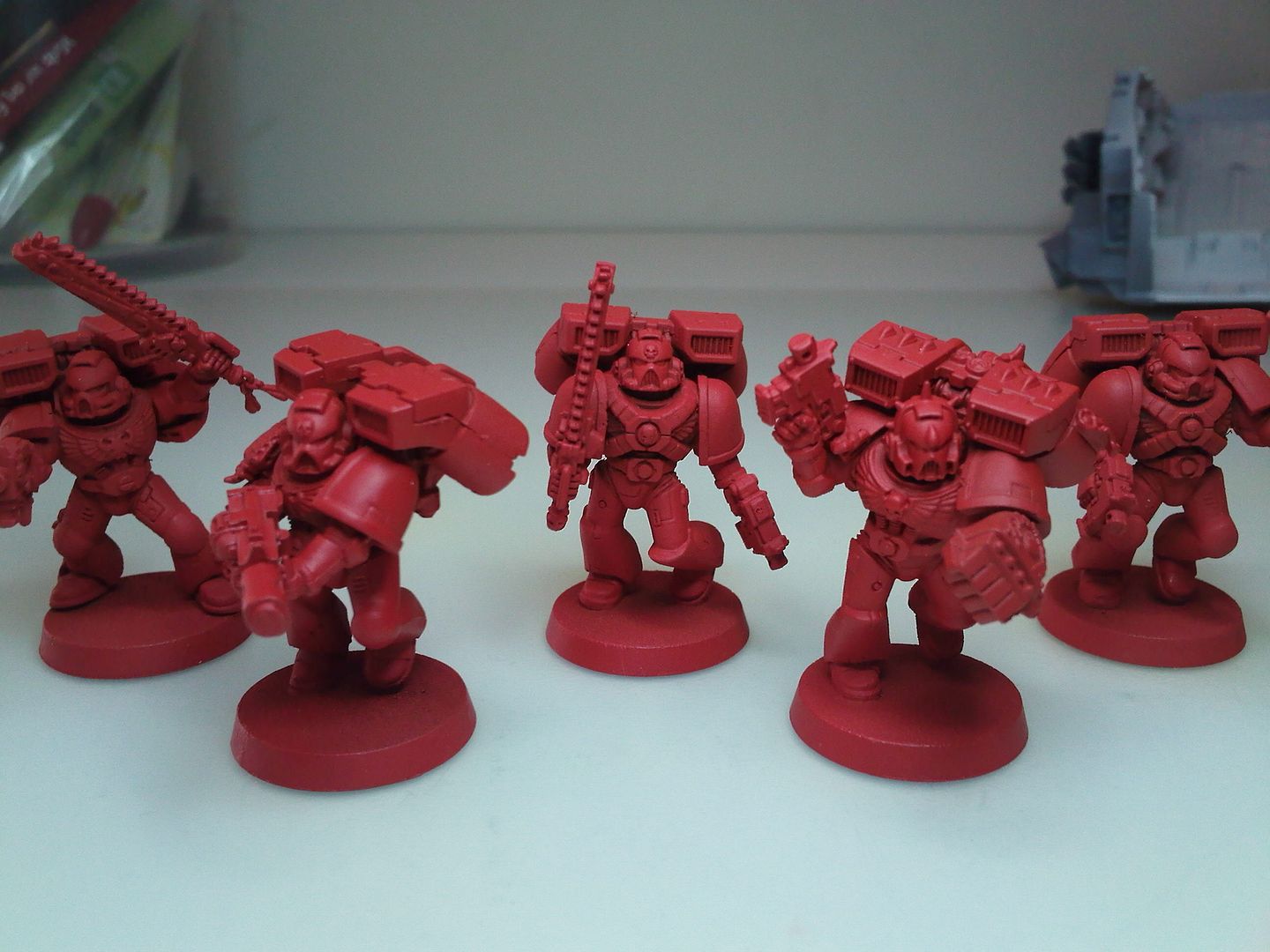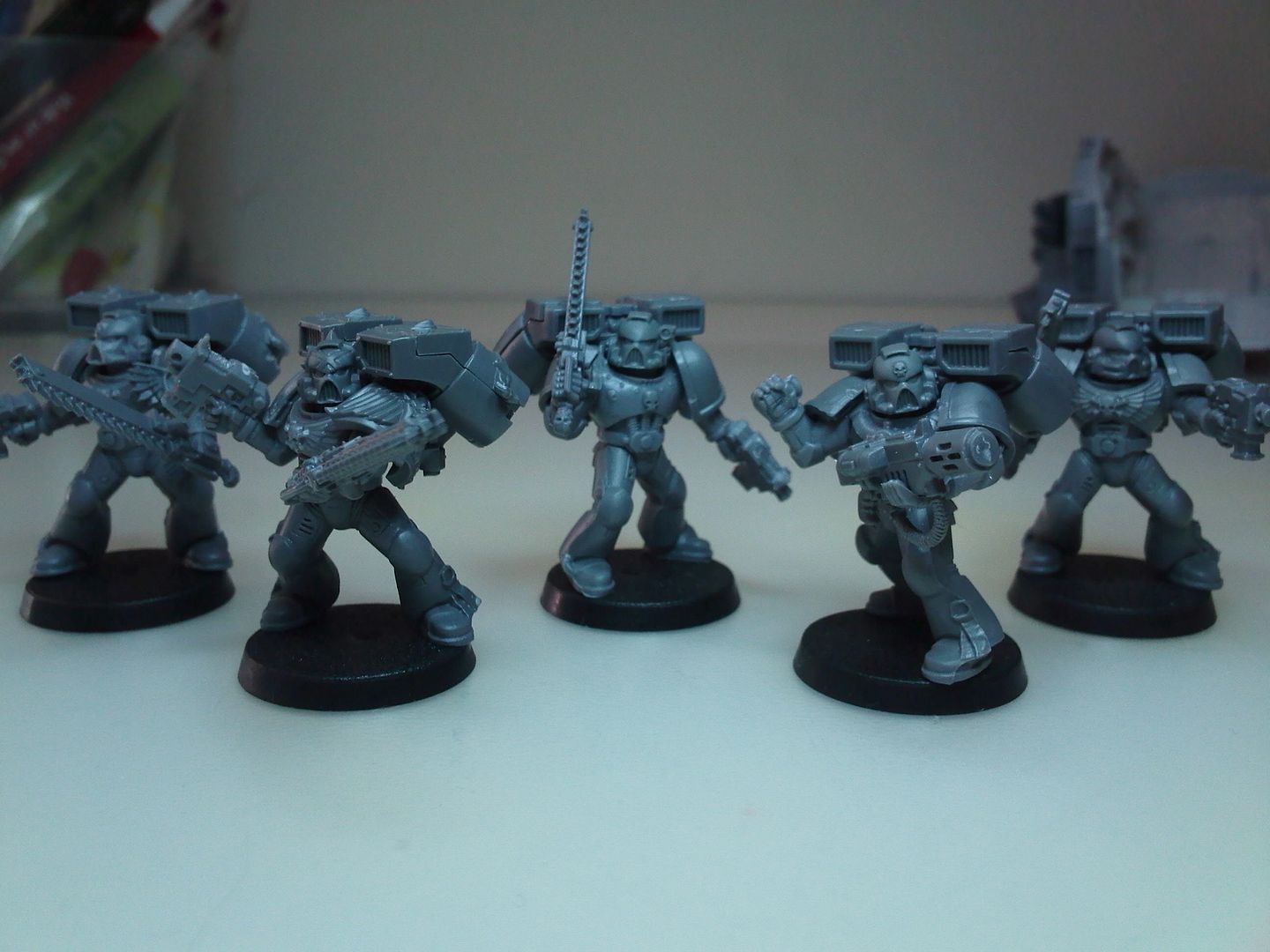 Before posting this thread, I've been working on the Baal Predator, and a few base coats and a heavy wash after:
Edit: I've also been distracted by that thing in the background of all the pics, but unfortunately it's not part of my vow, and I don't see it being completed by the deadline of the vow.
Edited by Brother Theseus, 17 January 2012 - 04:02 AM.