Doing my bit for the Unforgiven again...
My new E Tenebrae Lux vow.
I MadDoc answer the challenge of the Unforgiven and vow to complete a Command Squad (with Paladin Champion, Apothecary, Company Standard bearer and two Veterans w/ power weapons) from Codex: Dark Angels of total value 190 points on or before August 15. Success will bring eternal glory to Dark Angels and failure will doom me to bear the sign of damnation until the year-end.
---------------
Former LPC post...
Doing my bit for the Unforgiven...
As a dedicated Dark Angels player I thought it only right that I do my bit for the Unforgiven and add to the Dark Angels efforts in this years LPC...
I, MadDoc of the Dark Angels, vow on the honour of my Chapter to paint and present at least one Company Master on or before the 31st of March, 2012. I promise to provide at least two WIP updates, preferably with pictures, in that time. I vow that if I should fail, I will provide the Librarium with an article and wear the Signature of Shame until my penitence period is done.
I know its not much but every little bit helps
and
it also motivates me to pull finger and get back into doing some painting for my Dark Angels.
So here is my first update...
The model prepped and ready for undercoating.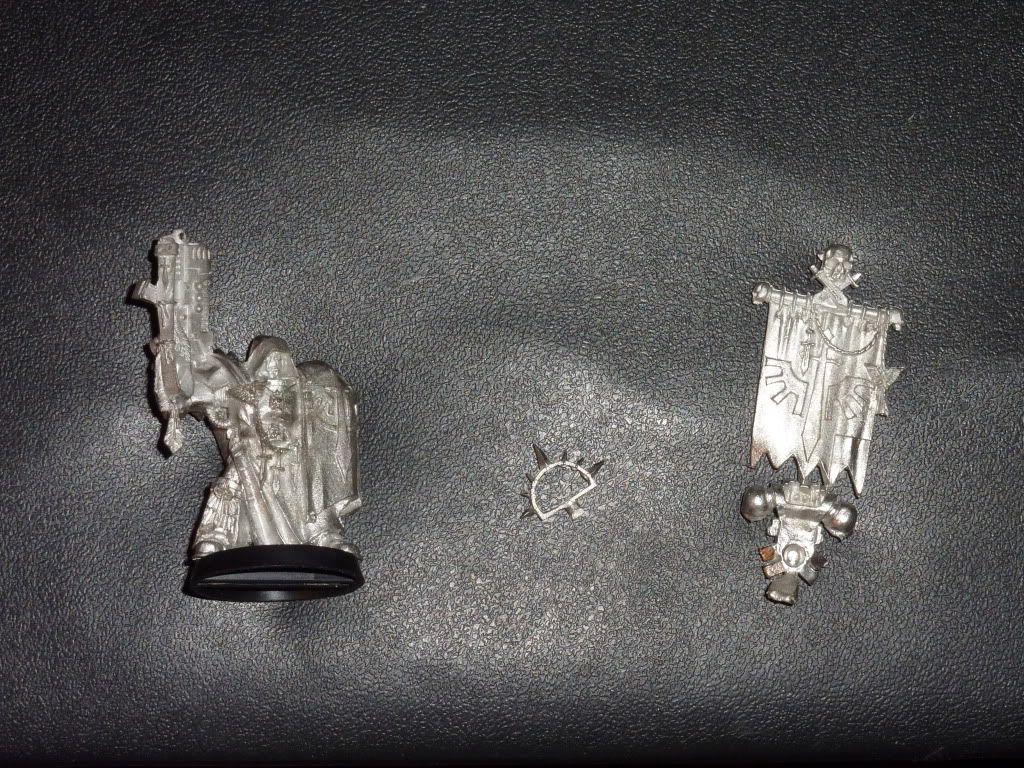 Edited by MadDoc, 10 August 2012 - 10:09 PM.