Inquisitor Coteaz right out of the box.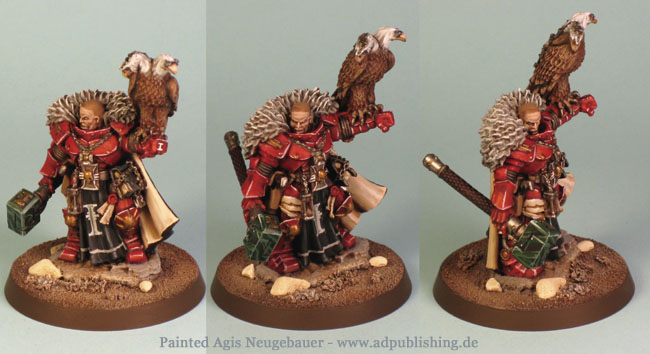 This minis was lying around since the release of the 1st Grey Knight Codex.
After seeing the absolutely fantastic fan made CGI movie trailer for "LordI ->
http://www.thelordinquisitor.com/
" I decided to dig him out of the "Lead Pile"
TM
and give him a red paint job as shown in the trailer.
More Inquisition:
http://www.adpublish...nquisition.html