Here is the first model I've painted in 15 years! Not nearly as nice of some of the awsome stuff Ive seen people post on here, but I'm pretty happy with him!
Ive not done the base or chapter markings yet as I plan to do those all as a batch.
Also here is Captain Belial, who should be painted in a couple of days.
Any comments and criticisms welcome!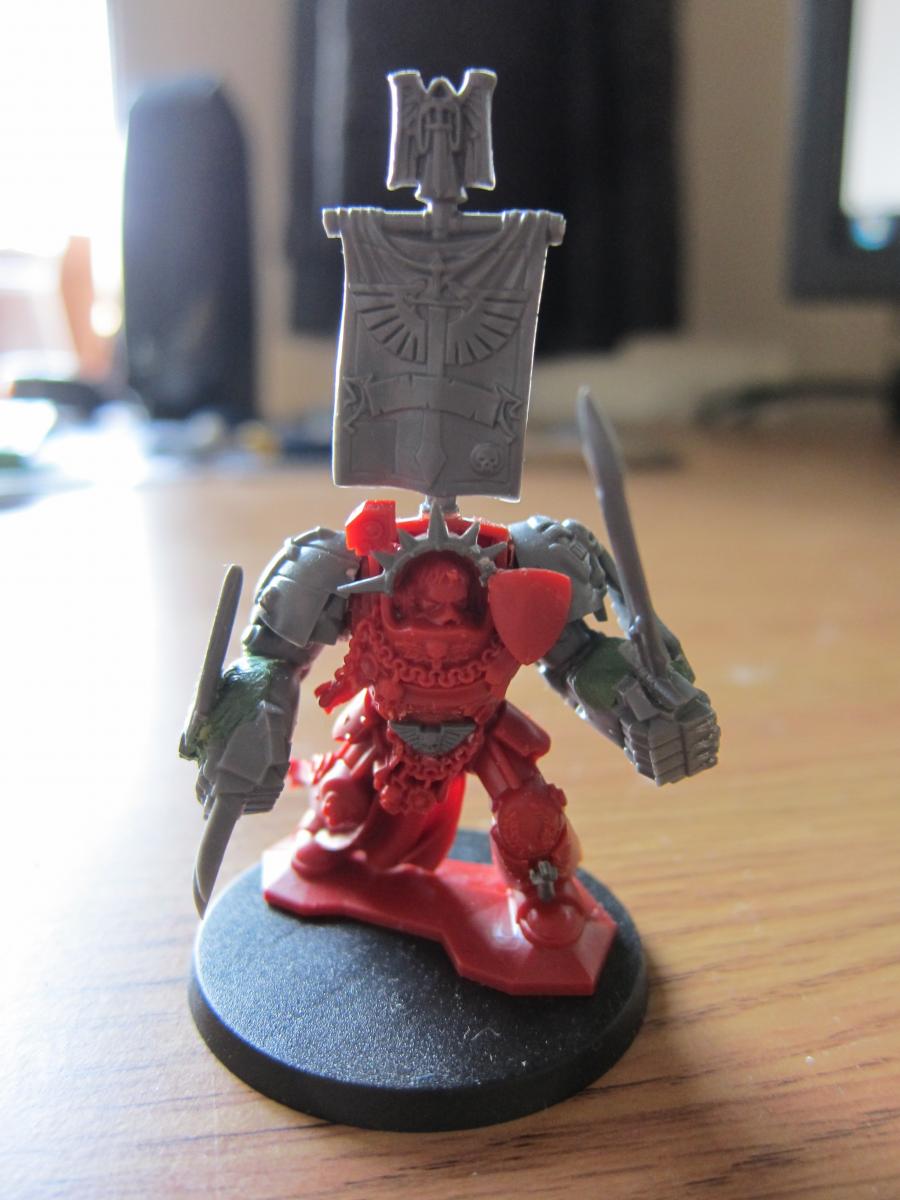 Edited by smellyfox, 11 February 2012 - 05:43 PM.