I joined my local GW's Escalation league and this is my list im going to be doing:
HQ:RunePriest
Elite:Tipsy
Troop:10 man GH pack(power fist and flamer)
10 man GH pack(power fist)
Heavy Support:Land Raider Crusader
LF pack (4 ML 1 lascannon)
So the question is this: Can anyone tell what weapon this is going to be?Ale to whoever guesses right.
I know this should be in the WiP or PCA forum but i wanna see if the Fang can guess first,i'll post it there after a couple people get it.This is still very WiP but if i do anymore it will become to obvious (IMO)
Good Job Khine for guessing what it was!
The weapon: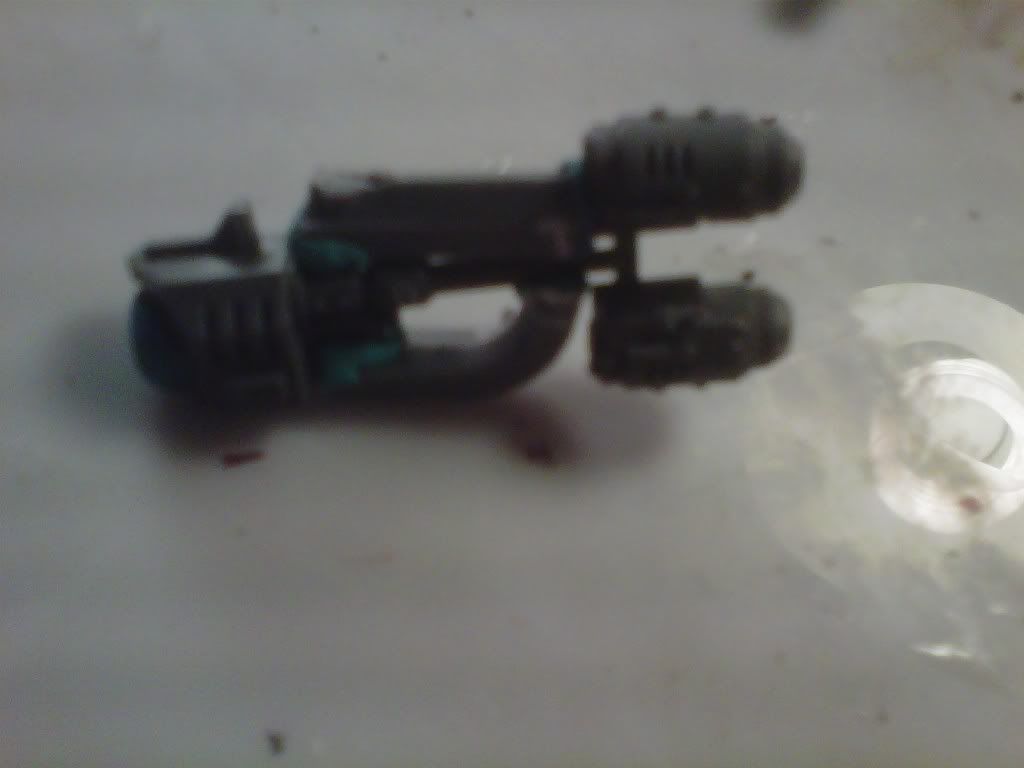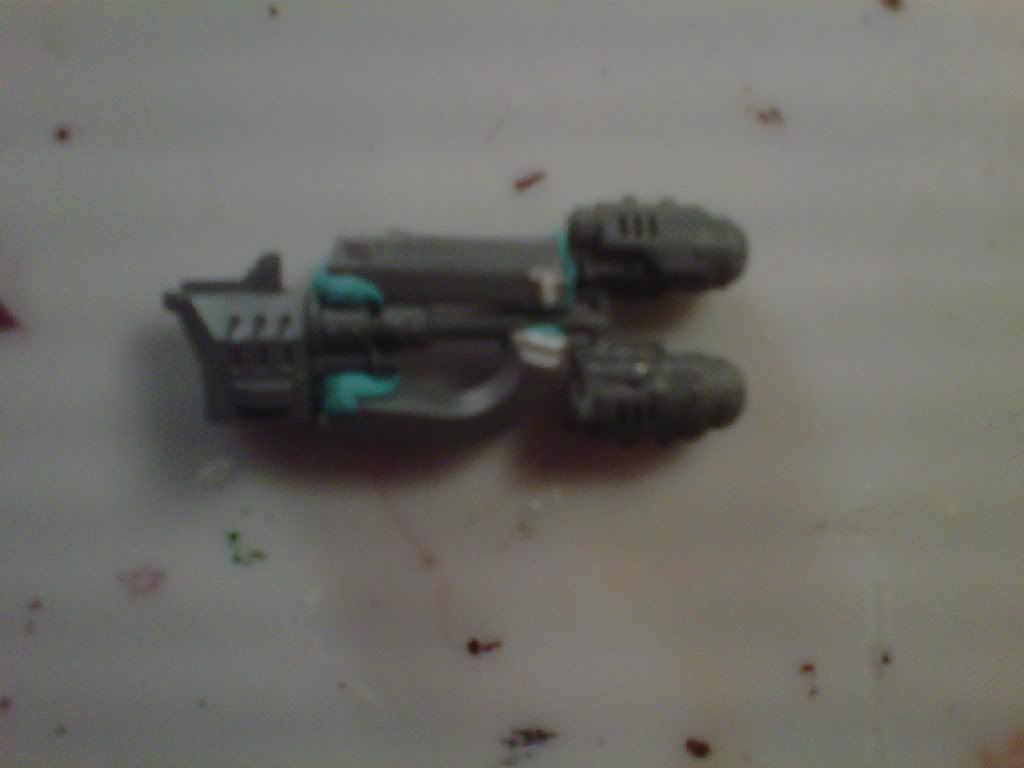 Edited by Arez, 09 February 2012 - 10:10 PM.