Ahh, it feels good to complete such a momentous task within a month. Here it is, my Legio Gryphonnicus Warhound Titan. It was christened this afternoon as the
Fortis Venator
, or "Brave Hunter."
WIP thread link.
Now, I'll be honest and say it's not done to the level I want it done at, but that simply is because I don't have the skill or capability to do what I want. In time I'm sure I'll get to that point, but for now I declare it complete!
Enjoy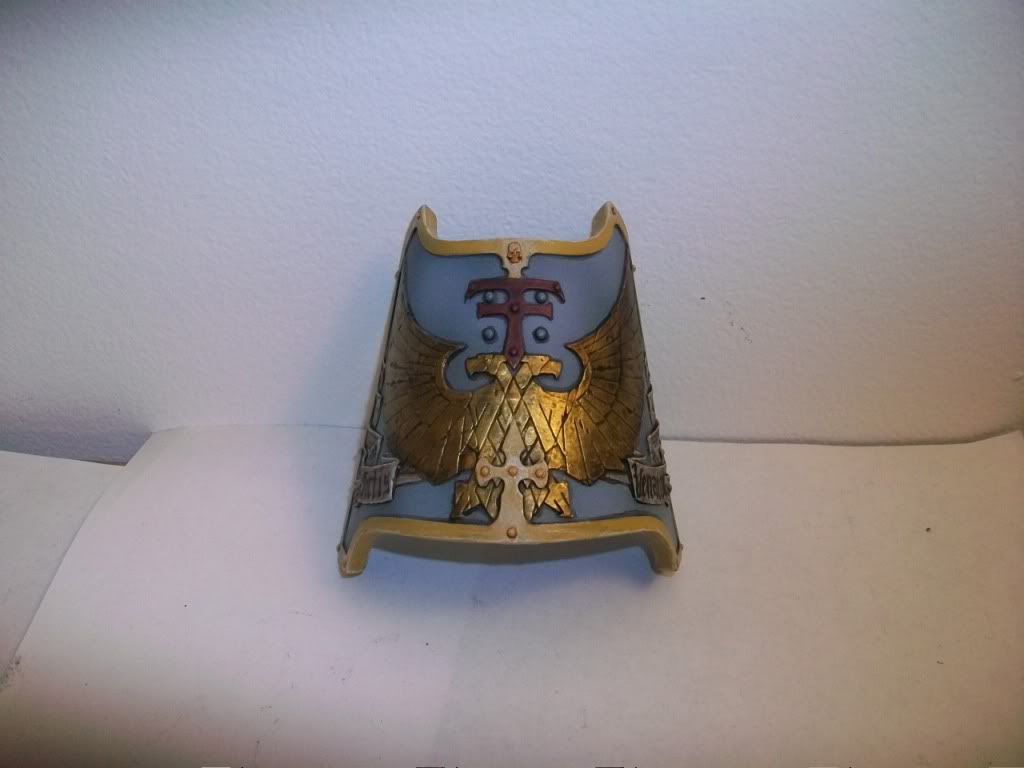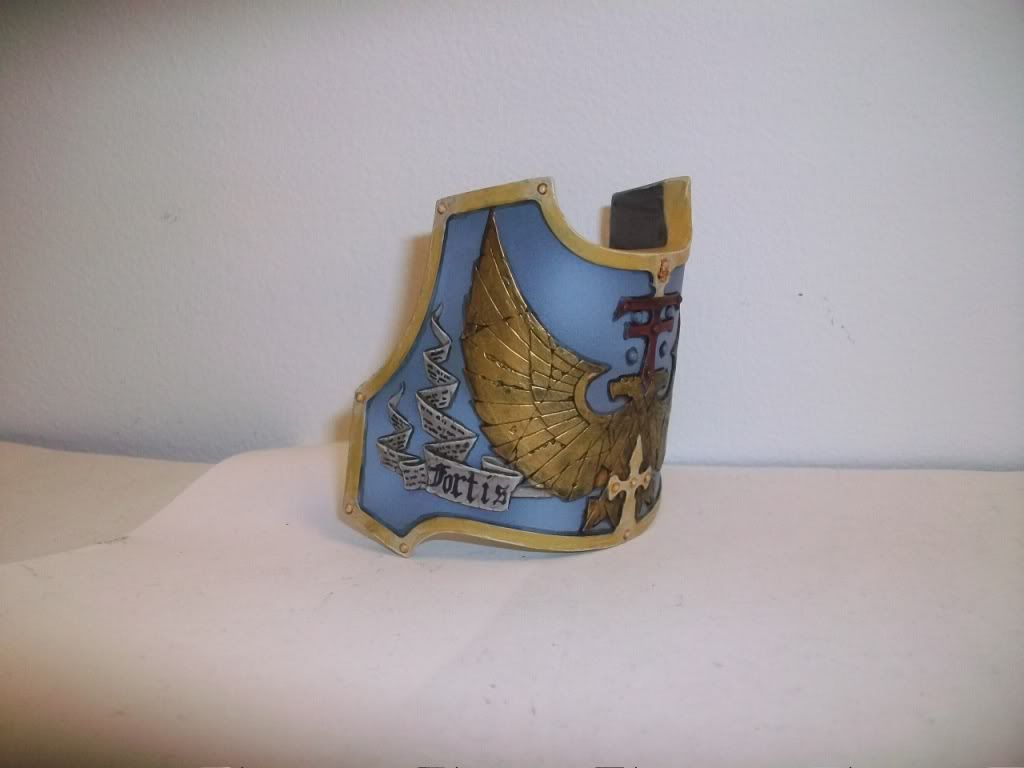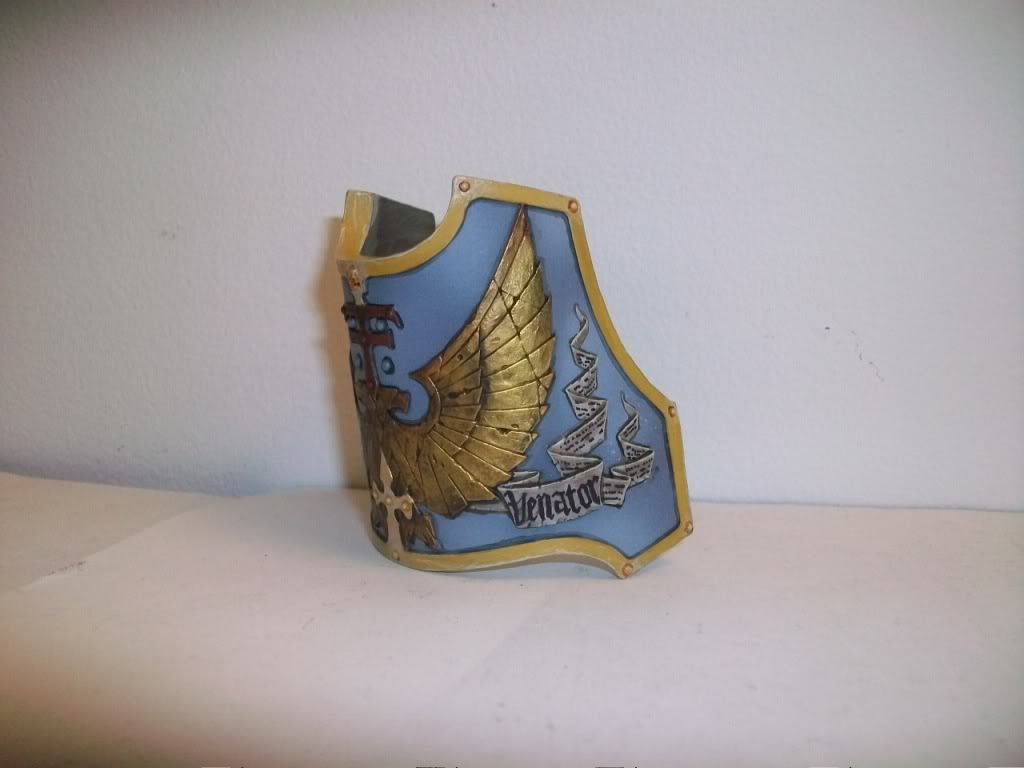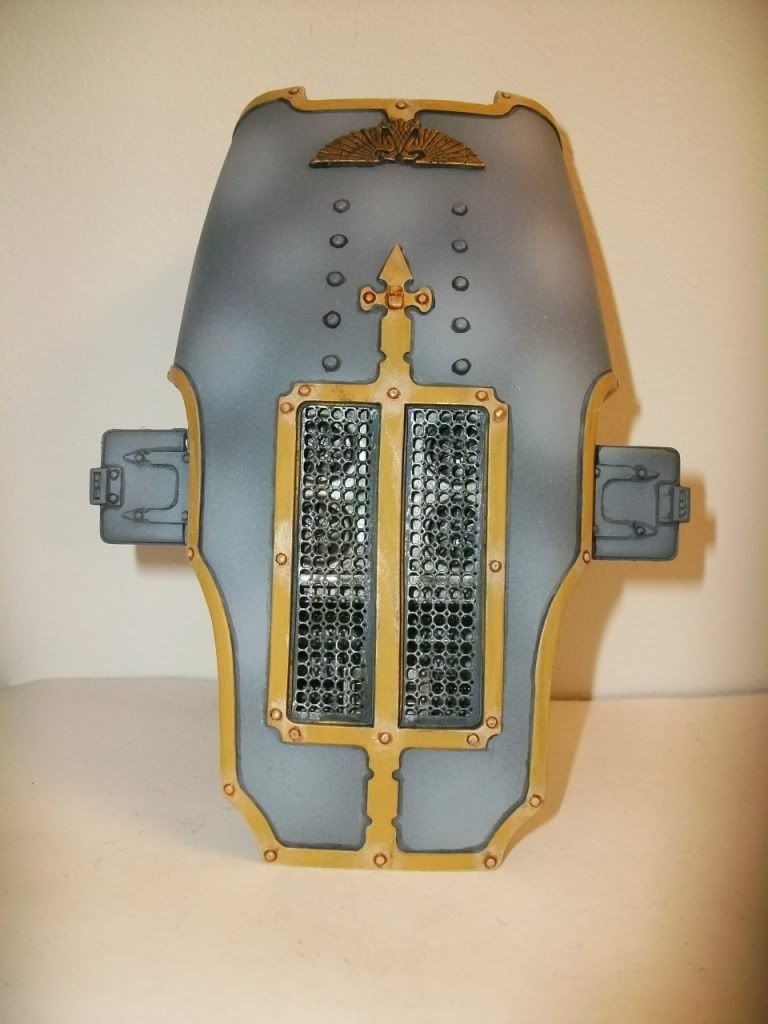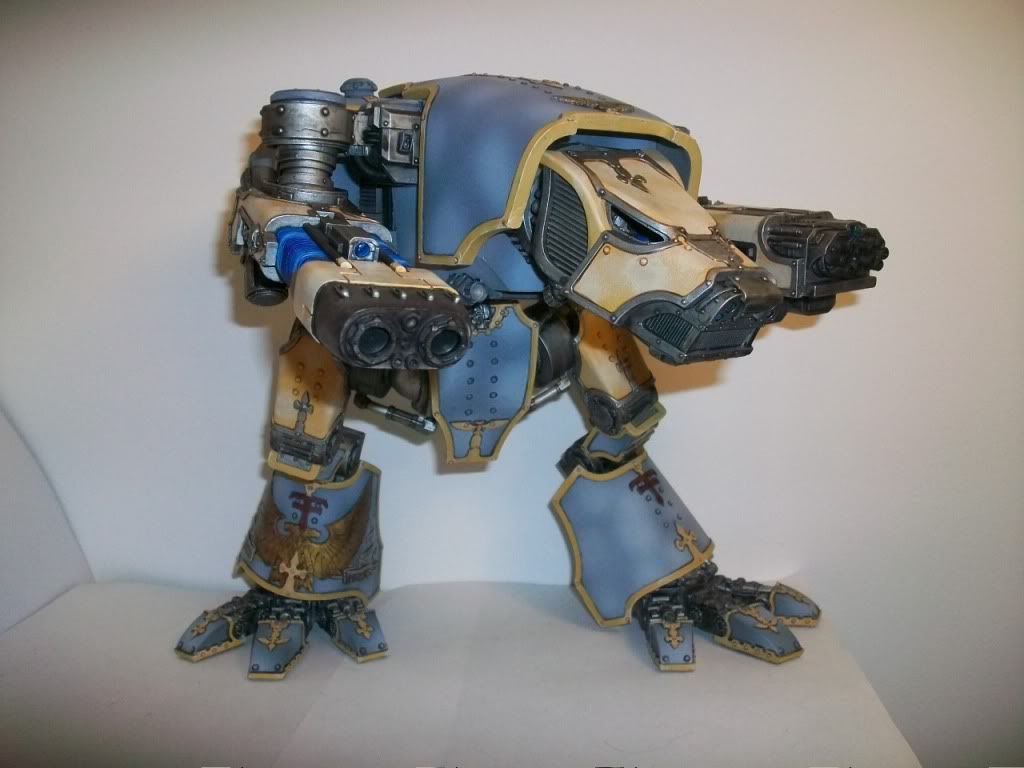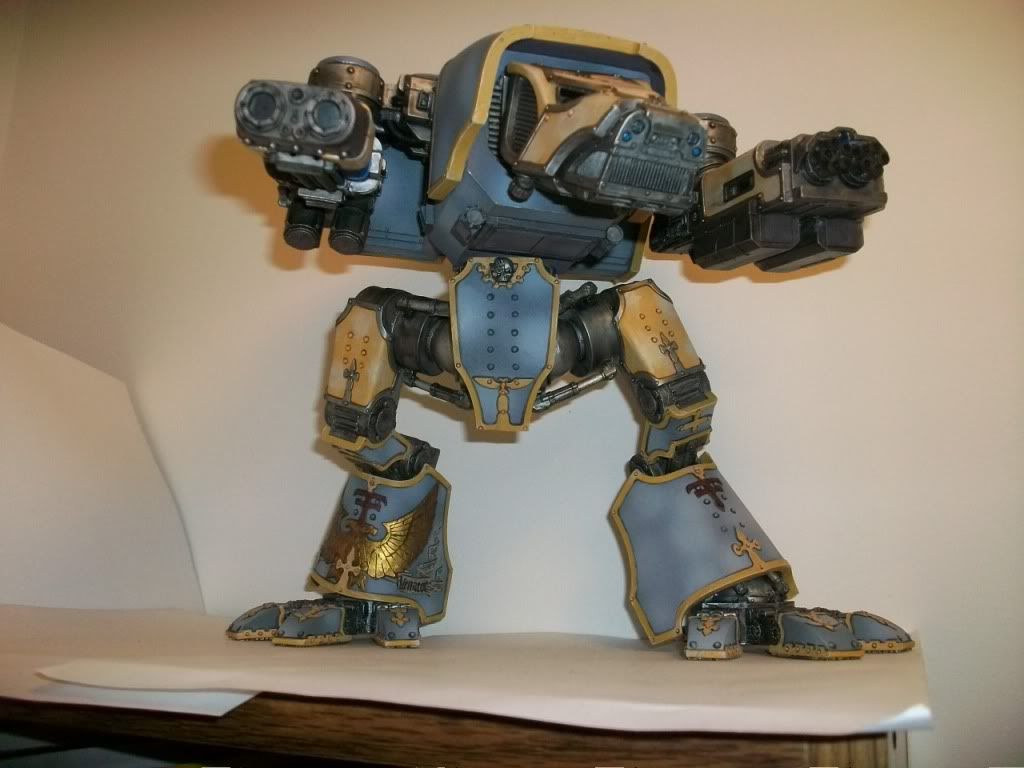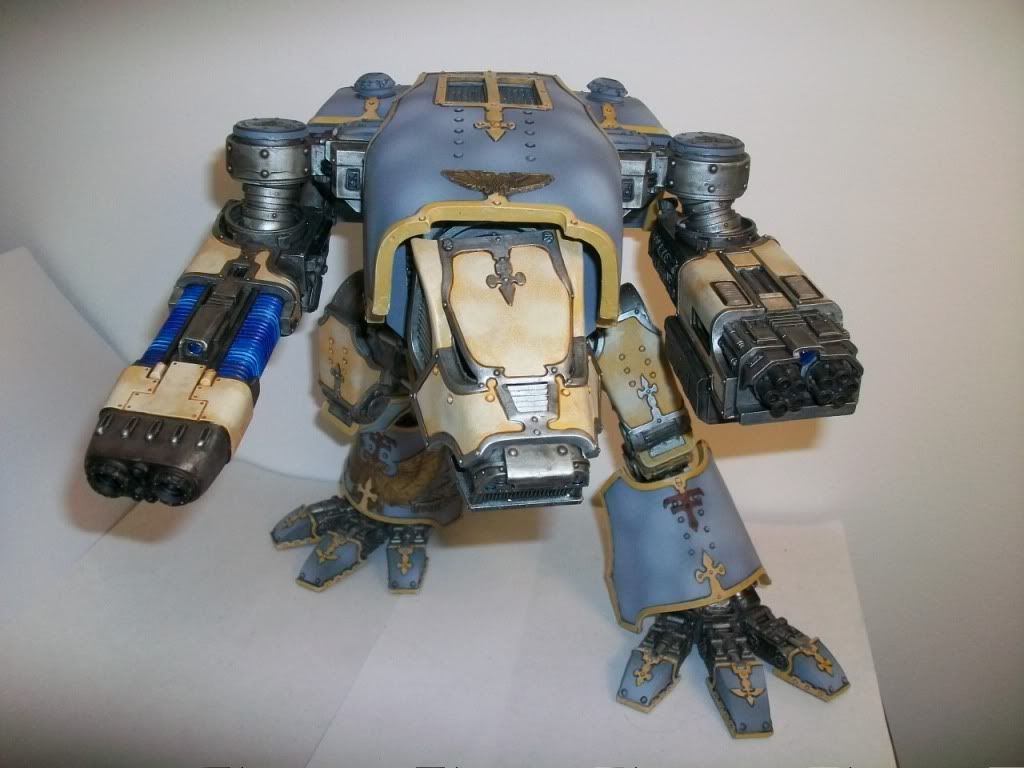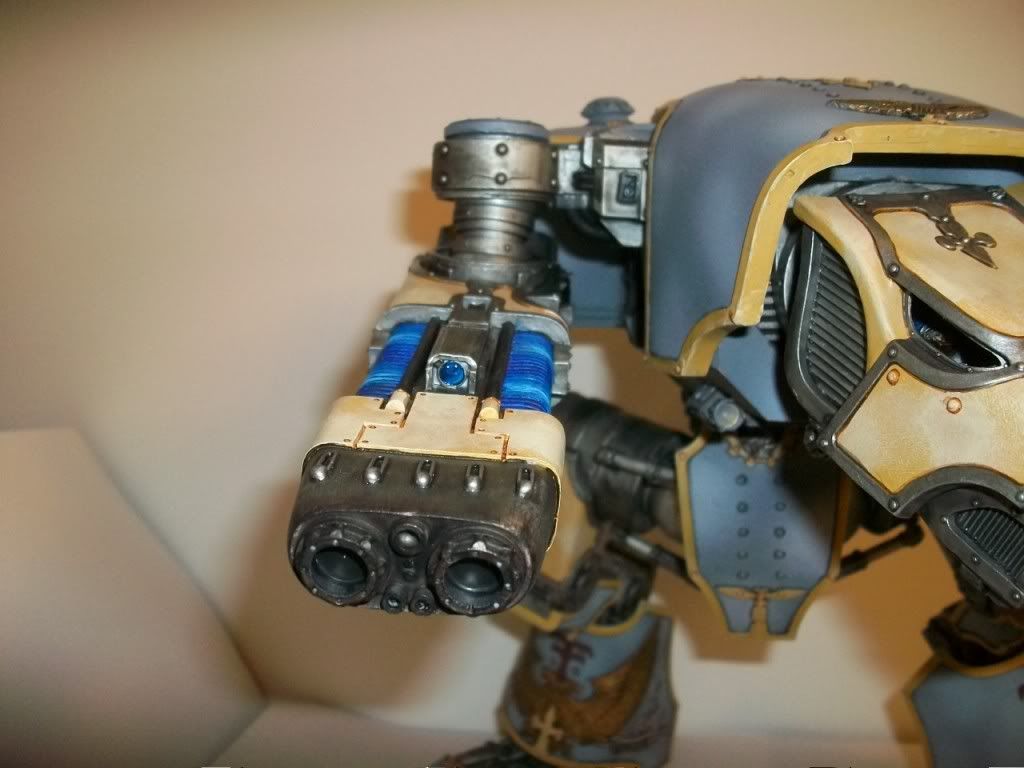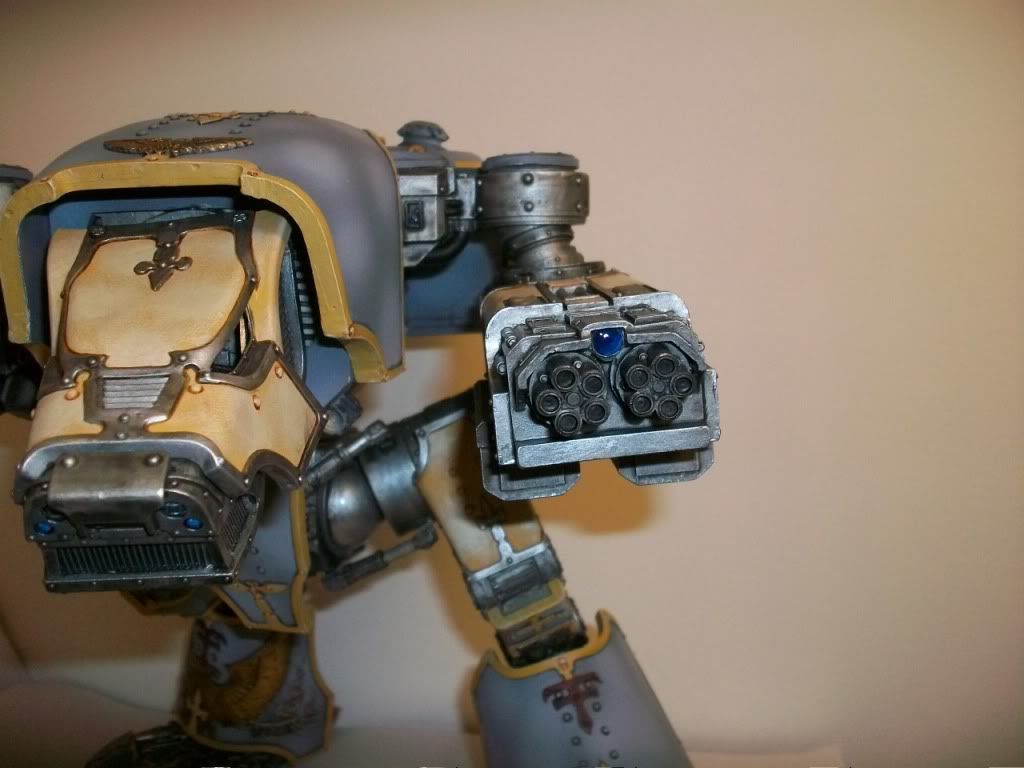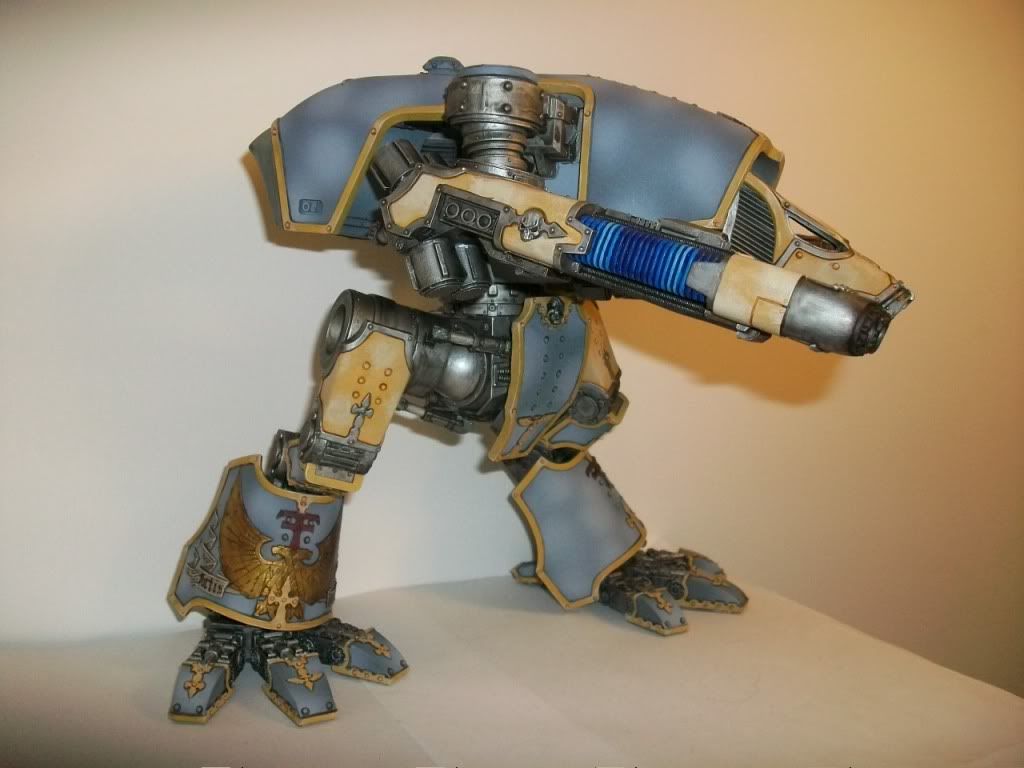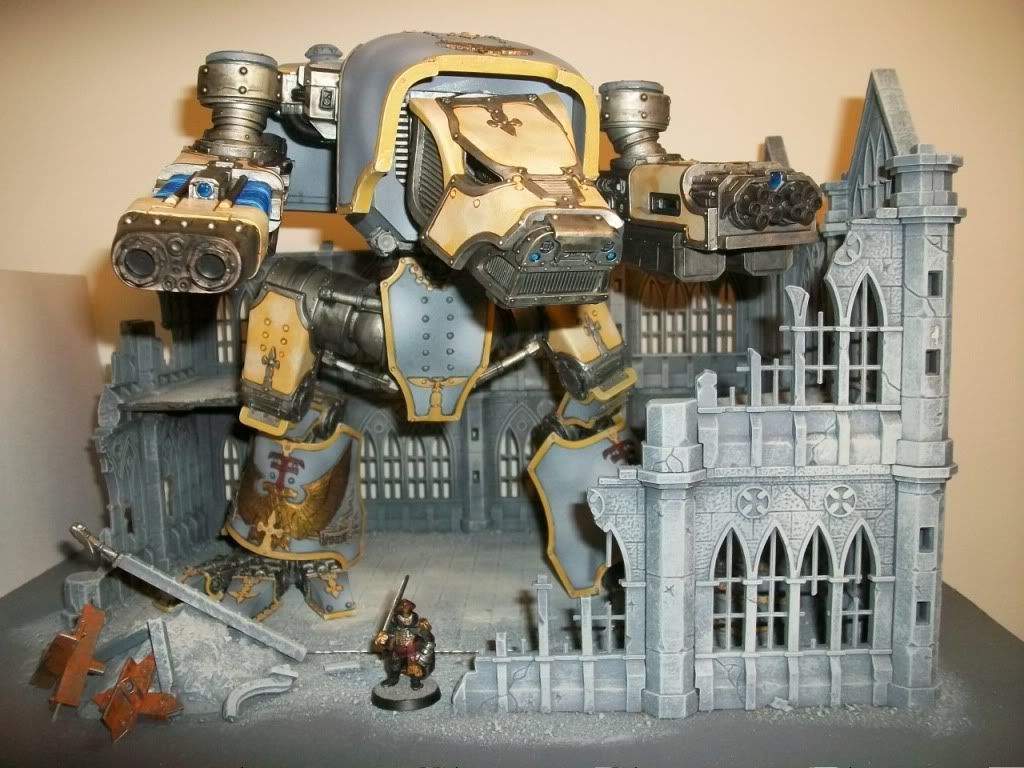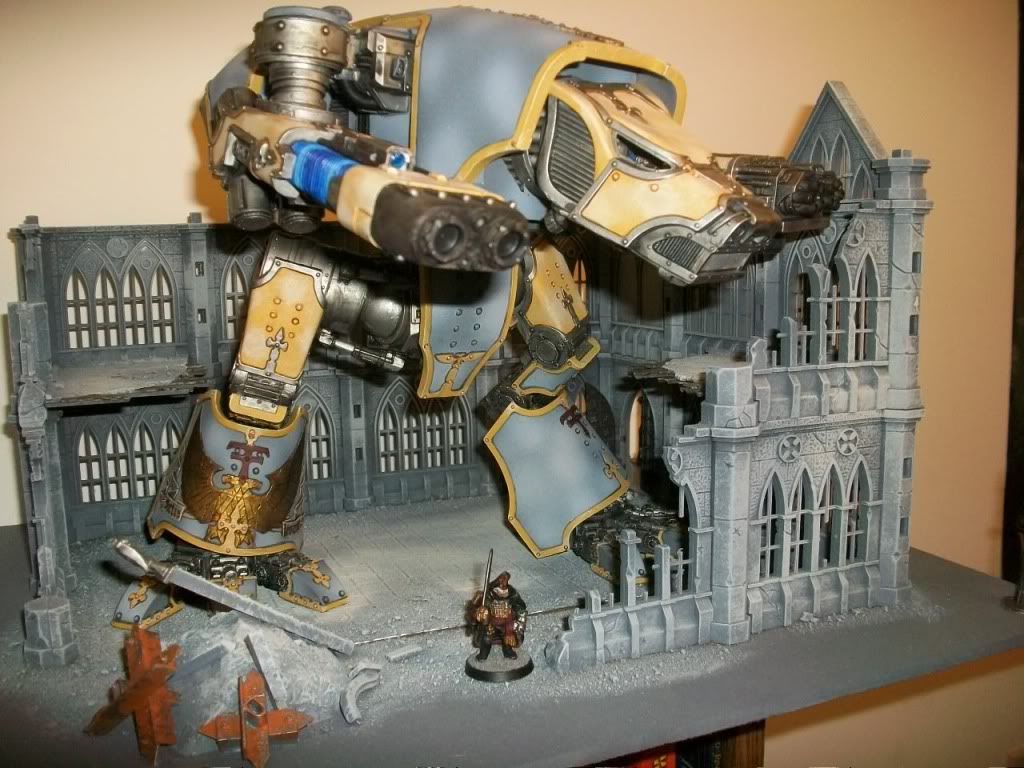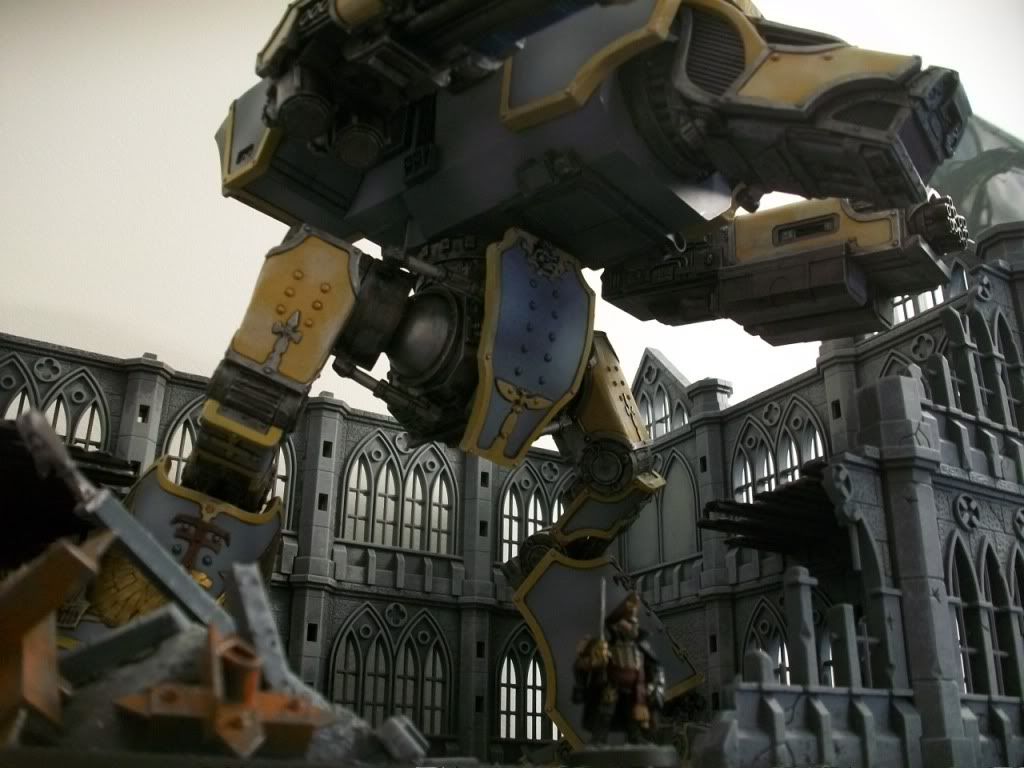 Edited by Seahawk, 31 March 2012 - 11:24 PM.