Hello again Brothers, with the dust settling on the ETL, now is the time to introduce my lastest interest. This idea has been kicking around for a while, but the Brotherhood of Angels comp inspired me to put an IA together. I failed and I haven't finished it, it can be found as a WIP in the LA forum,
HERE
, I intend to get back to it now my painting pressure has lessened.
Ok, onto the models. Some of them are finished some are not, if the belt is equipment loaded then it's probably done.
First up, a Librarian. He's not finished and is lacking in the "Hey look at me, I'm a Librarian" dept. Feel free to throw ideas at me.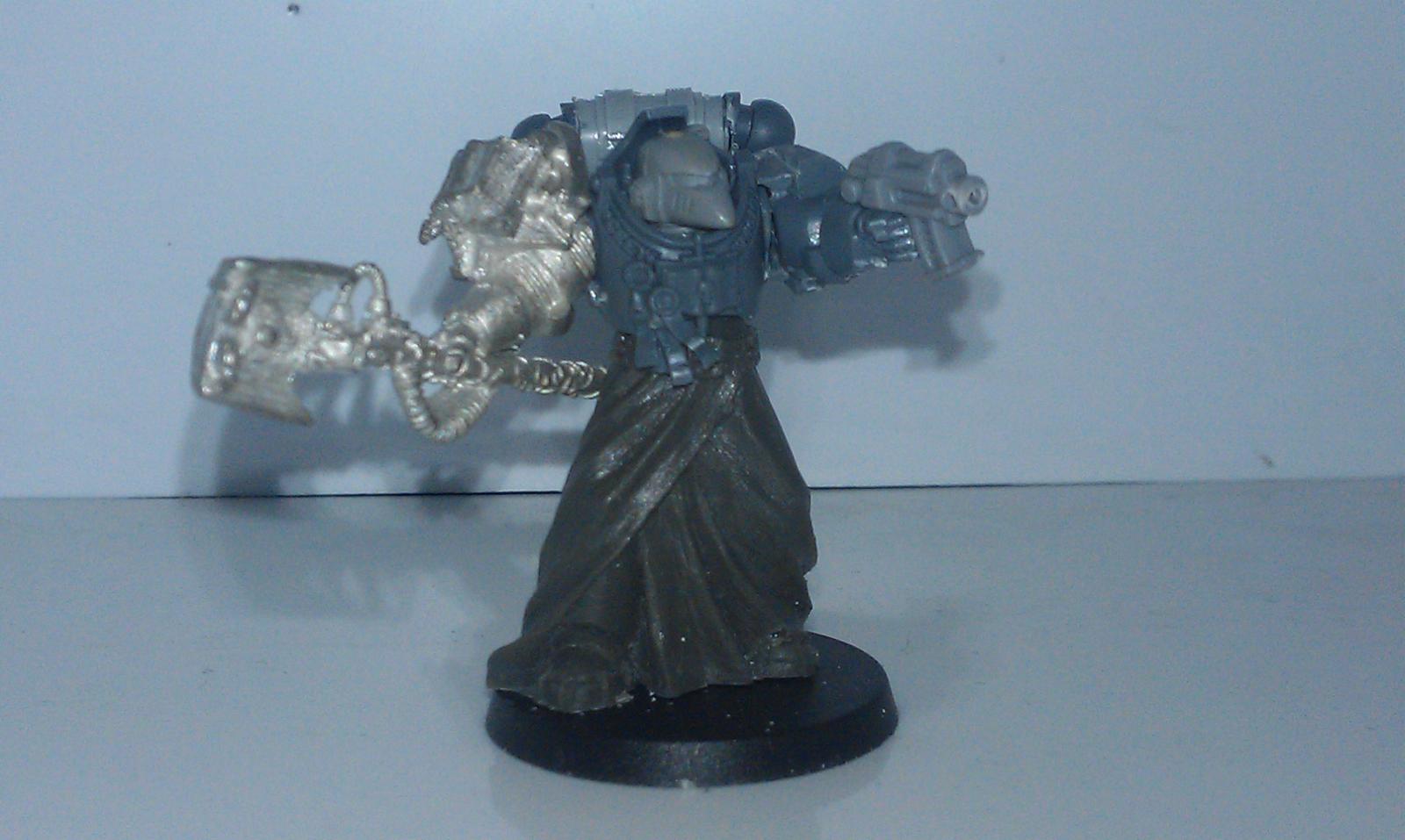 First Combat Squad (I know it's not game-legal, but I don't game)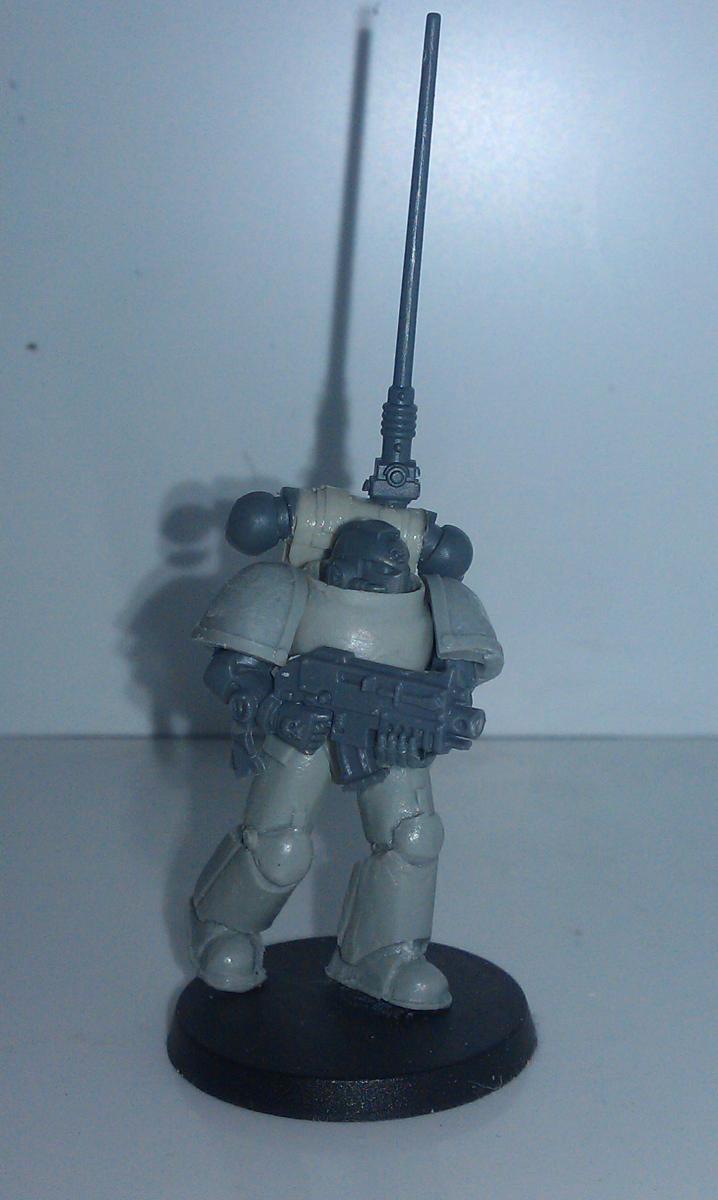 Second Combat Squad
(My personal favourite)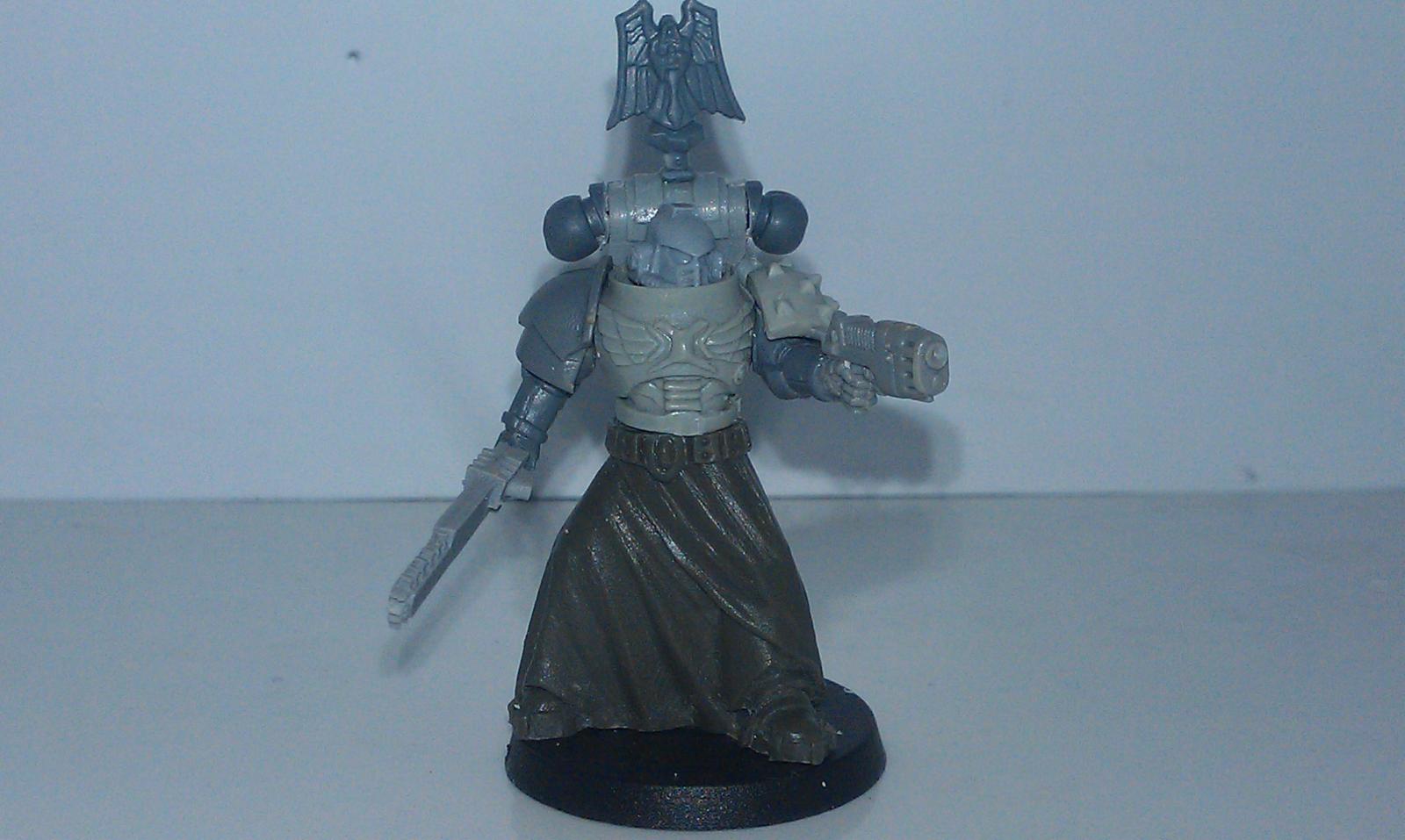 Cheers, and as usual, any and all C&C is welcome,
Jono