Quick update - I've picked up another bad boy from eBay... I've removed the head and needs some work - but the intention is he'll hopefully be a passable Mortarion...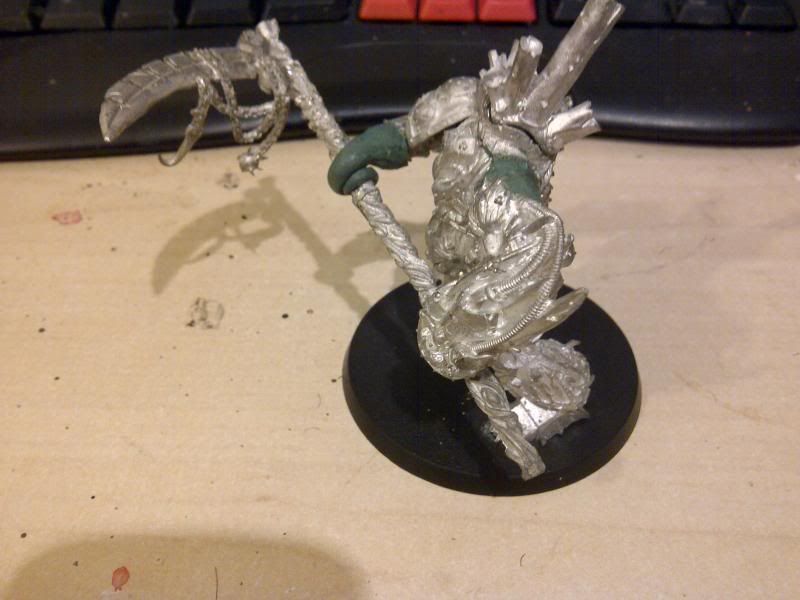 I thought it may be nice to also display him with his Daemon Prince brethren:




Note the cute Ultraforge one that I'm still undecided as to whether I'll want him on a plinth... probably magnets...

The one at the back is nearly finished (just the base to go!) - but the rest are still very WIP as seen. Some, barely touched!