"Our names may be forgotten, and our bones crumble to dust, but our deaths will echo through the millennia to come." - Saul Tartvitz.


I've been meaning do this for a while but always ended up postponing it for one reason or another. But with Captain Semper's Loyalty & Treachery I no longer have an excuse to do that.

Anyway, when Forge World first announced their Horus Heresy range I got super excited, and knew I just had to buy the models and play games of Horus Heresy. However, knowing that others in my gaming groups wouldn't be as interested, or would consider FW prices too high, I initially decided to make a small army of each of the Legions at Isstvan III so that I would get to play, even if only my minis would be used in the games.

I managed to follow the initial plan quite well. Rather too well, in fact. I soon found out that the last time I had had as much fun buying, assembling and painting new models was when I started the hobby over a decade ago. And having worked only in the night shift for the last three years I had a lot of dispensable income to throw at Forge World. The "small" part was quickly forgotten.

Instead I decided I would make forces large enough to recreate the Battle of Isstvan III, and play trough the Betrayal campaing with my brother (who couldn't afford the models and doesn't really paint anyway). And with Massacre the plan is to expand my collection to cover Isstvan V as well...

This thread will (hopefully) cover the progress of this mad and grand endeavour.

But enough rambling and onto the pictures. First the "before" pics of my L&T pledge.

World Eater Heavy Support Squad:




Emperor's Children Heavy Support Squad & Sons of Horus Recon Squad: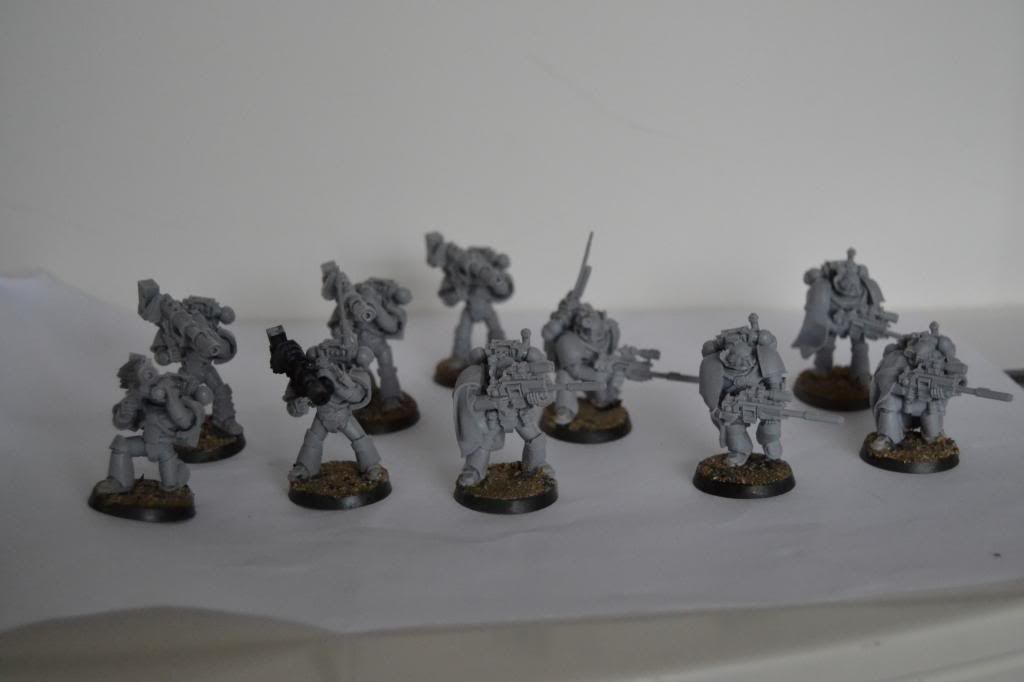 And some of my finished work from this year's ETL:

Angron:


WE Predator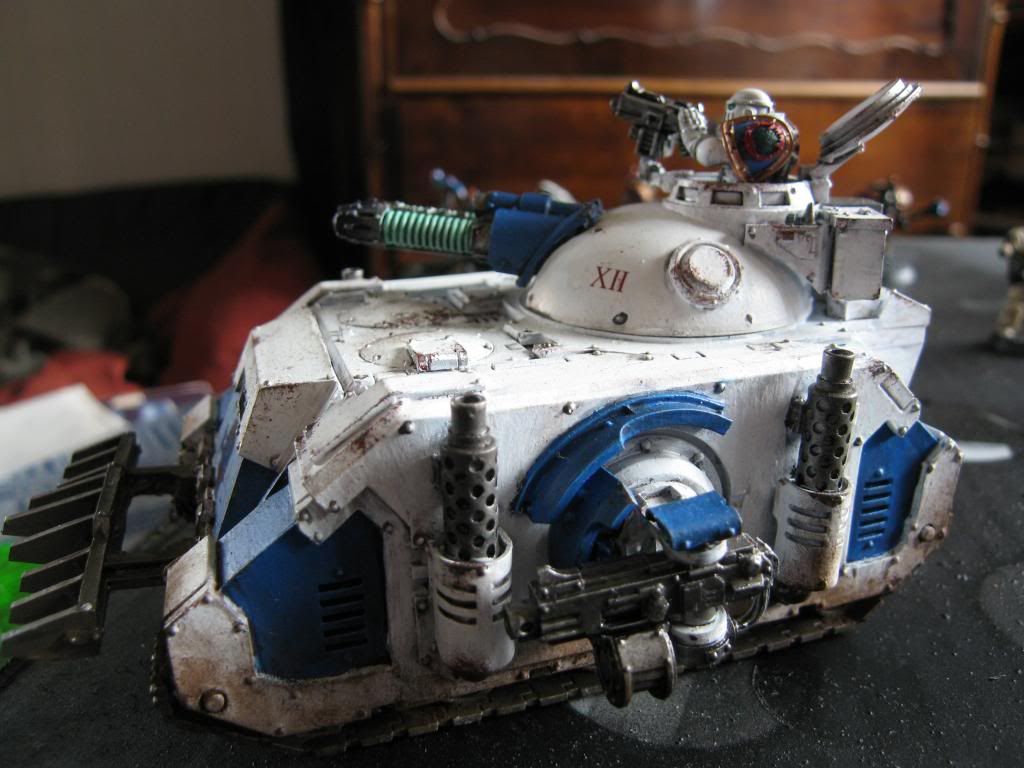 A few months old group shot of most of my finished and almost finished HH models:




For the moment I only have models painted for the four legions at Isstvan III but am already working on some Iron Hands and Mechanicum units as well.

More to follow soon!
Edited by Telhdrat, 19 March 2014 - 10:12 PM.
Tags edited