Welcome Horus heresy fans!
I will starting my Loyalist blog mainly focused on Emperor's Children plus Mechanicum forces.
Not having a large community of 30k around I have decided to start with a Imperial knight army with detachment of Emperor's Children as Allies..
They will be focused around the Istvann III time frame when they were betrayed by there brothers..
So as you will notice below my EC and Knights will be fighting Sons of Horus..
I ordered a lot of stuff from FW & managed to produce some stuff myself and I need lots of casualites ( which I intead to use for basing and objectives )
Well Enough talking! I am sure you are bored already so here are the pictures!
The Knight base is still WIP but you will get the general idea!
Saul Tarvitz

Emperor's Children Squad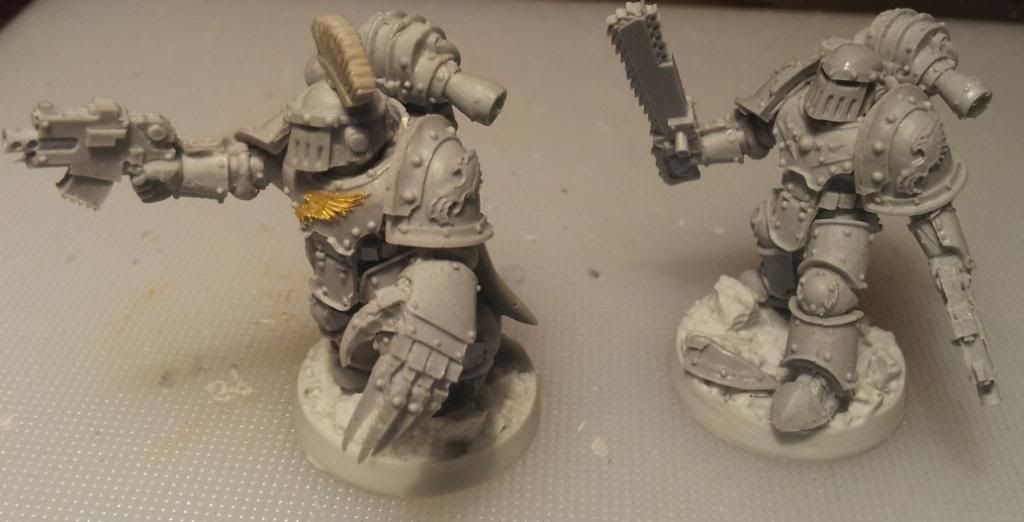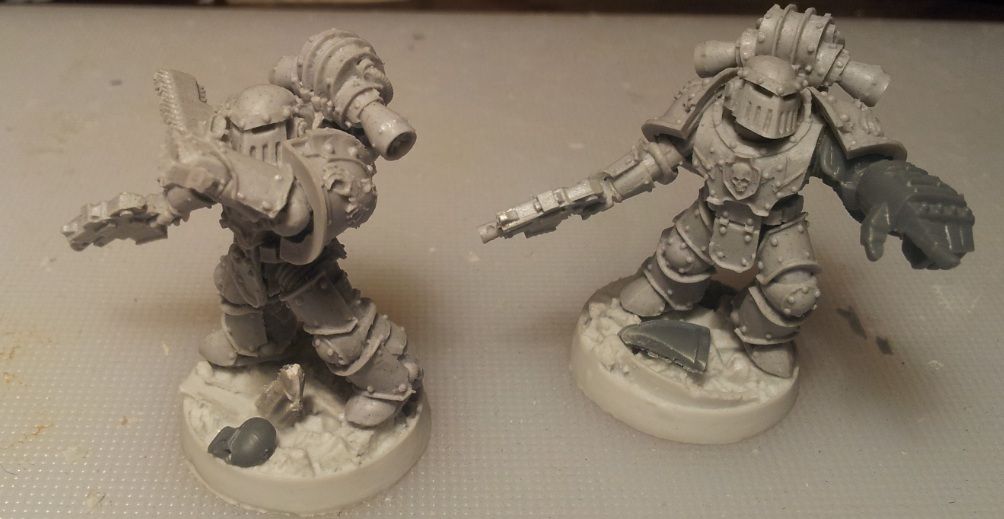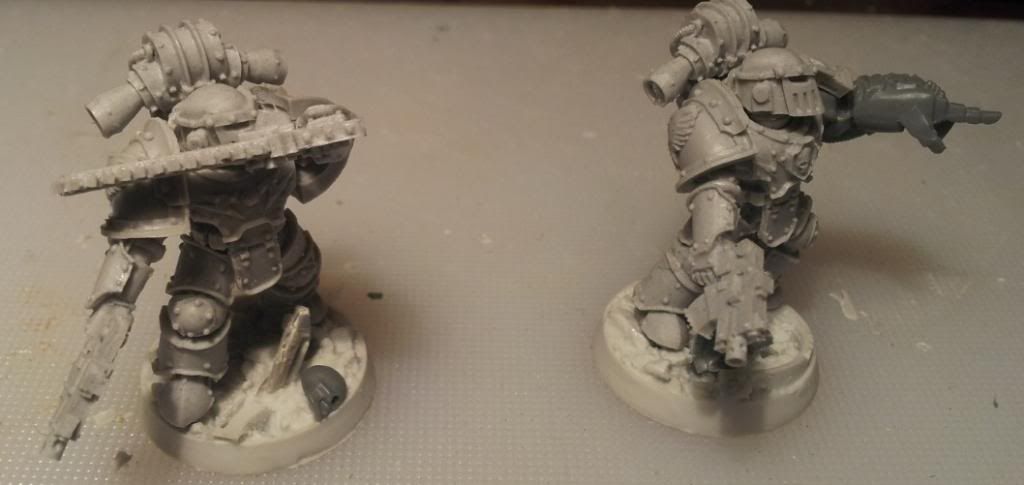 Imperial Knight Base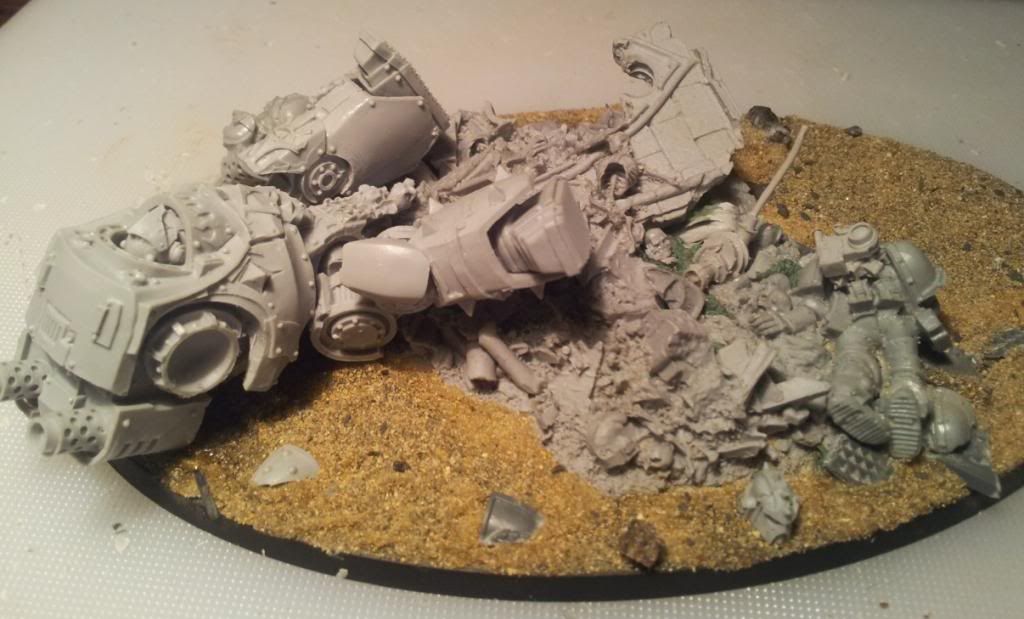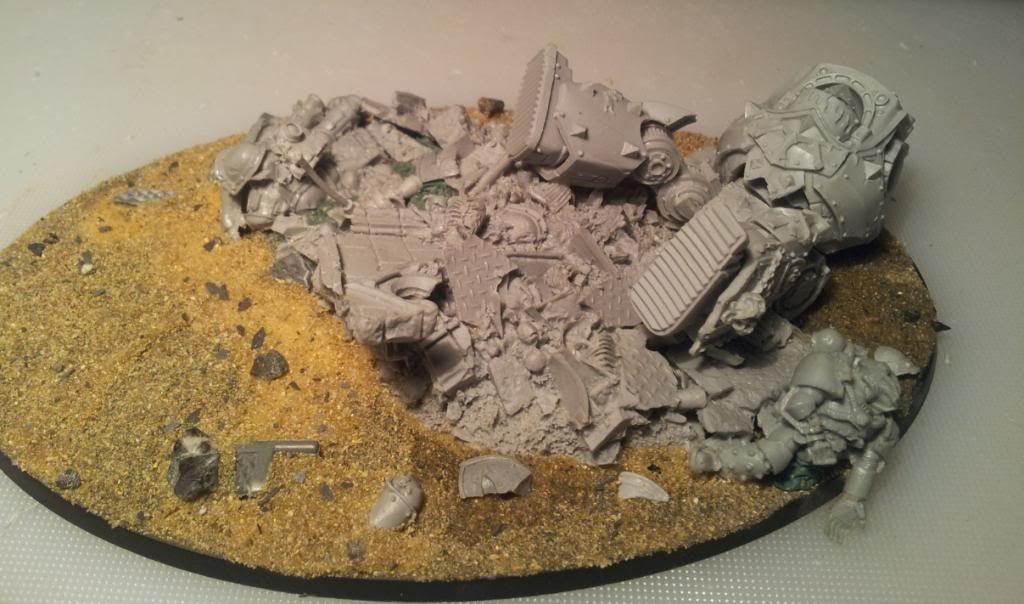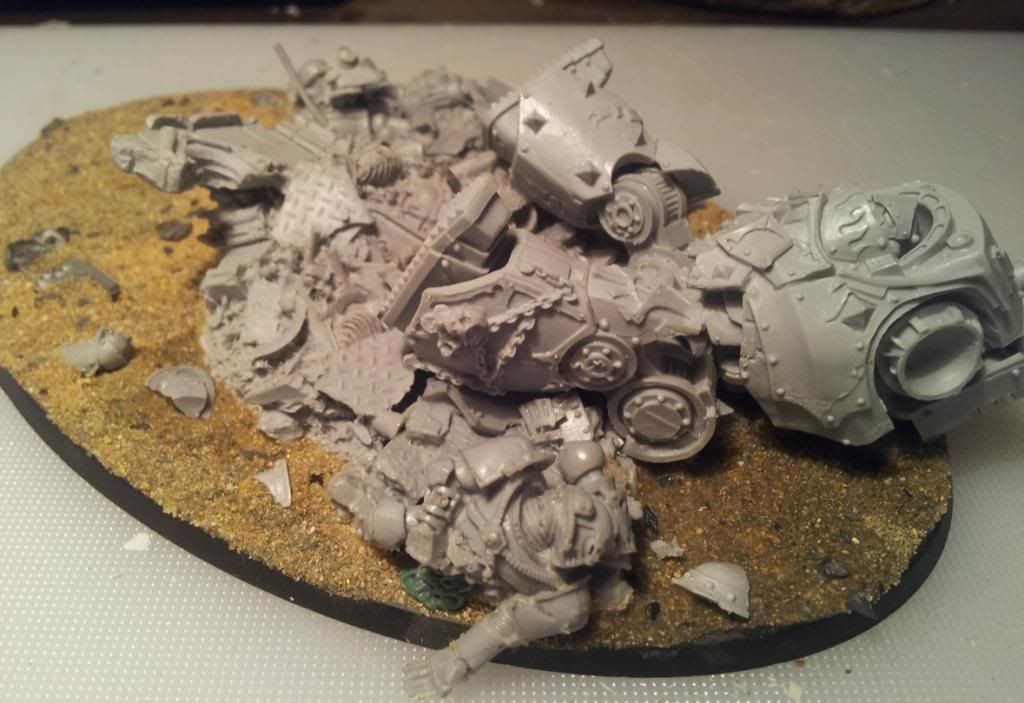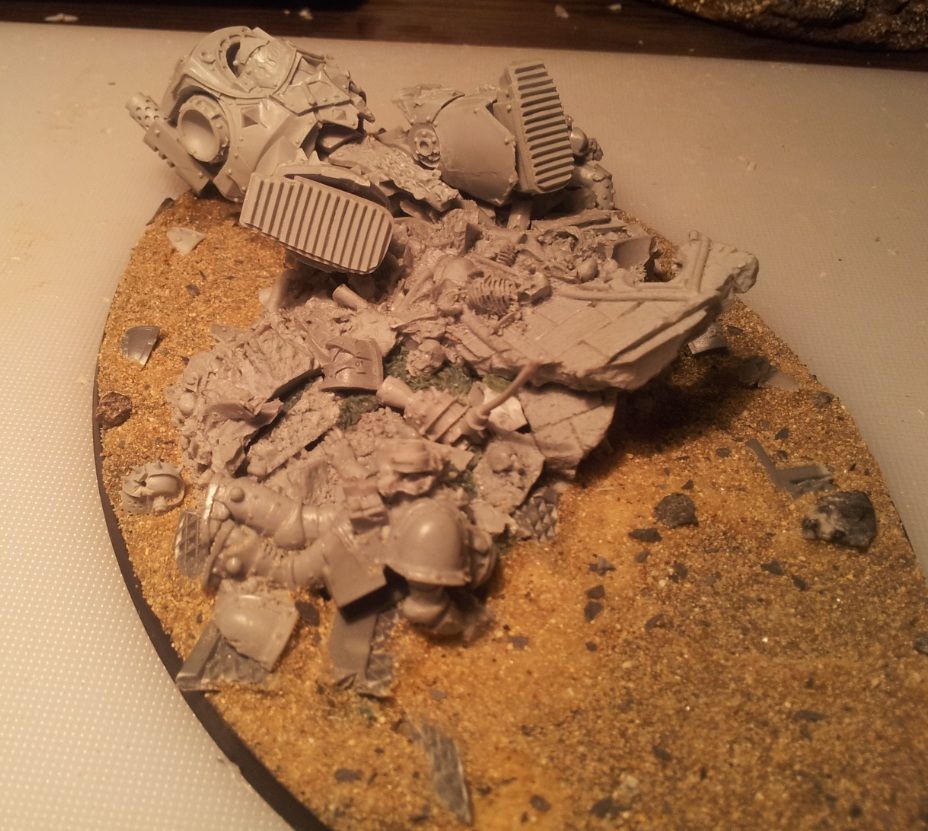 Basic Imperial Knight Concept WIP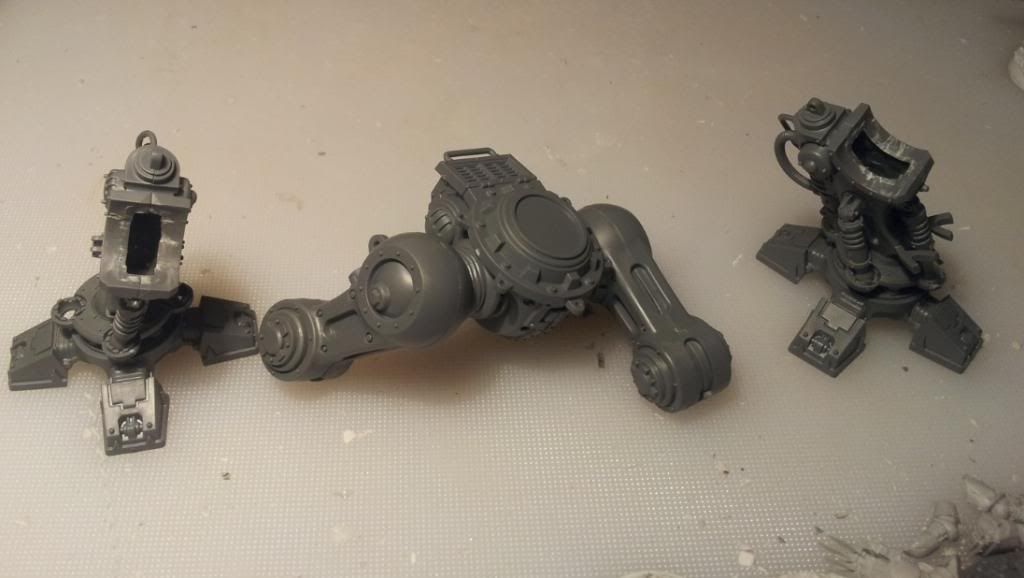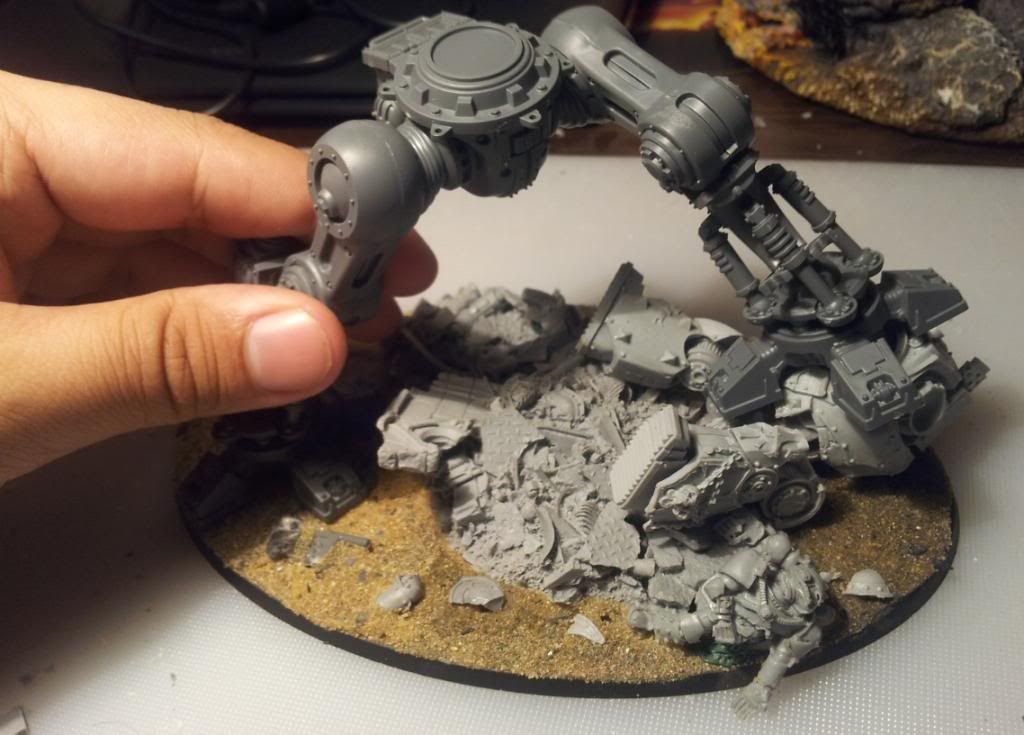 Comments and Suggestions Welcome!!!
Kill those traitor Sons of Horus!
Edited by Sir_Isenhar, 15 April 2014 - 03:19 PM.