Figured I better post this sort of thing here rather than the AM forum. Seems my absence has addled me more than I thought and I am forgetting where stuff goes. Anywho, here is my astra millitarum regiment for your viewing plesure. And forgive me for the first few pics. They were done on my phone so, were not as good.
A concept I made from an Imperial Guard painter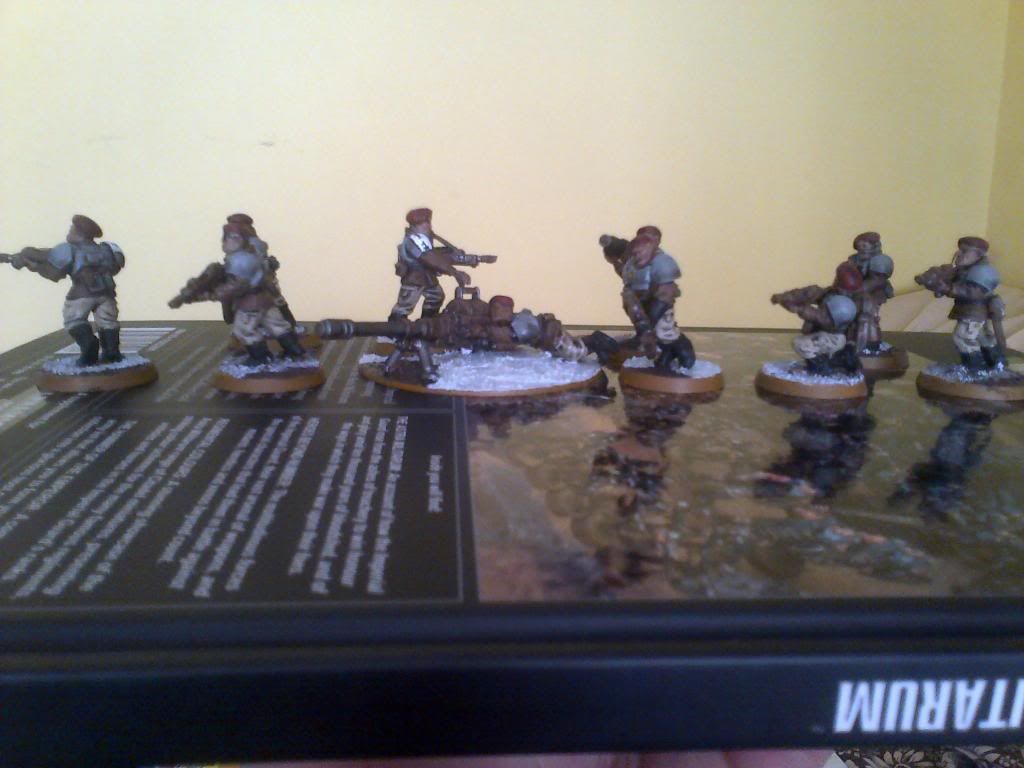 And the first squad. As you can likely see, I have done the autocannon more like an anti-material rifle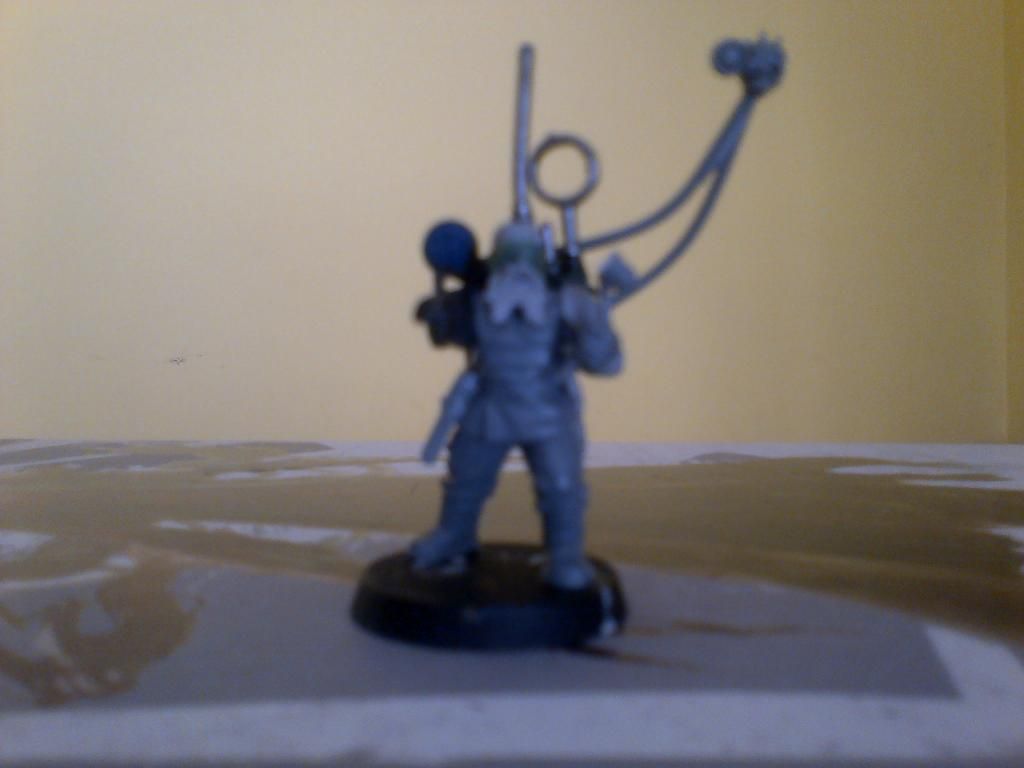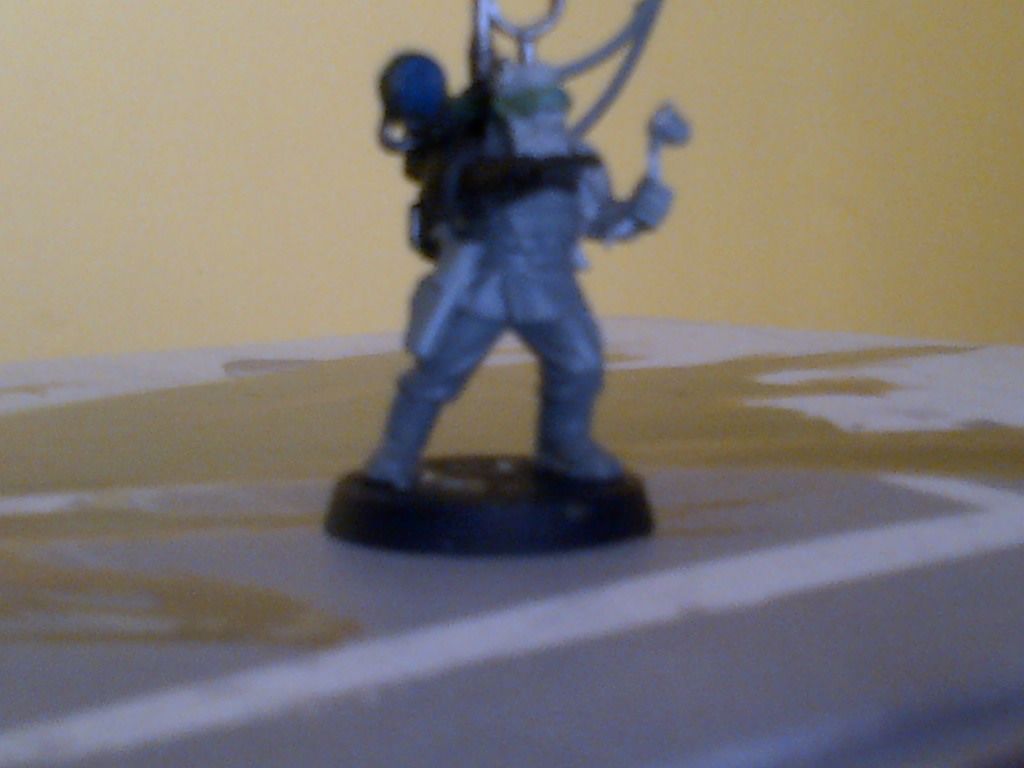 My Astropath. I will definatly get a better shot of him as I am proud of him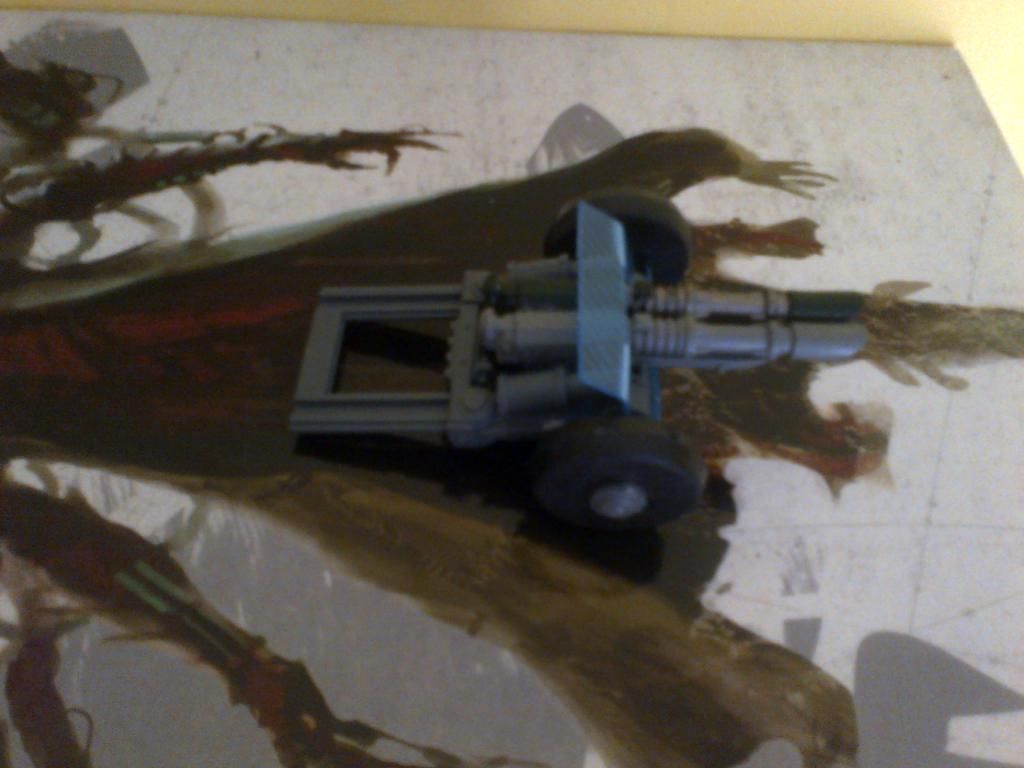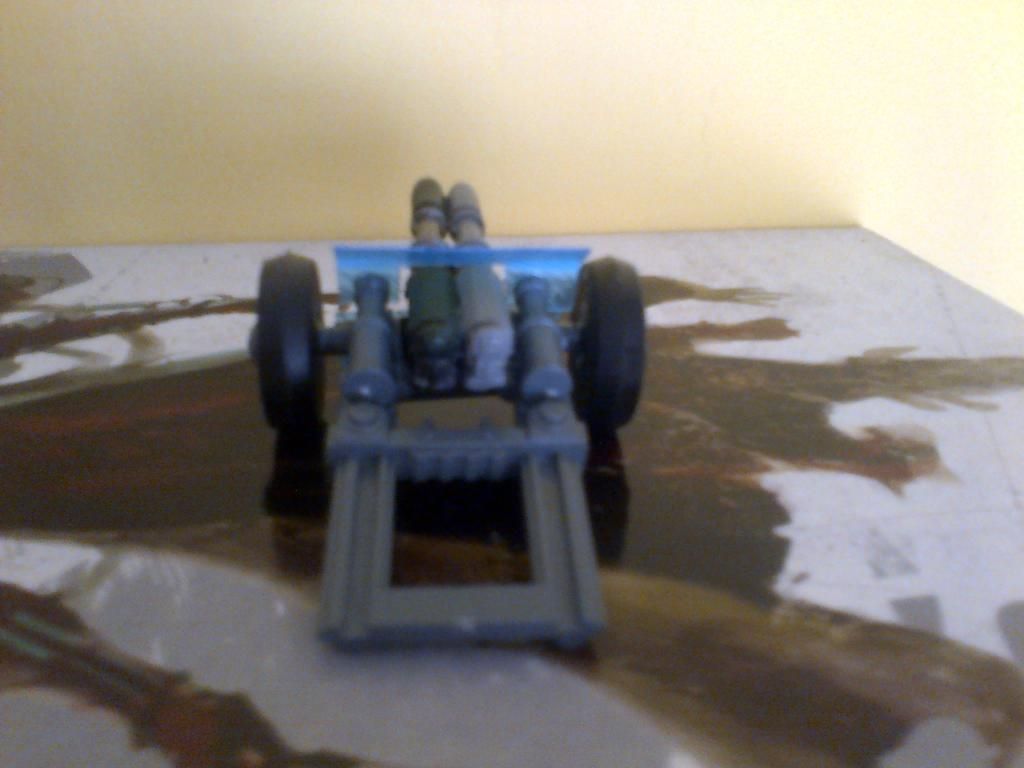 And here is my Rapier Destroyer Battery converted to be the sort of cannon that could be air dropped from a valkyrie (and under the rules, I believe they can be)
And here is the shots I have done with my Tablet. As you can see, much better.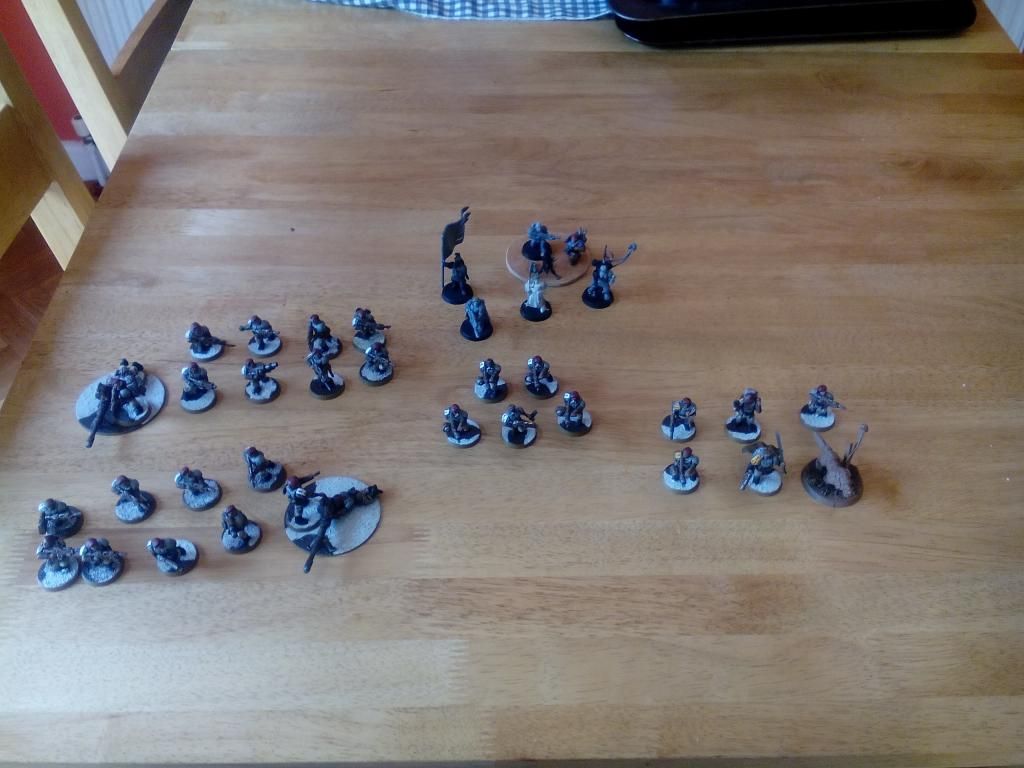 Here shows off a selection of my collection, mostly what I have painted and my Company Command Squad.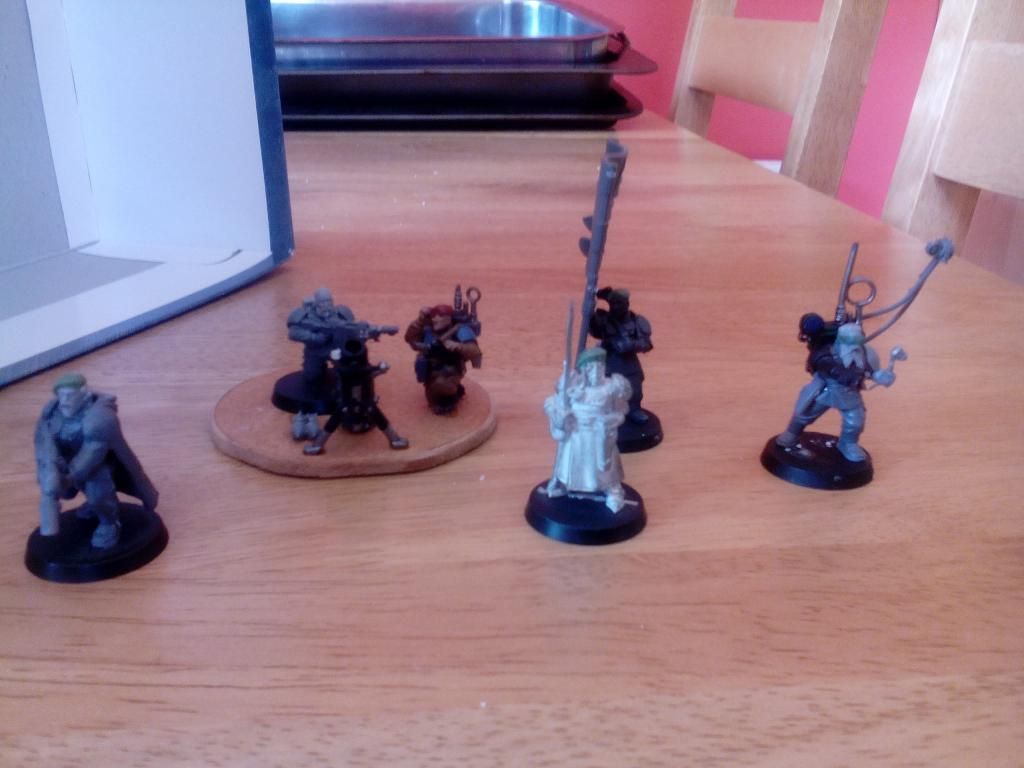 A close up of my command squad. Need to sculp a berret on the other morter crewman, but once thats done I can undercoat and paint (as well as base the morter). You can also see my old horrible colour scheme on the morter crewman with the vox.
My Scion Command Squad. Originaly they were a Company command squad with carrapace armour and a body guard (see the dog) but in the new rules (thats 6th and later 7th) having a frontline warlord like it was didnt work out so well so now its a scion command squad with a preist (yeah, thats that dog again)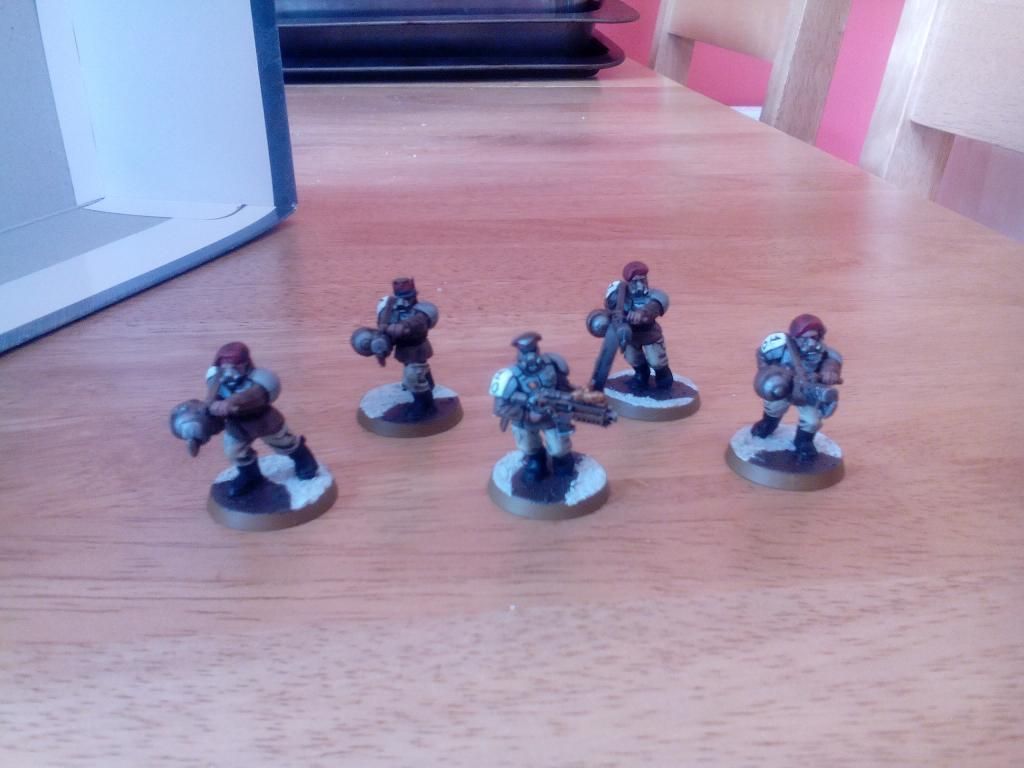 The Platoon Command Squad. I have bought a taurox to drive them around in, but I am waiting for a conversion kit for it. Will post pics of that when the kit arrives.
Here is a better picture of the squad above. You can see it much better and note the grenade launcher is converted to be more of a, break open one, rather than one with a revolving cilinder.
And of course the secound squad to round out the platoon.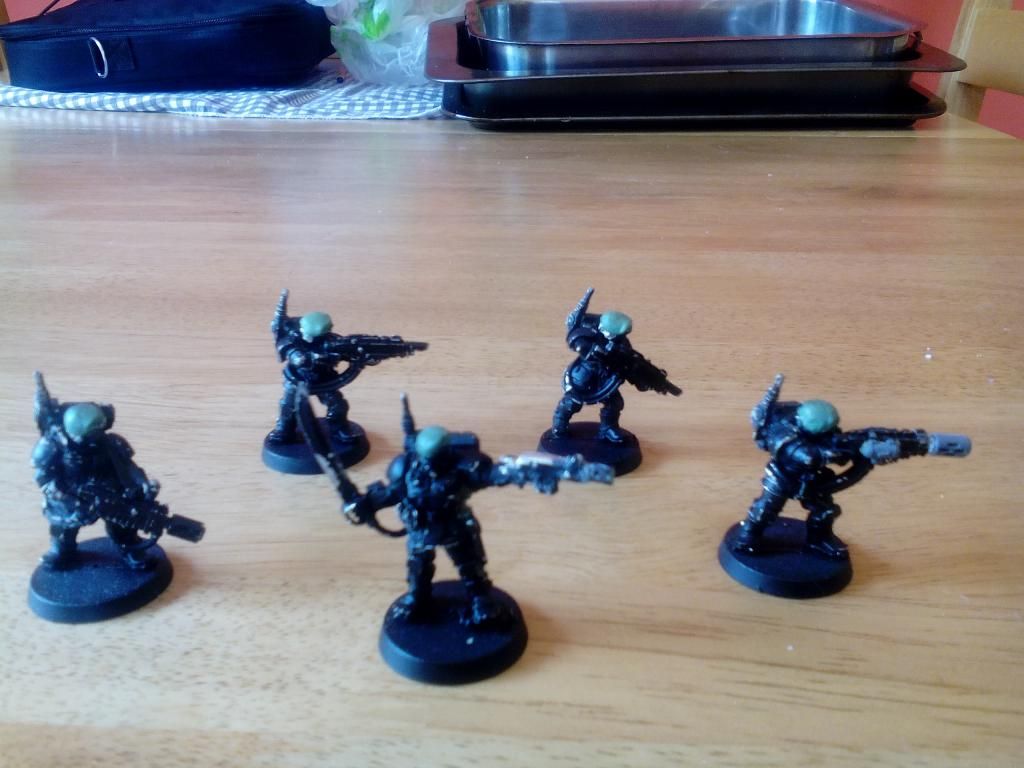 And here is of course my scions. Basicaly Kasrkin with trimmed helmets and berrets sculpted on.