Right, so it's been an age since I originally posted some photos of this, but I have been making progress once more, the
Apostle
Dread is all but done, here are some photos, I just need to decide what to put on the sarcophagus front. I've tried a few things but nothing has quite worked yet, suggestions on a postcard please.
So on with some photos: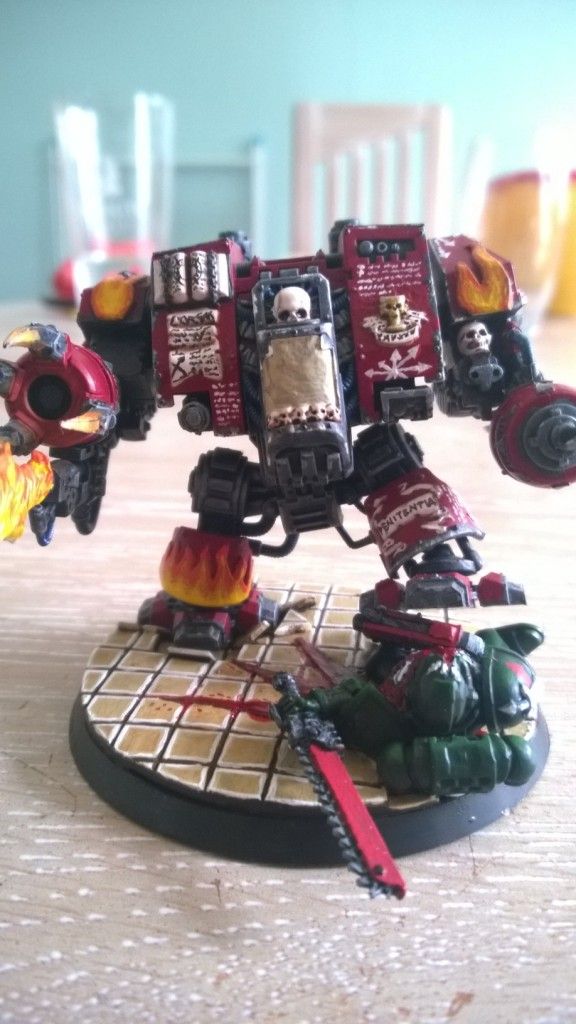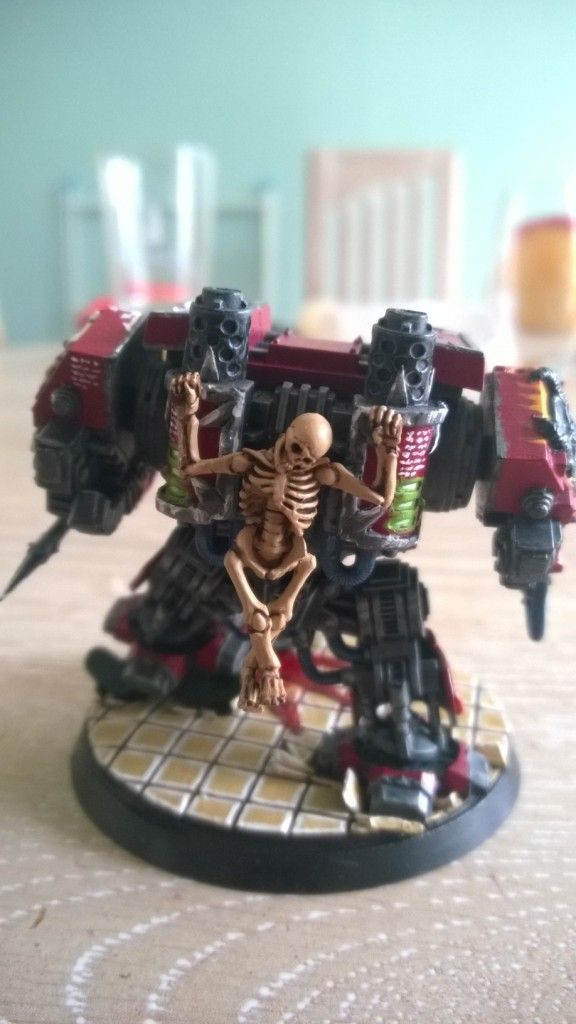 The general idea is that the incumbent is a former Dark
Apostle
who blamed himself for the failures of the heresy and after retreating to the eye of terror entered into a penitent crusade with eleven members of his host, many trials and tribulations beset them on the ill-fated voyage and ultimately he had to face the ultimate penance, interred within the sarcophagus of a
dreadnought
.
Anyways, let me know what you think please.