So I'm going about starting my 4th redition of my beloved 4th Legion. I plan on keeping this one as it has such a perfect beginning, I have long since sold the others. I plan on using this rendition of the army to start with a Heresy edition of them, then expand in to both a Chaos version and a Space Marines version. Those are both long term though.
So to start, here is my test model: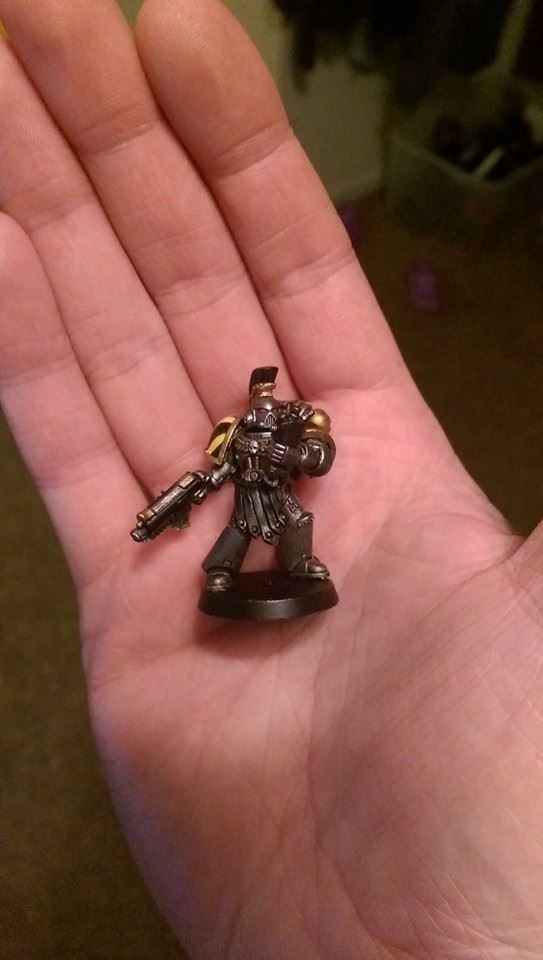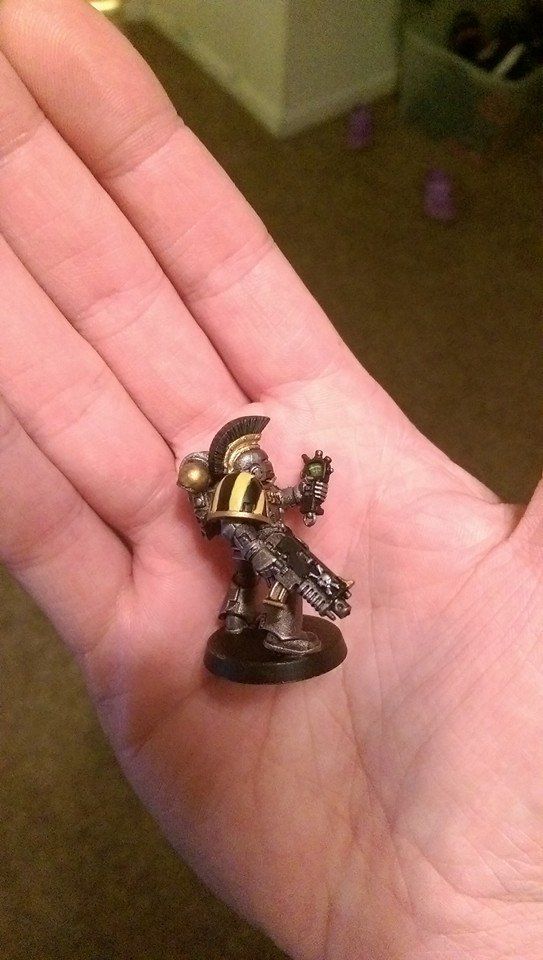 I like the GW decals for the Legion emblem, so I'll probably use them over the molded FW pads, and over free handing them.
I am going to start with a heavy armor army, as I always loved the "other" part of the Legions specialty of massed tanks, ala Tallarn. I went with Mars pattern tanks to conserve some funds. Once my FW arrives and I get everything assembled I'll get the beginning pictures up.