A quick update
Was messing about during lunch break and came up with a very rough sword design, for my Knight Sword of Kings.
Does it look okay? Should I keep the red curl on the vent, or keep the vent on the back pure metal??
Also considering doing a crown around halfway down the sword blade, Yay or nay??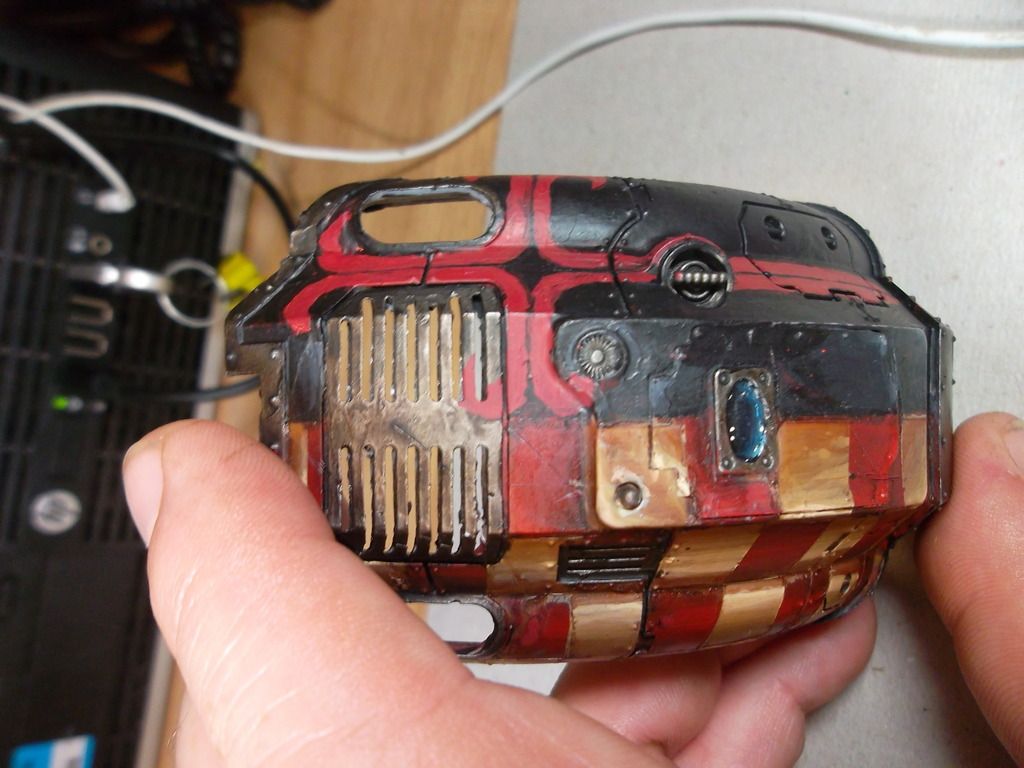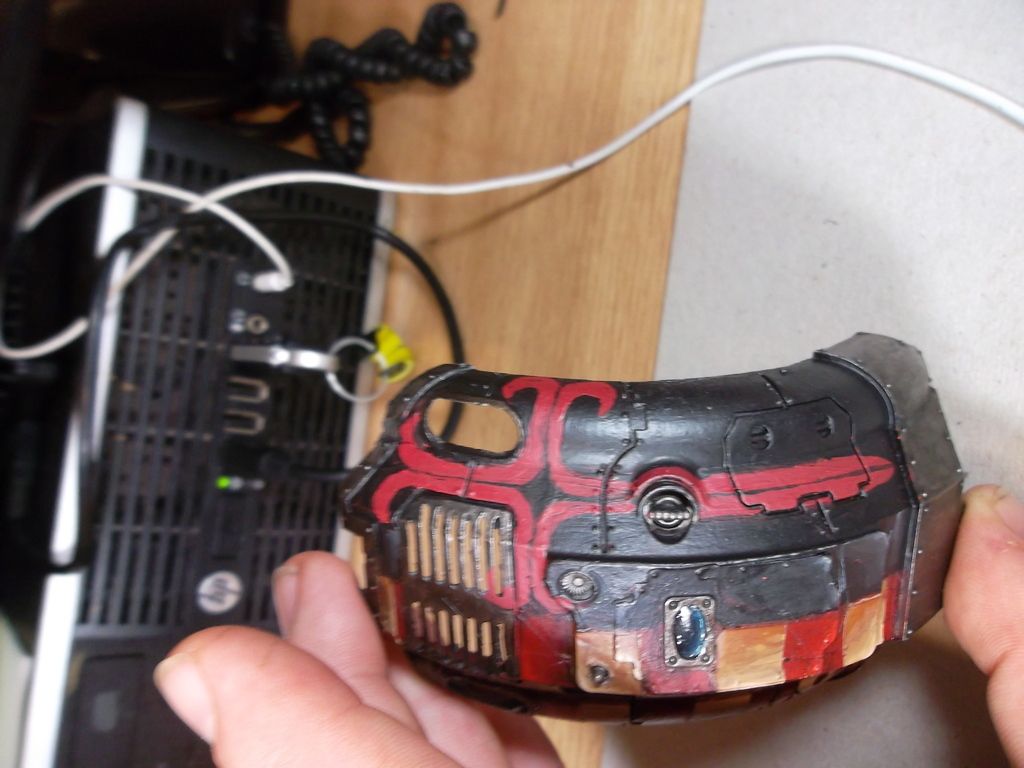 C&C please??