Uh Oh! A month since my last update, too long. Again, thanks for all the comments!
Unfortunately I just haven't had much time to paint, but I kept picking away and I've managed to finish the first half of my 10 man tactical squad.
Pics: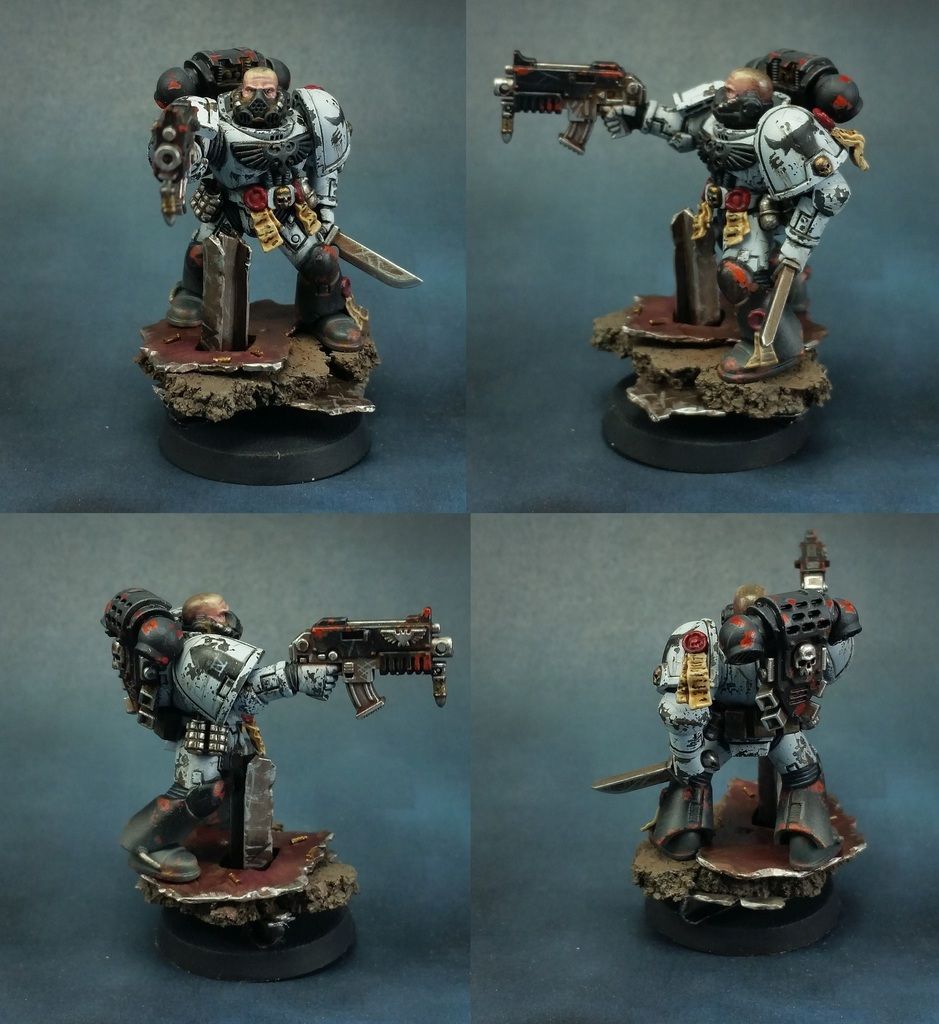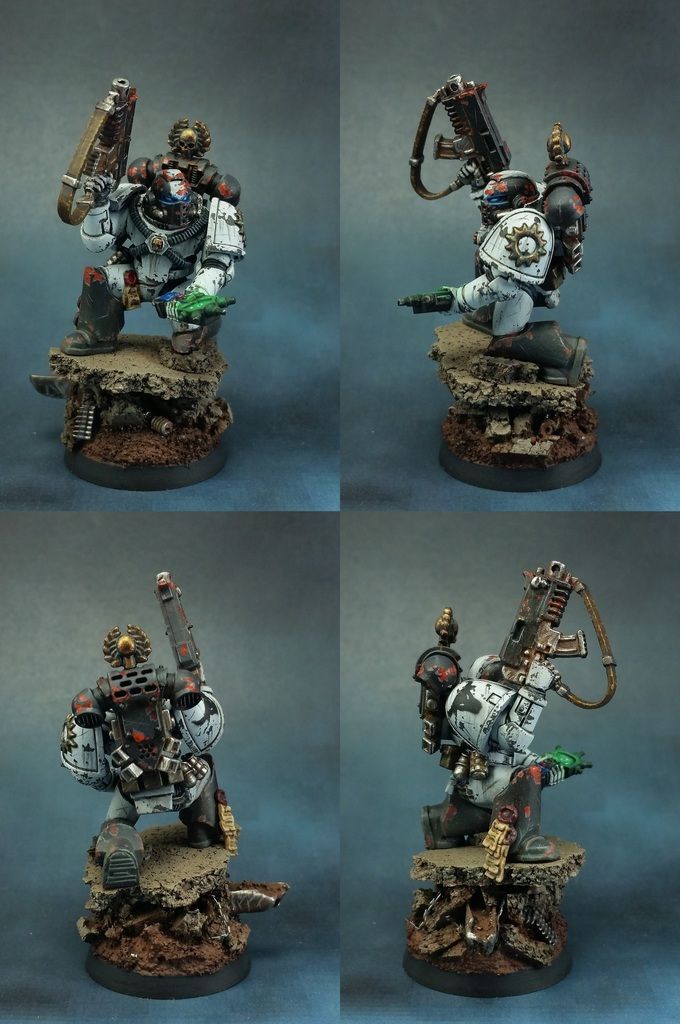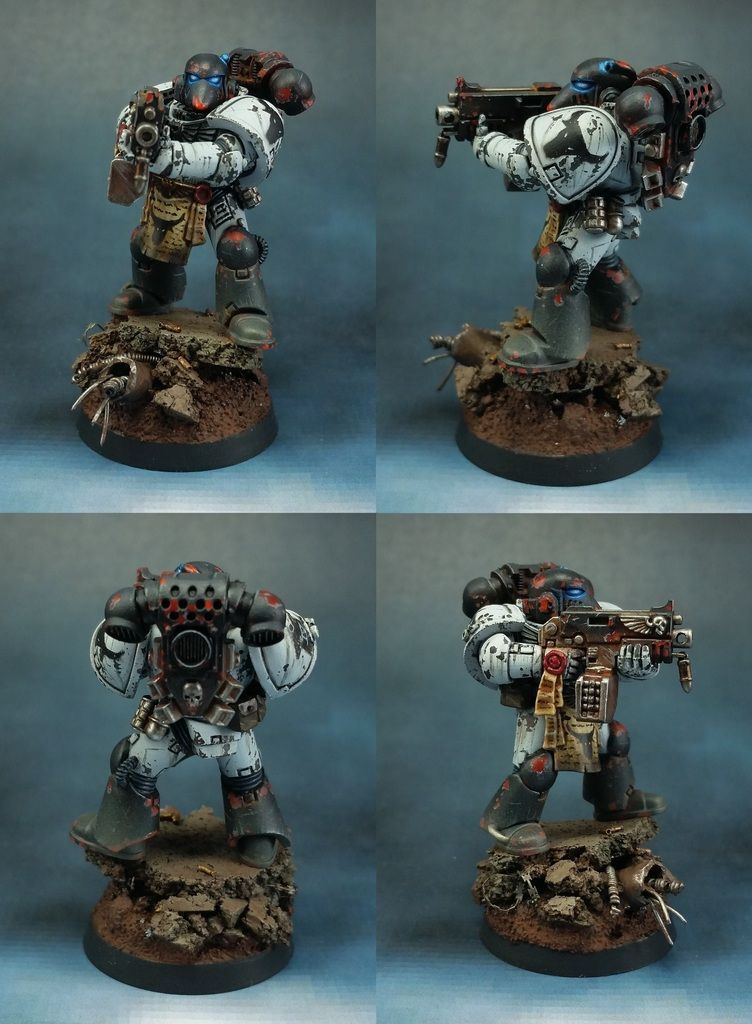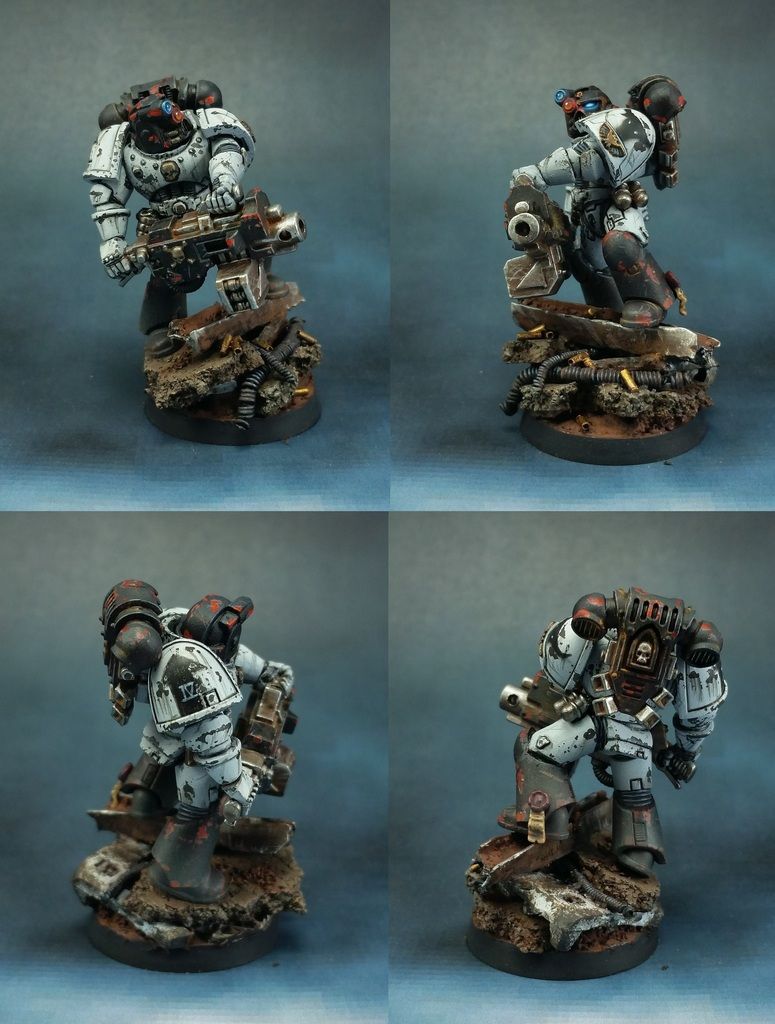 Hopefully I can get a bit more time to update over the next little while.
Cheers!