As I vowed to complete my small Inquisitorial force, I wanted to centralise here the ongoing process towards completion.
Here are the (almost) first pictures of what I plan to paint before the deadline :
Obeyron Sax, inquisitor of the Ordo Hereticus :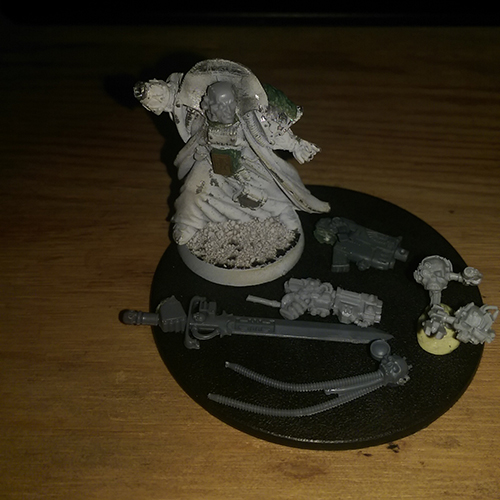 Abbot Marculus, Ministorum Priest :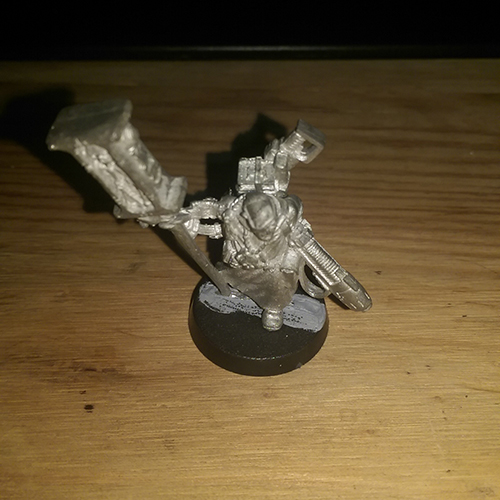 Weapon servitor (x3) :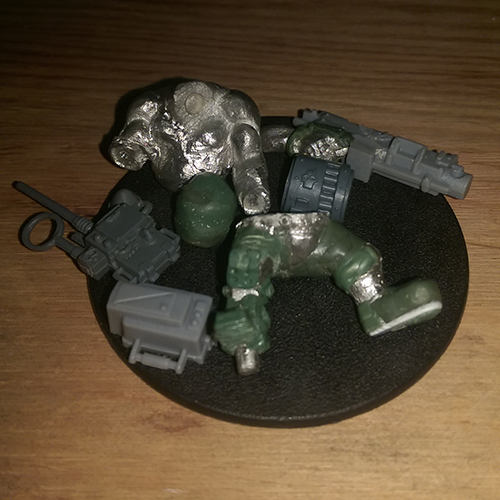 Crusaders: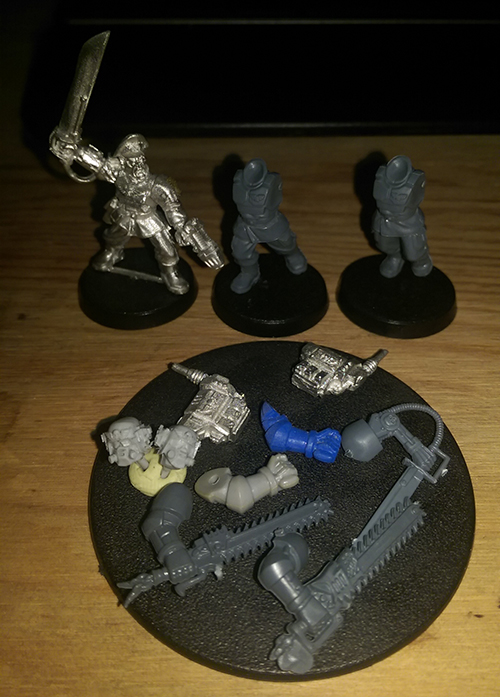 They are totally inspired by :
Agent Ψ, Culexus assassin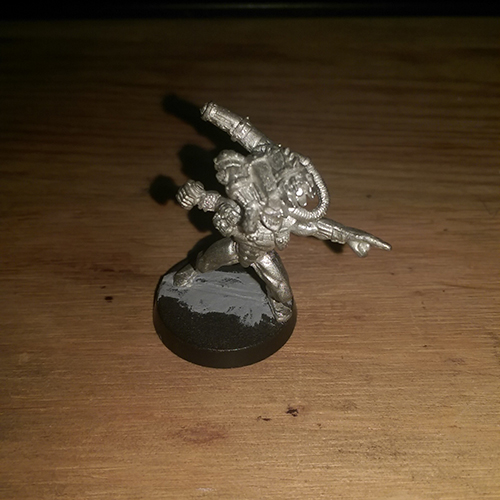 I think I'll have to resize a bit my pictures ...
Greenstuffing is rolling, I also have a few pressmold icons that I should complete this weekend.
I'd be glad to hear your C&C and suggestions
Edited by KRG-23, 01 June 2015 - 03:10 PM.