Evening everyone.
Over the past weeks I've been working on a project of Imperial Fists from the Heresy era. Previously I've shown some vehicles but these are the main bulk of infantry.
So far nearly everyone has all the basecoats done.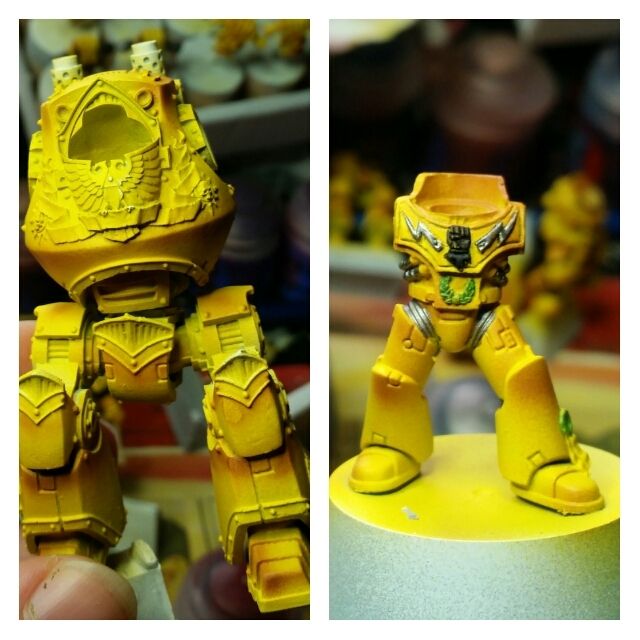 This chap is to be a sergeant of a tactical squad.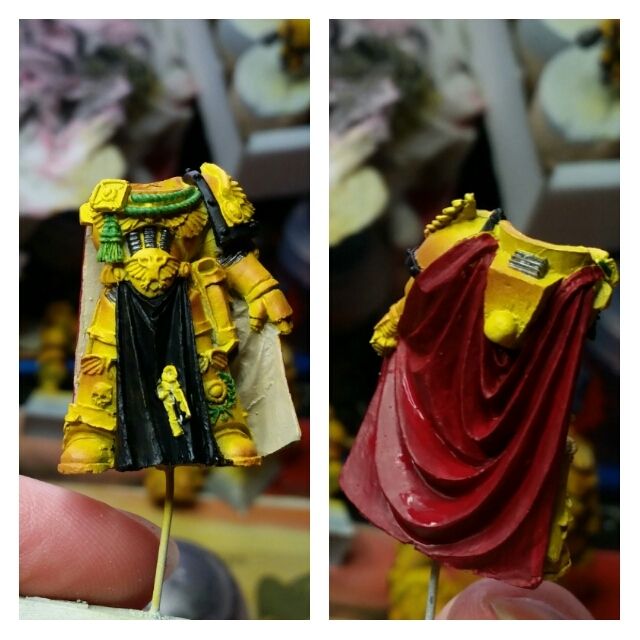 And there's 30 breacher marines as well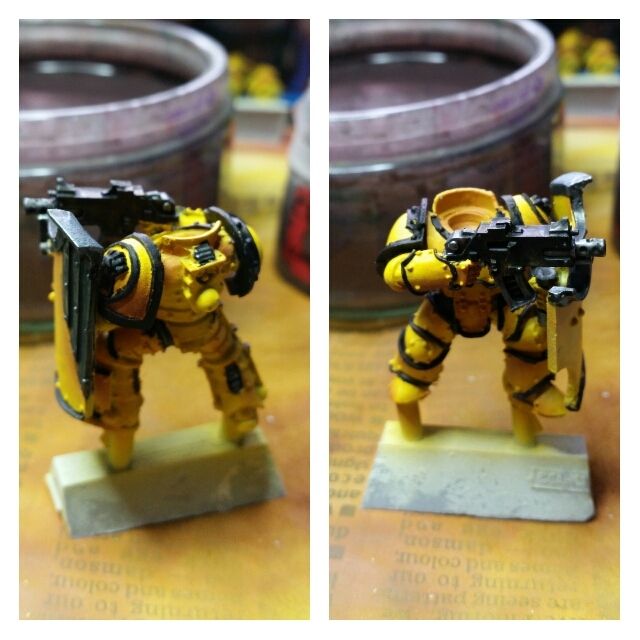 Sorely missing working on my Iron Warriors but these are fun.