Well, as I'm sure most of you have seen, the new Age of Sigmar series has dawned and, whether people seem to like them or not, the new Sigmar's Stormcast Eternal models have seem to have gotten a heaping load of comments mentioning how they'd be good for Sanguinary Guard conversions or, in the case of us for the Heresy, Adeptus Custodes. I, of course, was among such people who said they'd be some quality conversion fodder for Custodes, if they're done right. Well, when I popped into my Local Game Store, I noticed that the latest copy of White Dwarf came with a free Stormcast Eternal model (one of the basic guys with a hammer and shield.) So what did I do when I saw it, I figured I'd put my money where my mouth is and buy a copy. Let it never be said that I am a man who will ask of other what he cannot do himself.
So let's begin with the original inspiration for why I thought the Stormcast Eternal were a perfect fit. Here you go.
The result.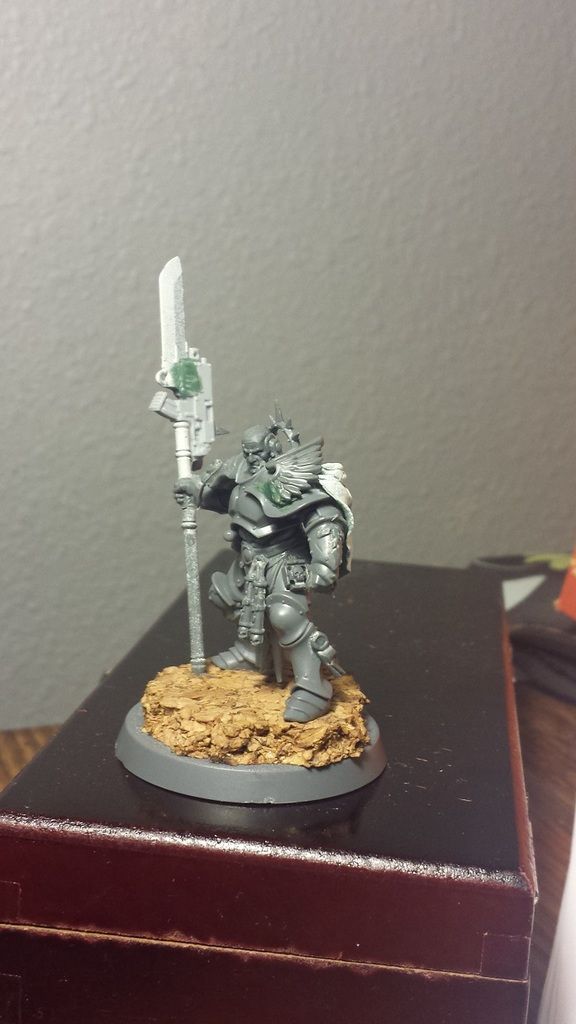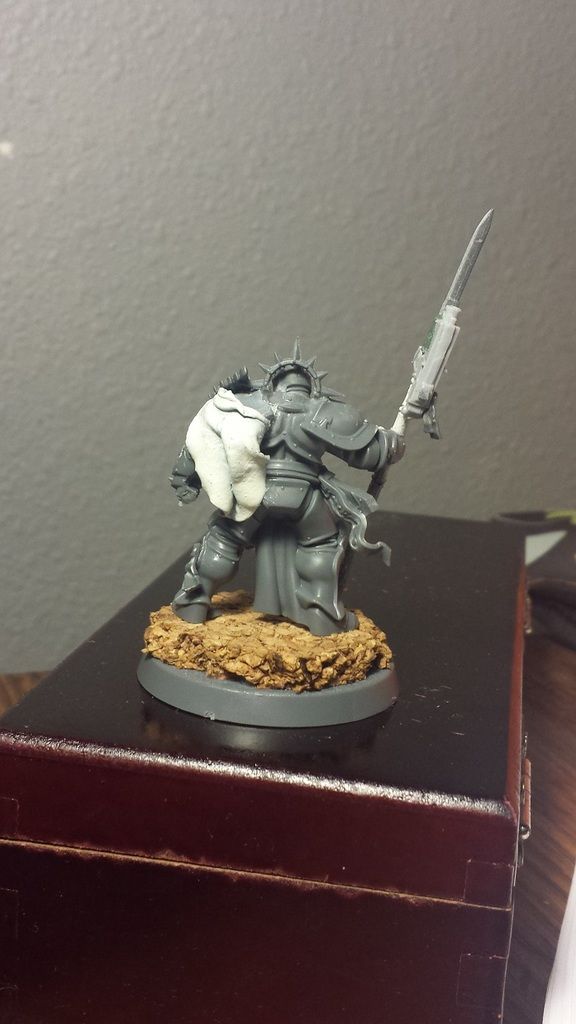 Let me know what you guys think!
Edited by Noctus Cornix, 05 July 2015 - 01:14 AM.