Just a note that I'm going to clear up this thread soon
Legion Symbol: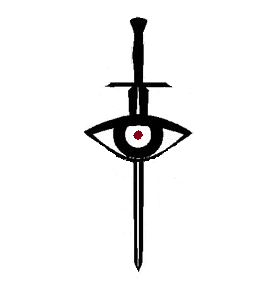 Exemplary Model: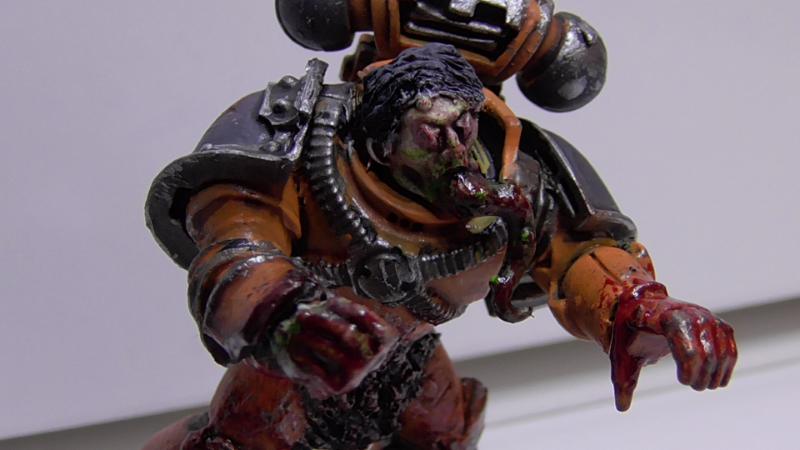 Numeration: VIIIth Legion

Primogenitor: Koschei Kharkovic

Cognomen Prior: Godslayers. This name was not changed by the Primarch upon his discovery, with him instead moulding himself to fit with the established traditions of the legion.

Observed Strategic Tendencies: Diplomacy usually attempted. Psychic suppression, massed orbital and artillery bombardments, siege and attrition warfare, sledgehammer tactics, targeting of enemy command structure, massed armoured assaults.

Noteworthy Domains: Zbruch and the surrounding Gladius system (despite few planets being inhabitable) operate as the legion's home, with Zbruch's moon, Eden, functioning as a primary training ground and armoury. Hidden bunkers, strategically important items and prison complexes are located in the catacombs beneath Hive Primus and Hive Tertius on Zbruch, along with the 'Caves of the Dead', the legion's enormous dreadnaught vault.


Alexander Kharkovic – 230 pts
He Who Lived
WS: 6 BS: 5 S: 4 T: 4 W: 3 I: 5 A: 4 Ld: 10 Sv: 2+

Unit Composition:
· 1 (Unique)

Unit Type:
· Jump Infantry (Character)

Wargear:
· Artificer Armour
· Kryl'ya
· Archaeotech Pistol
· Thunder Hammer

Special Rules:
· Eternal Warrior
· Master of the Legion
· Legiones Astartes (Godslayers)
· Primarchkin
· Otherworldly Protection
· Pariah (Secundus)

Pariah:
Alexander Kharkovic automatically possesses the following abilities:
· Psychic Void:

8]o Upgraded to 12" range
· Indomitable Will:
8]o Upgraded to 6" range
Kryl'ya: Confers the jump unit type, and the Jink and Thunderous Impact special rules.
Thunderous Impact: The Unwieldy special rule conferred by Alexander's Thunder Hammer is ignored during the first turn of a combat into which Alexander charged, using his jump pack.

Primarchkin: Alexander passes Look Out, Sir! rolls on a 2+. In addition, should Alexander be slain, and Koschei Kharkovic is present on the battlefield, Koschei gains the Rage and Hatred special rules.

Otherworldly Protection: Alexander has a 4+ invulnerable save


Now, time to answer some inevitable questions:

Q: Why so many special rules? What happened to 'no special snowflakes'? (to mangle the words of Hesh)
A: This is the primarch's nephew, and as such, will be awarded special equipment and rules befitting one of his importance. That, and he is unwittingly under Nurgle's protection.

Q: Why does he not appear in the canonverse?
A: In the canonverse, Alexander is crushed by a falling building. In the BotLverse, Alexander is in the building as it collapses, but remains completely untouched by the rubble.

Q: That doesn't make sense.
A: Alexander is, as has already been stated, under Nurgle's protection; in rules terms this manifests itself as a 4+ invulnerable save. Later on in the Insurection, Alexander's life will be the bargaining chip that will ensure Koschei's loyalty (after the legion has been ravaged by the zombie plague. Thus, if Alexander is killed, Nurgle loses his leverage over Koschei.



Squig out.
Edited by Lord Thørn, 28 November 2017 - 09:29 PM.