Hi Everyone!
Every Forum I am on I post up my Project Blog where i literally post all my projects as they are worked on.
You can find all my previous posts here: http://www.dakkadakk...ist/659369.page
I have been working on more conversions for my Thousand Sons army over the past week. I managed to get all 6 of my terminators done to where they are ready for paint. I magnetized all the arms as there are rumours of a new CSM book (please be true and I hope its not another abortion of a codex like this current one) I don't know what options will be available to them.
First is a group shot of all 6 that I did: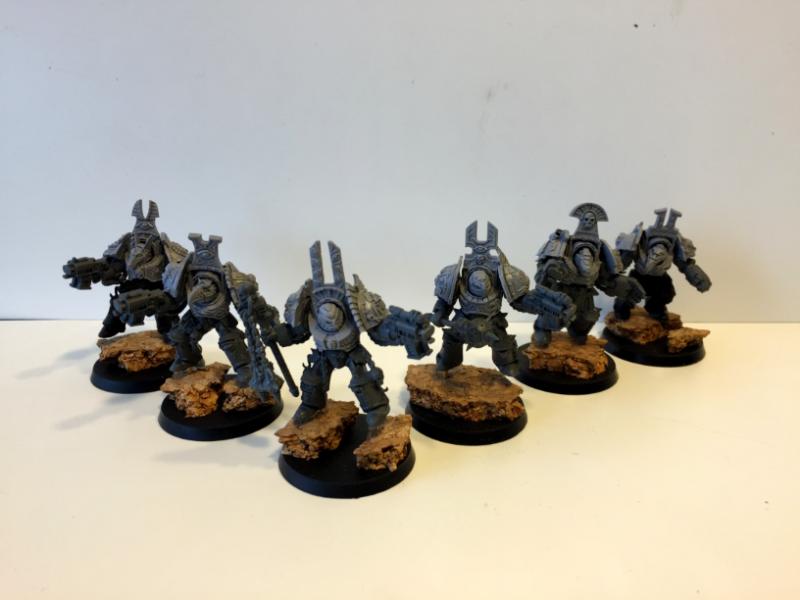 and lastly here are multiple close-ups stitched together of all 6: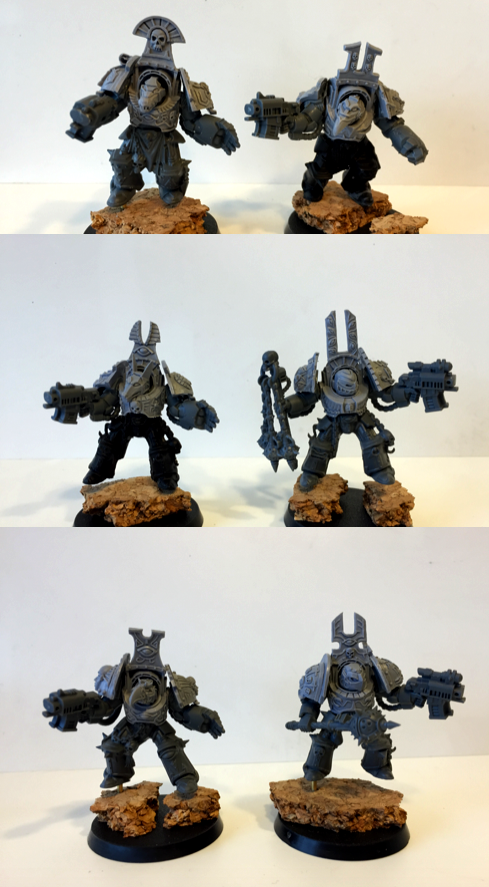 I didn't take pictures of all the progress from yesterday so I will update again over the weekend with all the new goodies!
I love comments and critiques so please feel free! I don't really take anything personally so be as critical as you want!
Thanks for looking!
Edited by Plains of War, 19 November 2015 - 03:10 PM.