Warning, giant pic dump incoming!
So, I have been cranking on getting these boys assembled in anticipation of a FW order my friend placed coming in soon. I wanted to have a force sorted that I could goof around with. There is probably a tactical squad and a Contempter waiting in the wings for them as well so I can shuffle things around. There is one final model coming for the force, a VI Legio Moritat, I'm pretty geeked out to sort that one, have a few ideas that I think should shake out well.
Also I am not a smart human. I realized after assembling them that there are in fact TWO shoulder plates on the Cataphracti... So, yeah, need to fix the rest of those tomorrow, can't be bothered right now.
Without further babbling, here comes The Rout!
Jarl Ranulf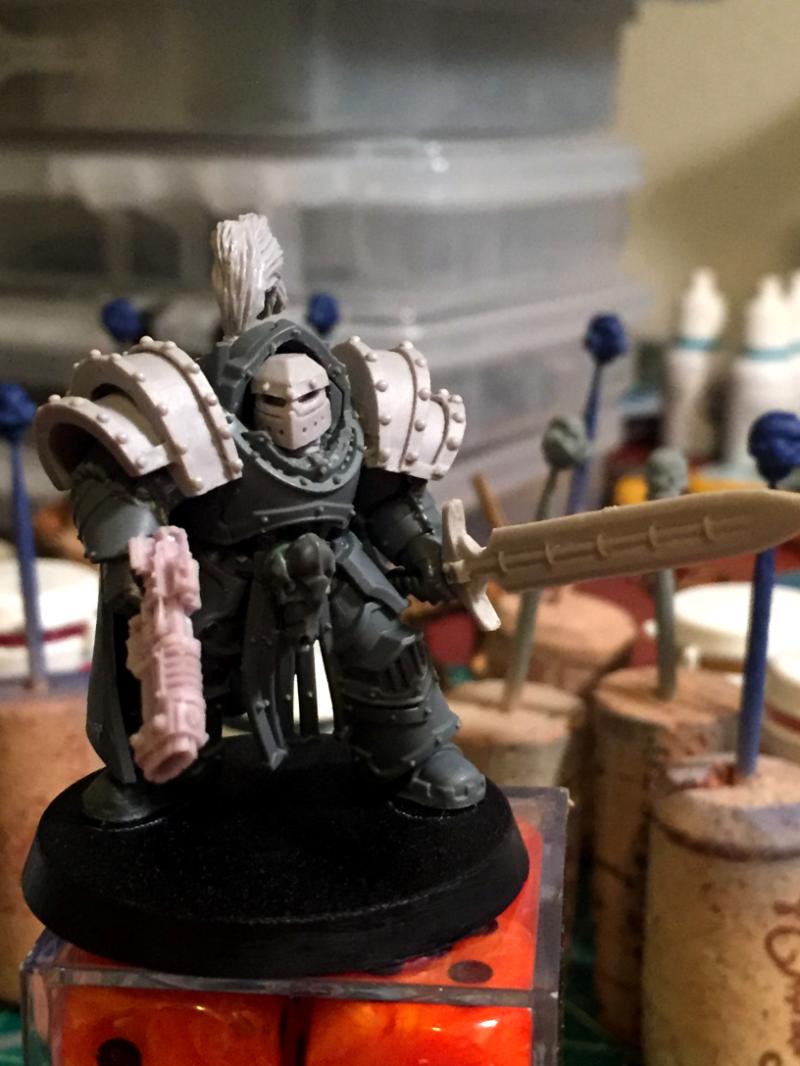 Destroyer Cadre designate: "Einherjar"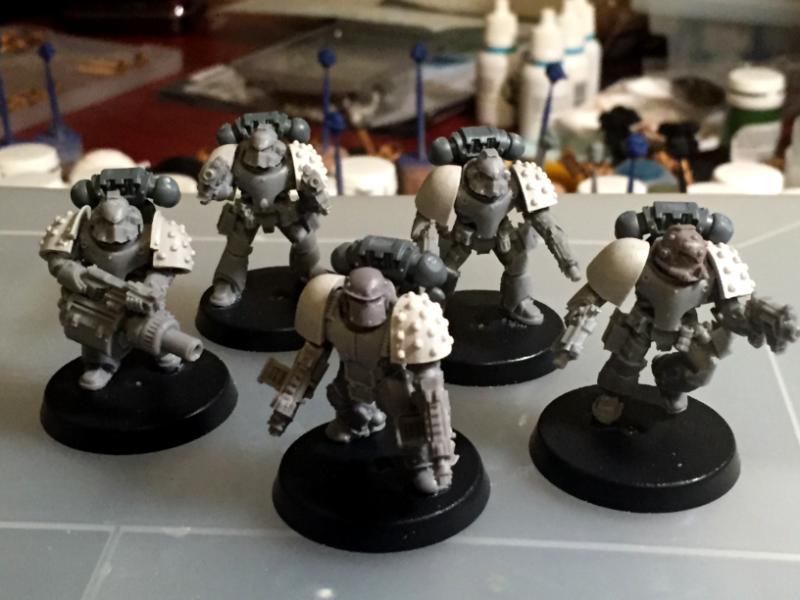 Destroyer Sgt.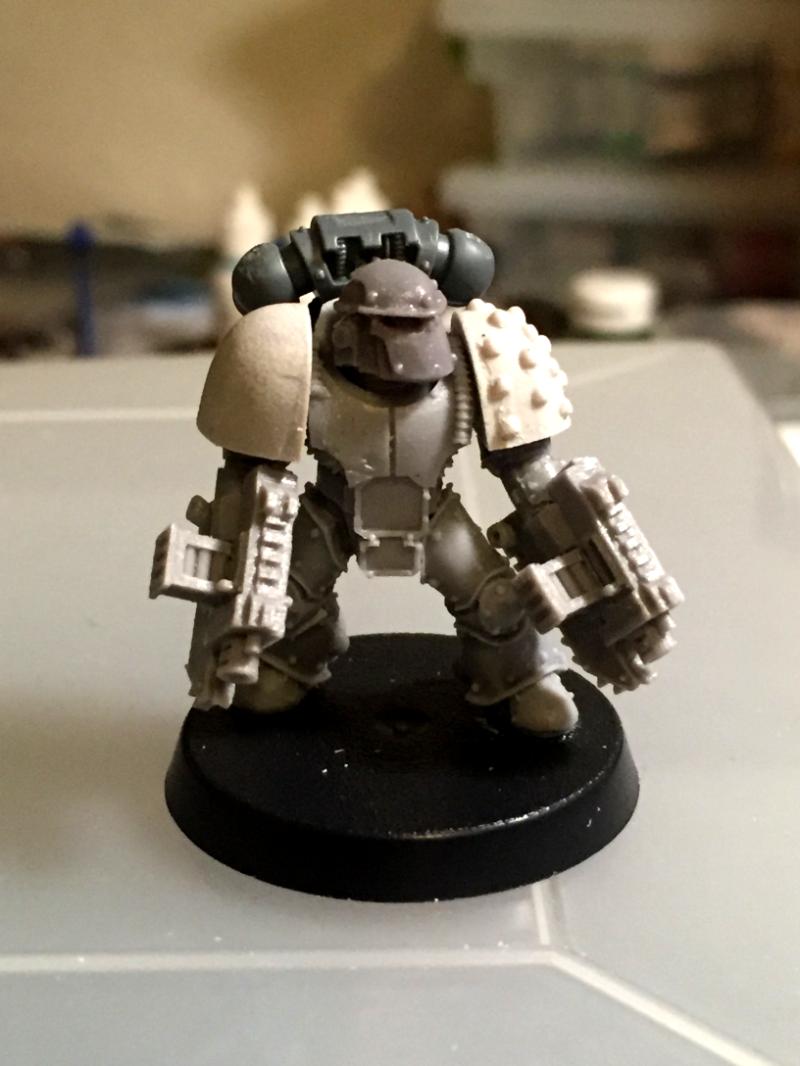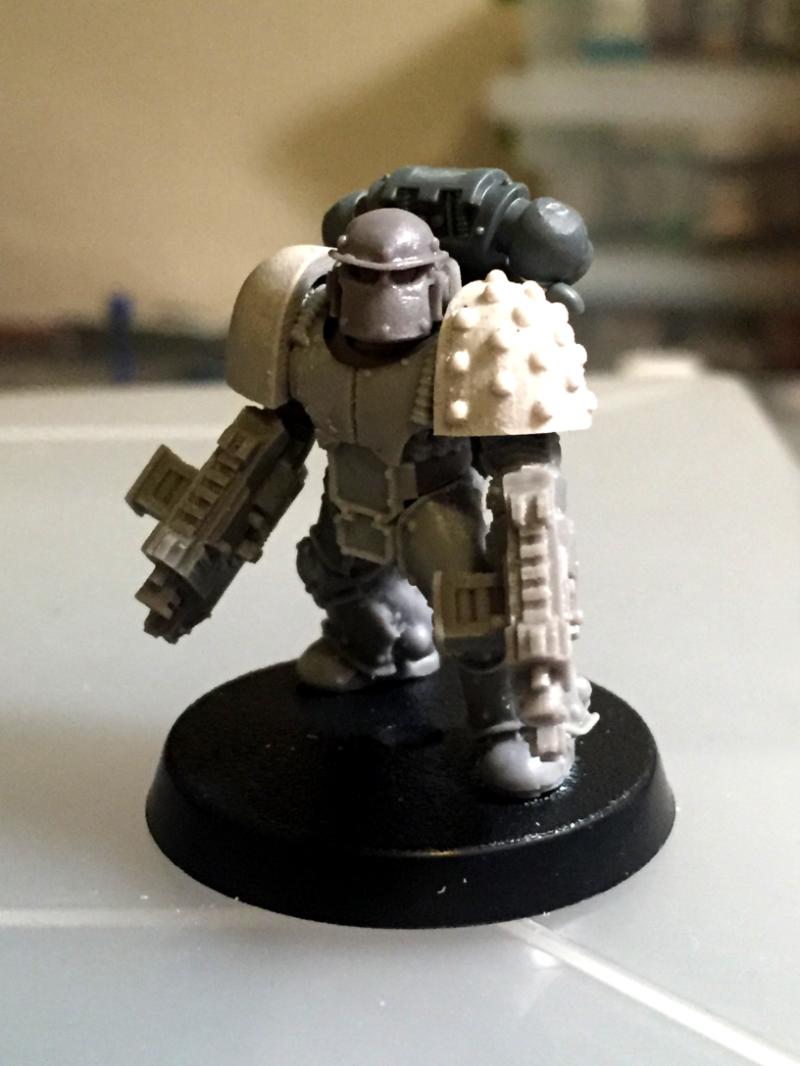 Terminator Pack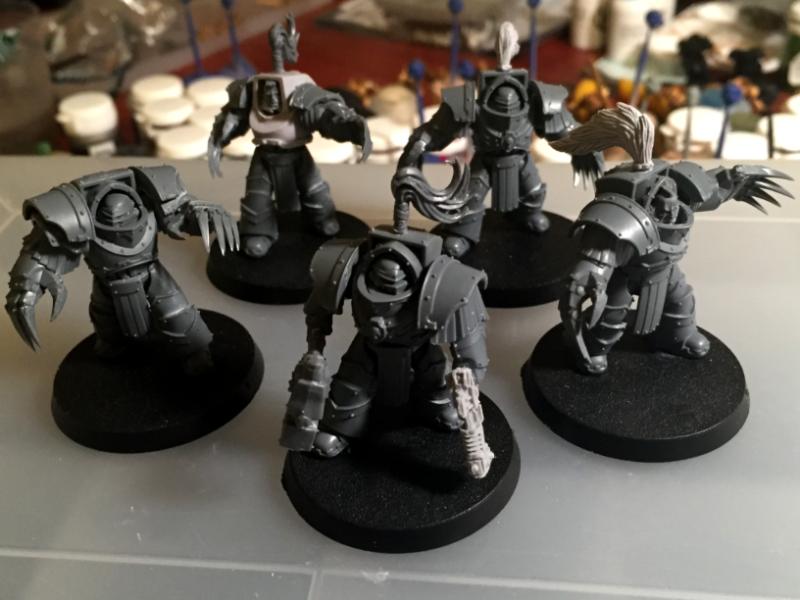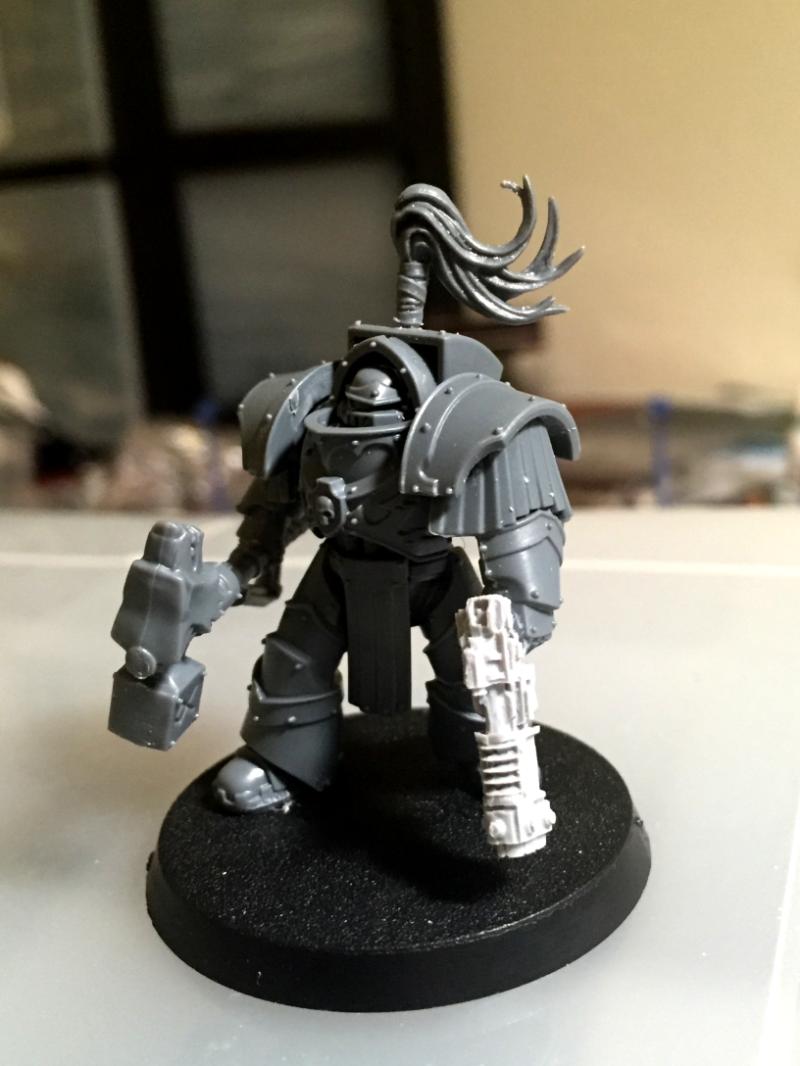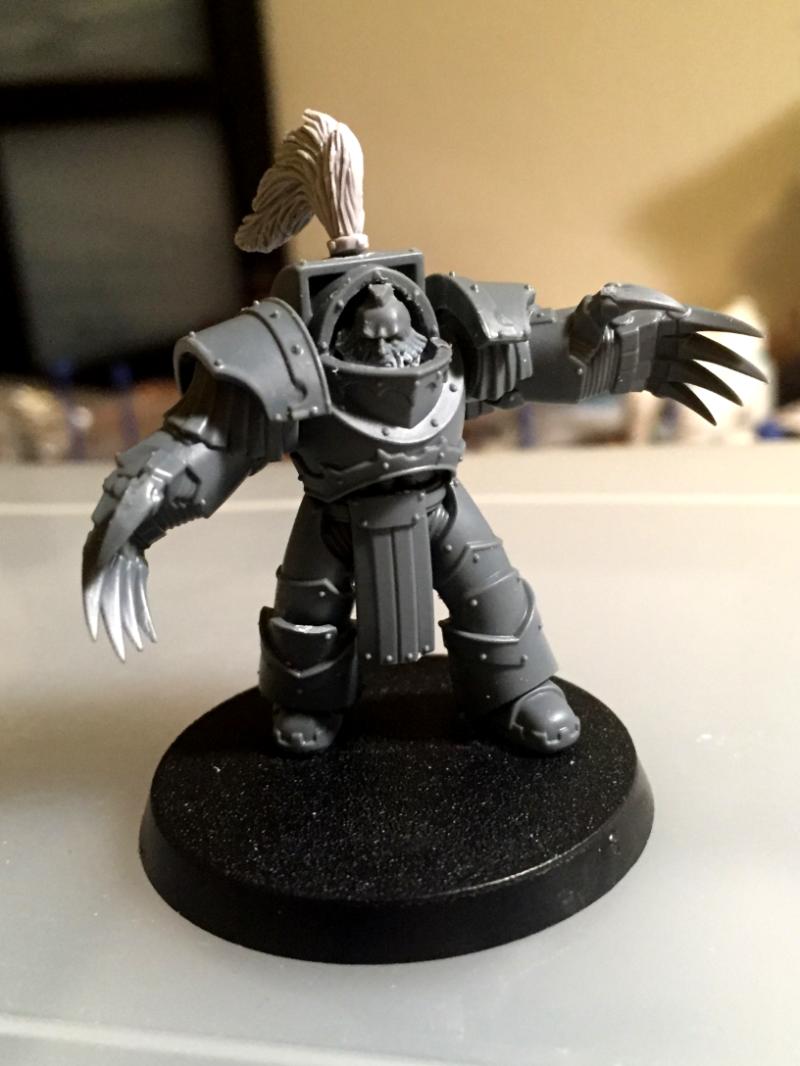 And the Veterans with power choppydeath!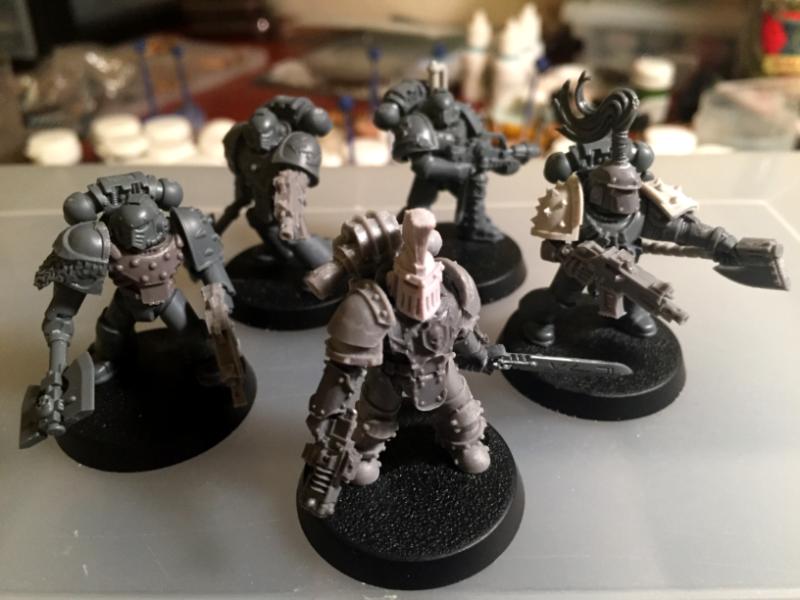 Terran Born Vet Sgt. - (He's got a power sword now as seen in the pic above.)