Hey guys,

Here's an alternative way I use to magnetise Marine weapons. The common methods one usualy sees is to either magnetise weapons at the wrist or to do so at the joint between the shoulder and the torso. My way is to magnetise between the shoulder and the upper arm. This allows for a sturdier joint than at the wrist while also avoiding having to paint a new set of shoulderpads for every weapon.

Here's an example of a Marine I did. First, with bolter: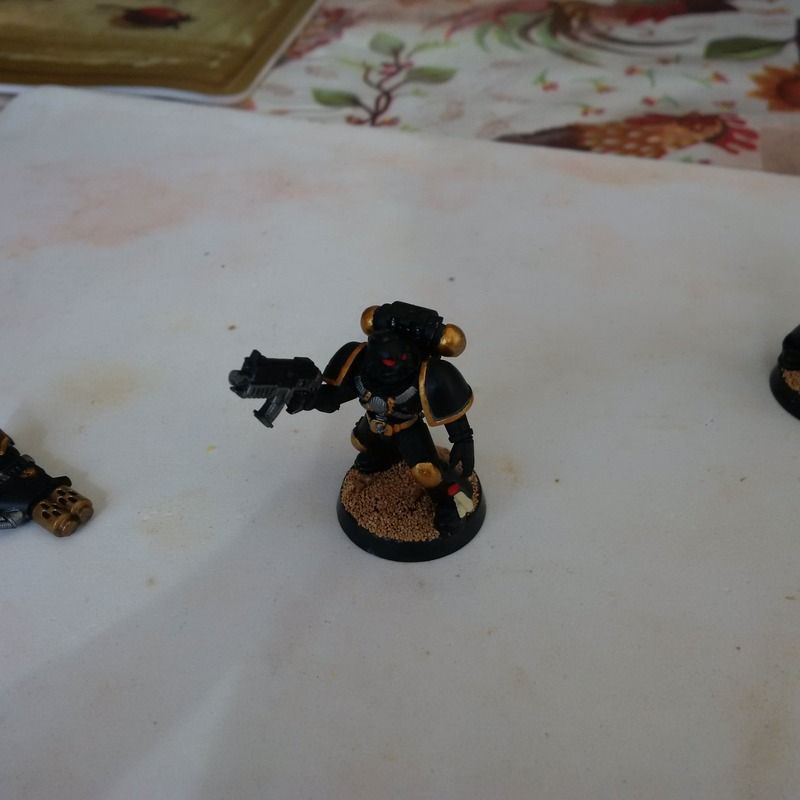 And now the same Marine but with underslung Multimelta: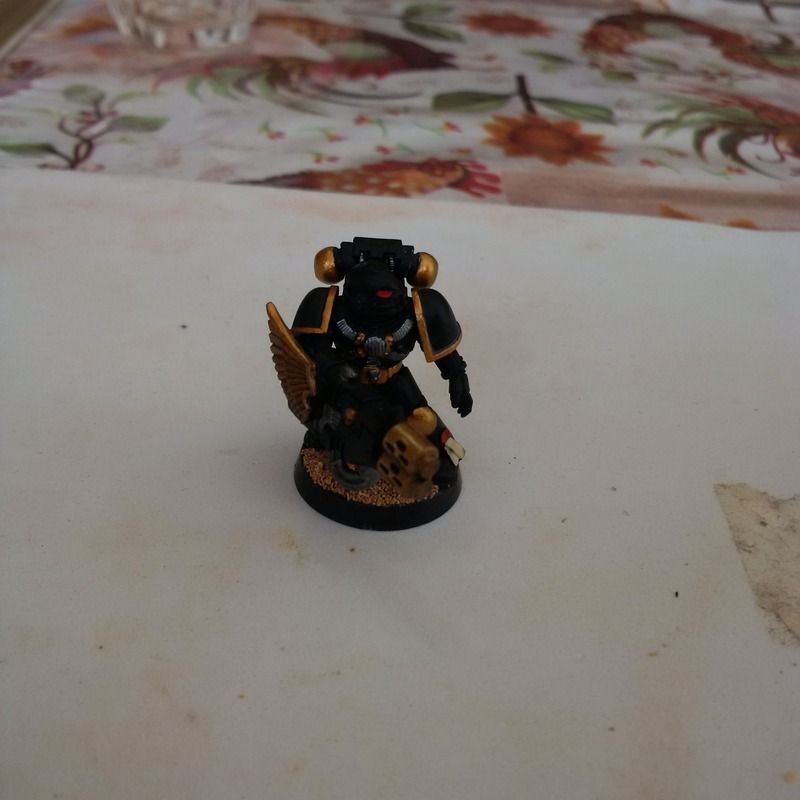 Here's a sideshot of the Multimelta arm on its own: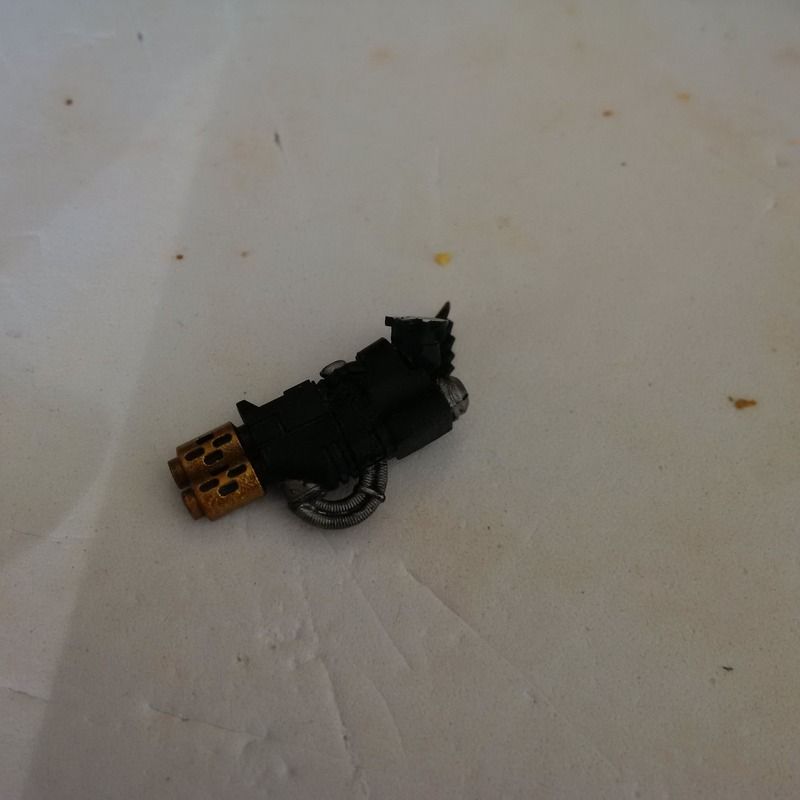 Top view of where the magnet resides:




Oh, and here's a close up shot of my kitbashed underslung multimelta. I made it using a Leman Russ sponson MM, a Terminator heavy flamer, a normal Marine arm, a meltabomb and the wing is from the DA veteran kit (IIRC). I'm pretty happy with the result. Too bad infantry multimeltas are pretty pointless now that gravcannons are available to Tacticals...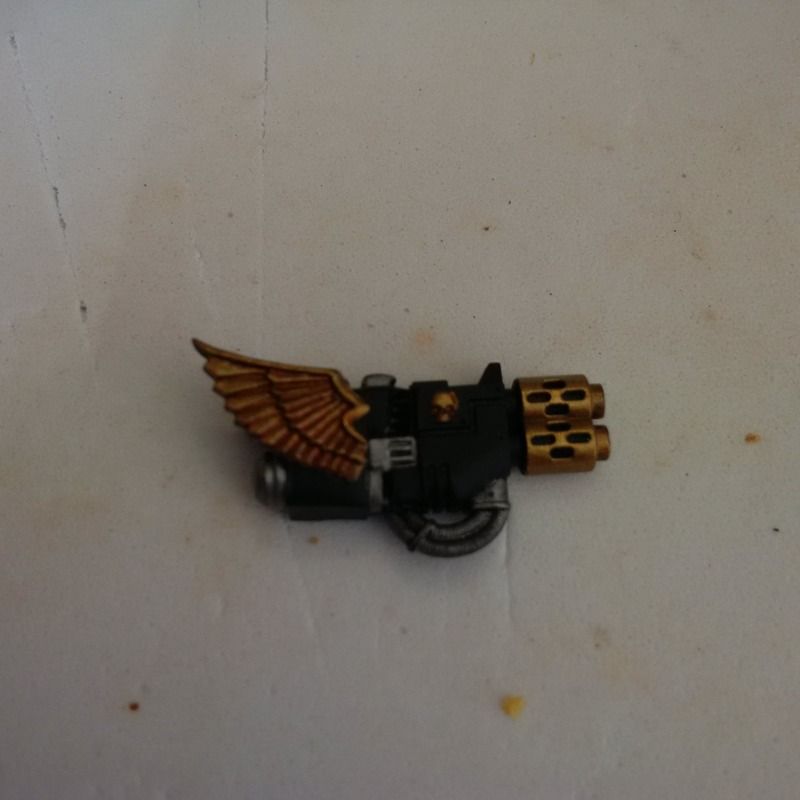 Edited by Deschenus Maximus, 29 March 2016 - 10:32 AM.