So, with DoW3 round the corner (HYPE). Ahem. I've decided to start another project. Ultimately there is seemingly next to nothing on the Blood Ravens in general, apart from speculation and that whole
chaos
incident they had. This thread will start with the remnants of the 5th company after the chapter schism, tested and tried in the fires of war between brothers. At some point I may even delve into 'The Fated', the previous 5th company who disappeared into the warp. We'll see. Currently going for a very mixed equipment sorta look, to represent the resorting to mixes of armour and weaponary, and they're all tooled up to the nines with pistols, blades, 'nades and pouches.
Without further ado, the first 5 built members of 5th company - who due to such tragic times have had to resort to using chapter relics and older pattern equipment in the aftermath of the bitter wars - both on Kaurava with the loss of 5 whole companies, and the heresy of the chapter master Kyras and the subsequent inter-chapter war.
Our loyalty is absolute. Our faith eternal. Our retribution severe...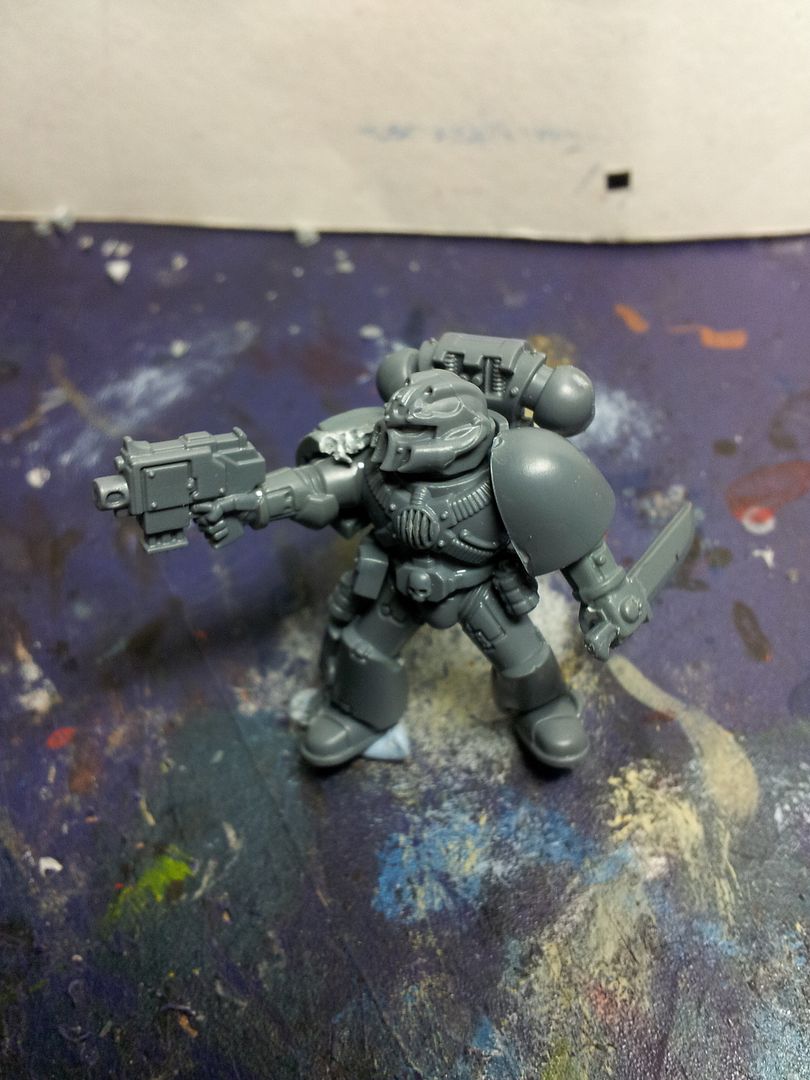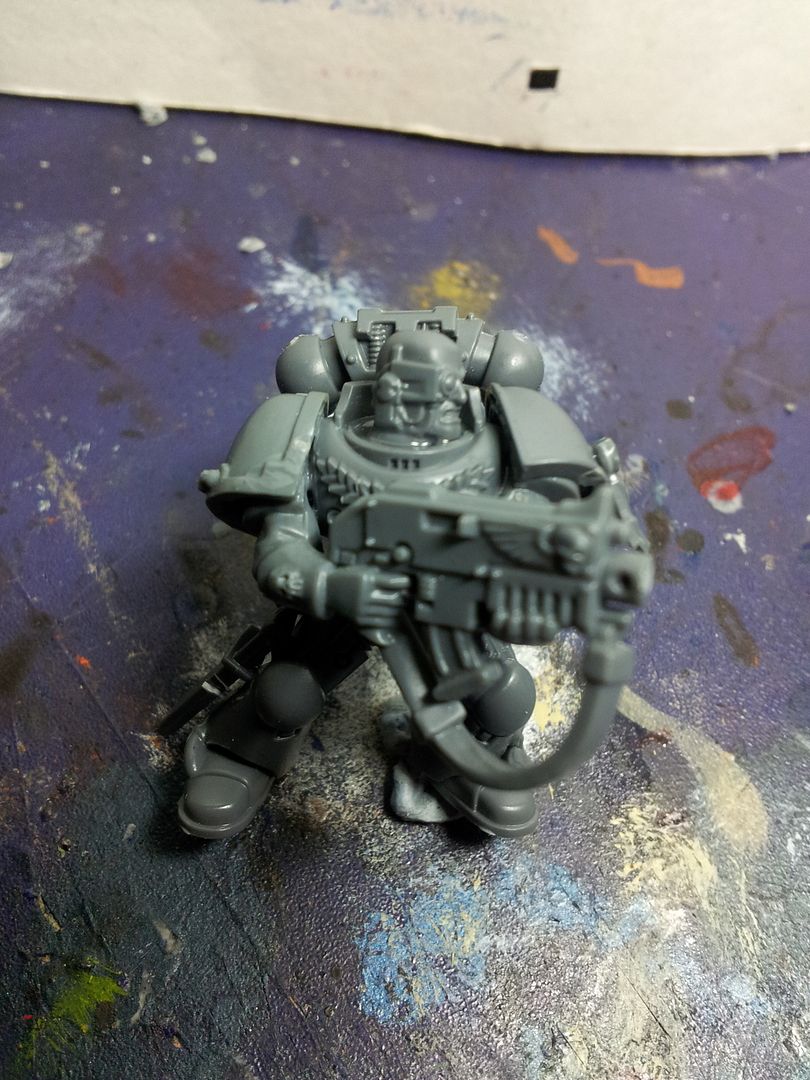 Cnc always welcome